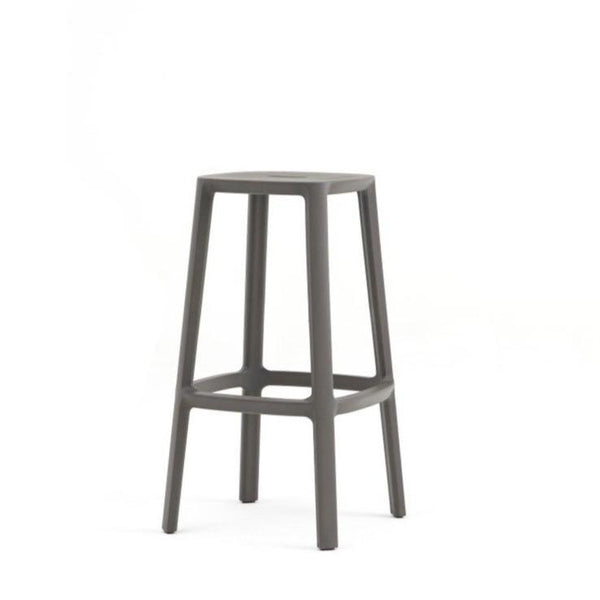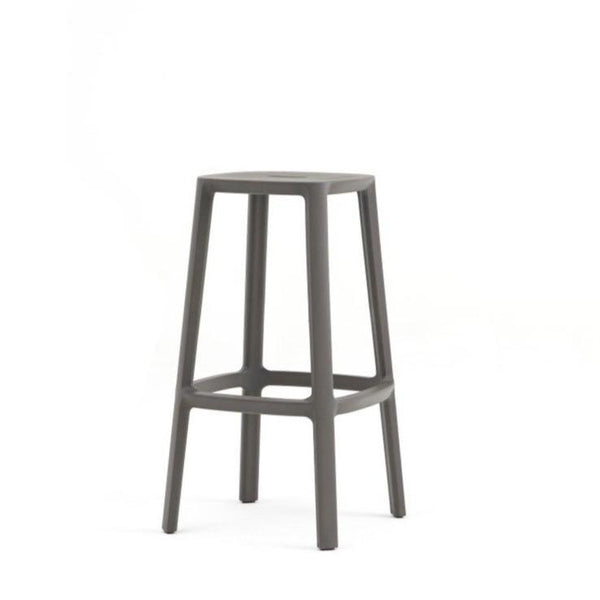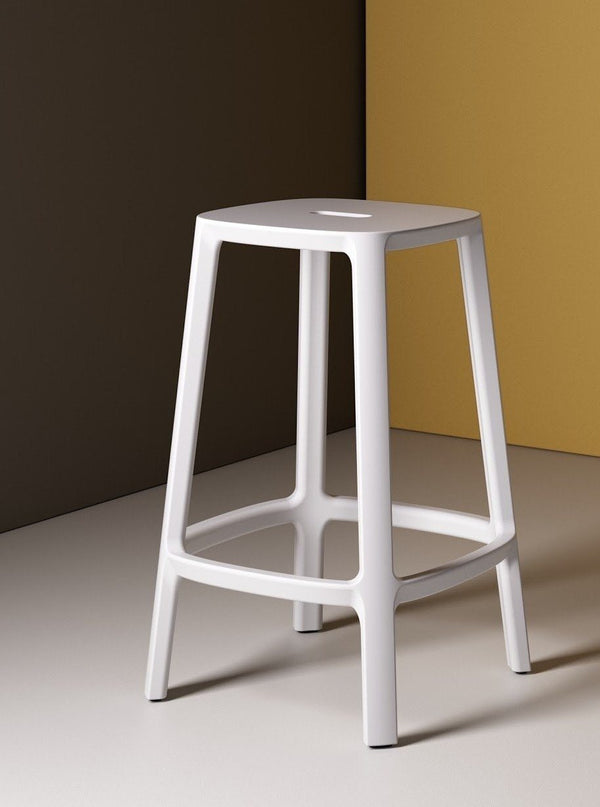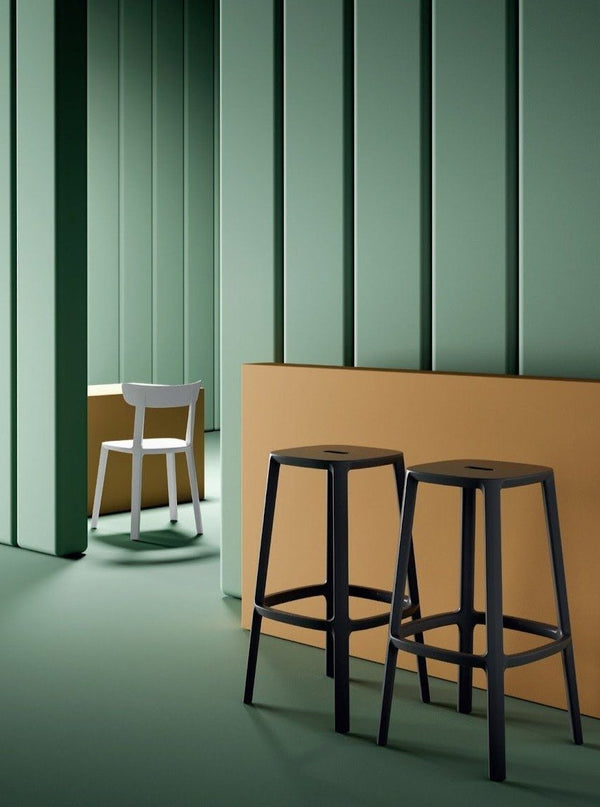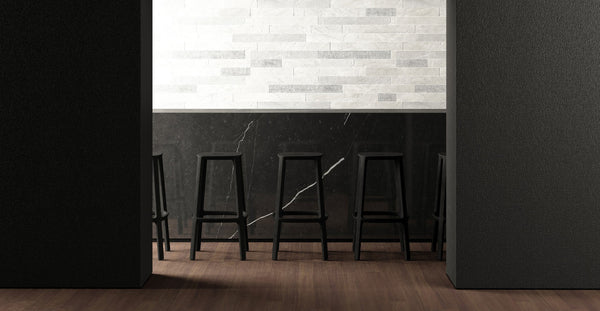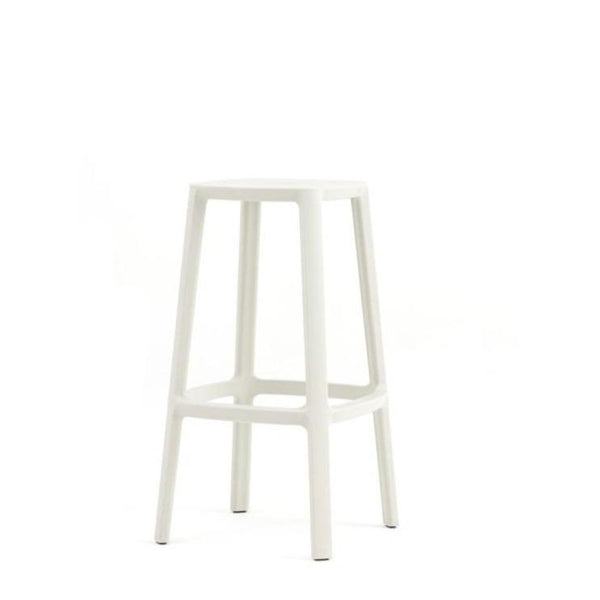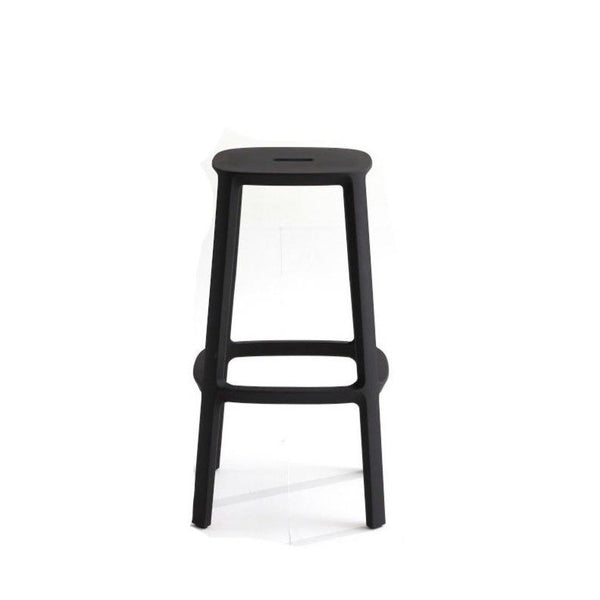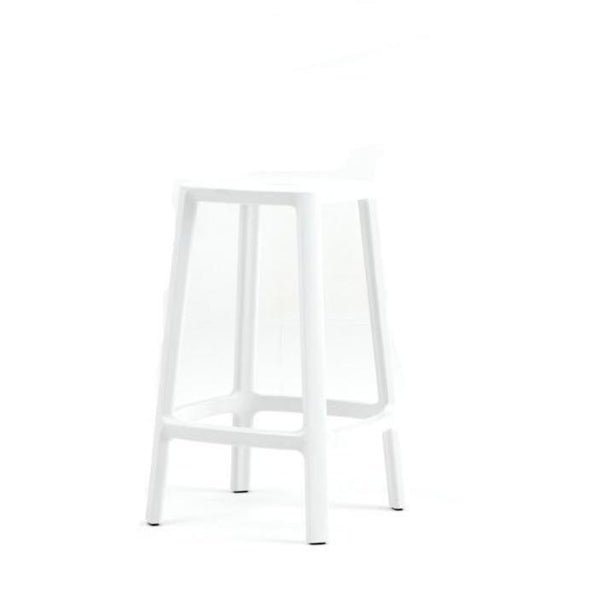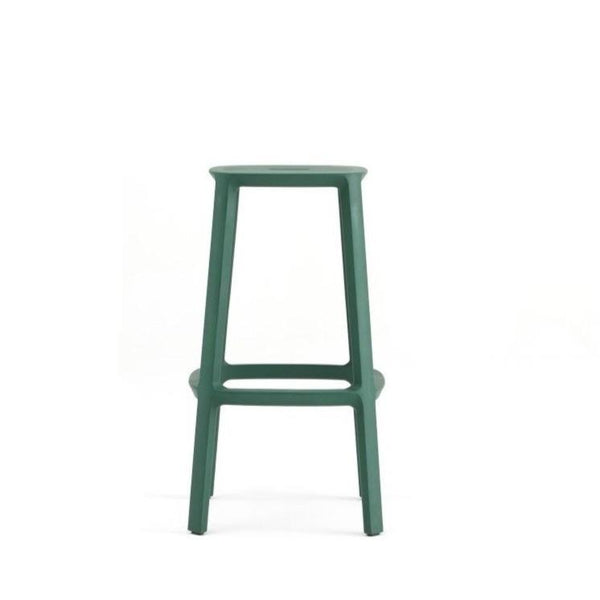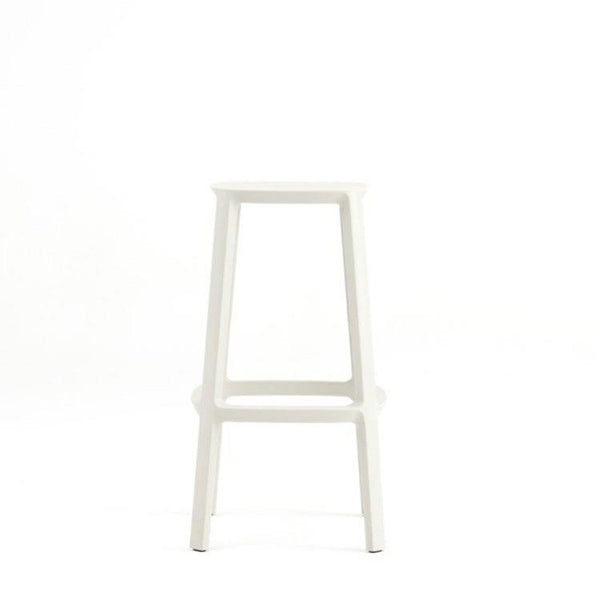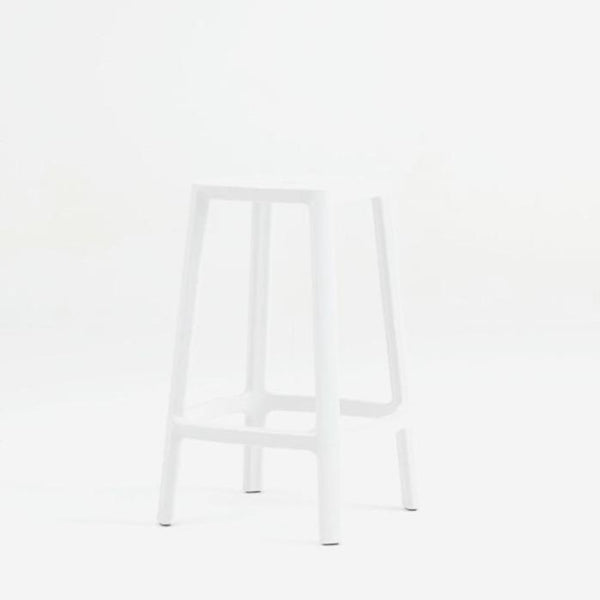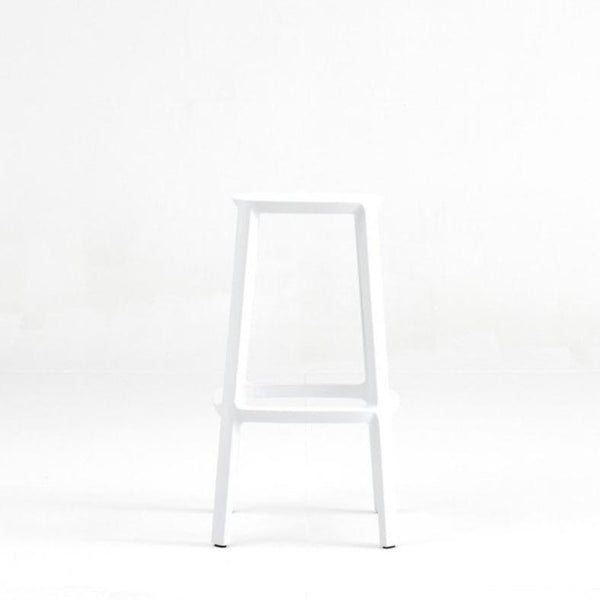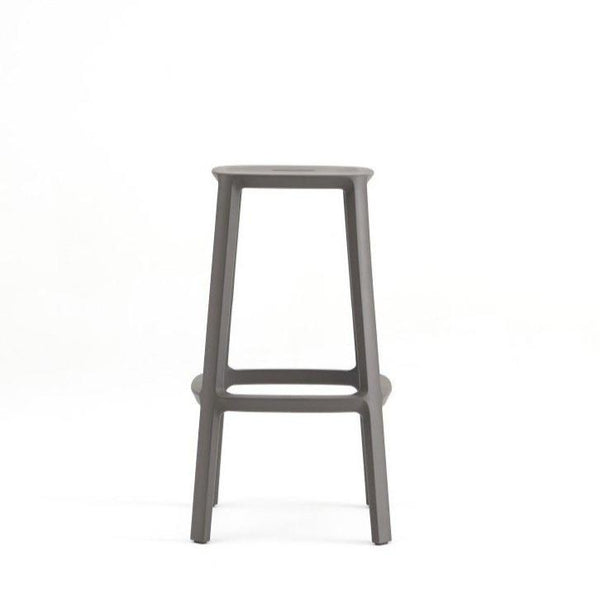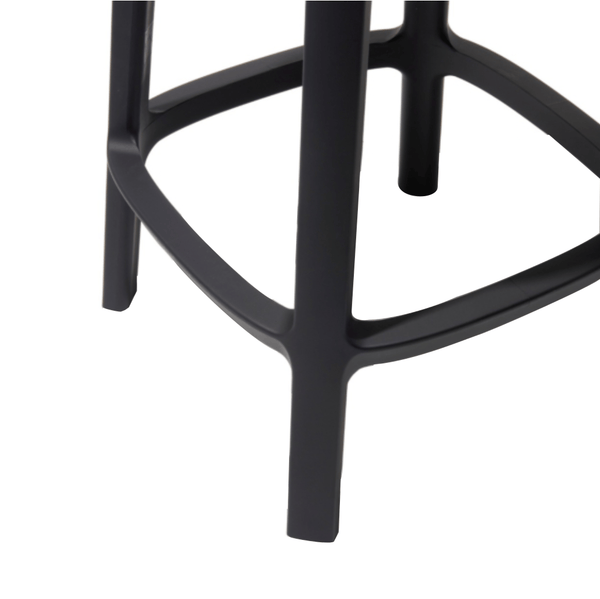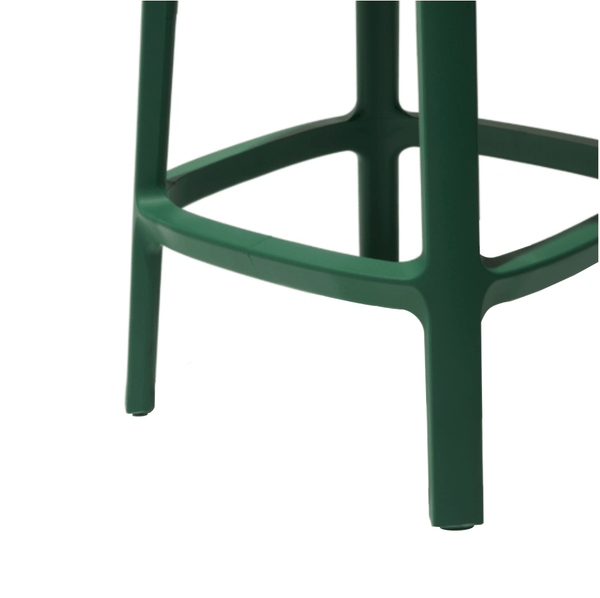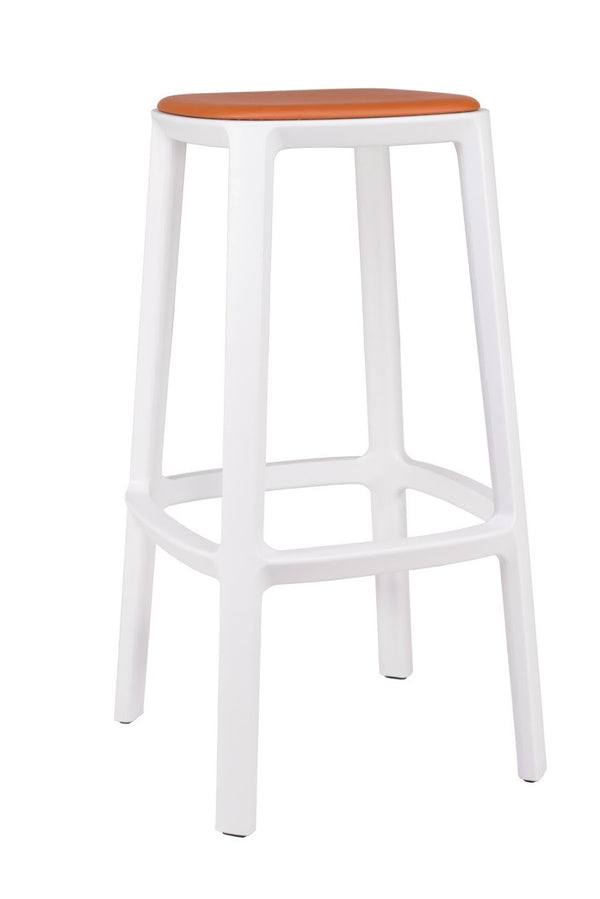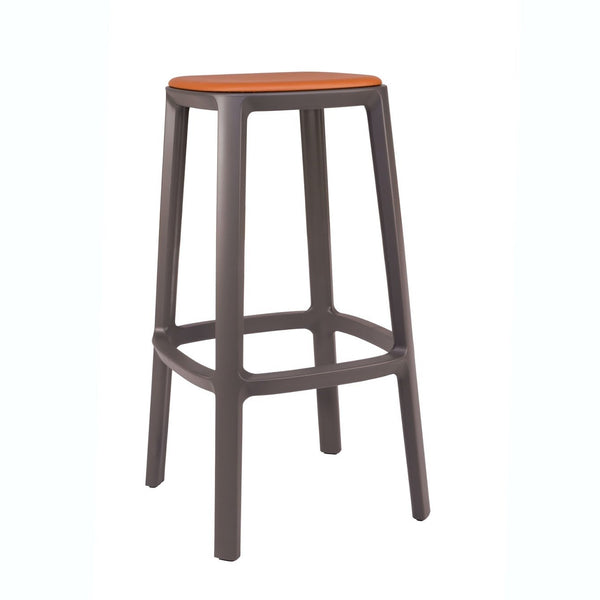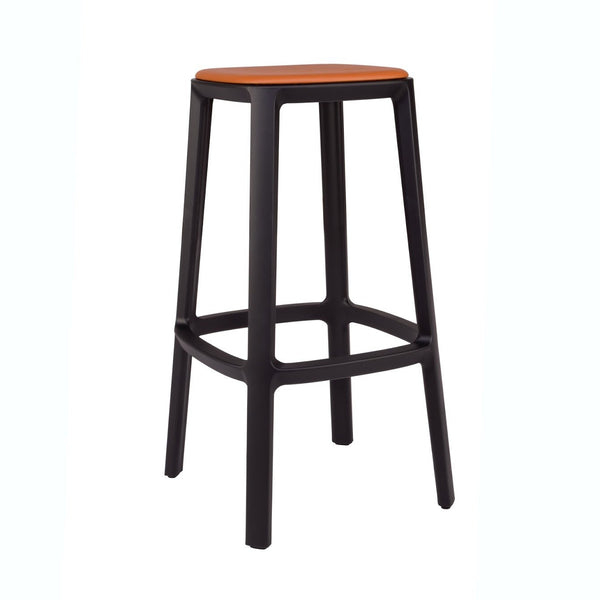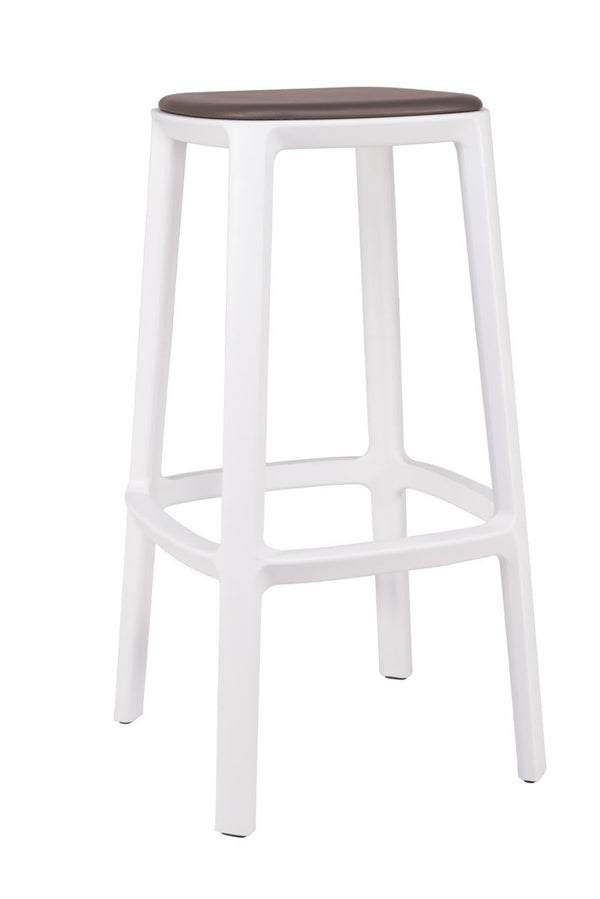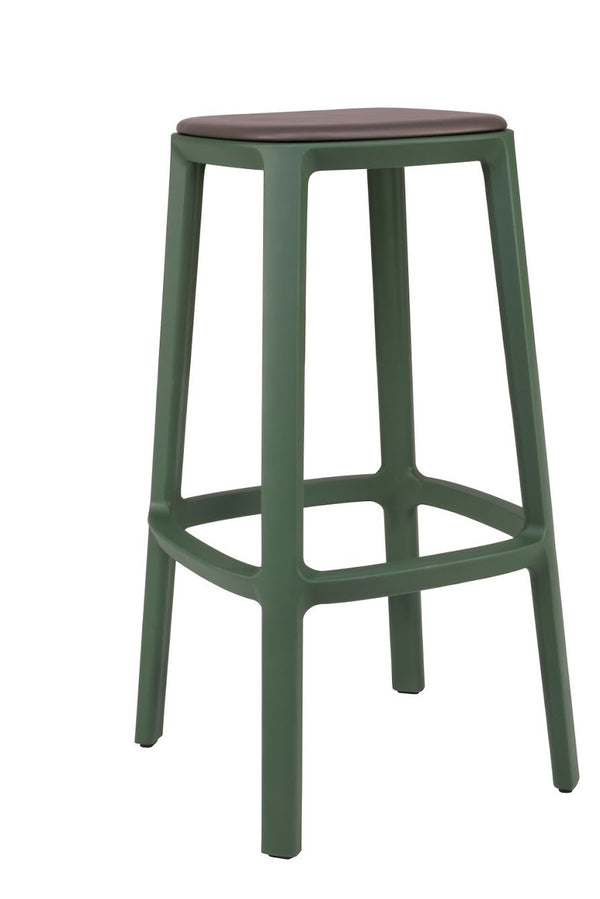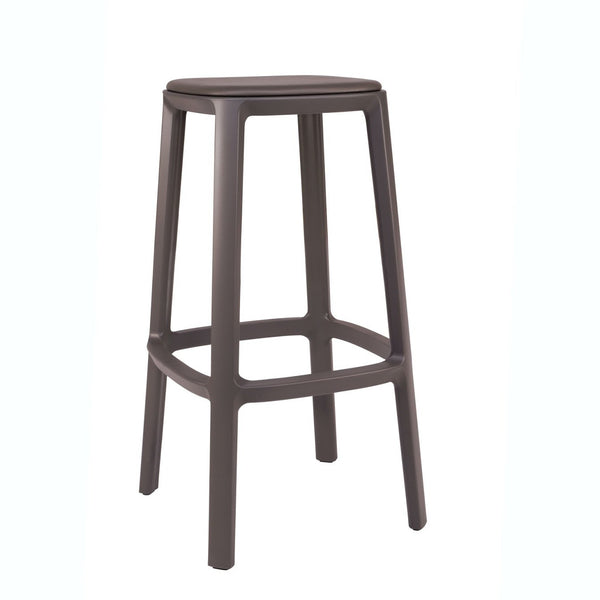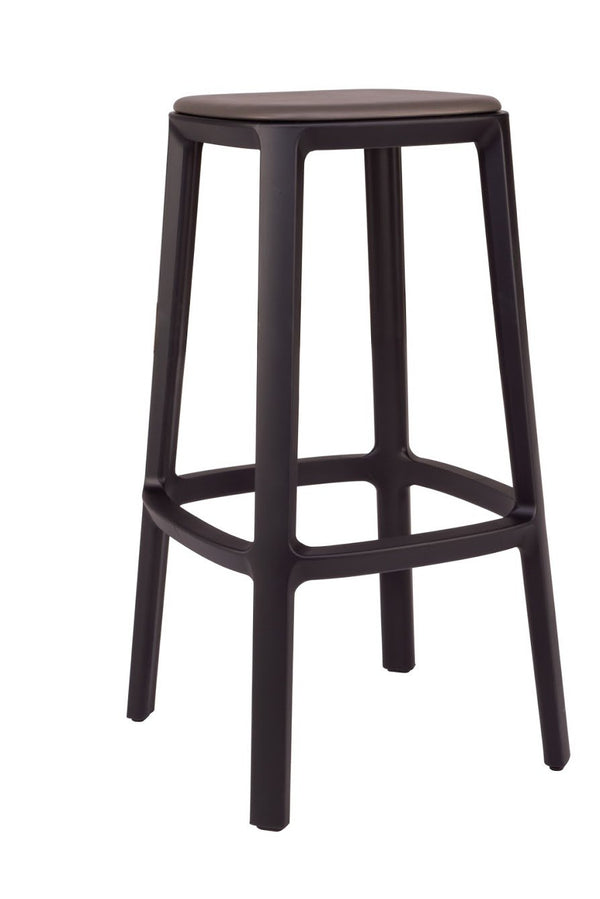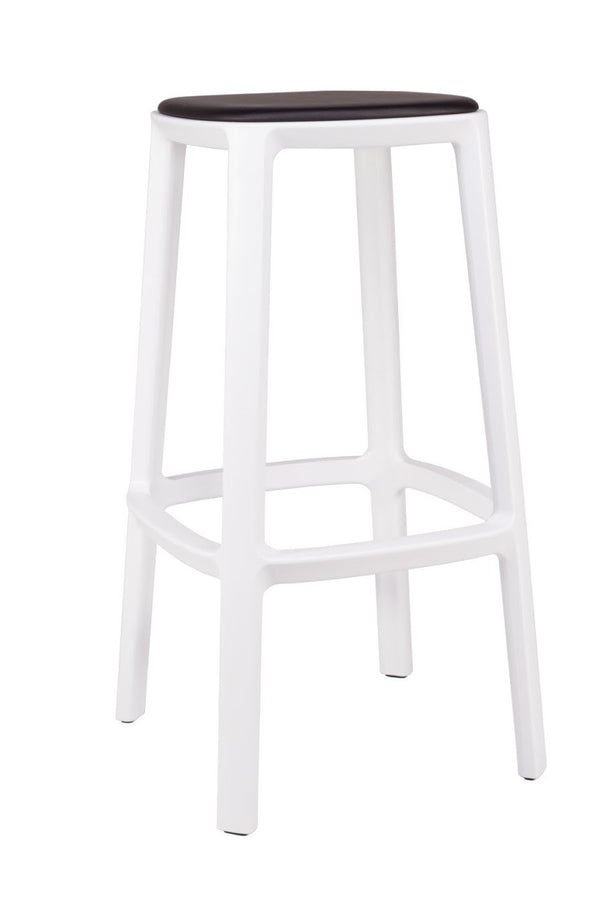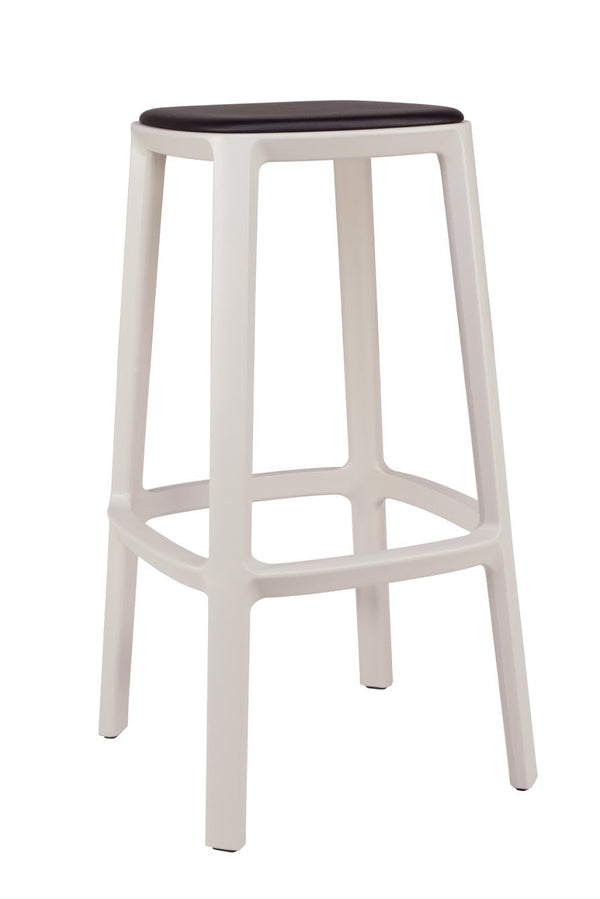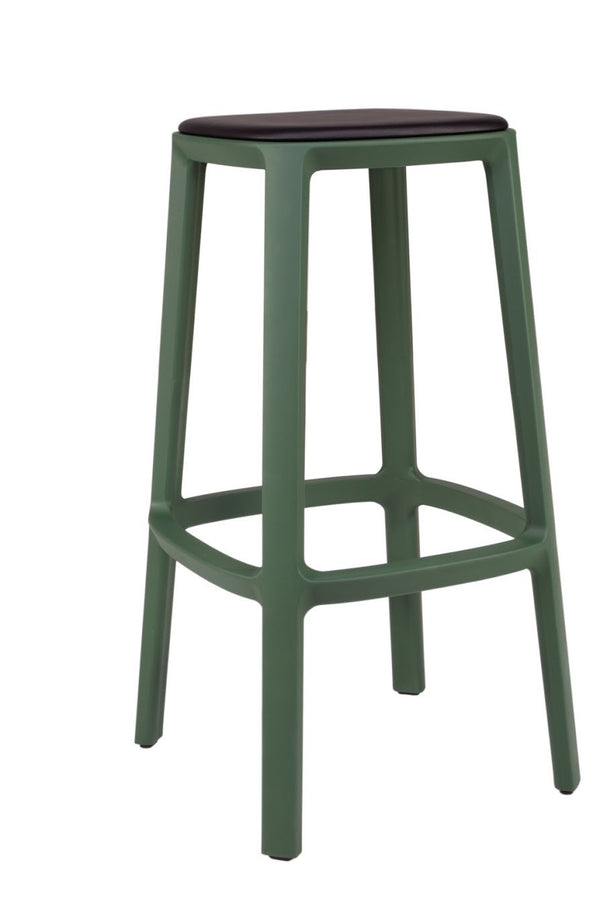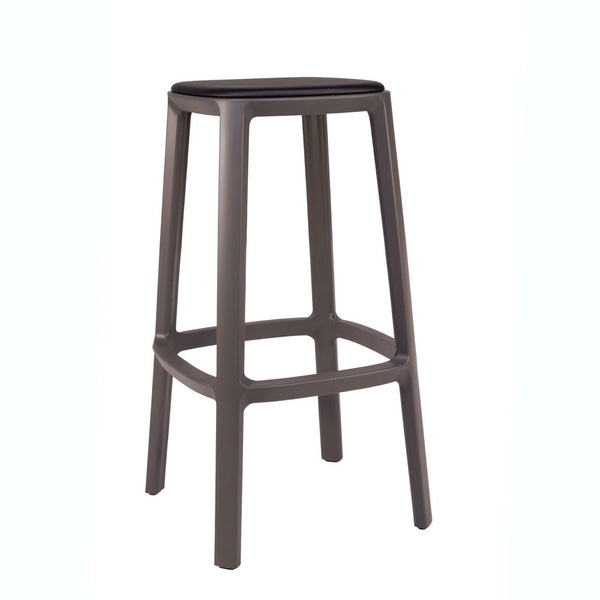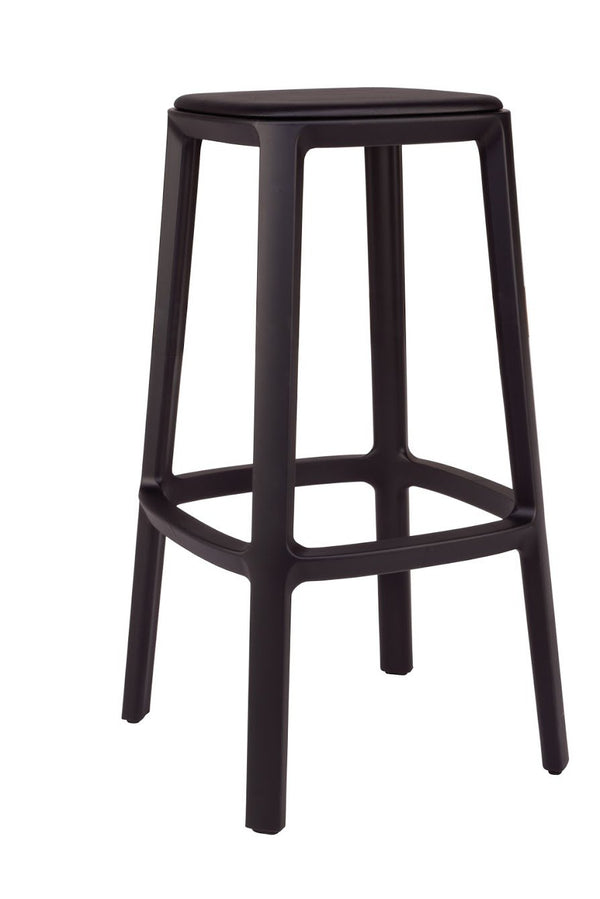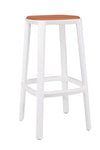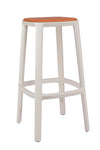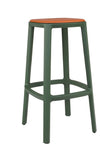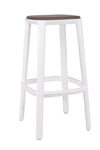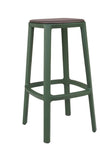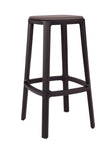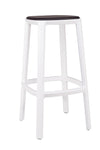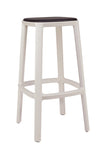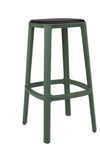 TOOU Cadrea Bar Stool
It is the realization of a utopia: to create accessible and versatile designs applied to everyday objects. Conceived for both interior and exterior furnishing, for singles and communities alike, with a cross-fit aesthetic that adjusts to every living style, TOOU objects are designed and built for each one of us.
Our aim is creating objects that are durable in their design and aesthetics, and that are never superfluous accessories designed for facile consumption that is dominated by ephemeral trends.
Bears the well-known form of a bistro chair, maintaining the comfort and ease of handling typical of a daily-use object
Fresh, contemporary design.
Made up the essential elements necessary to bring joy the the home but also fit perfectly in a restaurant or in a cafe.
Lightweight, resistance to light
Optional eco-leather seat pad
Bar height
Size
16.5"W x 16.5"D x 29.5" H
Material
Polypropylene and fiberglass monoblock
Optional eco-leather seat pad
Returns
This item is non-returnable as it is oversized.
The TOOU Cadrea Bar Stool is an authentic piece made by TOOU