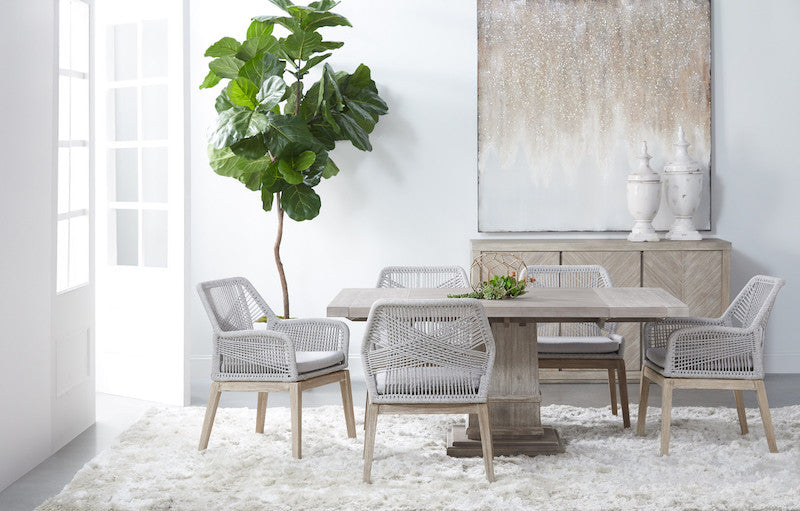 Essentials For Living creates a mix of fashion forward designs that can seamlessly blend together or be used to create dynamic juxtapositions with other pieces and styles . As always, every product from Essentials For Living is made with a rigorous attention to detail, quality materials and an uncompromising level of craftsmanship.
Shop Essentials for Living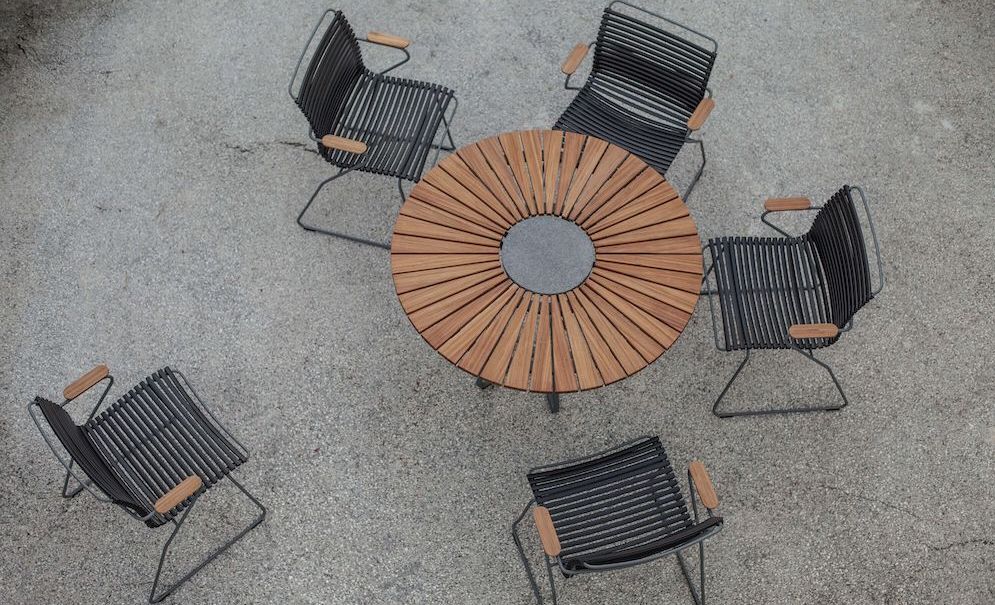 Houe: A Fresh Take on Classic Furniture
Rooted in the principles of simplicity and functionality, Houe creates beautiful outdoor and indoor furniture pieces that withstand the test of time. Their blend of contemporary design, sustainability, and attention to detail brings a unique flavor to every space. SAVE 15% on all Houe through Sept 30th!
Shop Houe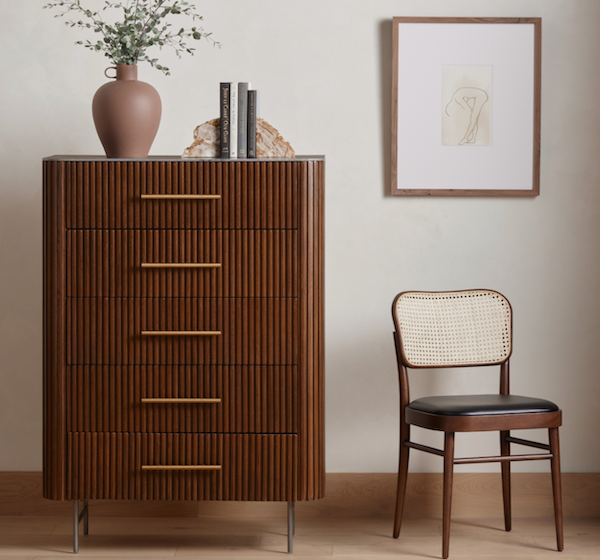 Four Hands Furniture
Four Hands believes that well designed furniture has an unlimited potential to bring life to a space. Enjoy Free Shipping on all Four Hands Furniture!
Shop Four Hands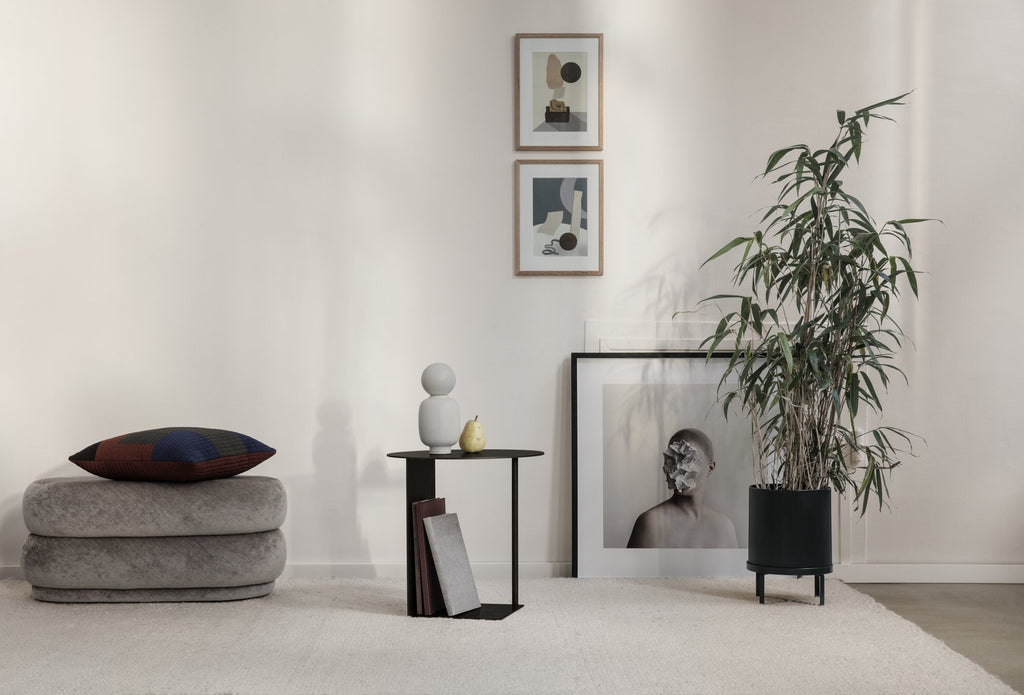 A Bit About Us...
Since 2010, House&Hold has been outfitting home owners, apartment dwellers, and trade professionals with a carefully curated selection of authentic design for the home and office. Inspired by the grace & beauty of Scandinavian design, we carry an ever growing collection of modern, well designed products by the world's top brands. Giving our customers unbeatable service is the heart of who we are, so feel free to reach out via phone, email, or live chat with any questions. We're always happy to help <3
Learn More...
Table of Contents Introduction The Essence of High-End Furniture Current Interior Design Trends to Know Matching Furniture with Interior Trends My Top 5 Favorite Products My Top 3 Brands for Your Living Room Makeover Conclu...

Table of Contents Introduction Understanding Current Bedroom Design Trends Why High-End Furniture is a Game-Changer How to Seamlessly Integrate High-End Furniture Into Current Styles My Top 5 Must-Have Bedroom Pieces My Top 3...