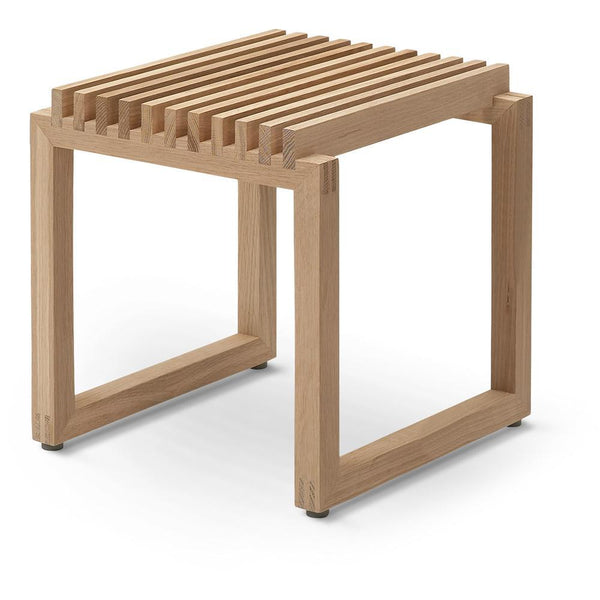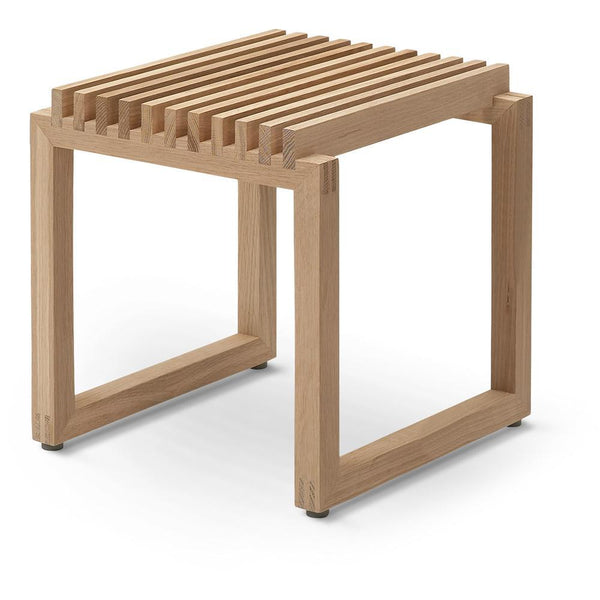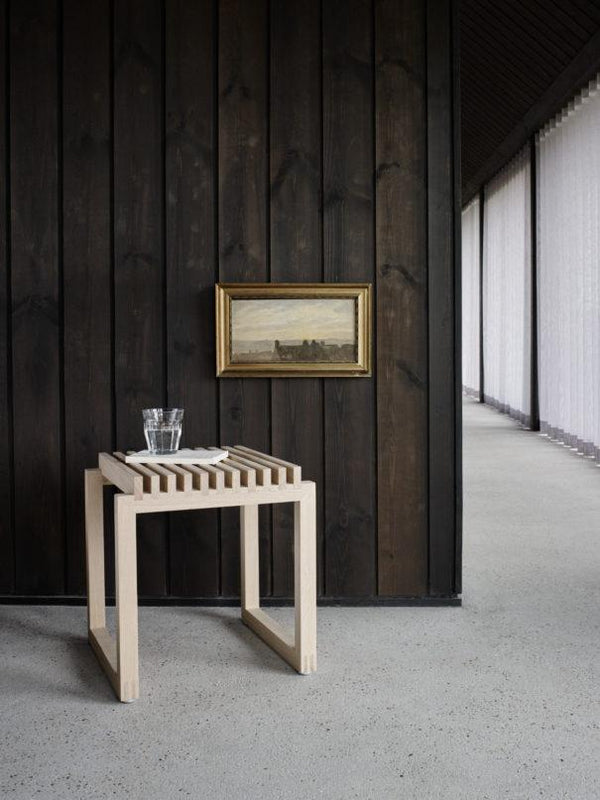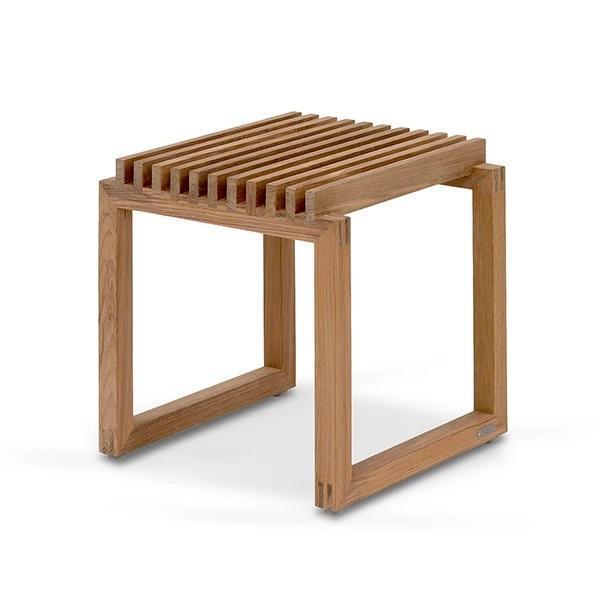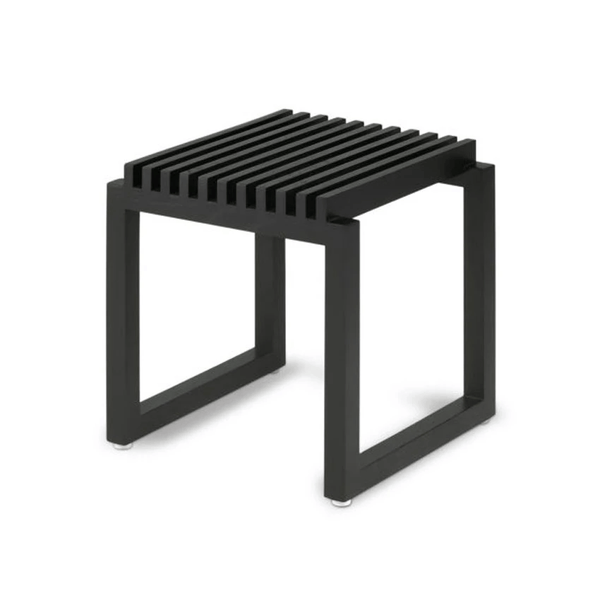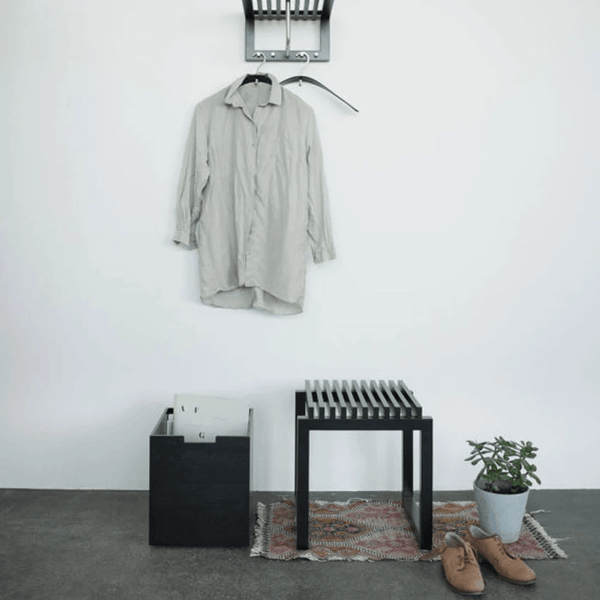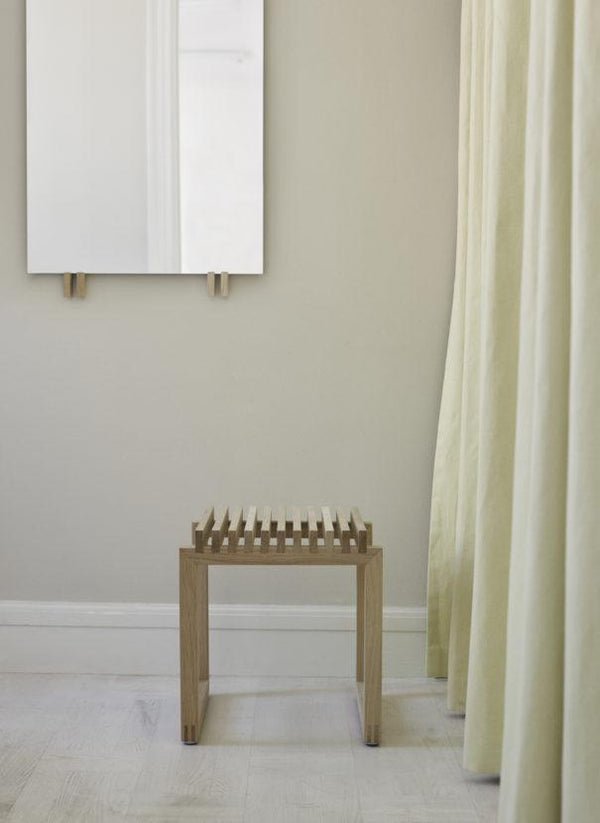 Skagerak Cutter Stool
Estimated Availability:
Ships in 2-4 business days.
Shipping:
Free shipping on orders over $100
Skagerak Cutter Stool Low
The Skagerak Cutter Low Stool is a charming and multifunctional piece of furniture that embodies Scandinavian design's simplicity and elegance. Despite its small size, this wooden stool offers significant potential, serving as a comfortable seat or a minimalist side table to enhance any room in your home.
One of the Cutter Low Stool's standout features is its compatibility with the large Cutter box from the same series. This clever design allows the box to fit seamlessly under the stool, transforming it into a versatile and space-saving storage solution. The combination of the stool and the Cutter box is particularly valuable in smaller living spaces where functionality and style are of equal importance.
Crafted from high-quality, sustainably sourced wood, the Skagerak Cutter Low Stool showcases clean lines and a natural wood finish, making it a visually appealing and eco-conscious choice for your living space. Its durability and lightweight design ensure that it will stand the test of time while providing flexibility in rearranging your interiors.
Features
Perfect for a low stool or simple nightstand or side table
Solid wood construction
Available in 3 wood options
Size
15.75"W x 15.75"D x 17.15"H
Materials
Returns
This item is covered under our 30 day return policy.