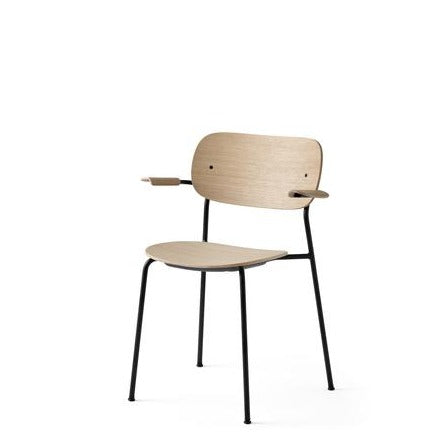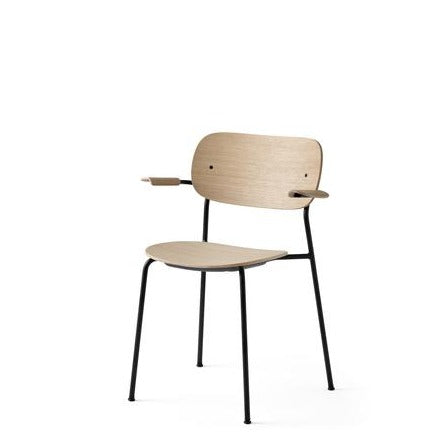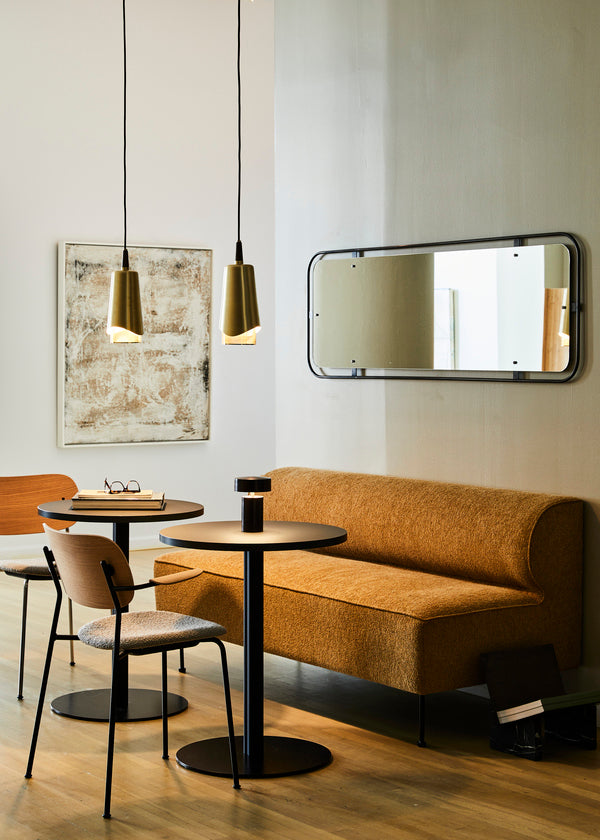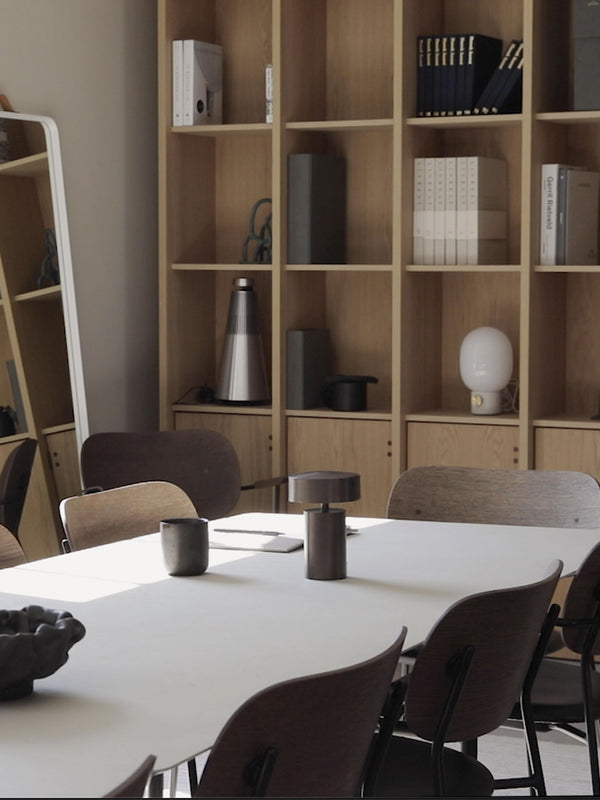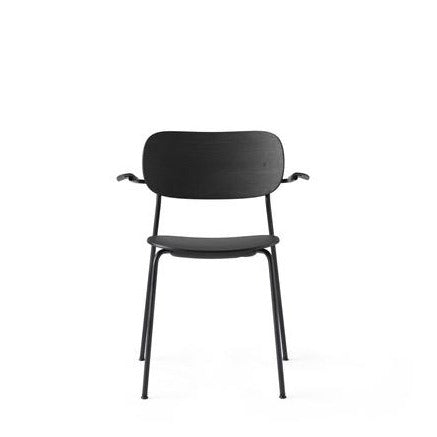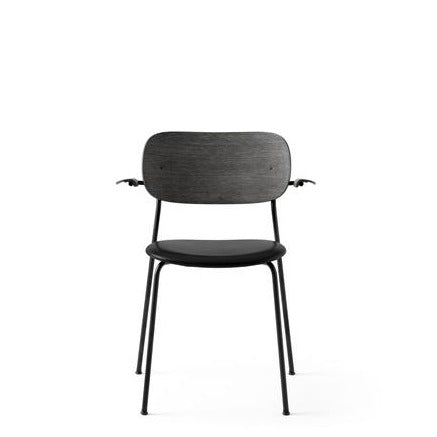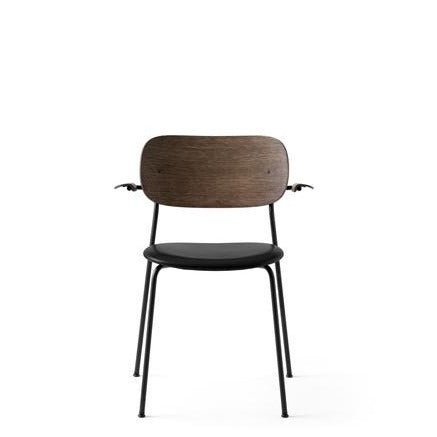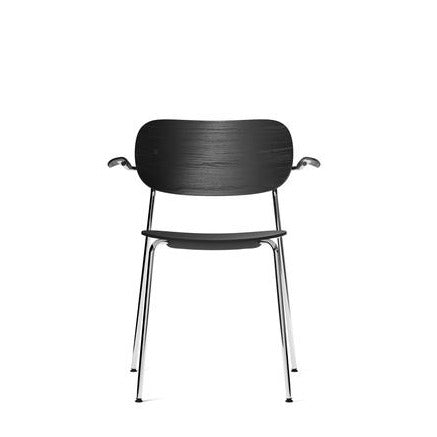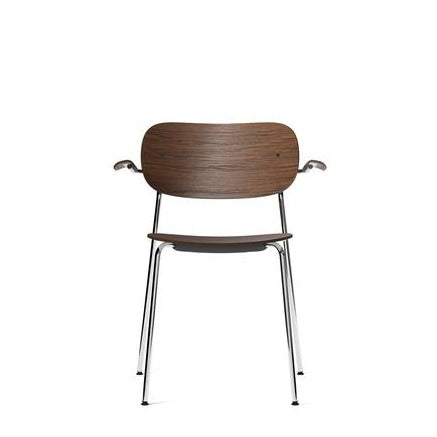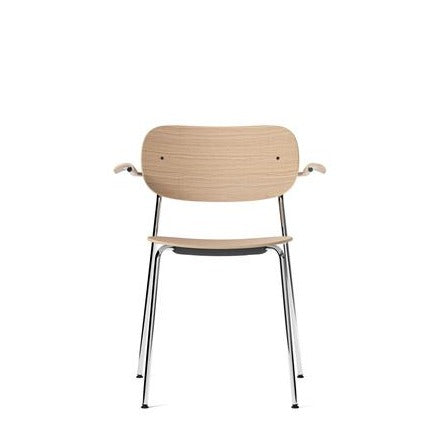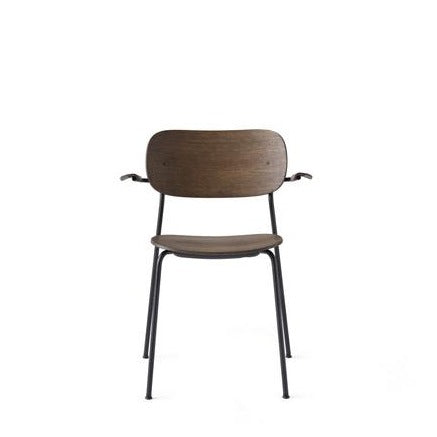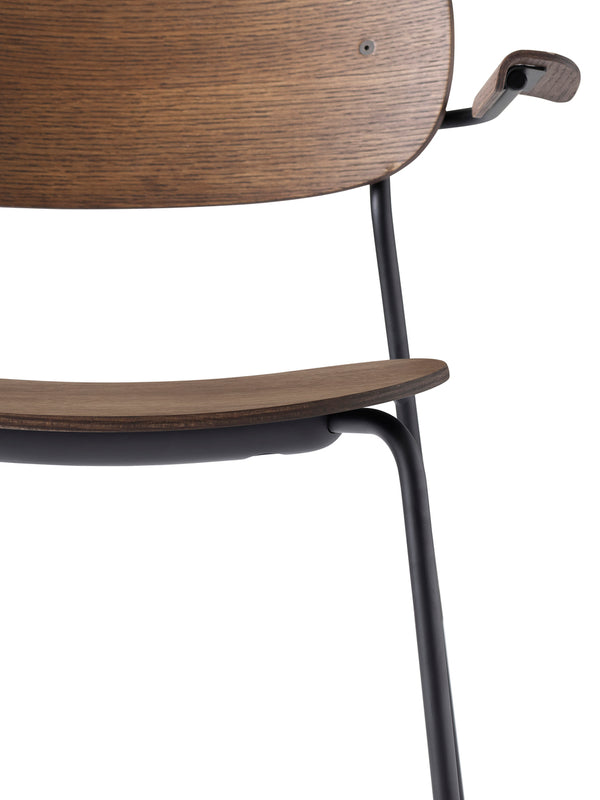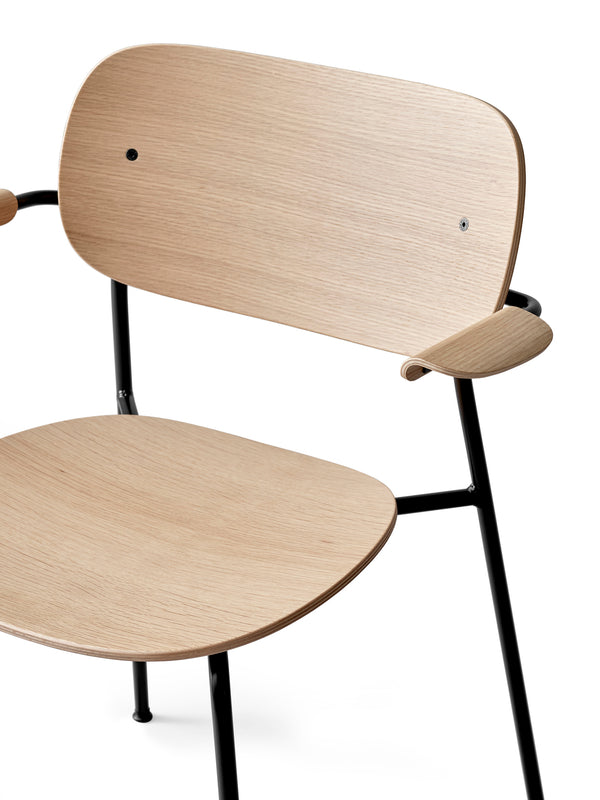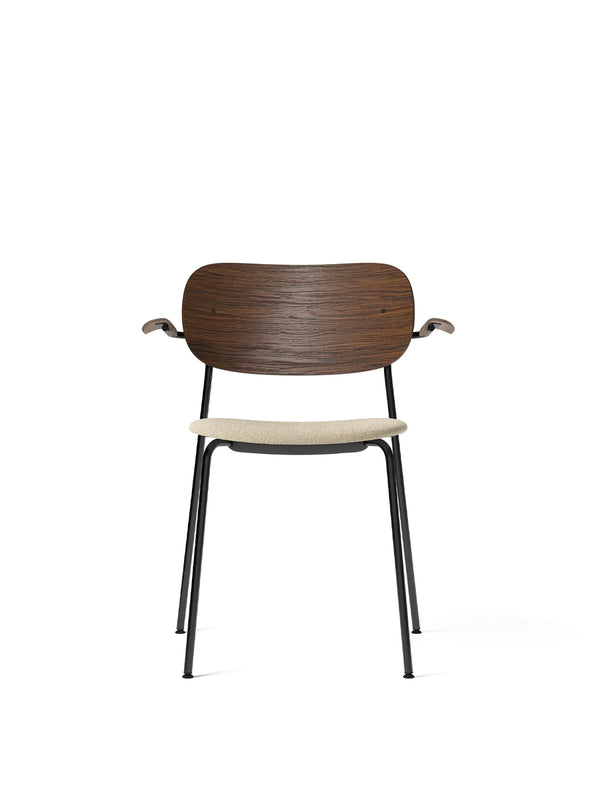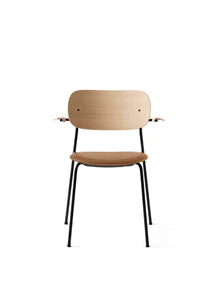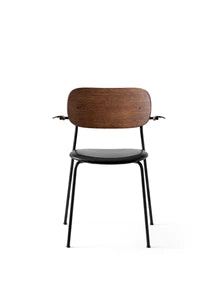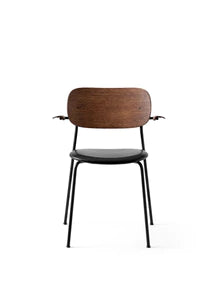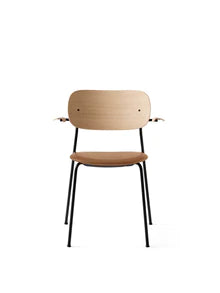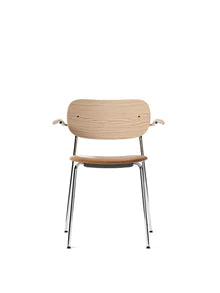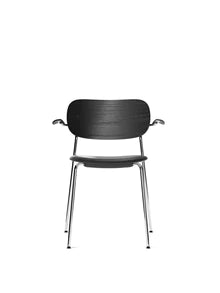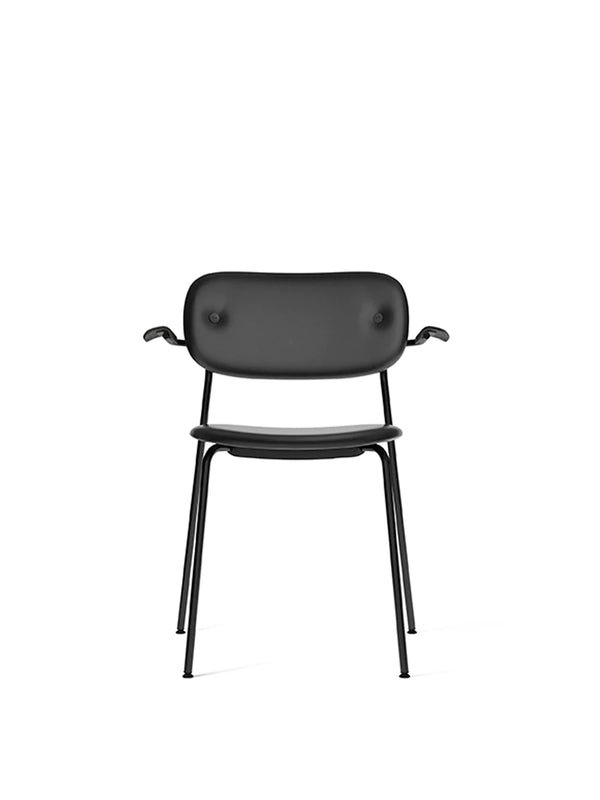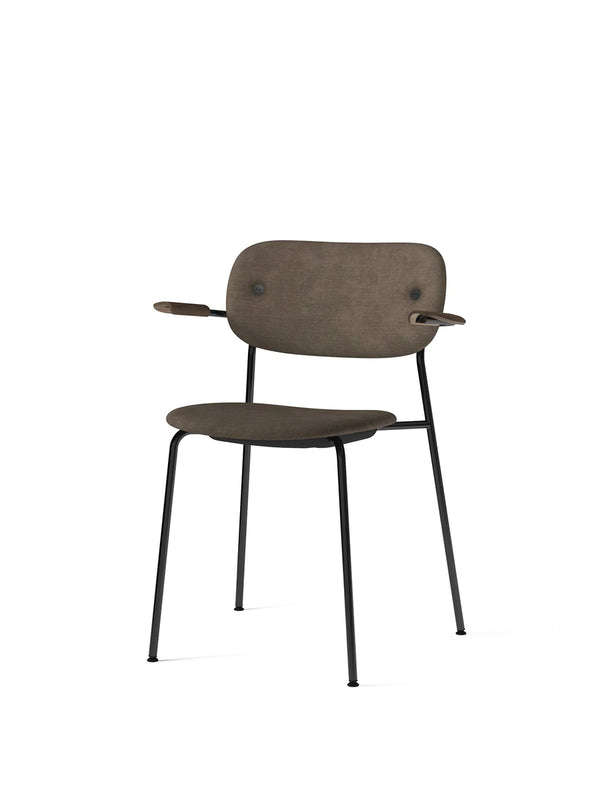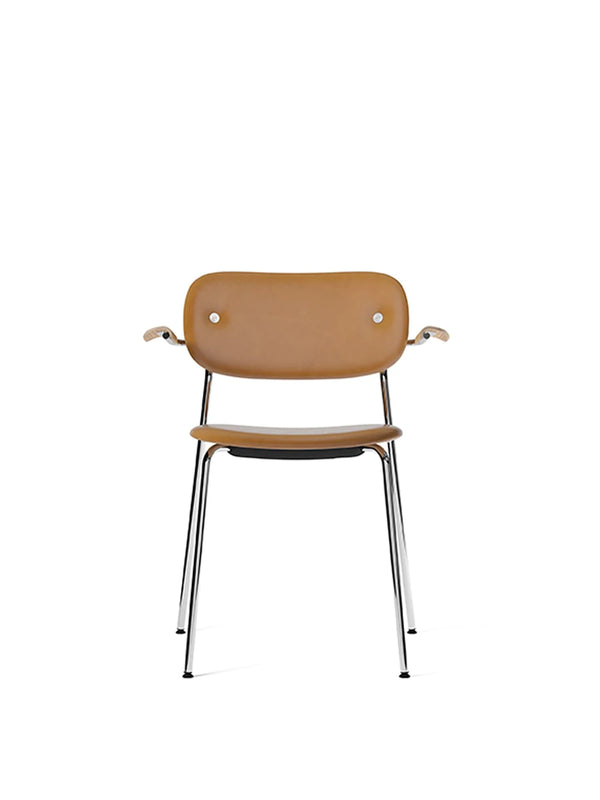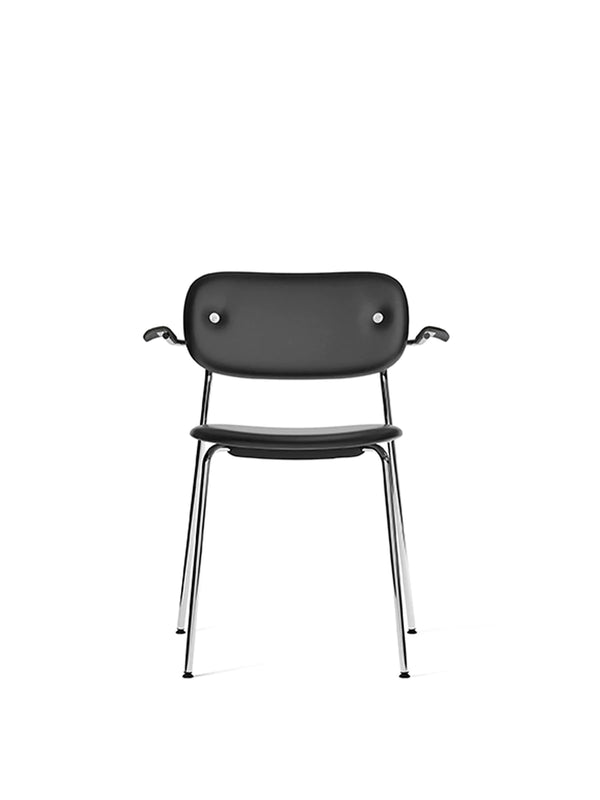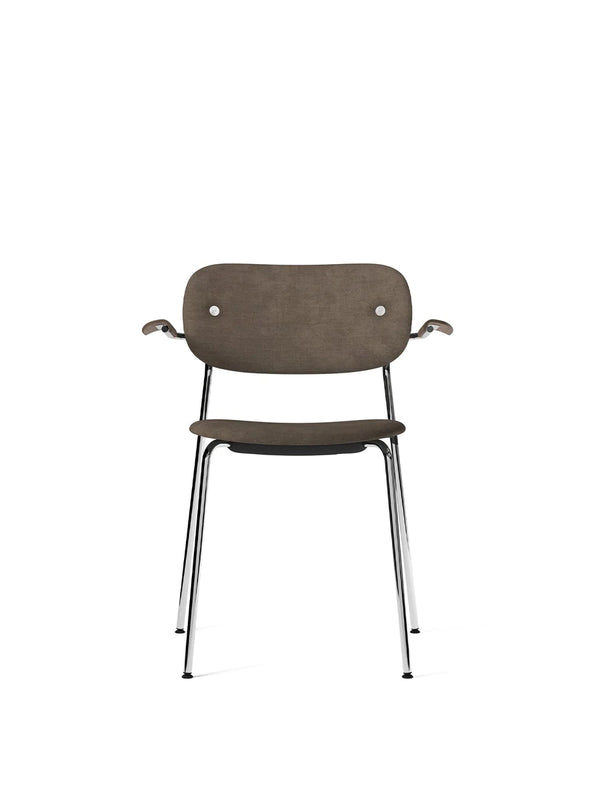 Audo Co Chair w/ Armrest
Estimated Availability:
Ships in 2-4 business days.
Shipping:
Free shipping on orders over $100
Audo Co Chair w/ Armrest

Together, mutually, in common: the words that define the prefix 'co-' are at the heart of our new Co Chair design. Conceived in collaboration with The Office Group and Norm Architects, the multi-functional chair adapts to a wide range of needs and interior styles. It addresses the space and design challenges shared by spaces both private and public, making it as appealing in homes as in shared areas like conferences, boardrooms, and touch-down co-working lounges.

Drawing on The Office Group's extensive knowledge of workplace needs, the Co Chair pairs a lightweight, sleek profile with great seating comfort – and the option to stack up to 12 to 15 chairs in a compact tower. Aesthetically, the design's contoured form and warm materials bring Norm Architects' signature, human-centered minimalism to residential and hospitality applications.

The design's versatility is the result of a thoughtful construction and a wide array of materials: with numerous veneer finishes and upholstery options to choose from, the Co Chair is easy to customize to create the desired expression and experience.

Features
Distinguished by a wide veneer back

Proportions allow freedom of movement and provide maximum comfort

Comfort also led the design of the backrest, which is positioned and angled for exceptional support

Slender yet robust powder-coated steel frame defines the intriguing geometric silhouette – and delivers high durability.

Veneer armrests adding another aesthetic and functional dimension

Armrests serve both for added comfort and for suspending the chair off the floor for easy cleaning

Stacks 10 chairs high

Size
29.5"H x 22.75"W x 19.5"L

Seat Height: 17.75"

Materials
Form-pressed Beech & Oak Veneer

Powder-Coated Welded Steel

Chromed Welded Steel

Stacking Shield - Polyamide

Returns
This item is covered under our 30 day return policy.