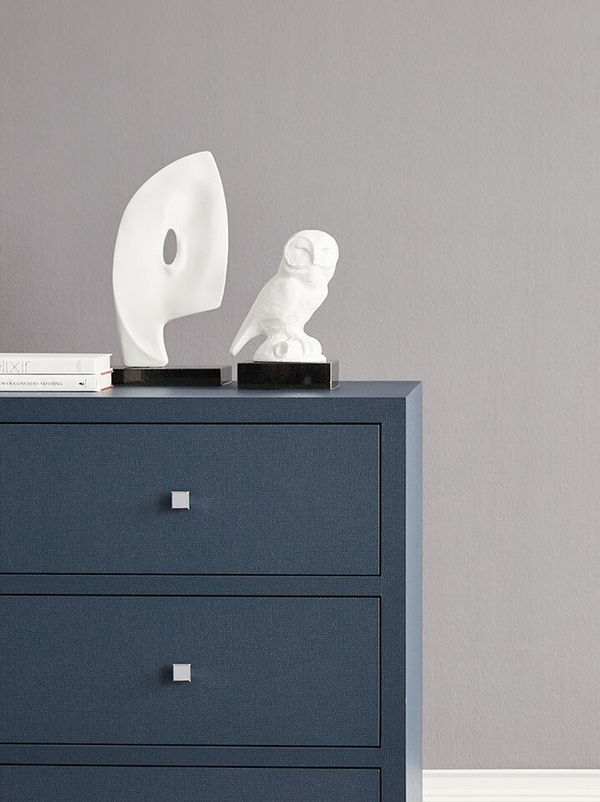 Villa & House Eckhard Statue
Villa & House Eckhard Statue
A striking ode to modern art, scaled down to fit on your tabletop. The Eckhard Statue, nevertheless, boasts momentous presence. A shapely study of abstract form, organic movement, and negative space, the piece has been brought to stark realization in white polymerized plaster, richly finished with a sheen of lacquer. Sharp lines form a sail-like shape with gentle swells that suggest the illusion of wind. At the center, it boasts an oval opening, creating a unique contrast between solid form and empty space. The visual interest of the Eckhard is furthered by its black marble base, creating a minimalist, monochrome statement piece worth showing off.

Features
Pigmented lacquered polymerized plaster

Black marble base

Oval opening at the center
Minimalist, monochrome statement piece
Size
Materials
Polymerized Plaster

Base: Marble

Returns
This item is covered under our 30-day return policy.