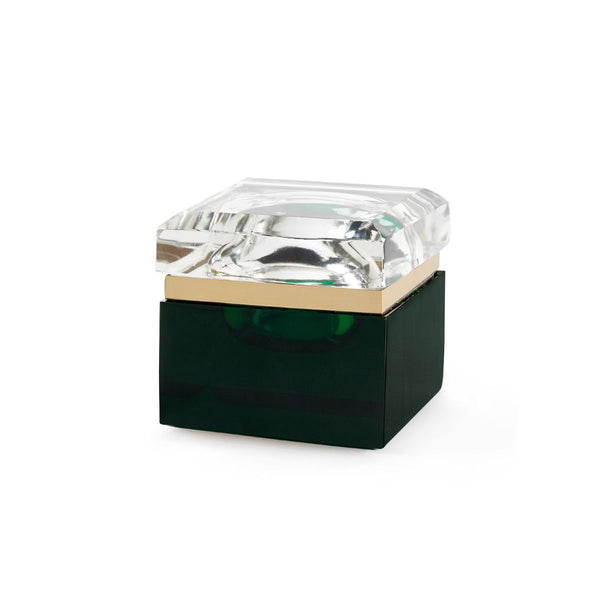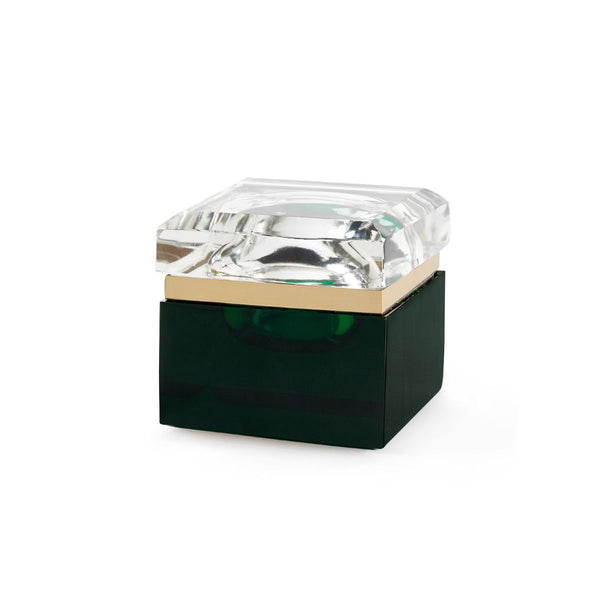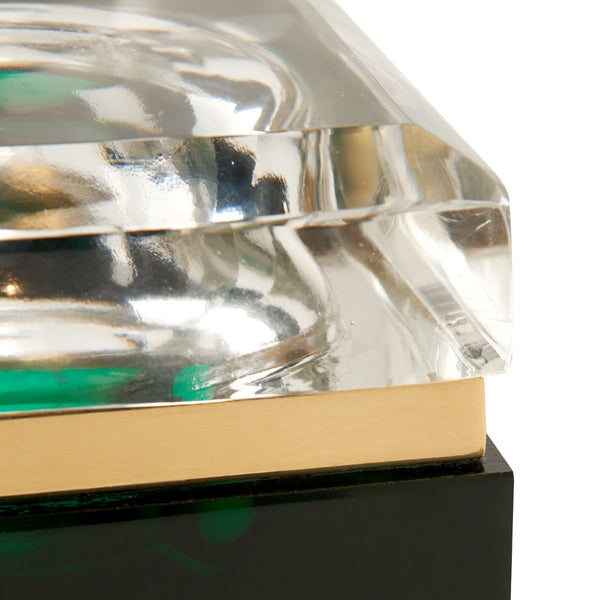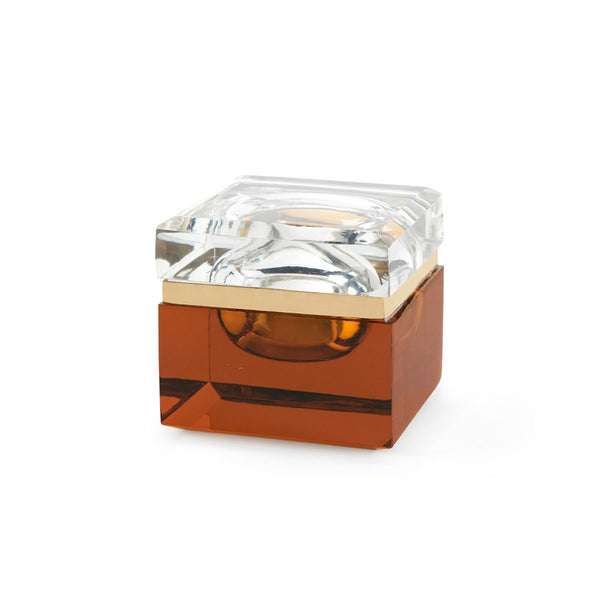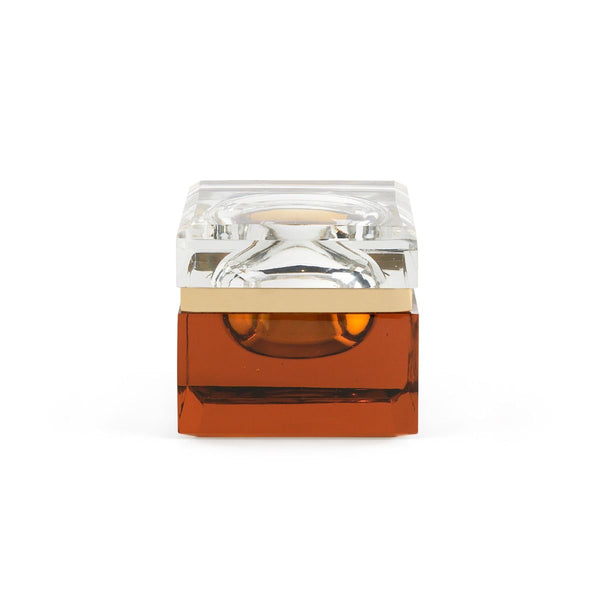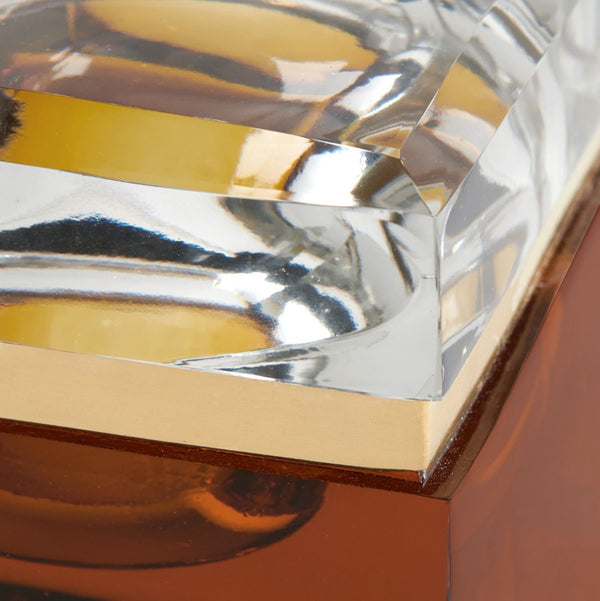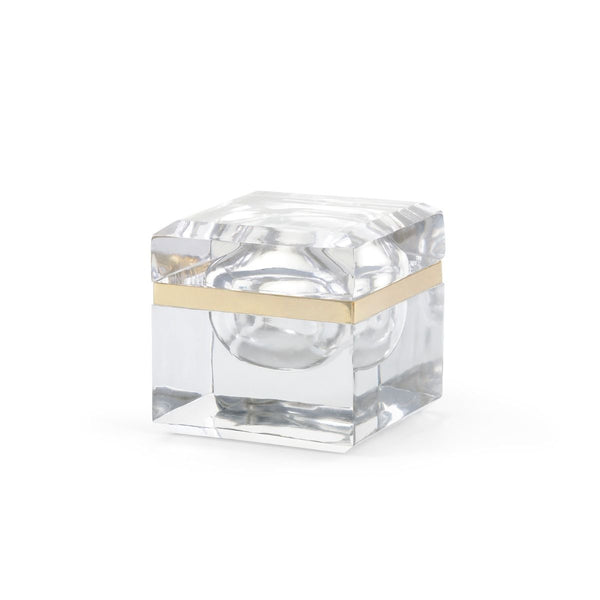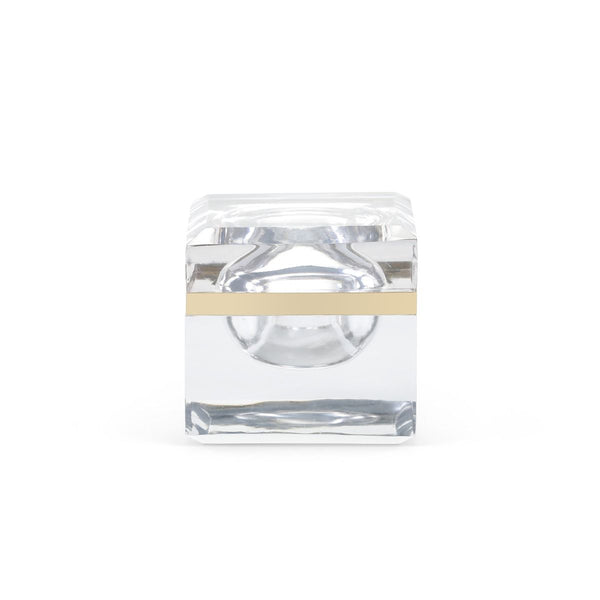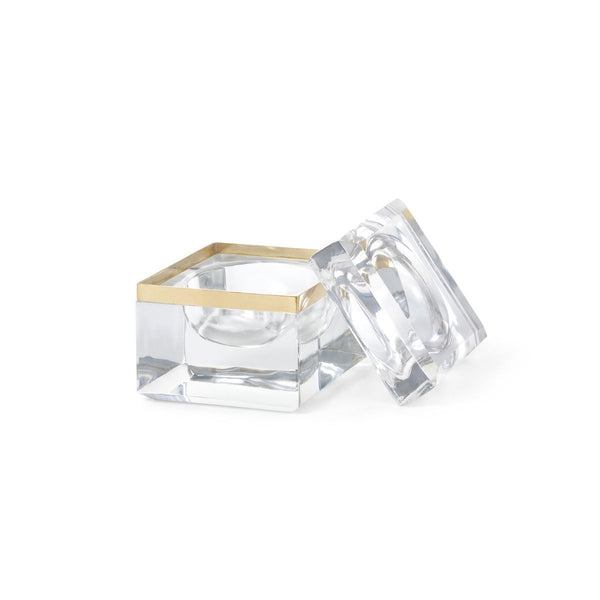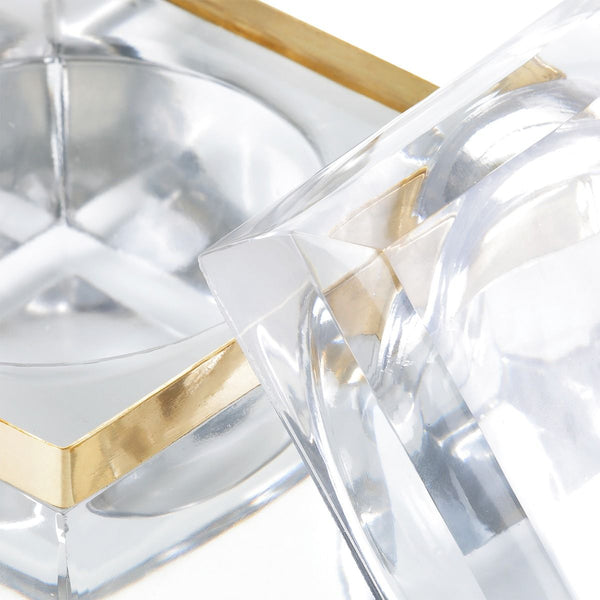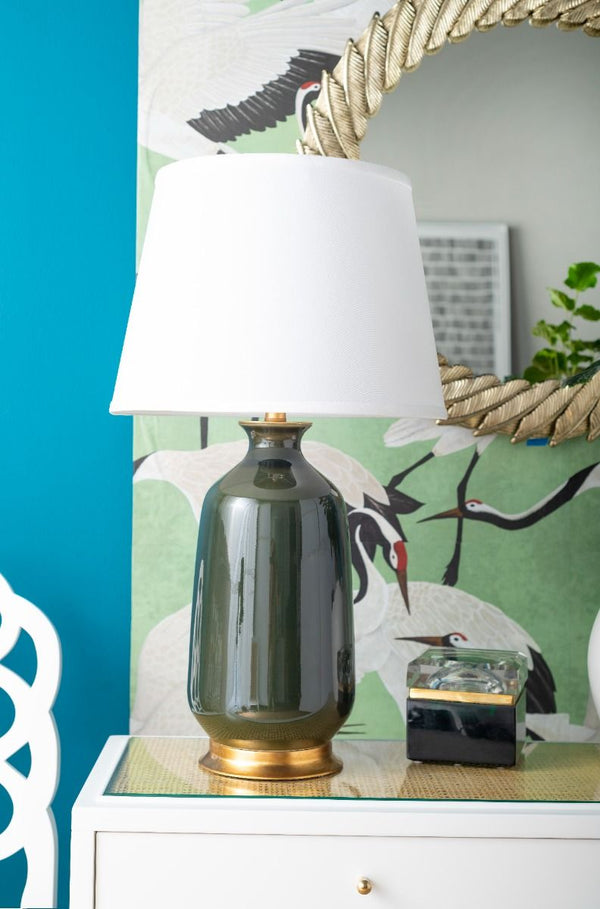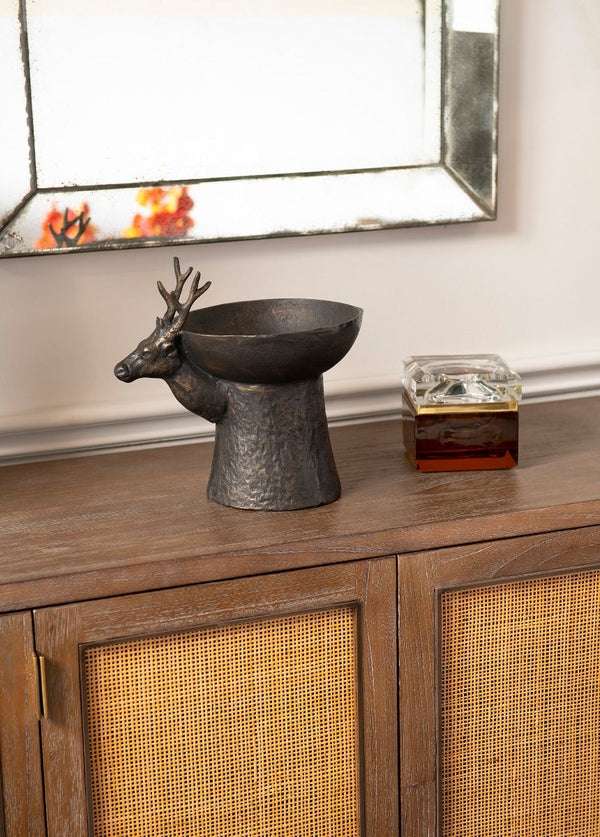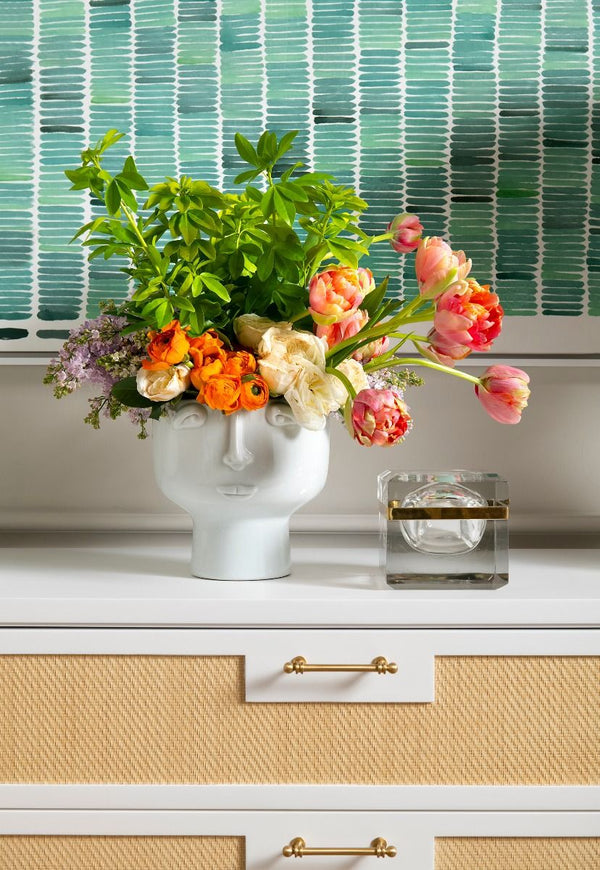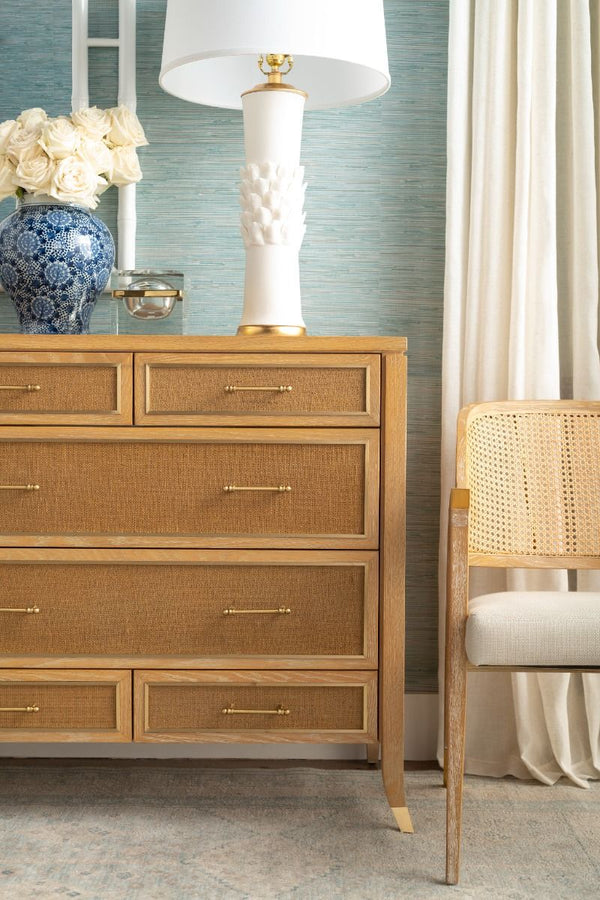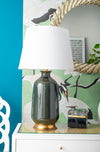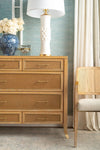 Villa & House Barleto Box
Villa & House Barleto Box
A glamorous little bijou that makes a big impression, the Barleto Box brings a jewel-like sparkle to a vanity, coffee table, or any surface in need of some extra adornment. From its thick cast glass to its polished brass trim, the Barleto conveys the quality and craftsmanship of a bygone era, though its crystalline clarity and rich peacock-green, amber, or clear base shines with nothing less than utter newness. A curio that will indeed spark curiosity—and admiration.
Features
Jewel-like design

Cast glass

Peacock-green, amber or clear base

Polished brass trim
Size
Materials
Returns
This item is covered under our 30-day return policy.