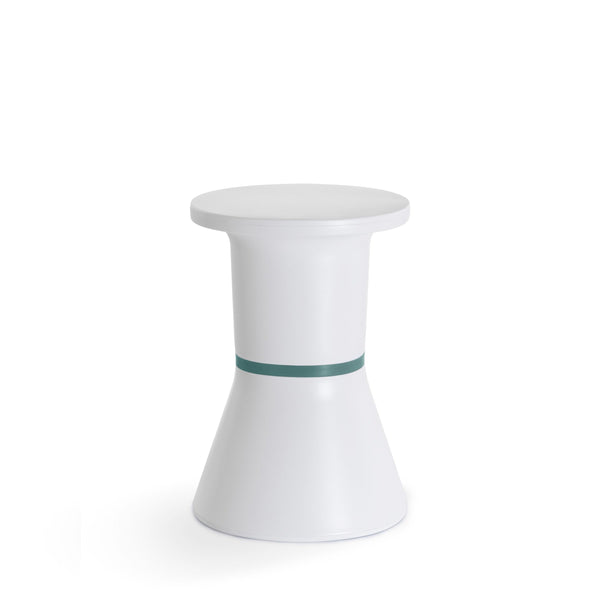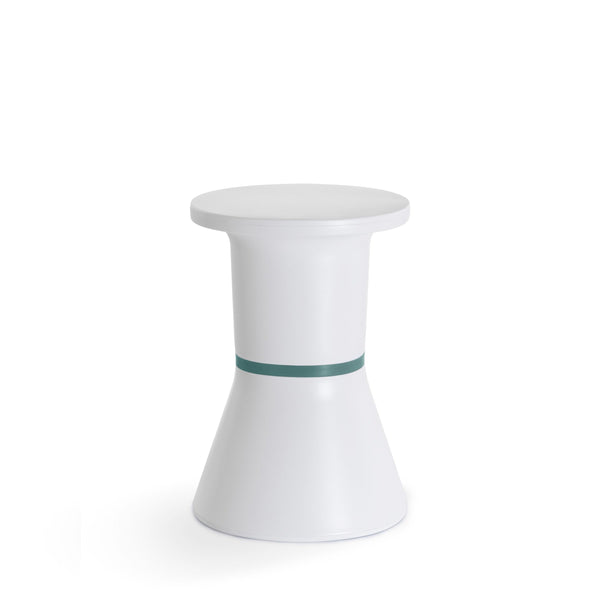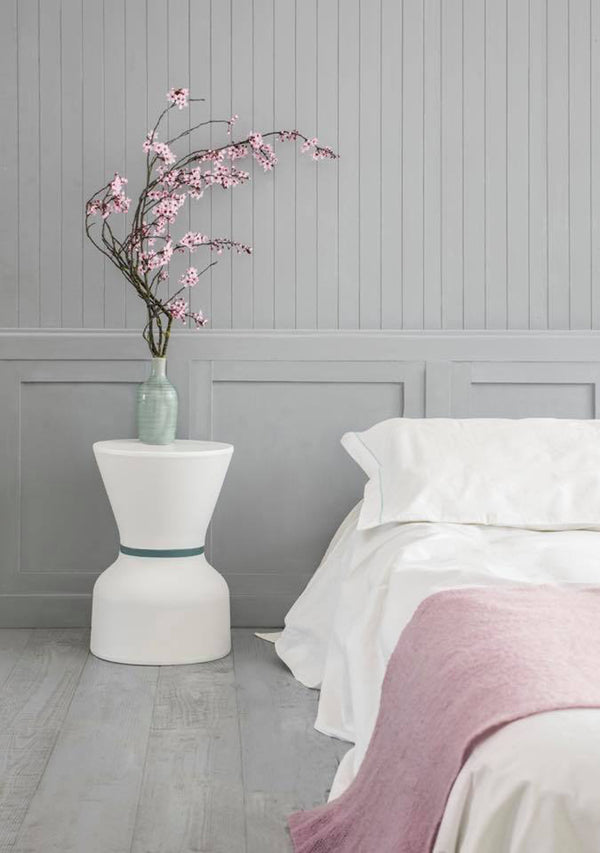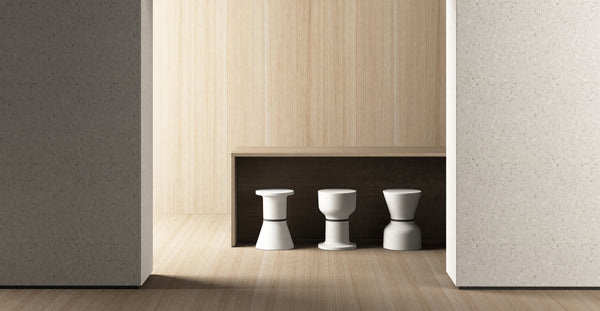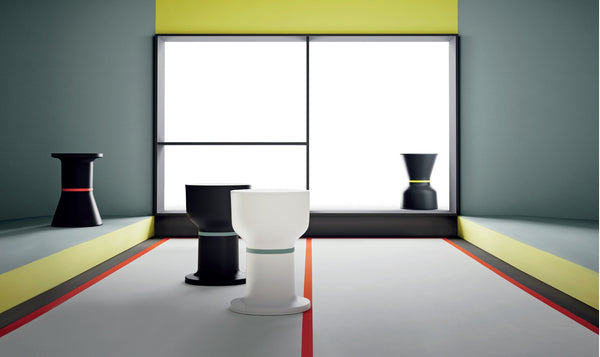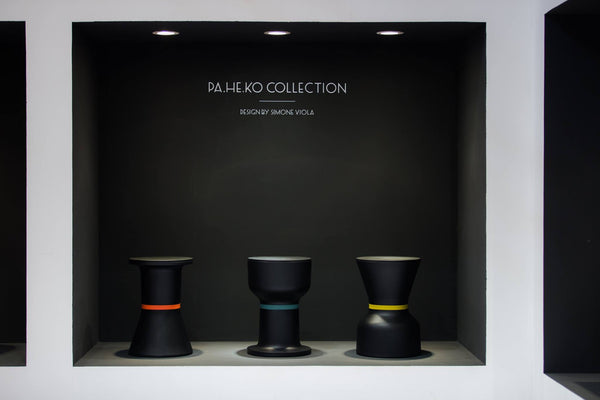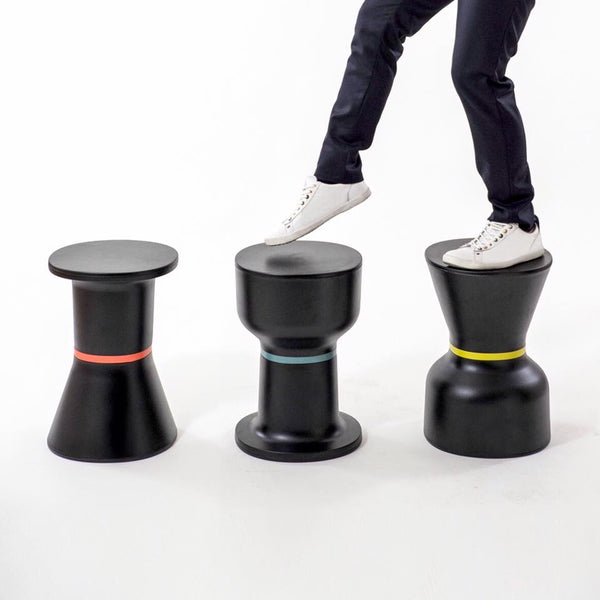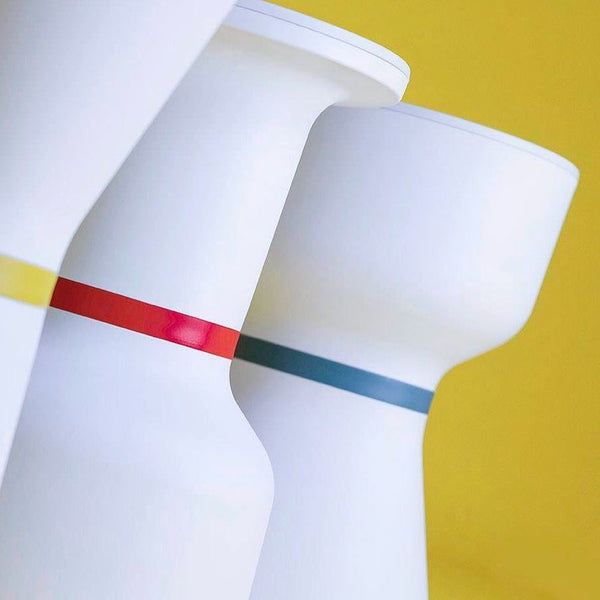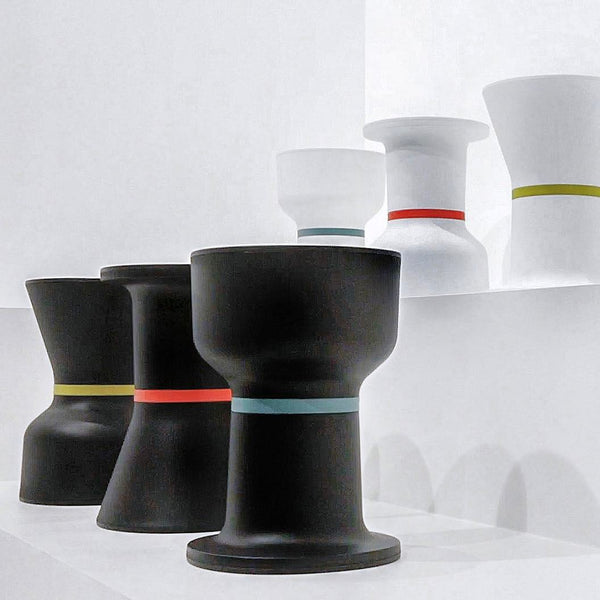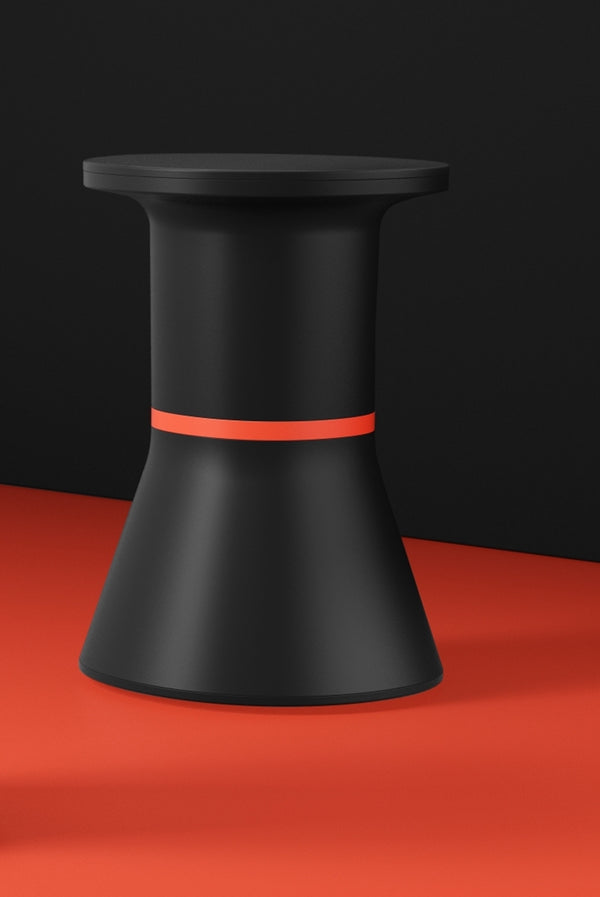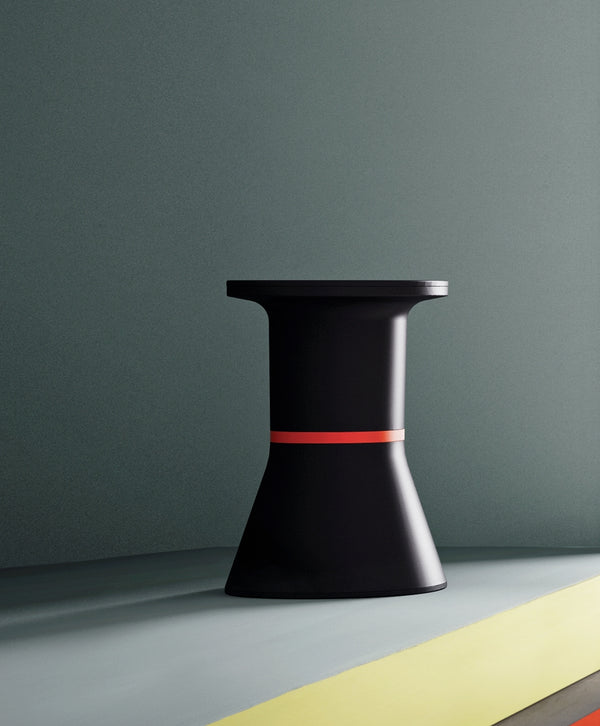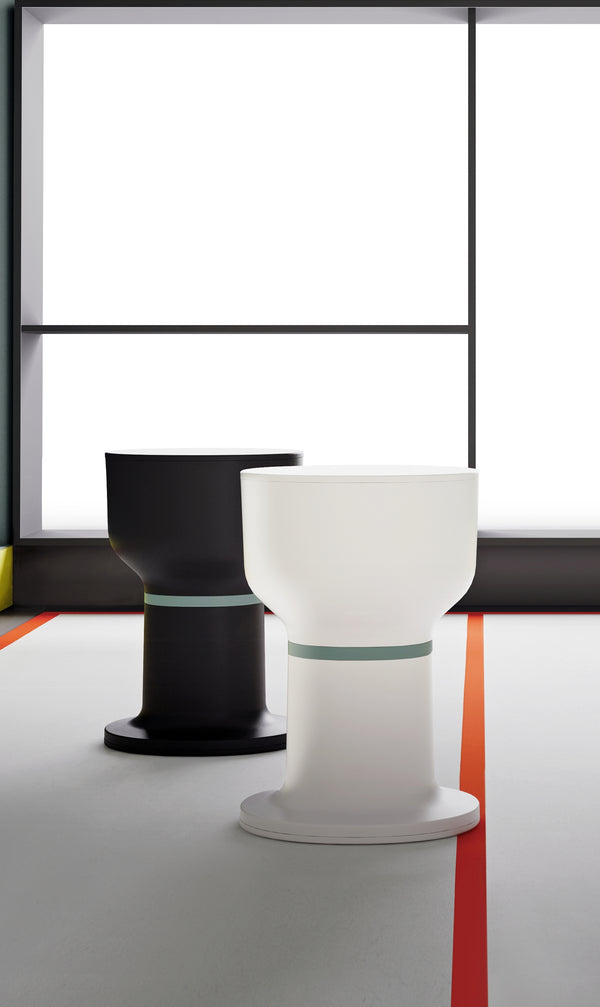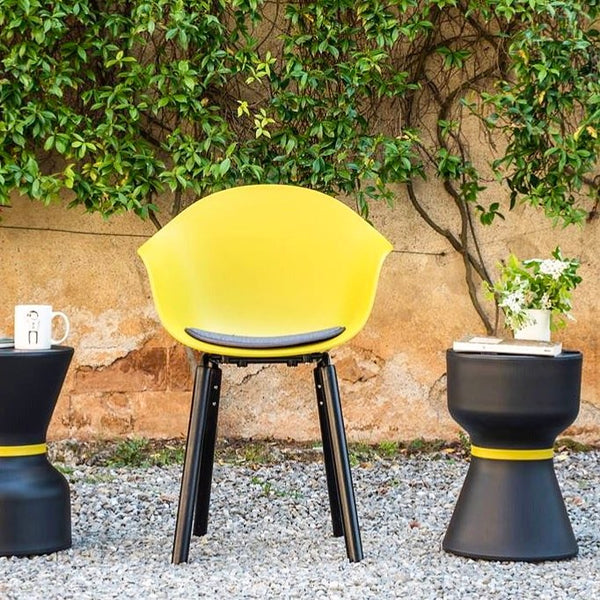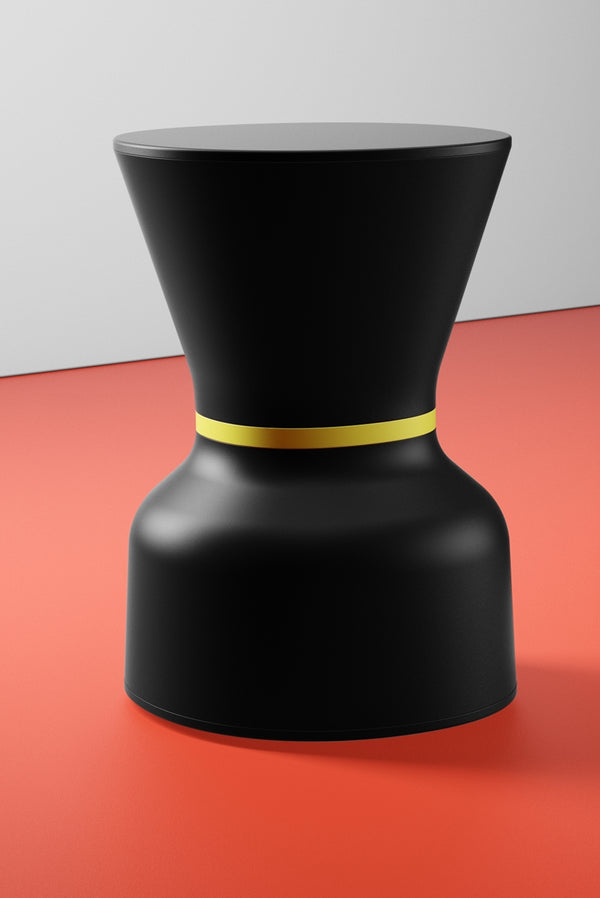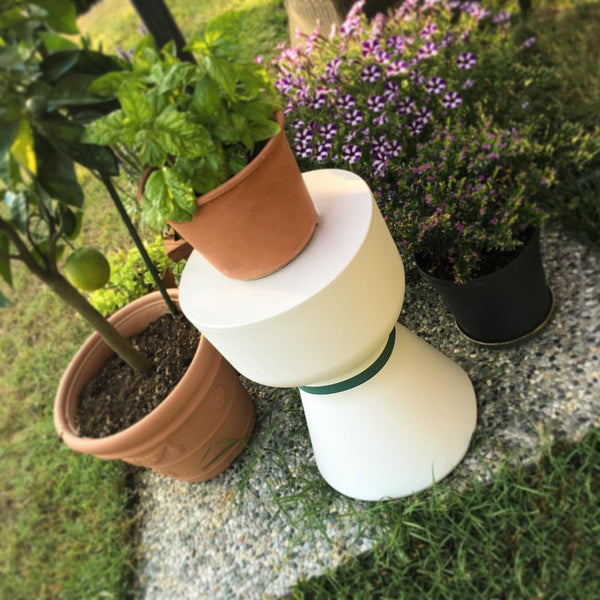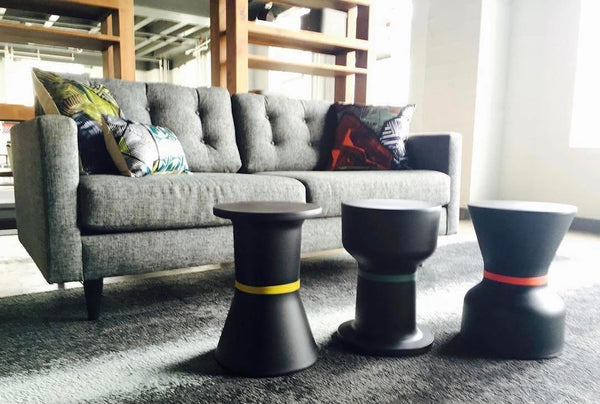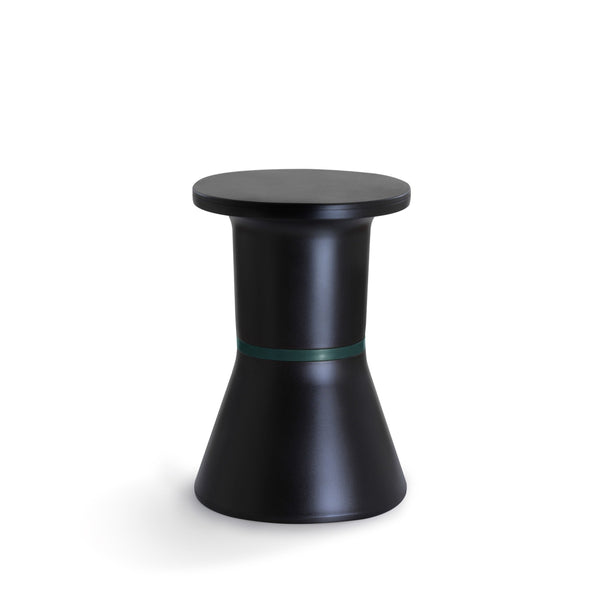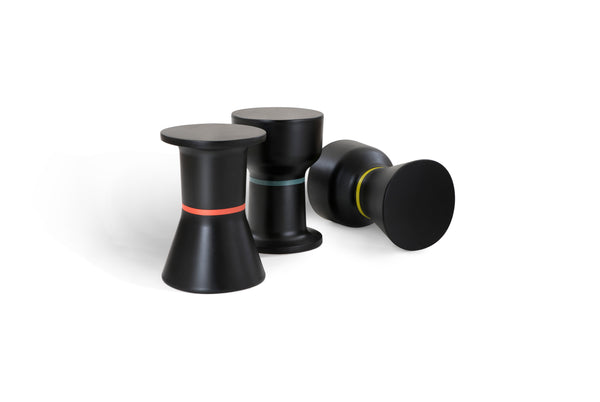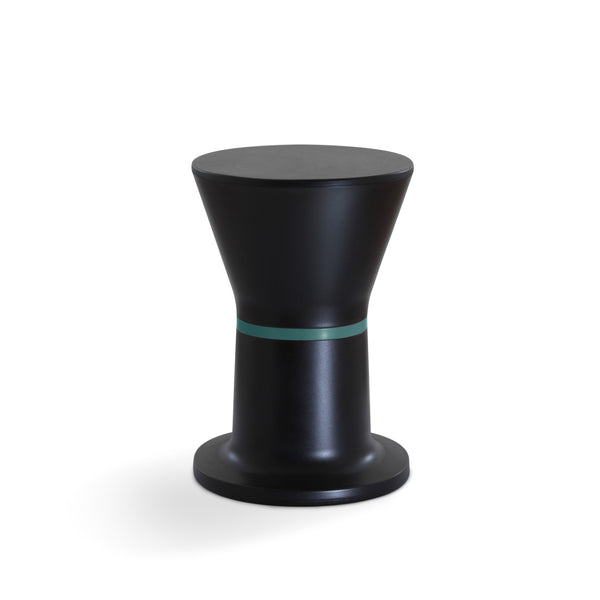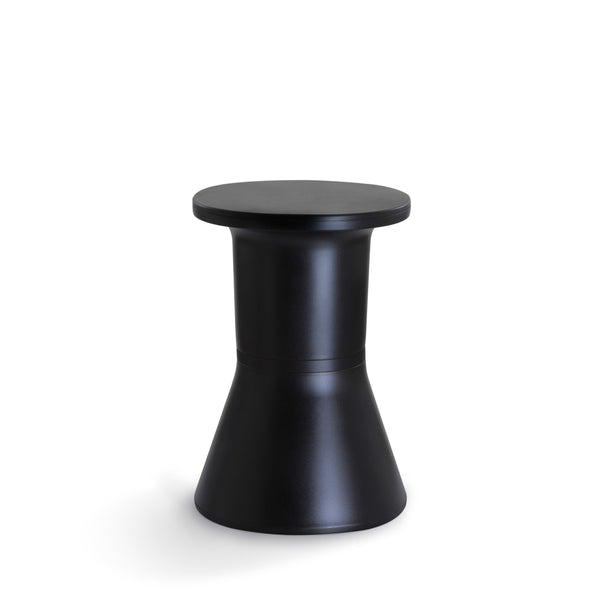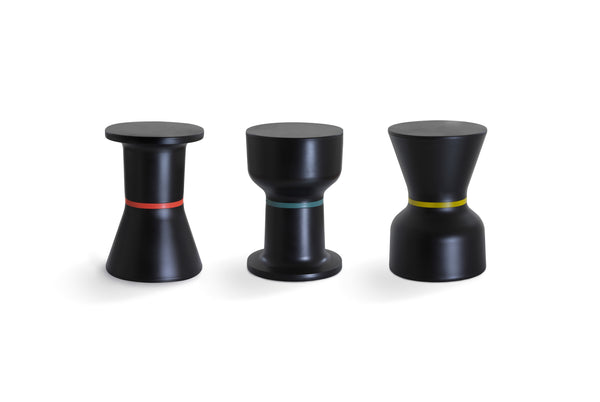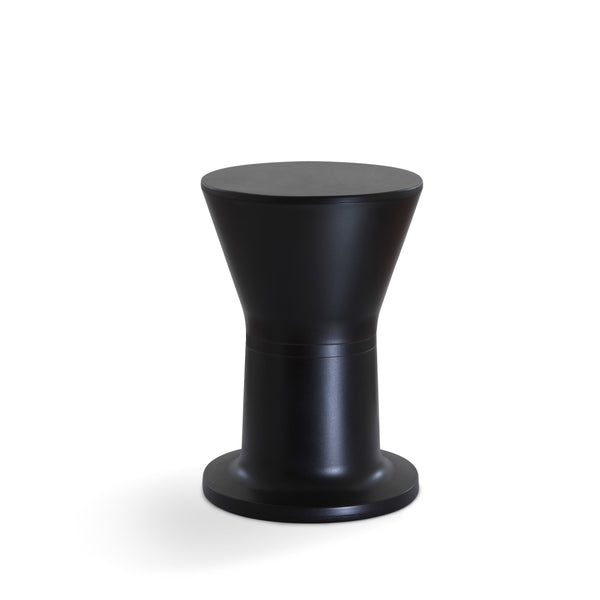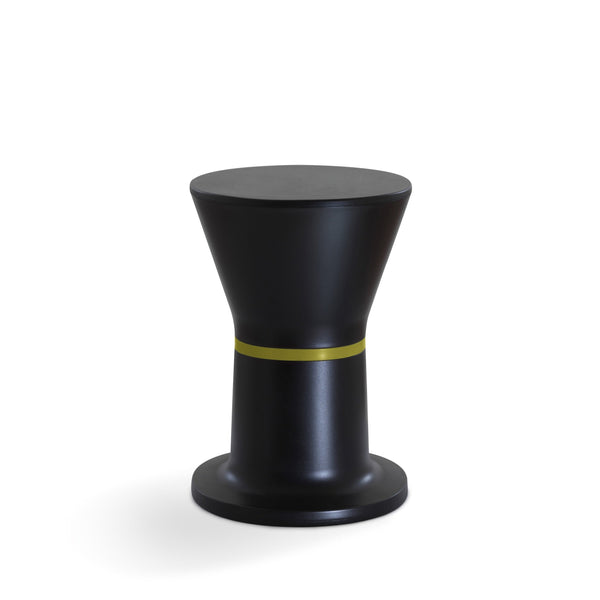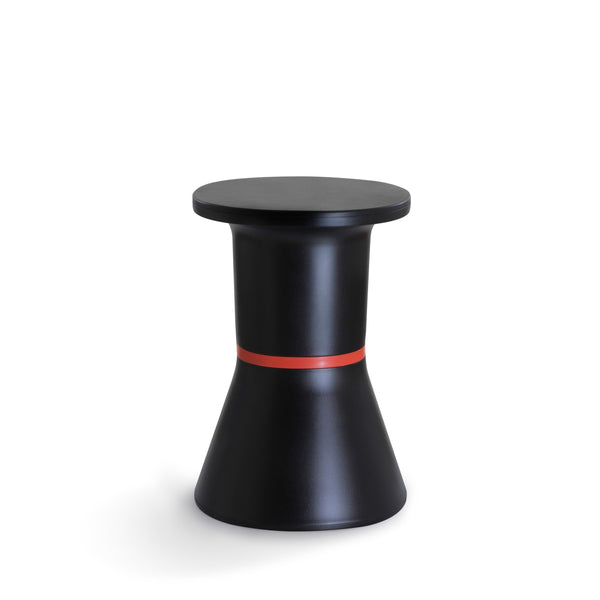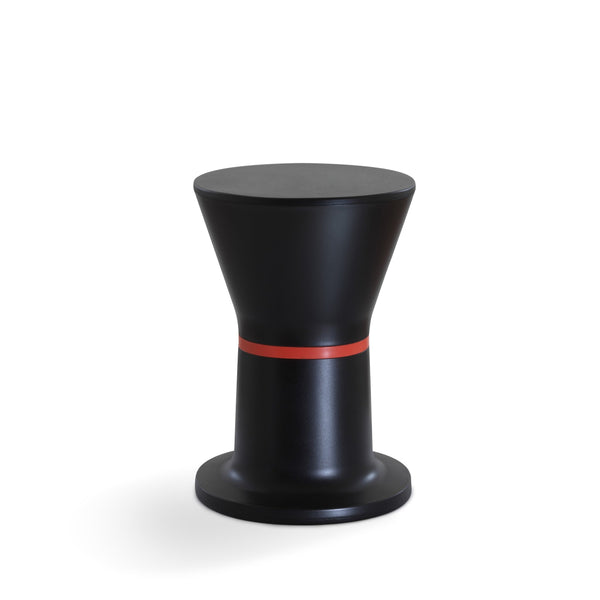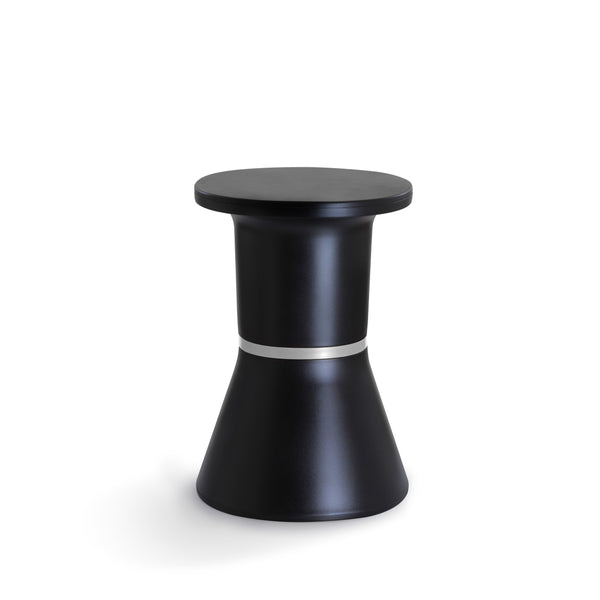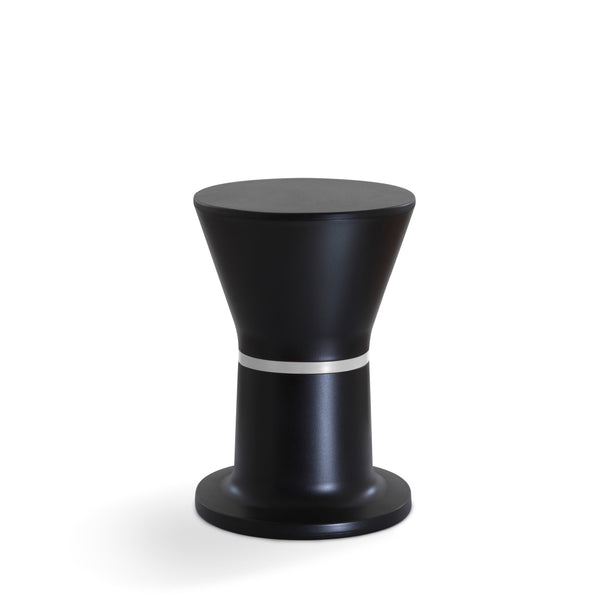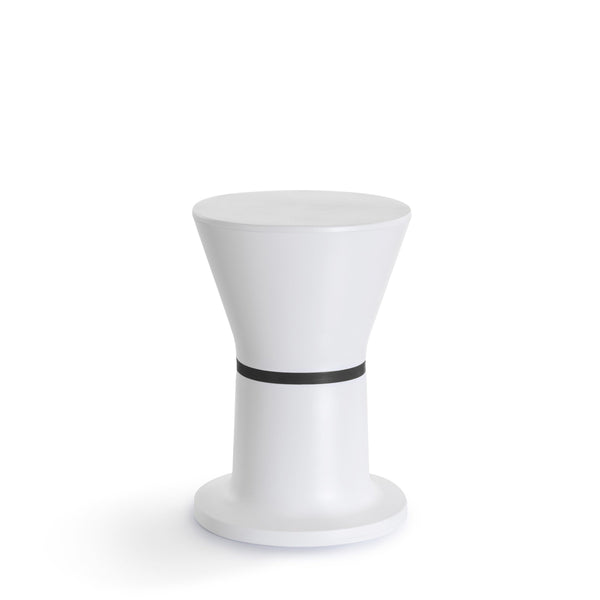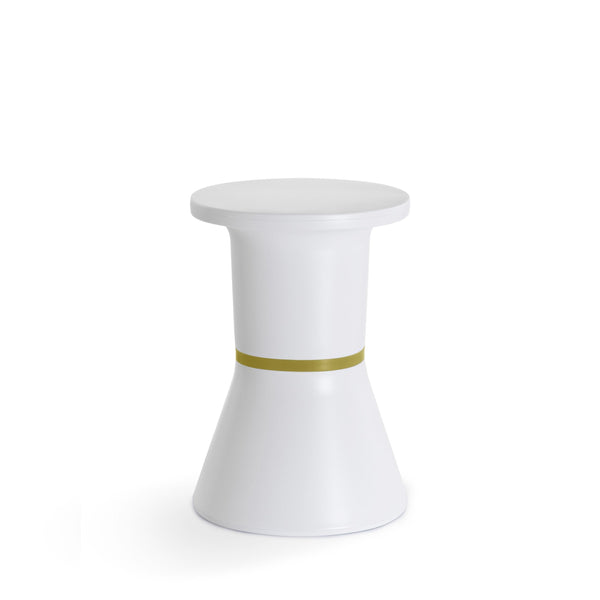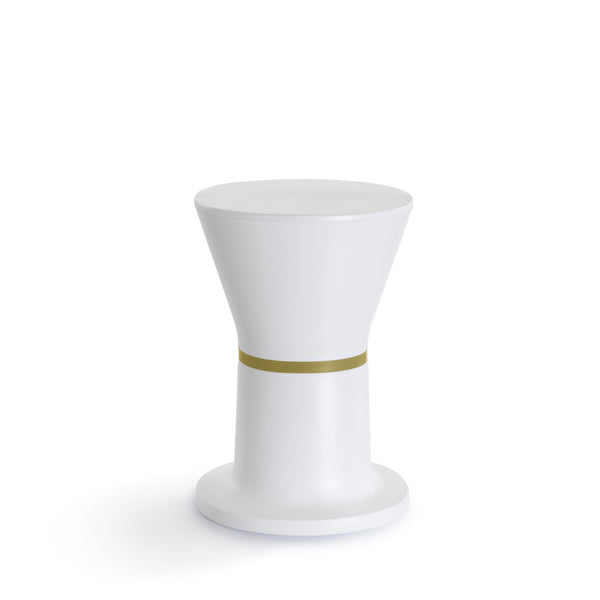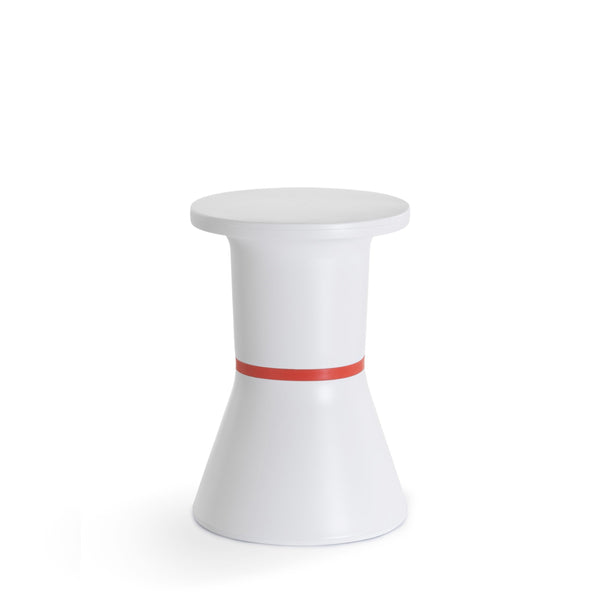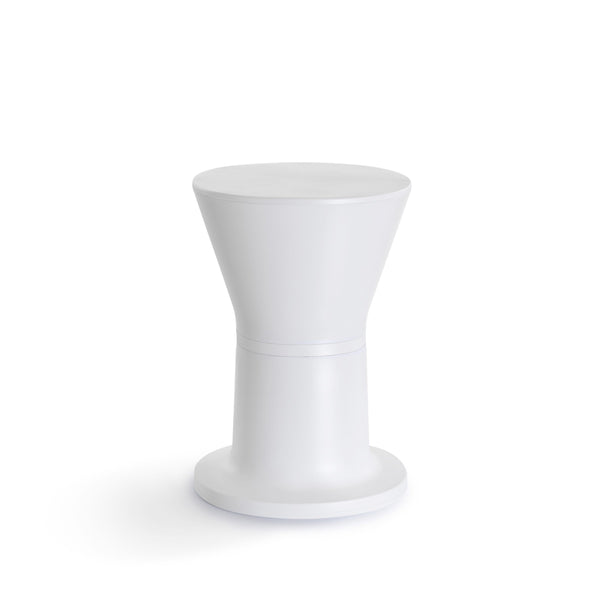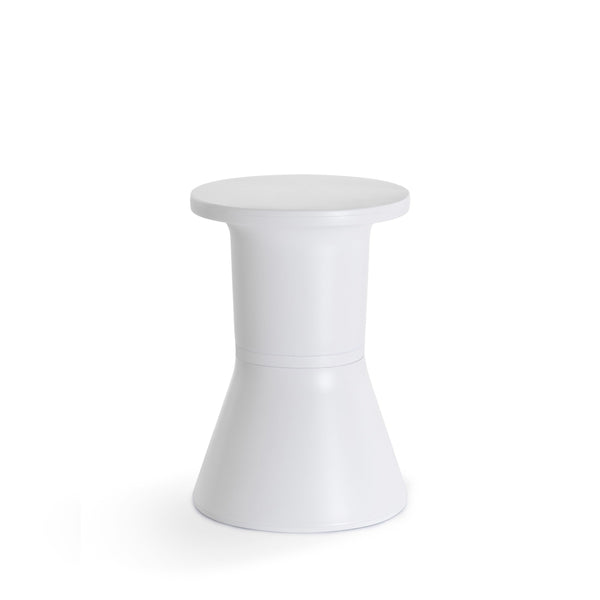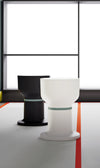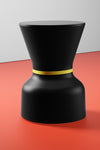 TOOU Paheko Table Stool - PA
TOOU Paheko Table Stool - PA
The multipurpose Paheko means "combination" in the Maori language. Made of white or black polypropylene, and with joint rings available in 5 colors, there are up to 30 different combinations available. Reinvent the design by turning it up or down and use it indoors or outdoors. Put a book on it nearby a bed and it will become a nightstand; a cocktail by a pool will make it an outdoor table; inside the house or in a bathroom it could turn into a stool, while in a restaurant or café it could serve as a bag holder. Lightweight and sturdy this stool combines 1980's style with a minimalist aesthetic.

Conceived for both interior and exterior furnishing, for singles and communities alike, with a cross-fit aesthetic that adjusts to every living style, TOOU objects are designed and built for each one of us. Our aim is to create objects that are durable in their design and aesthetics, and that are never superfluous accessories designed for facile consumption that is dominated by ephemeral trends.

Perfect for indoor & outdoor use

Stackable

UV resistant

Commercial/residential use
Size
Material
Returns
This item is covered under our 30-day return policy.
The TOOU TA Bar Stool is an authentic piece made by TOOU