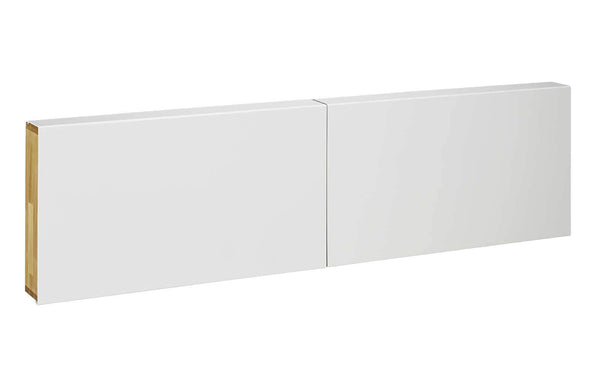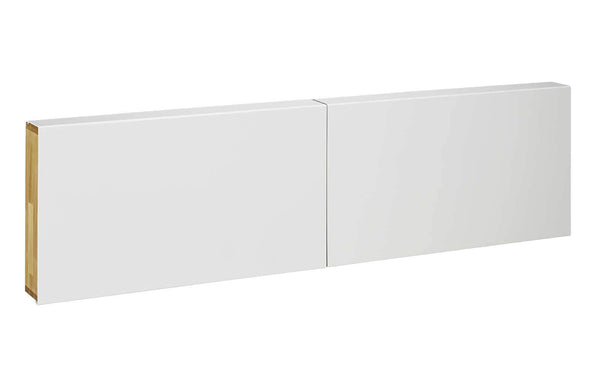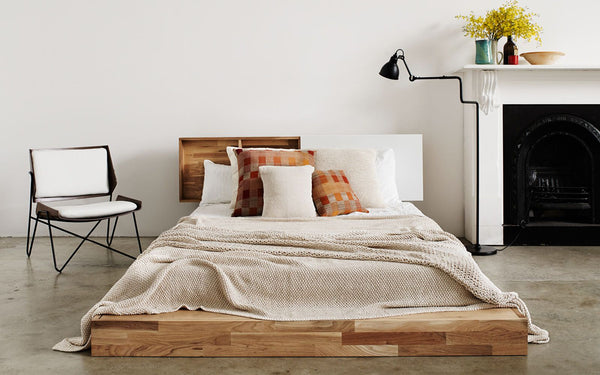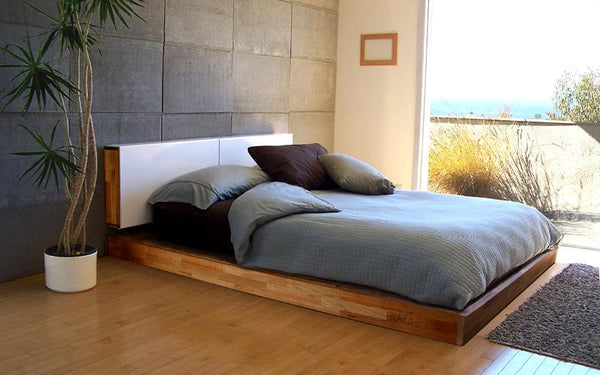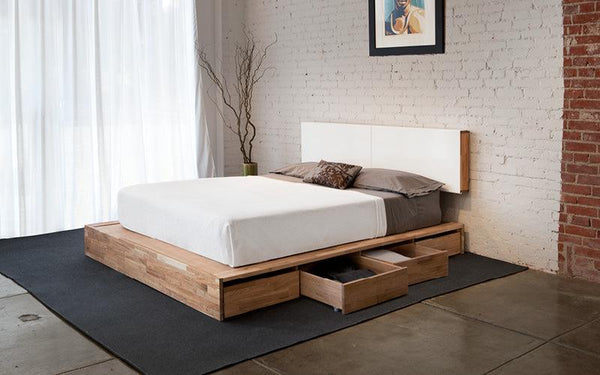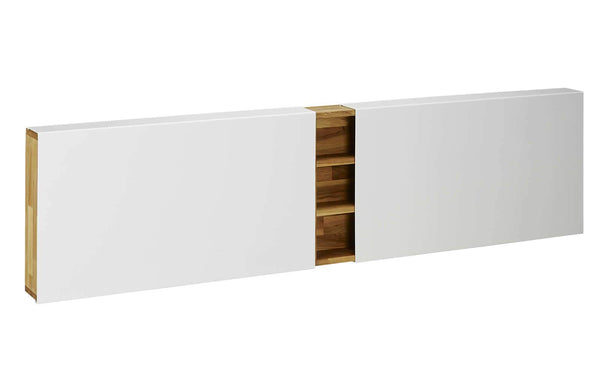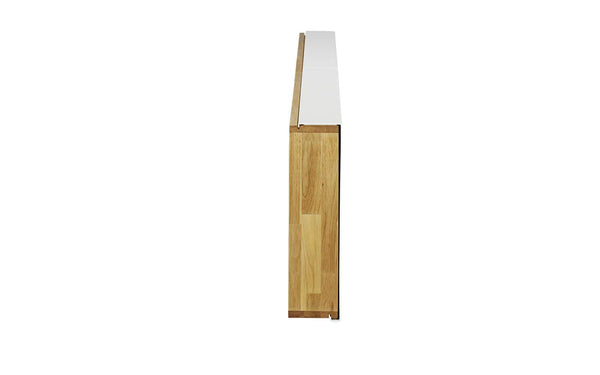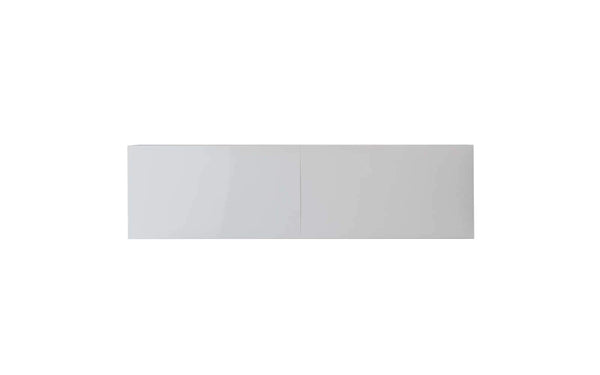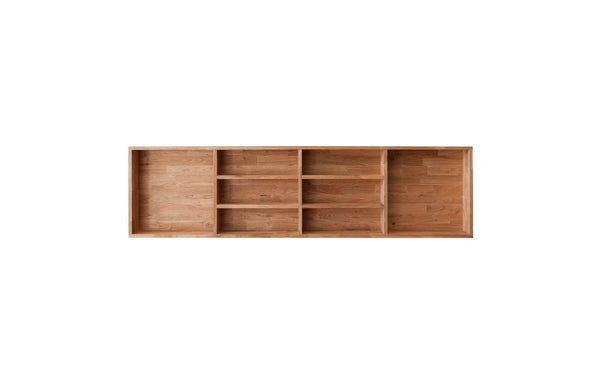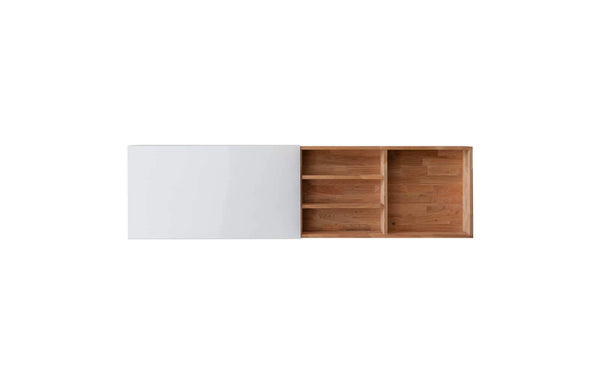 Mash Studios LAX Storage Headboard
Estimated Availability:
Ships in 2-4 business days
Shipping:
Free shipping on orders over $100
Mash Studios LAX Storage Headboard
Meant to be a modern classic, Modern Mash Studios LAX series is designed to outlive low-cost construction and fashionable aesthetics. The LAXseries consists of a higher grade of craftsmanship, using materials of the highest quality, and simple clean lines that make sure the product is sustainable and durable.
The LAXseries' best environmental-friendly feature started off as a design strategy and prominence to quality, which is its ability to endure for decades and greatly reduce the resources needed to replace it frequently. Every piece of modern bedroom furniture from LAXseries uses materials that are carefully chosen taking in mind their quality and the beneficial environmental impact they have. All their furniture is crafted of solid English Walnut, which is devoid of formaldehyde glue as well as other toxins. Making use of engineered wood allows LAXseries to maximize the output from each tree and reduce waste to a bare minimum.
All the products are protected with matte clear lacquer, natural oil finish, or matte clear polyurethane. LAXseries tries hard to make use of finishes that are free of solvent and VOC.
Features
Available in 2 sizes, Queen & King
Perfect headboard for any platform bed
Simple assembly & instillation required
Offers additional storage
Size
King
19" H x 84" W x 5" D
Outer Cubicles
20.125"W x 5.25" D x 19.25"H
Innermost Cubicles
20.125" W x 5.25" D x 5.375" H
Cover Panels
42" W x .25" D x 19.25" H


Queen
19" H x 72" W x 5" D
Outmost Cubicles
17"W x 5.25" D x 19.25"H
Innermost Cubicles
17.125" W x 5.25" D x 5.375" H
Cover Panels
36" W x .25" D x 19.25" H
Materials
Natural oil finish
Solid English Walnut
White aluminum drawer panels
Returns
This item is covered under our 30 day return policy.