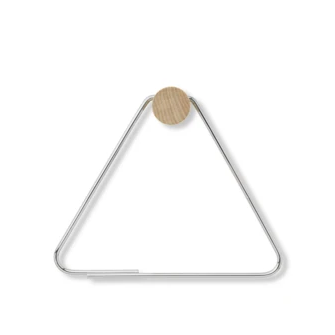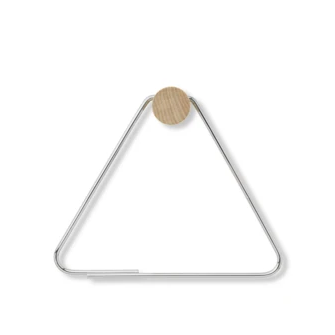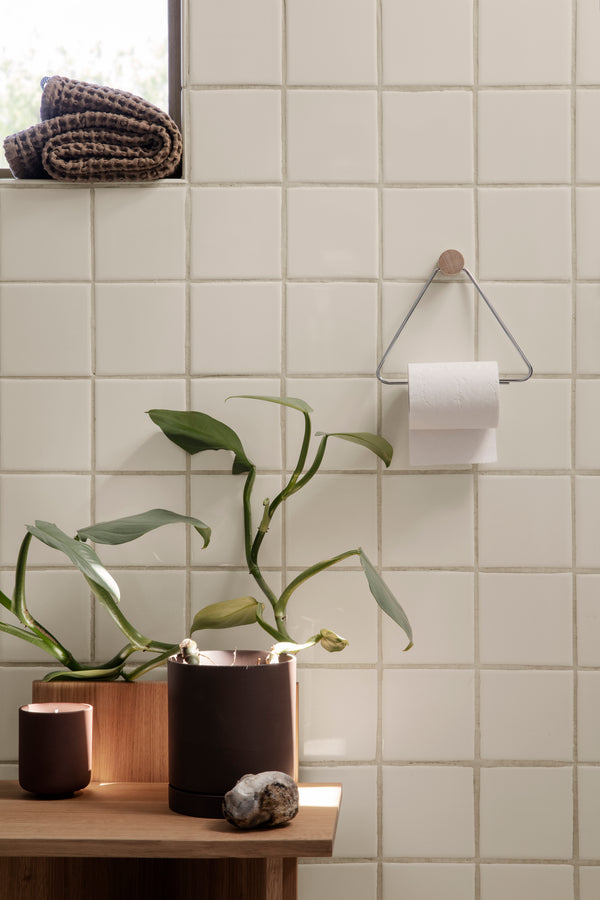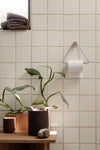 Ferm Living Toilet Paper Holder - Chrome - SALE
Ferm Living Toilet Paper Holder - Chrome | SALE
This modern Toilet Paper Holders have an attractive and evergreen expression, thanks to the combination of oak and brass. The lightness of the design allows it to fit in easily, making it an ideal bathroom accessory.
Feature
SALE ITEM / NEW IN BOX / ALL SALES FINAL
COLOR: Chrome


Simple design, easy to change the TP!
Easy instillation
Size
Material
Chrome: Solid chrome with mat polish and oak wood
Return
Please note: this item is non-returnable.