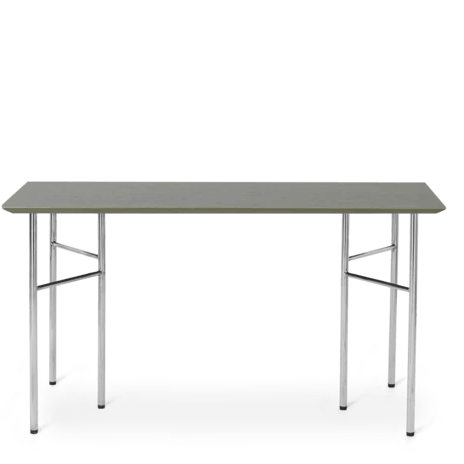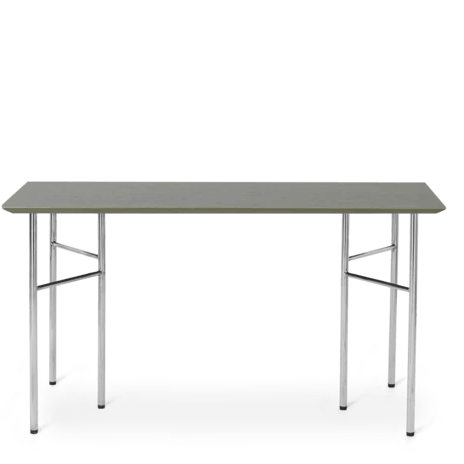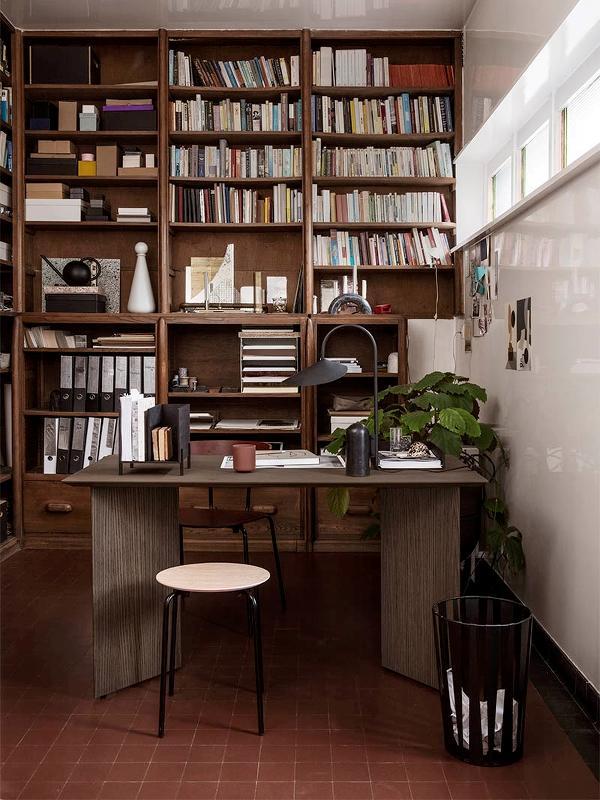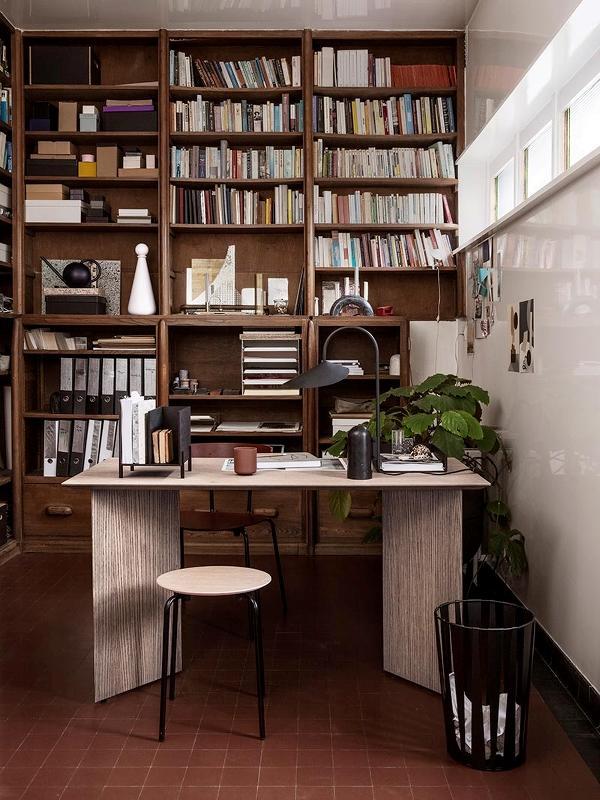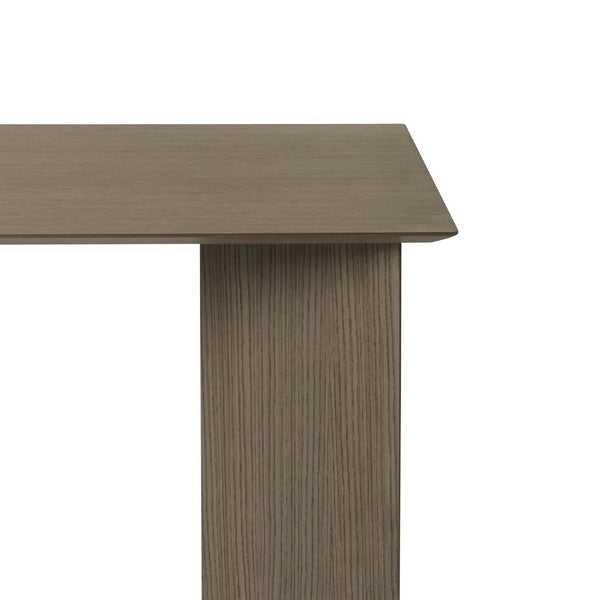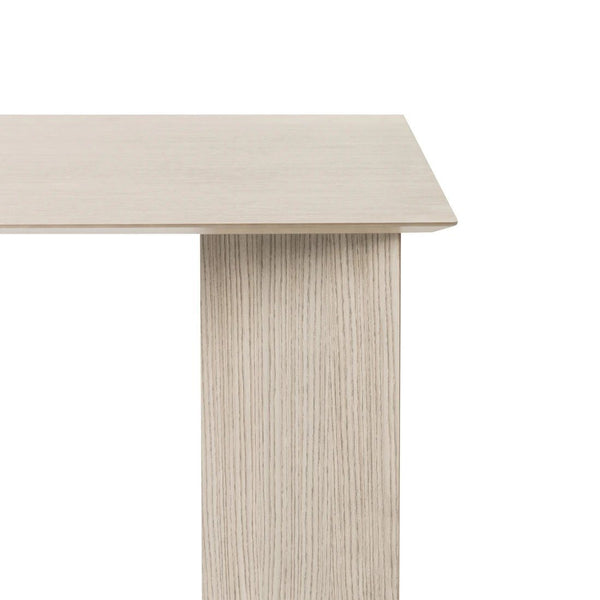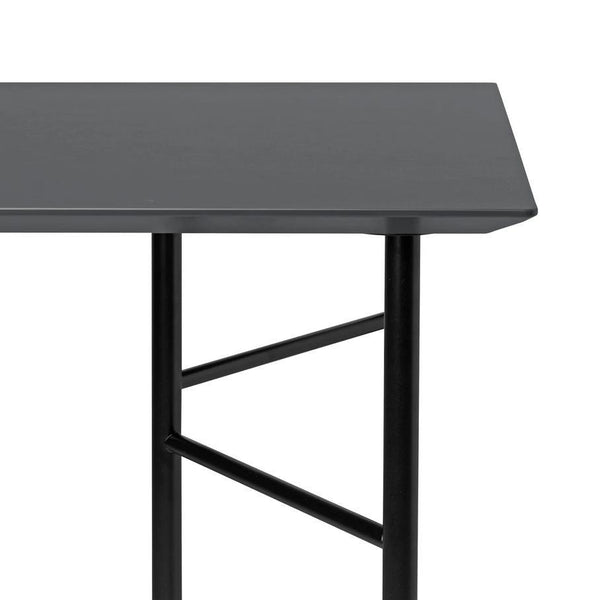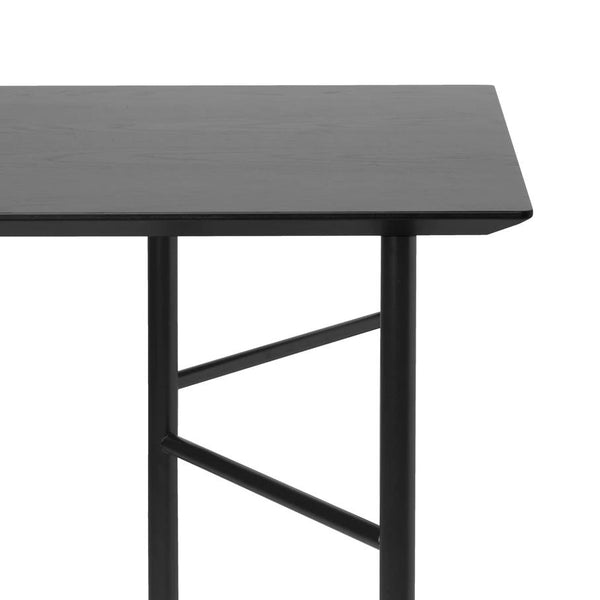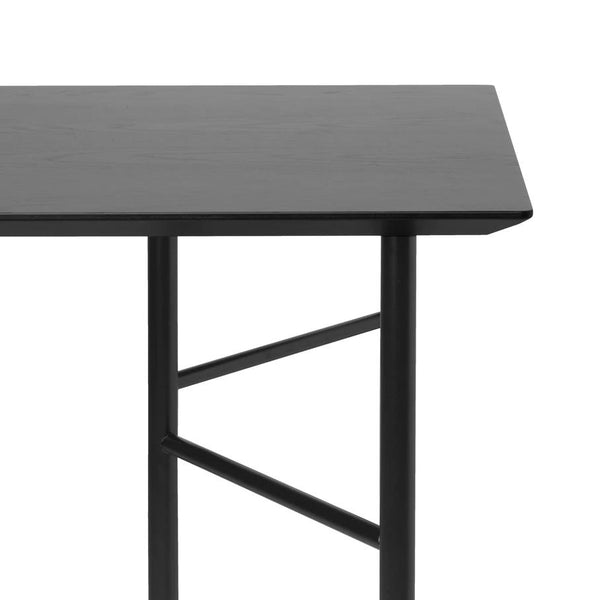 Ferm Living Mingle Desk Top - 135cm
Ferm Living Mingle Desk Top - 135cm
The popular Mingle Desk Top unifies refined polishes and modern colour ranges. This table top is a narrower variant of the Modern Ferm Living Mingle Tables that are already available. It is perfect as a desk in your home office or as a small dining table. This simple concept from us has an abundance of space to showcase your personal taste. All you have to do is get a pair of trestles for your selected tabletop that either matches or contrasts it. All the tabletops from Ferm Living feature a coating layer of sustainable and durable linoleum in numerous modern colours.
Features
Beautiful Mingle Desk Top only, legs sold separately
A nice line extension in the Mingle family
Adding tactility and "the nature of wood"
Oak matches the Herman chair
Veneer are treated with oil
Fits Mingle Table Legs W48
Size
Materials
Return
This is a special order item. No returns or cancellations.