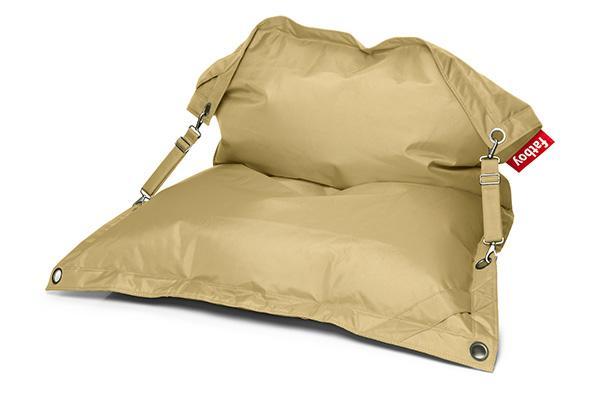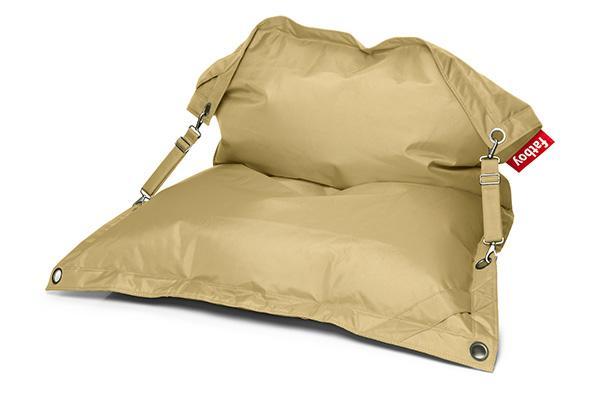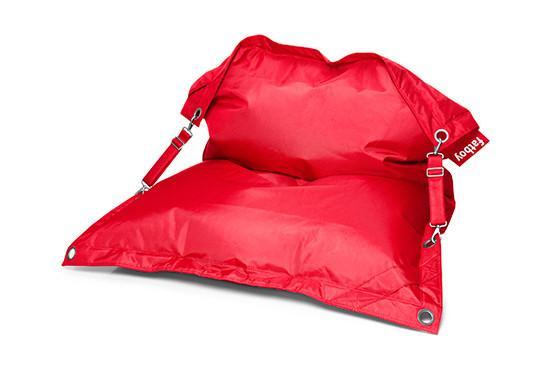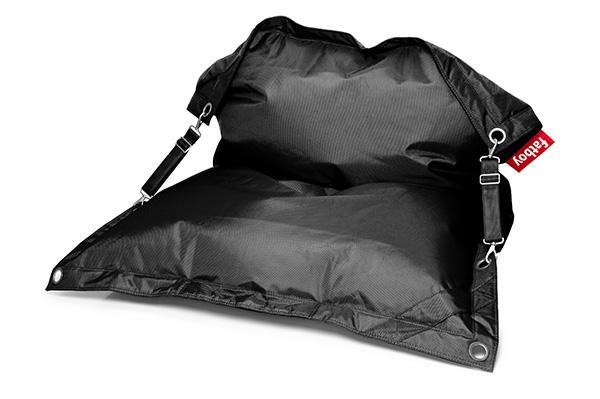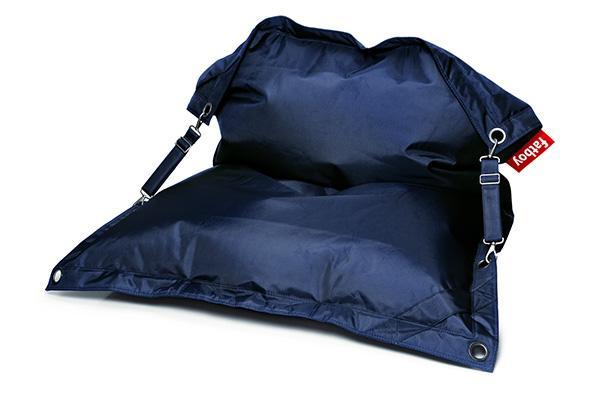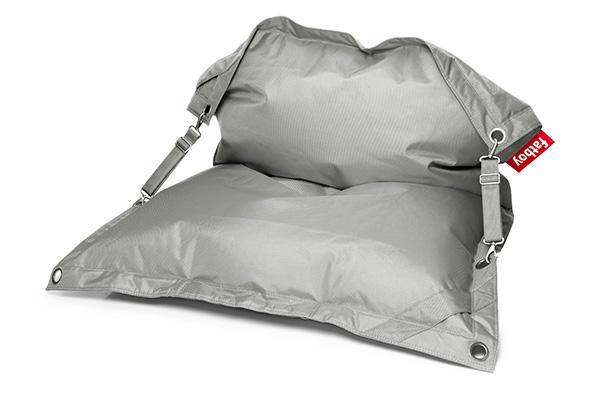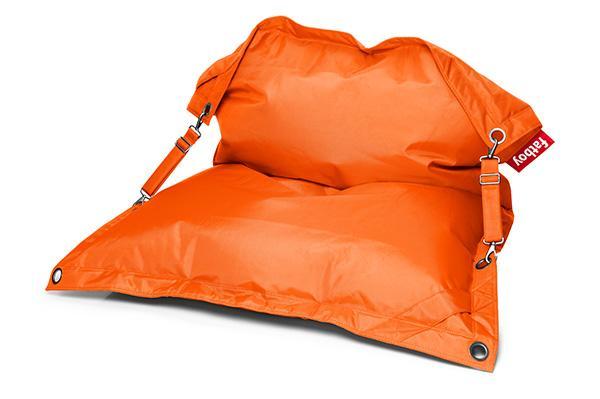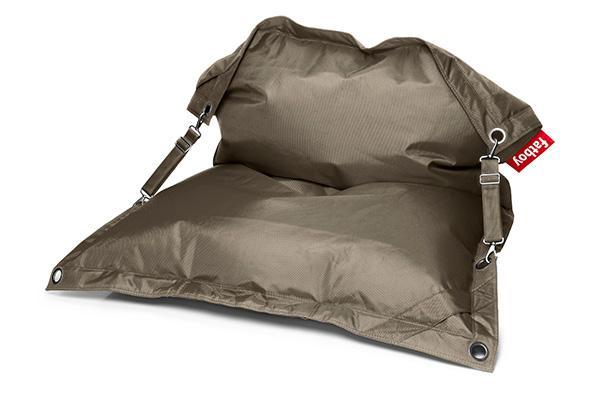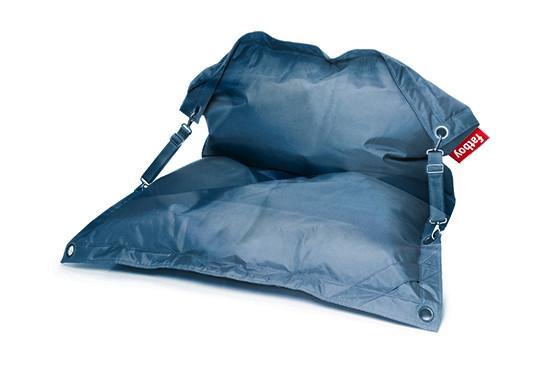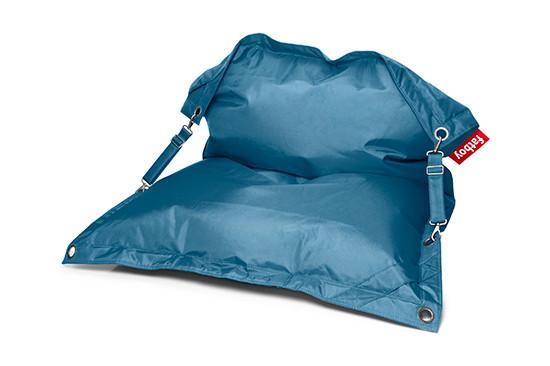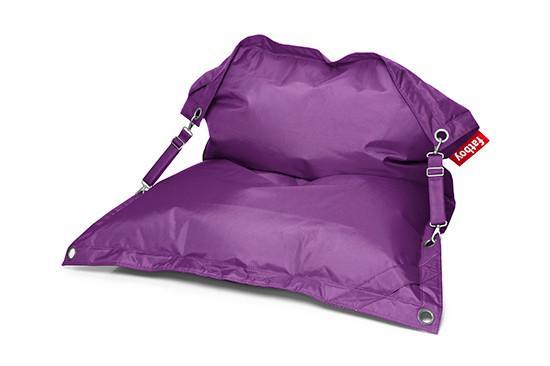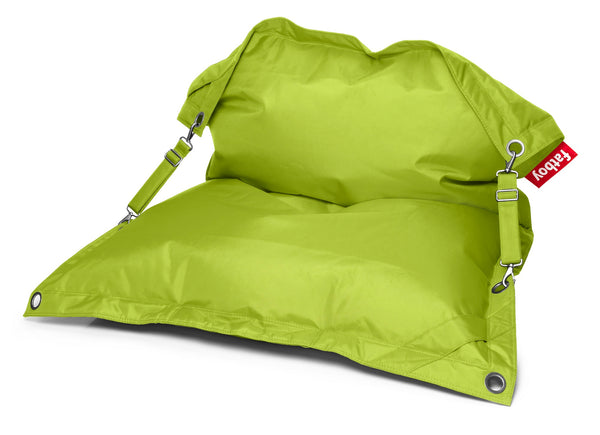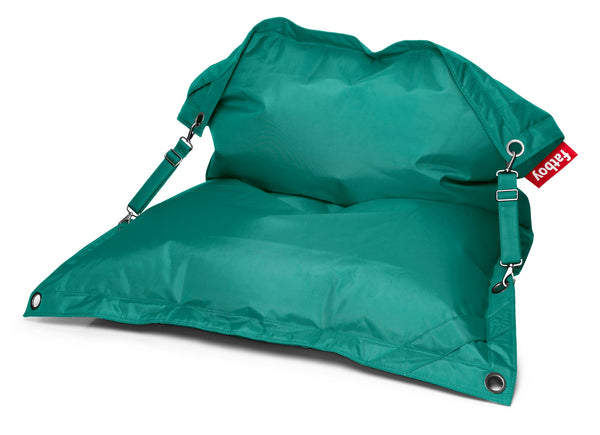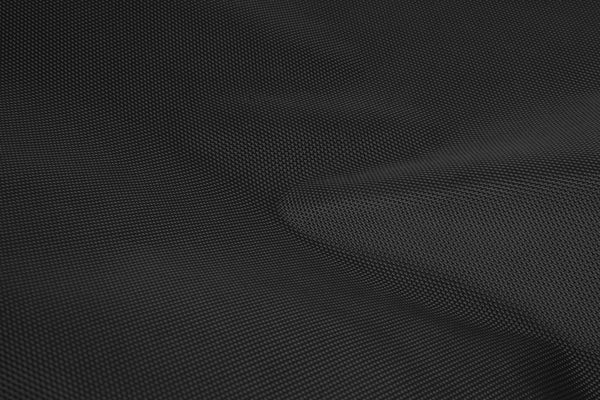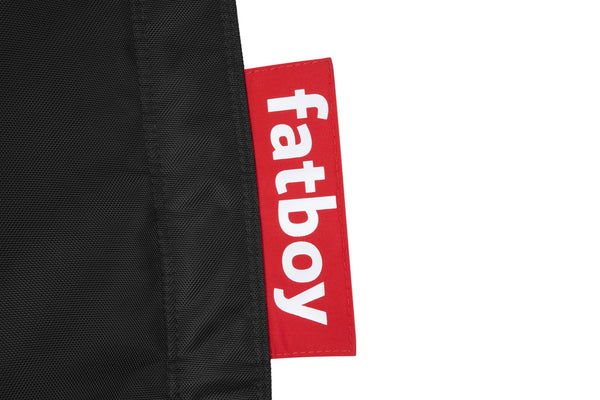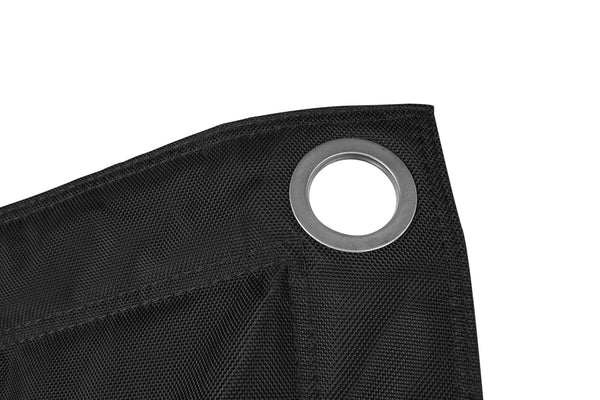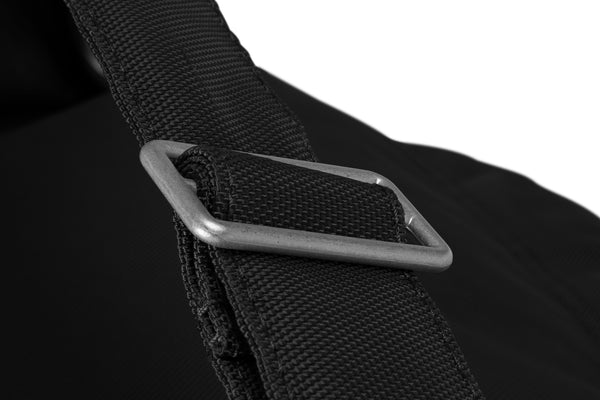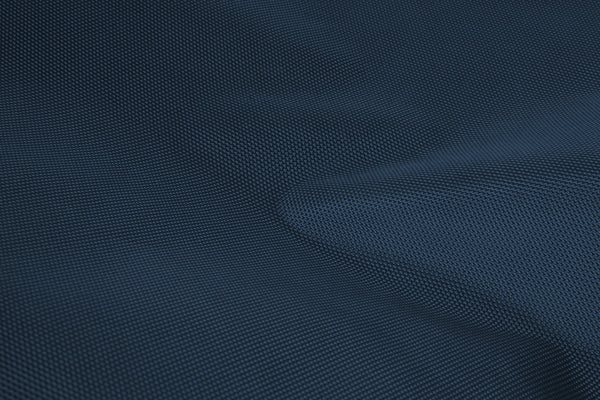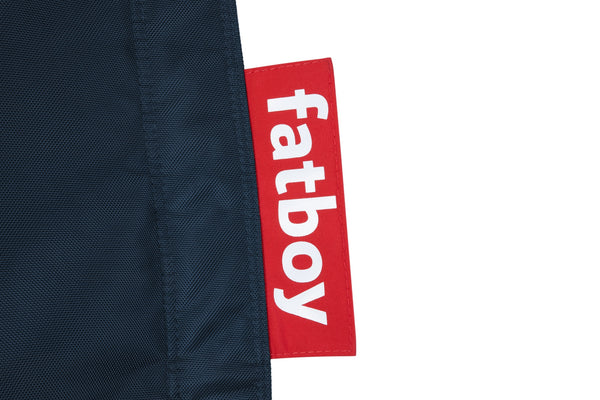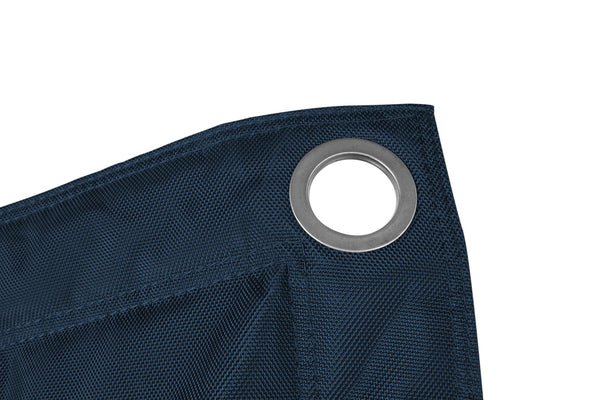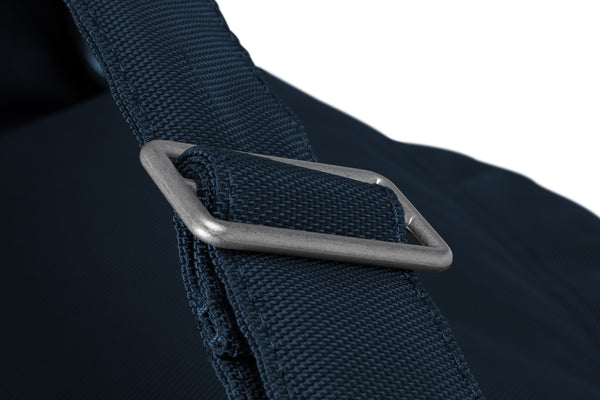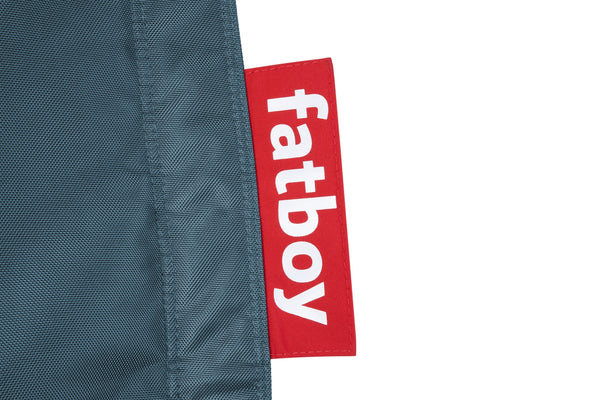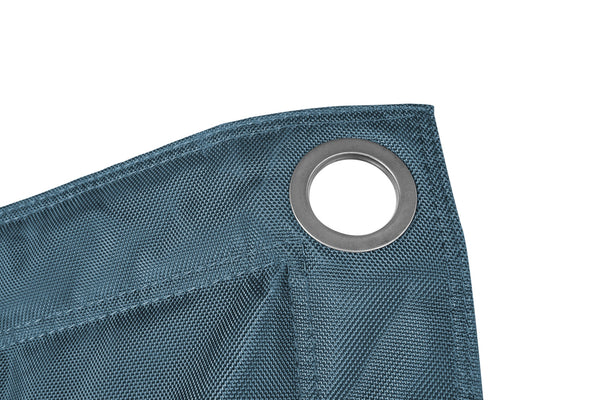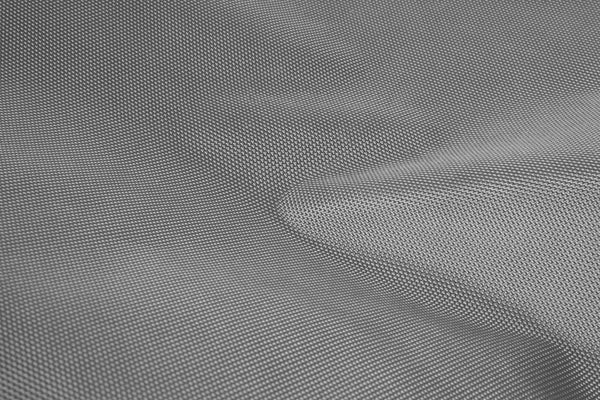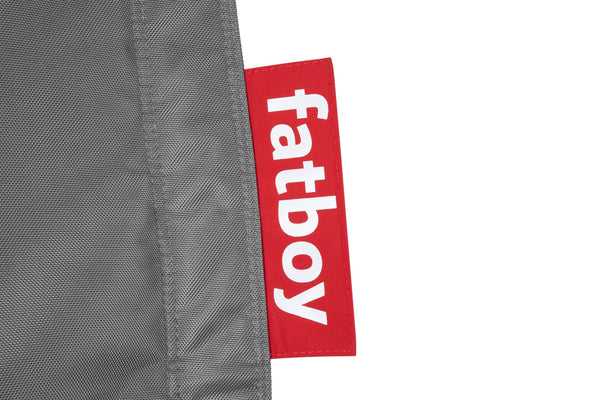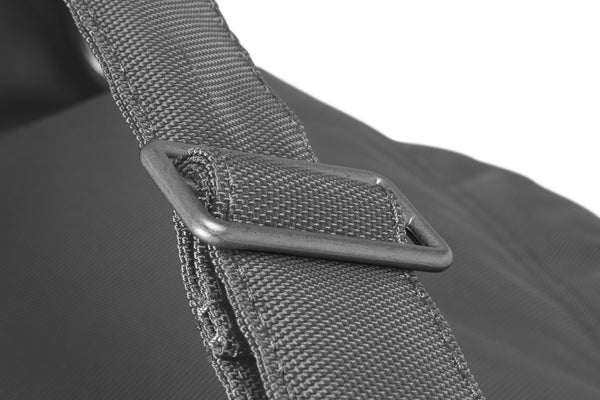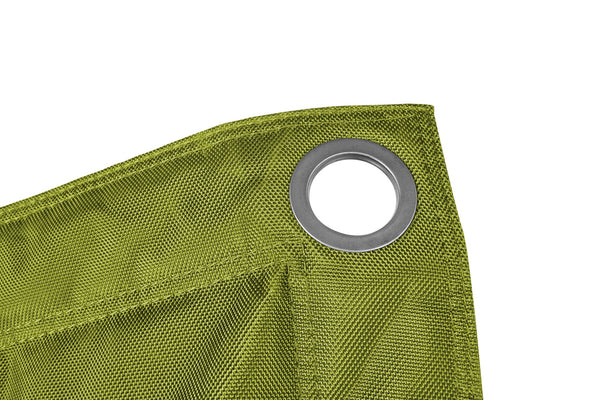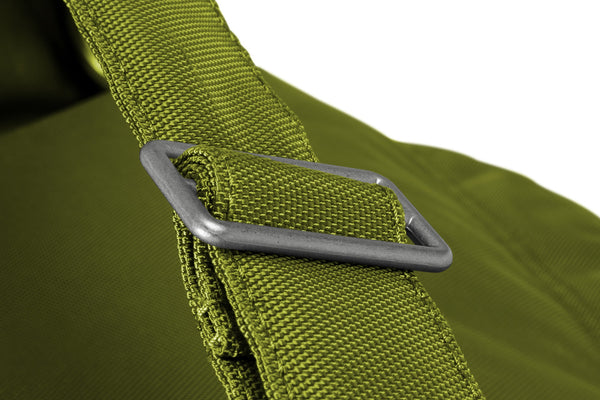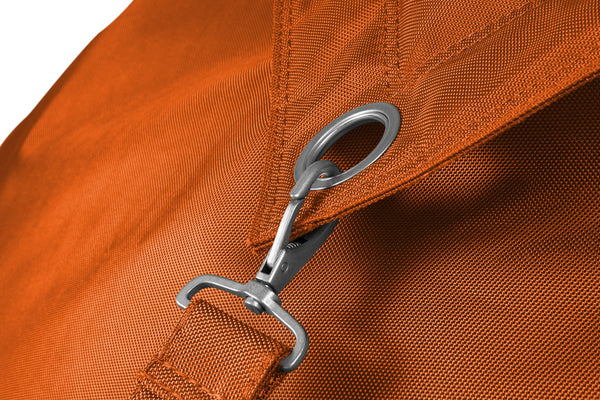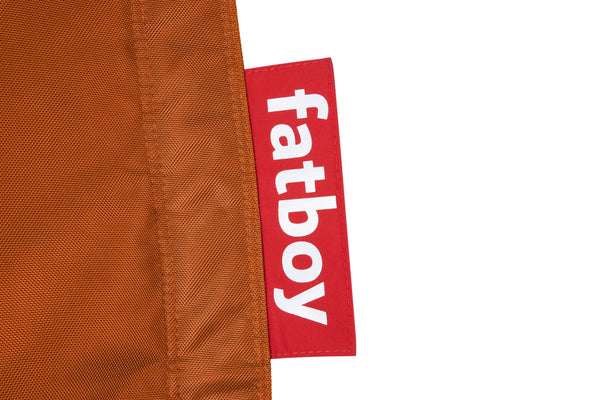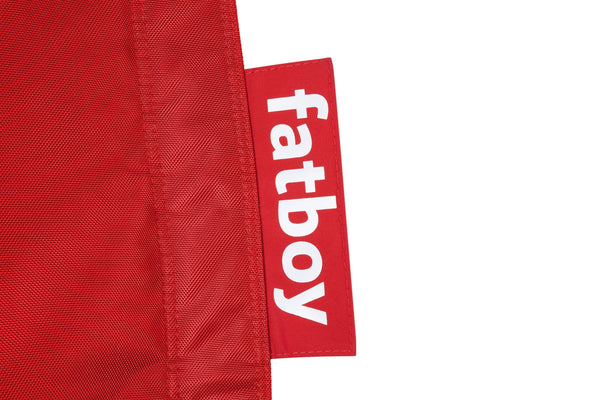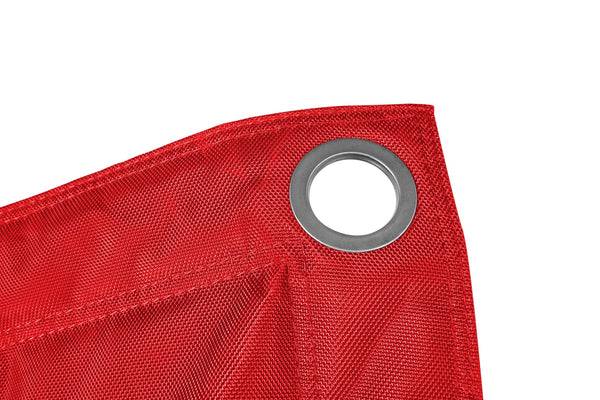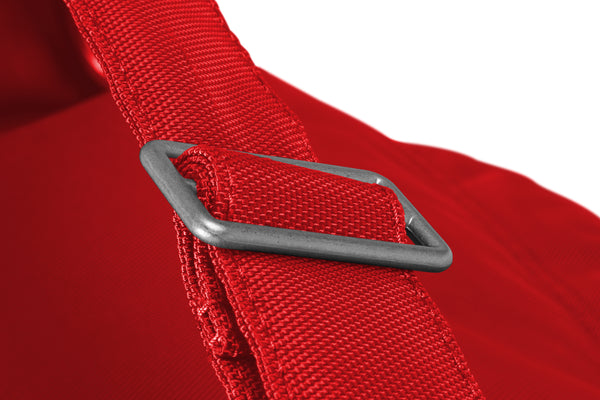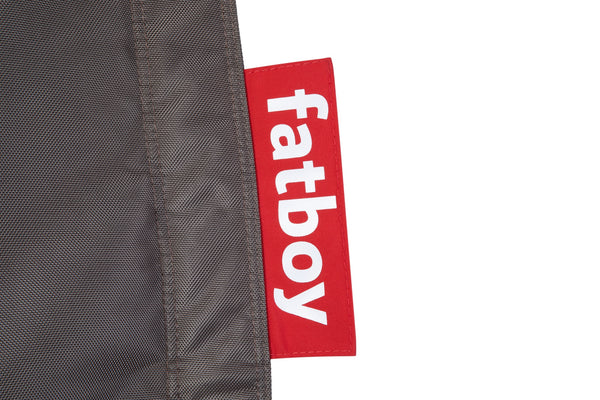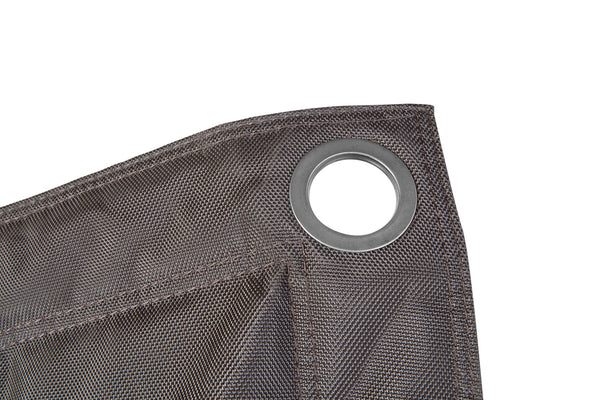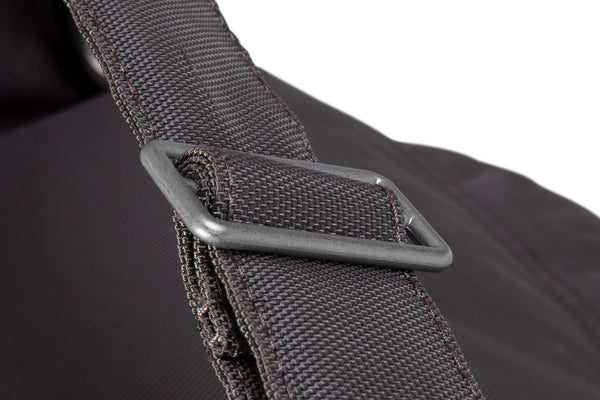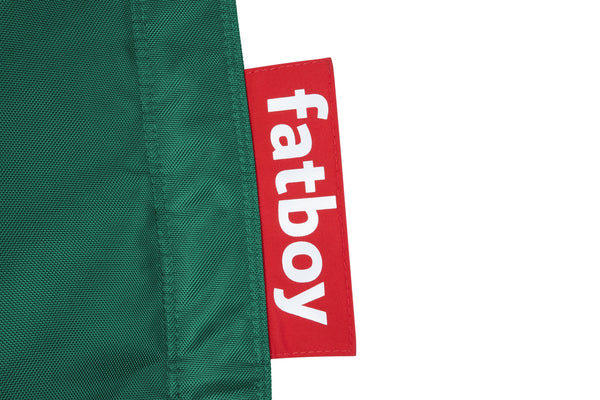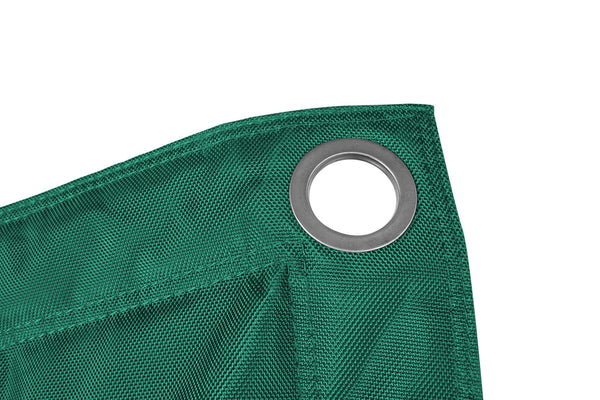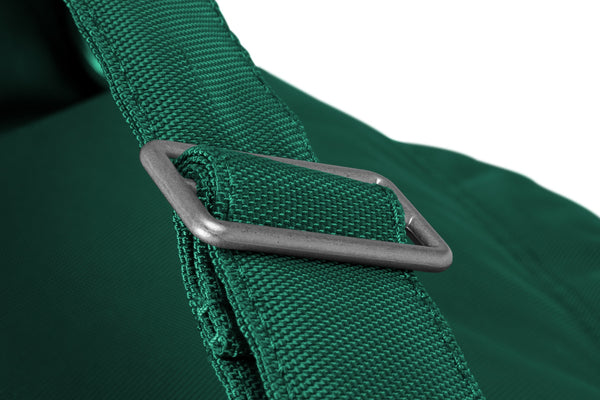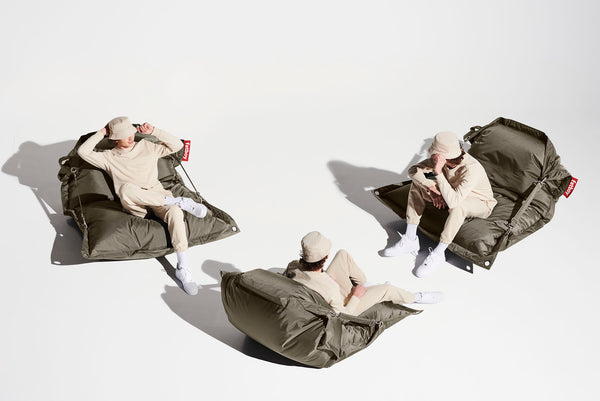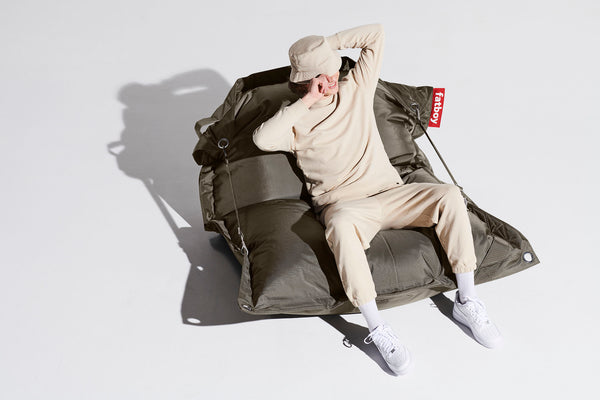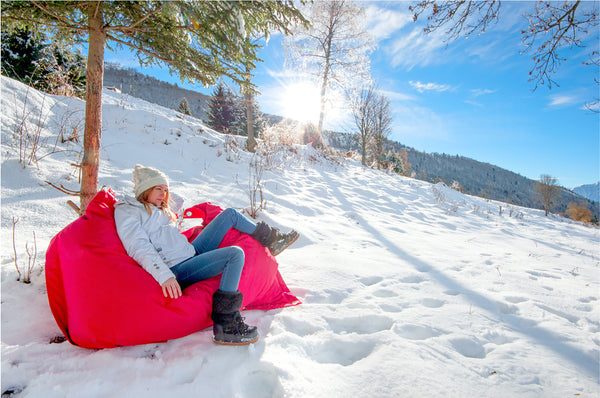 Fatboy Buggle-Up - Bean Bag
Fatboy Buggle-Up - Bean Bag
The Fatboy Buggle-Up bean bag lounger suits any landscape. It goes off-road without wheels and survives successfully with its protective rain and stain resistant coating. It is so tough and durable that we expect to see a movie about 'extreme Fatboy-in' on YouTube very soon, with somebody jumping out of a helicopter and 'Fatboarding' his way down the Mont Blanc. The Fatboy Buggle-Up beanbag lounge chair is extremely yours!
We recommend keeping your Buggle-Up beanbag chair covered when not in use to minimize constant exposure to water or sunlight. Fading is possible when left in direct sunlight for extended periods of time.
Features
Protective rain and stain resistant coating on fabric

Indoor use

Tough & durable ... and extremely comfortable
Materials

Filled with virgin polystyrene beads
Cover crafted from durable polyester with protective coating for stain & water-resistance
Size
Returns
This item is covered under our 30 day return policy.