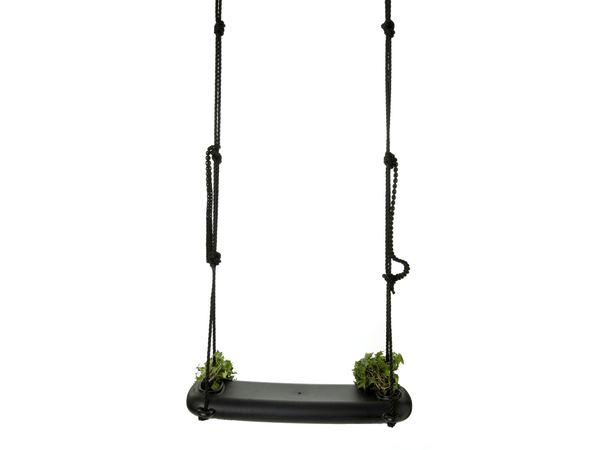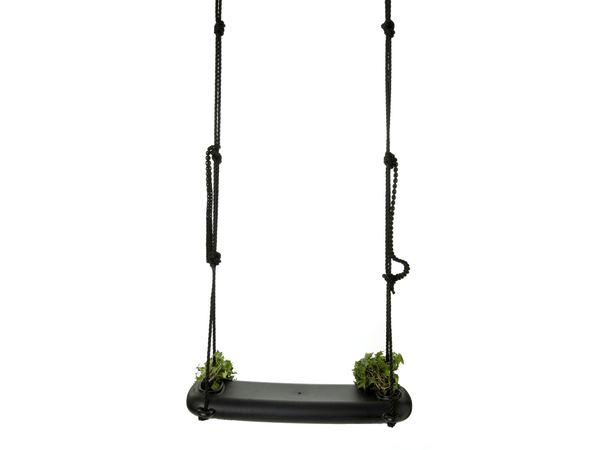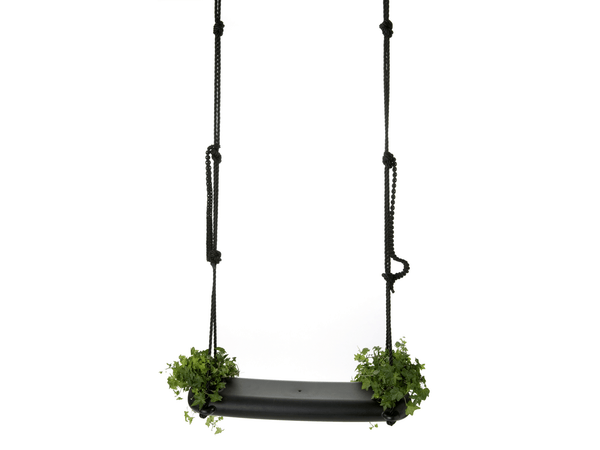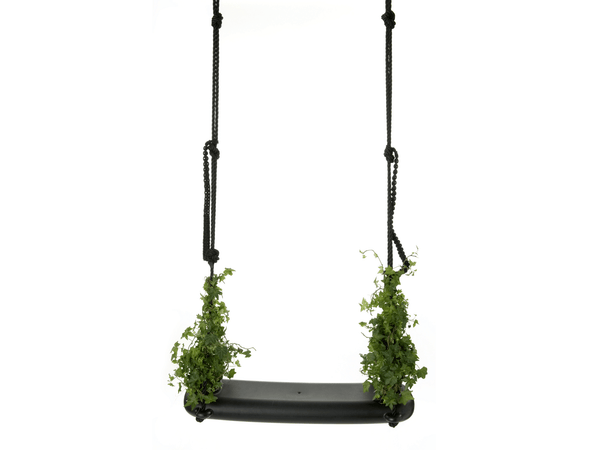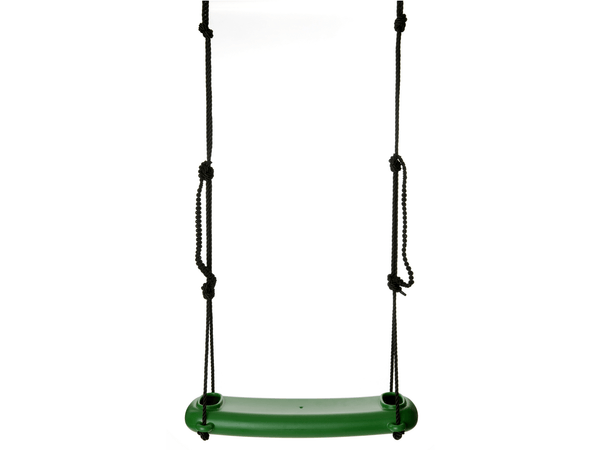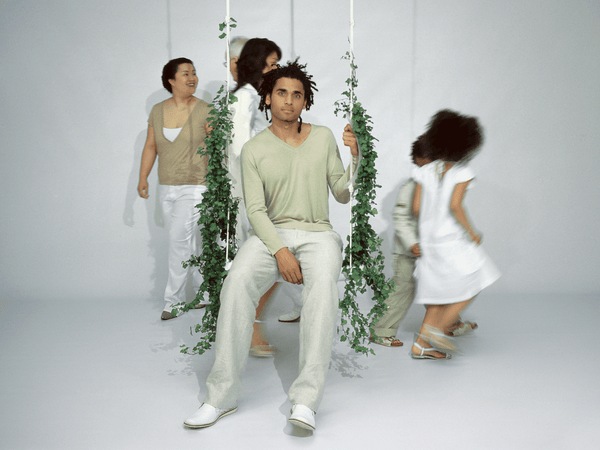 Droog Swing with the Plants - Green
Droog Swing with the Plants - Green
Droog is a conceptual design company, focusing on matters that affect society and its people. The process is key. Our work is anti-disciplinary. And the outcome can be anything that contributes to society. Inspired by vintage
The seat of the swing can be filled with soil and the seeds planted inside. As the vines grow up the ropes, it becomes a poetic resting place for either your garden or your living room.
Features
Designed by Marcel Wanders
Created in 2000
Size
29.5" x 9" x 4" / 9.75 Feet of rope length
This item is covered under our 30-day return policy.