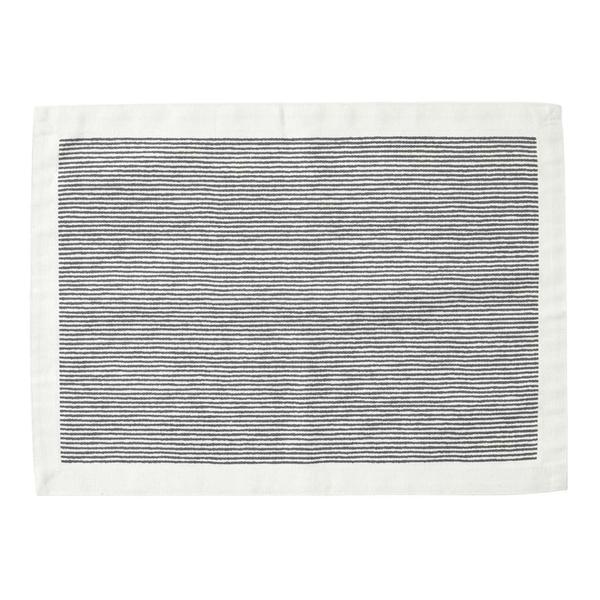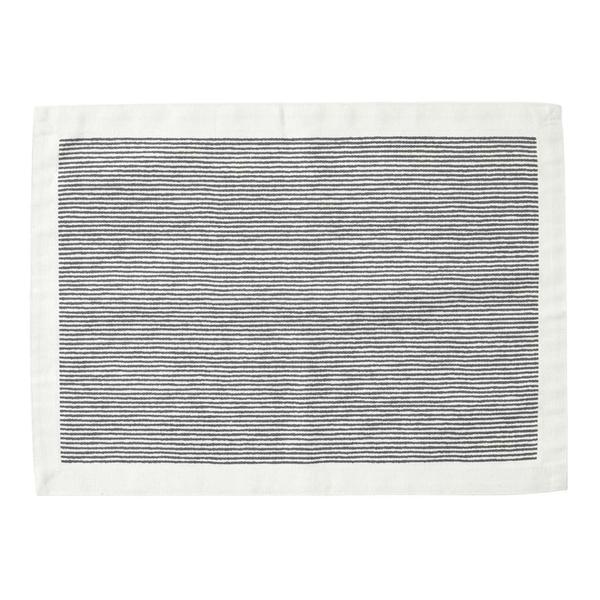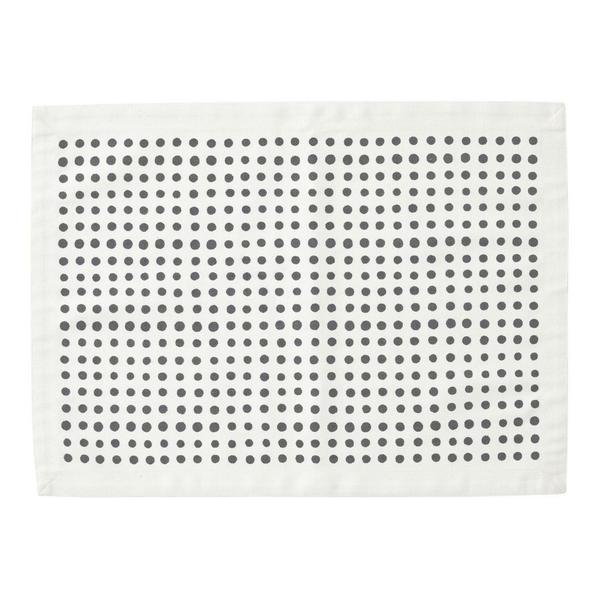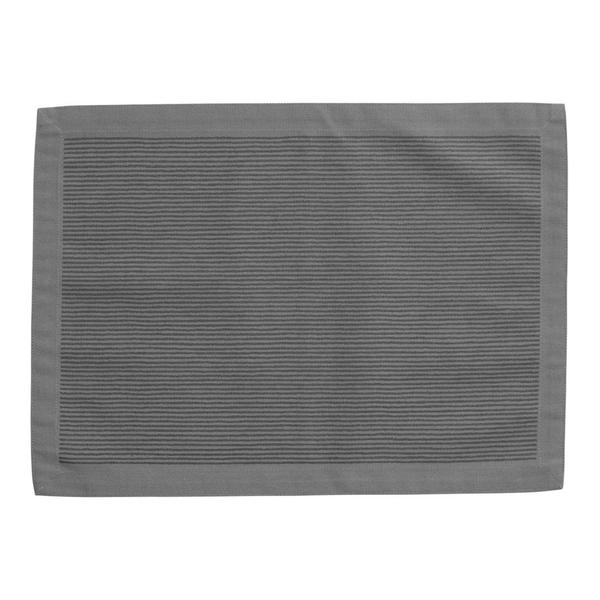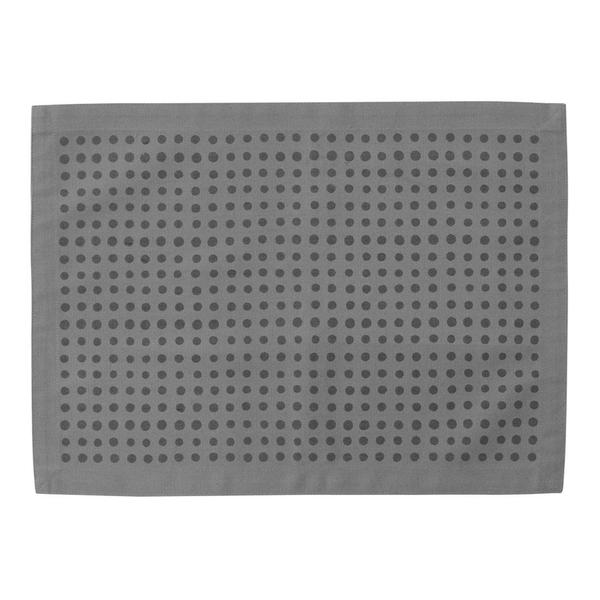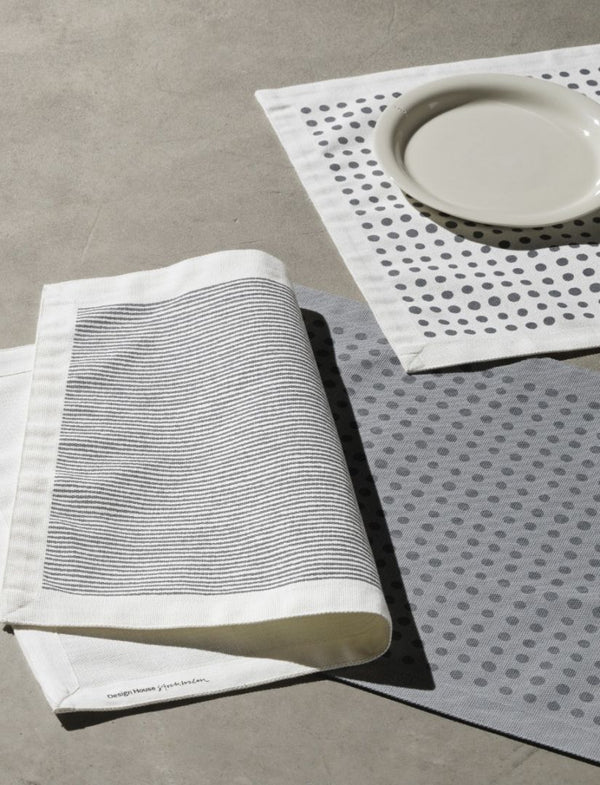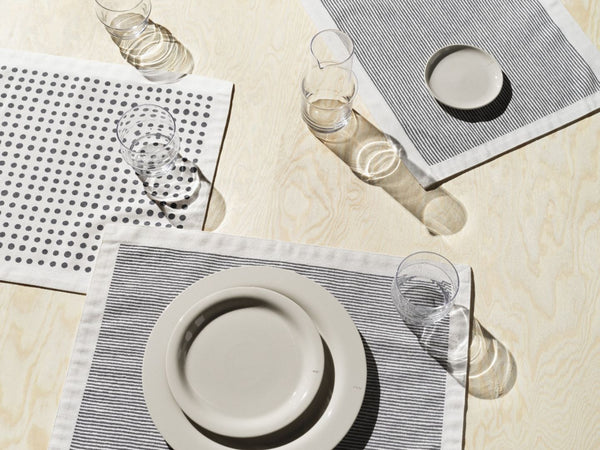 Design House Stockholm Place Mat - Set of 6
Design House Stockholm Place Mat - Set of 6
"I'm fascinated by the magic hidden in nature. It might be the delicate veins on a leaf, the inner geometry nestled in a flower, the natural rhythms of a meadow. Place Mat was inspired by all these sources. I began with a silkscreen print, which was transferred to the computer to be reduced, elaborated upon, and straightened out into dots and lines." says designer Helena Sellergren.

Her design is also a subtle protest against excessive occupation with minimalist perfection. She makes a holistic case for a subtle meditation on our roots in constantly changing, organic nature. The spatial order of the patterns also produces a sense of calm and relaxation. "Are the lines too thick, too faint? My challenge was to create the feeling of something handmade and alive. The slightly uneven, irregular forms express hidden patterns found in nature. Not too even, not too polished – it has to retain that inner breath, that rhythm, the sheer vibration that makes it human: not too perfect, but rather, a harmonious whole.
Features
Bring nature to the table with Helena Sellergren's Place Mat

Available in three colors and two patterns printed on cotton place mats

Helena's design adds a soft component to table settings

Inspired by her studies of all things natural
Set of 6
Size
Materials
Returns
Special order item. No cancellations or returns. In the rare instance of shipping damages or defects, we'll happily issue a replacement.