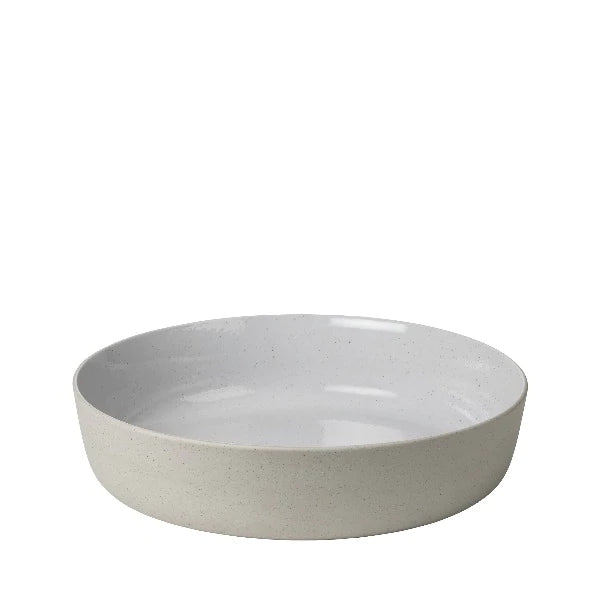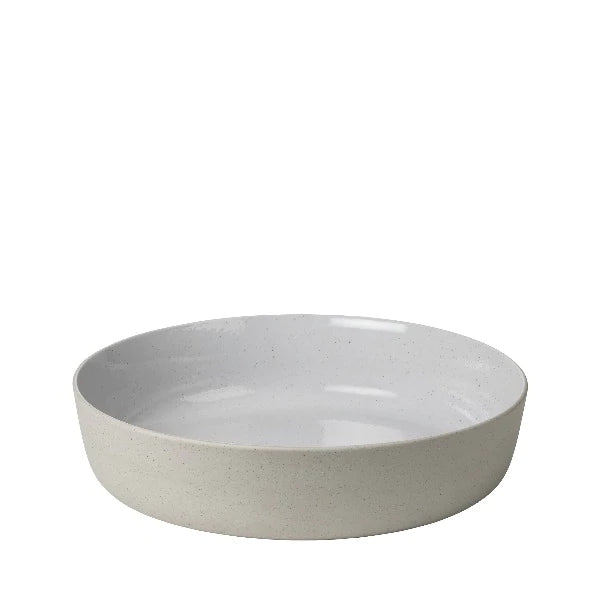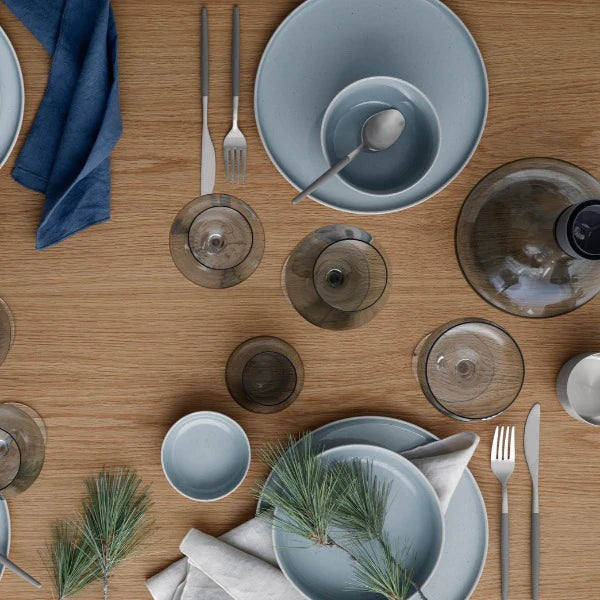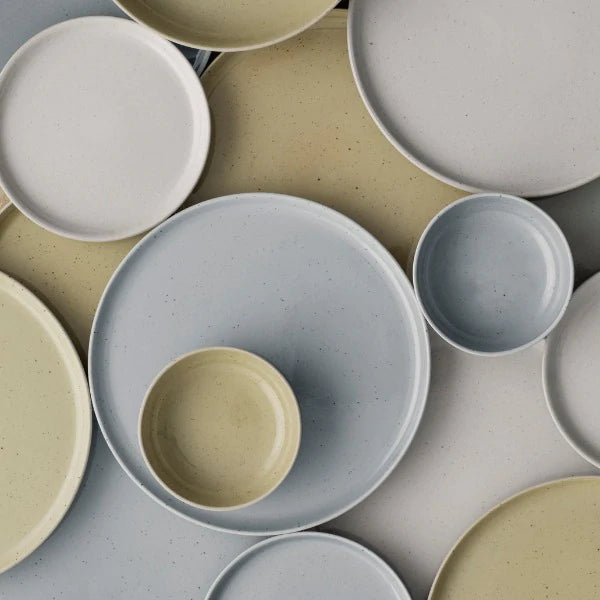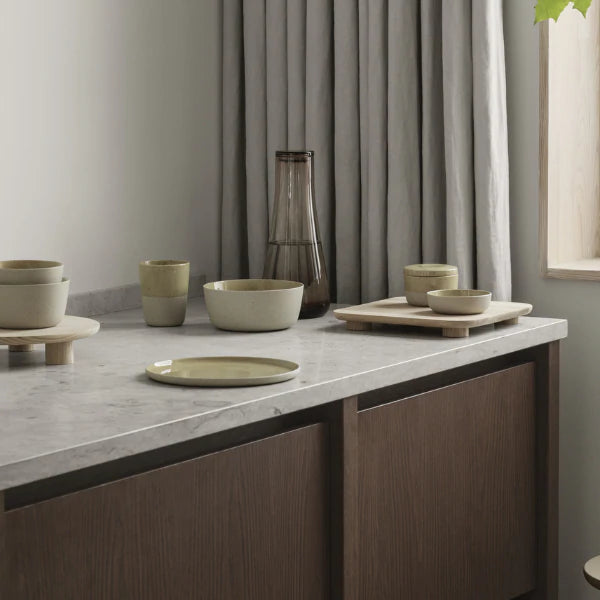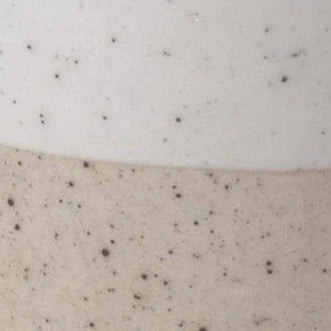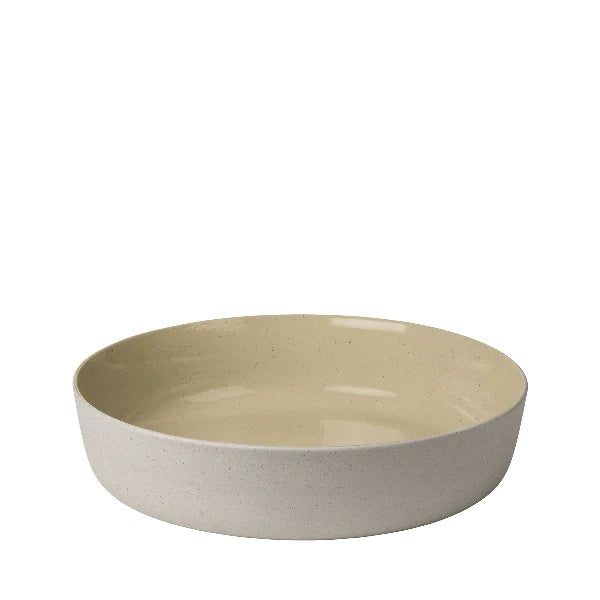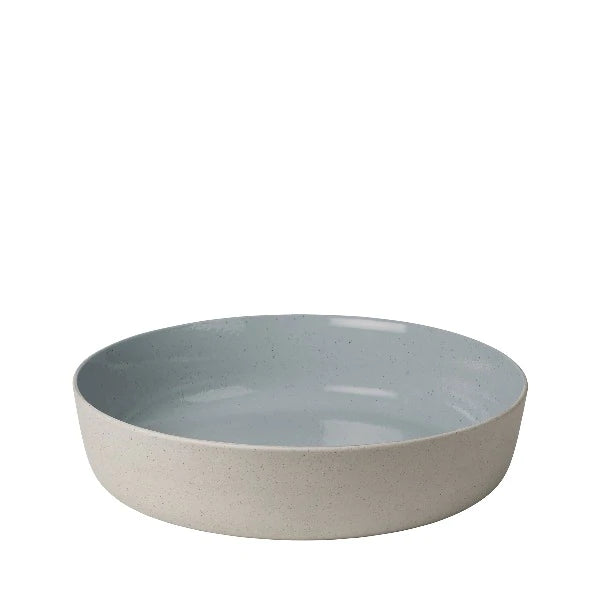 Blomus Sablo Small Salad Serving Bowl
Blomus Sablo Small Salad Serving Bowl

The Blomus Ceramic Stoneware Bowls - Sablo were designed by Frederike Martens, a German industrial designer with emphasis on glass and ceramics. Frederike designed the Sablo line taking inspiration from the natural materials of sand, clay and water. The shapes are soft and inviting with pleasantly rounded edges and a slightly rough surface in some areas and glazed in others. Sablo stoneware is made from colored clay and a unique mix of quartz, minerals and oxide. Stoneware is defined as a group of ceramic products and is used to produce plates, dishes, cachepots and bowls, molded at very high temperatures using special casting techniques. The high temperature during the firing process ensure stoneware is more stable than clay and less translucent than porcelain. The colors, shapes, appearance of the glaze as well as the overall look depend on the firing temperature and time and may vary slightly from piece to piece - each piece is unique and may show individual structures and shades. The clay of SABLO is fired at a very high temperature, therefore doesn't require all over glazing.

Features
The glazed portion is a warm, summery color of deep yellow

The textured, unglazed portion is a soft beige reminiscent of the natural sand and clay from which the piece is made, and the slightly speckled look harmonizes the color combination of the glazed and unglazed areas

Designed by Frederike Martens

Made of Ceramic Stoneware

Dishwasher and microwave safe

Size
Materials
Return 
This item is covered under our 30-day return policy.