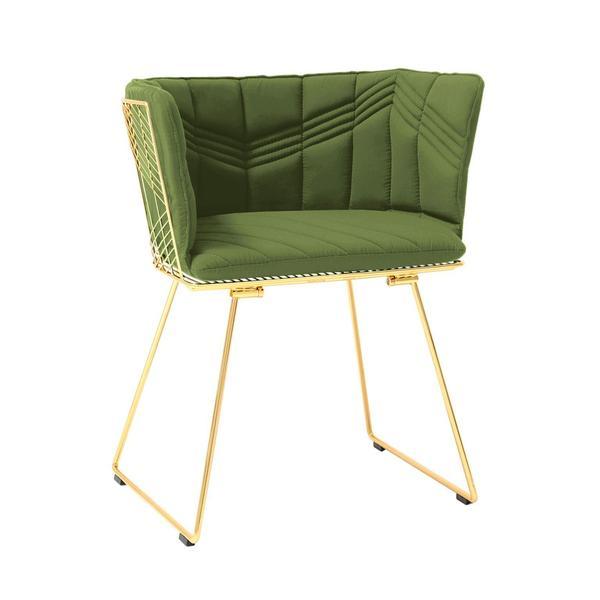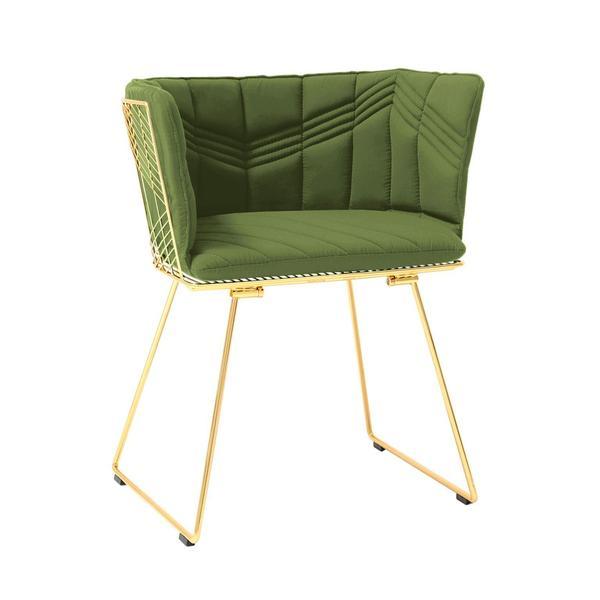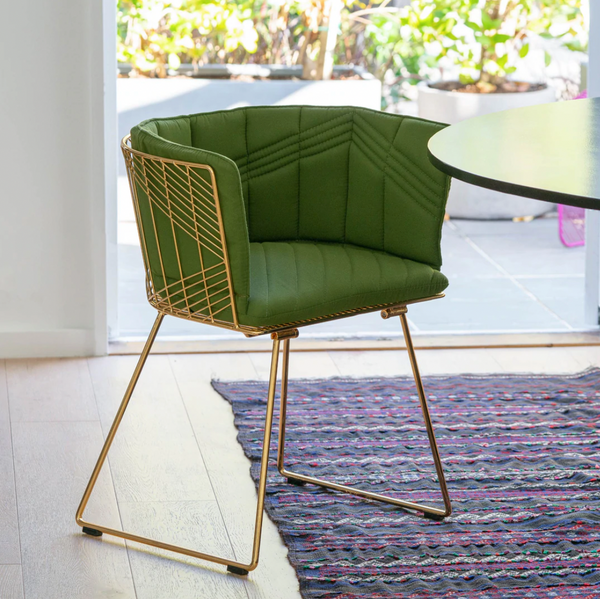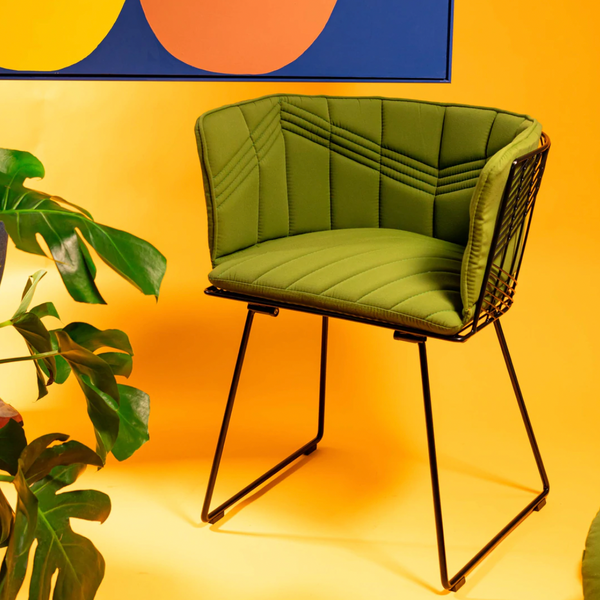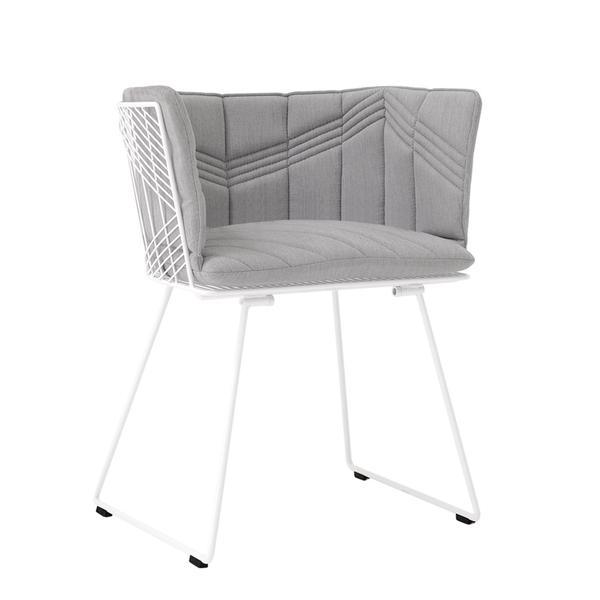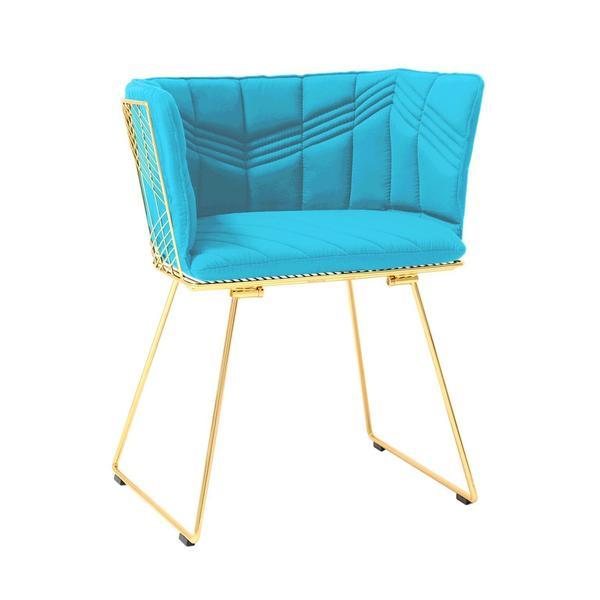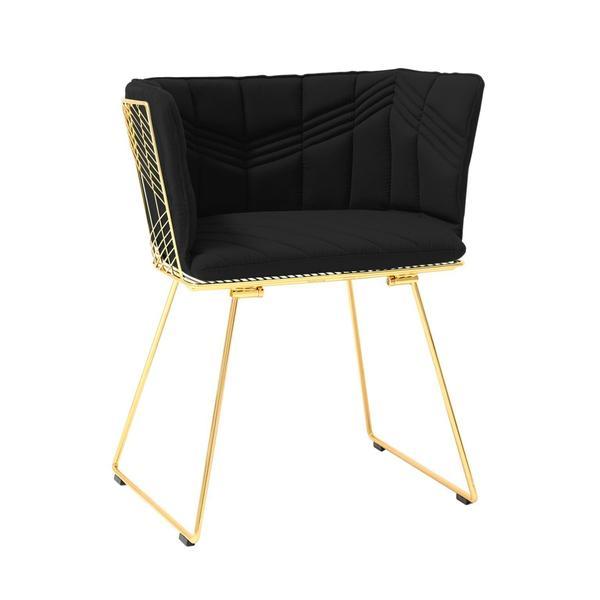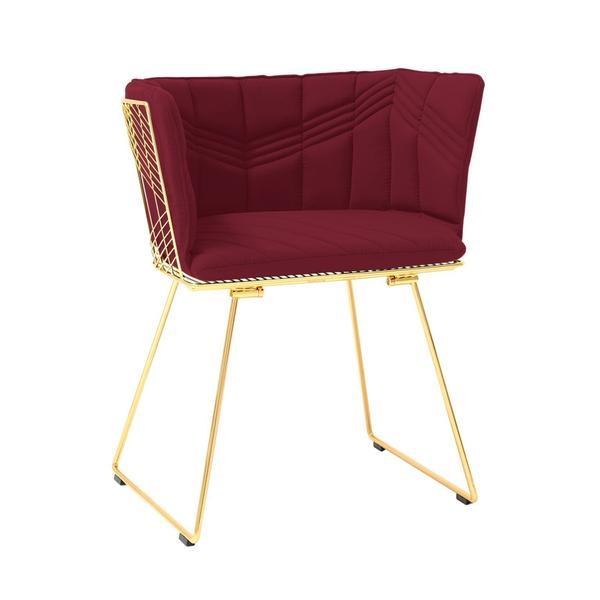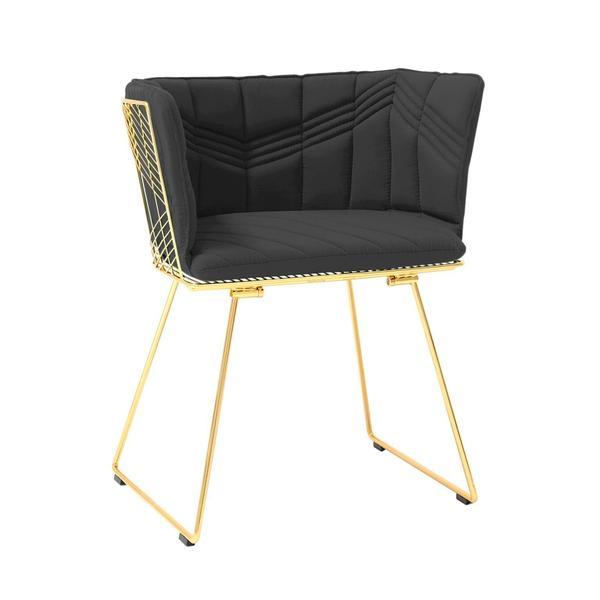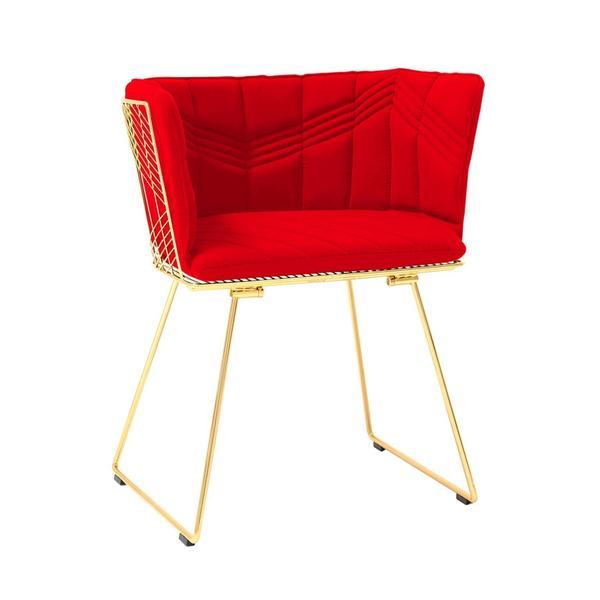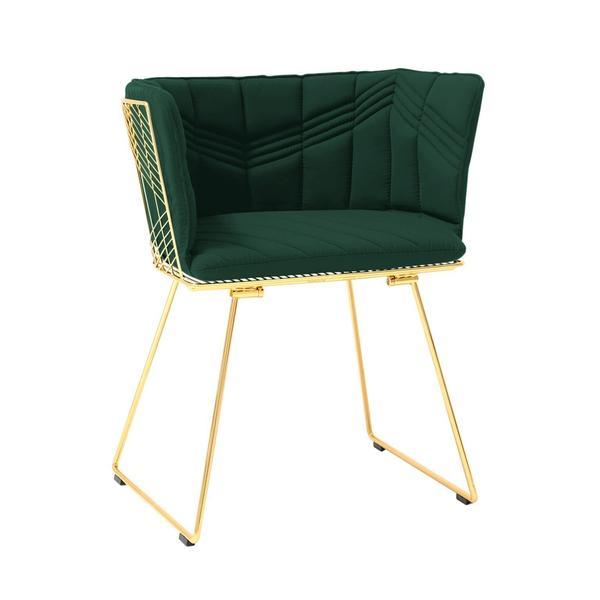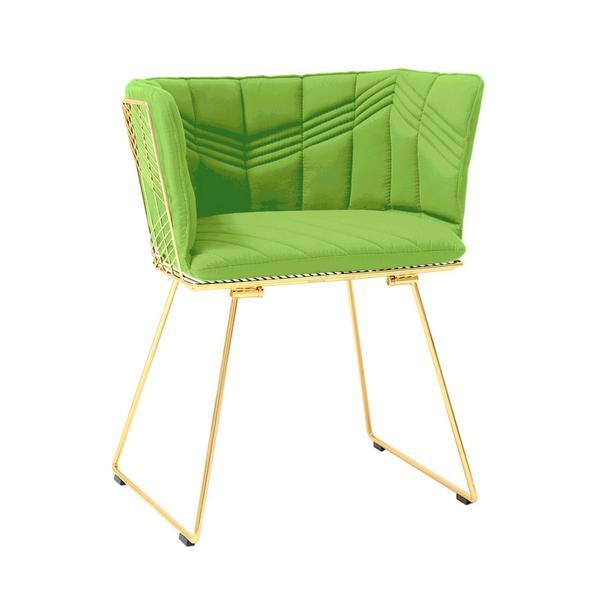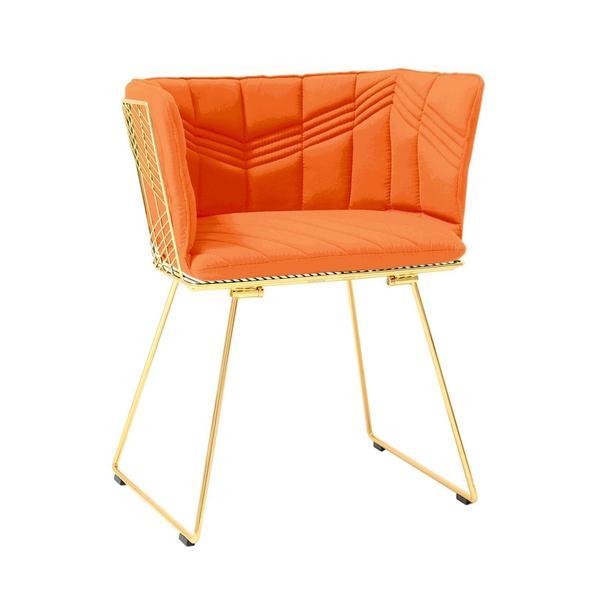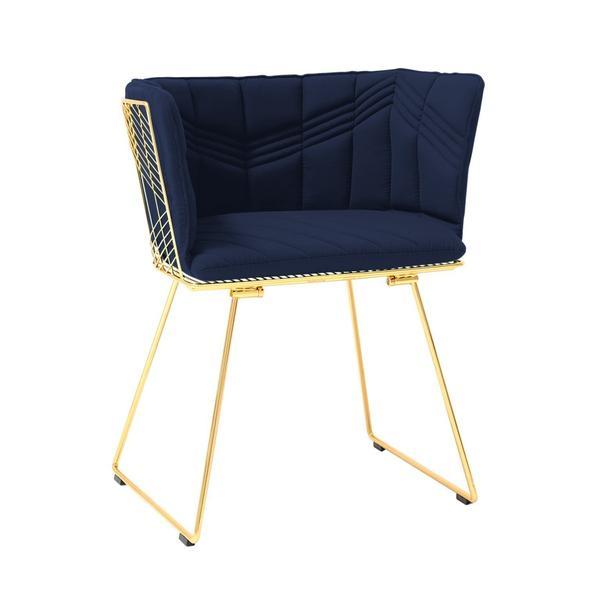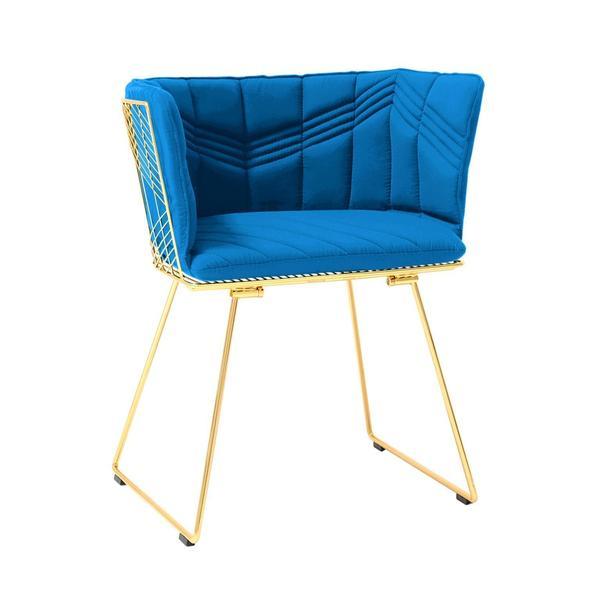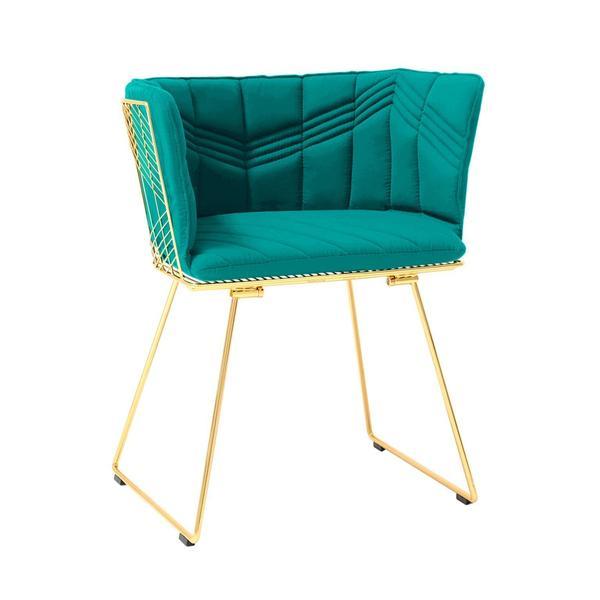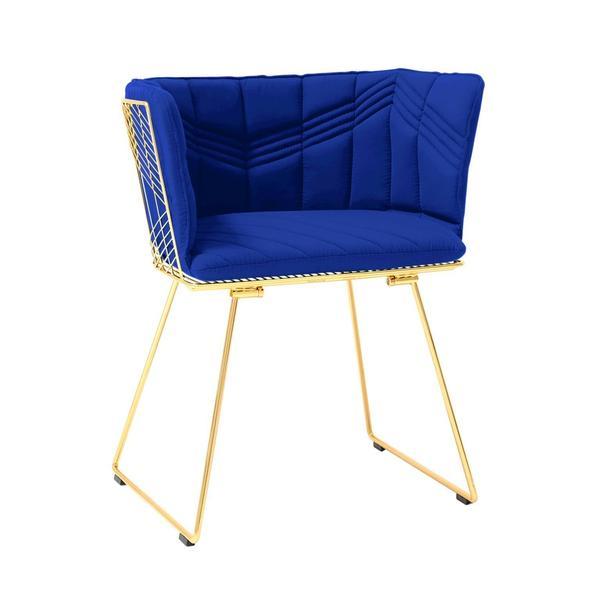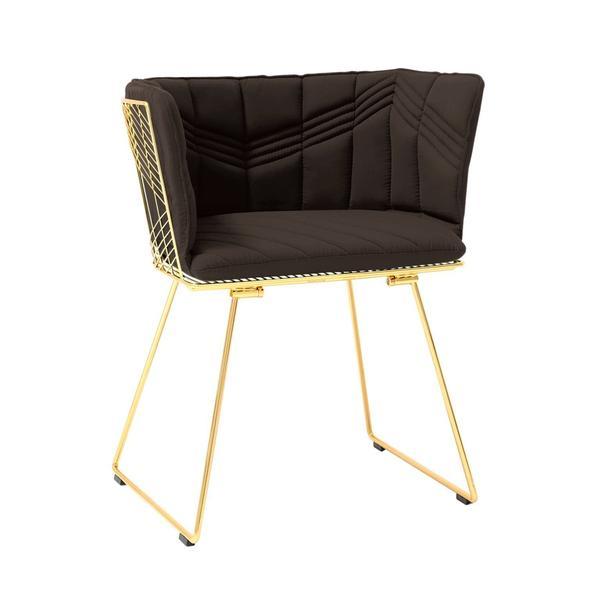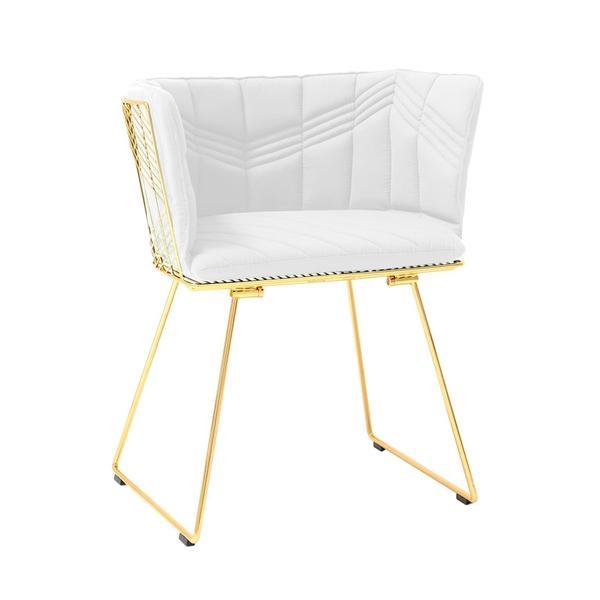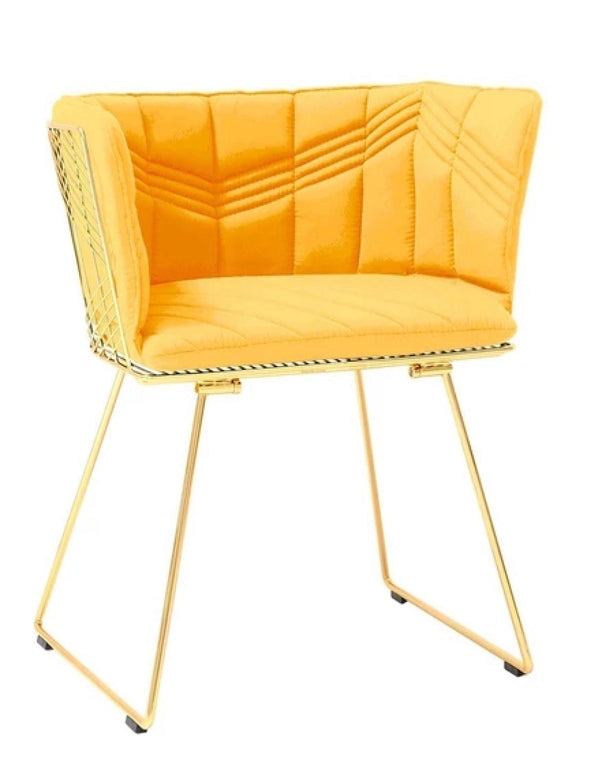 Bend Captain Chair Cover Up Pad
Bend Captain Chair Cover Up Pad
The Bend design philosophy blends form and function with injections of fun and funkiness. We say that Bend pieces are "Built like a Buffalo" and can stand up to years of use for your continual enjoyment! Bend pieces are made of hot-dipped galvanized iron that is then powder coated or electroplated to create the finished product.
Features
Fits the Bend Captain Chair
This padding option includes two pieces: a flat pad for the chair seat and a triangular 'bikini' shaped pad for the back.
Provides the look of an upholstered seat cushion for the Captain Chair without disguising the details of the design.
This pad fully lines in the interior of the chair while leaving the back exposed to show off the bold wire detailing of the Captain Chair.
Size
Materials
Returns
This item is covered under our 30 day return policy.