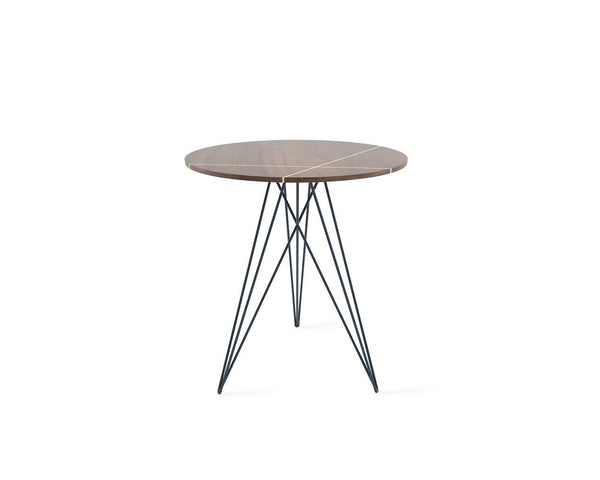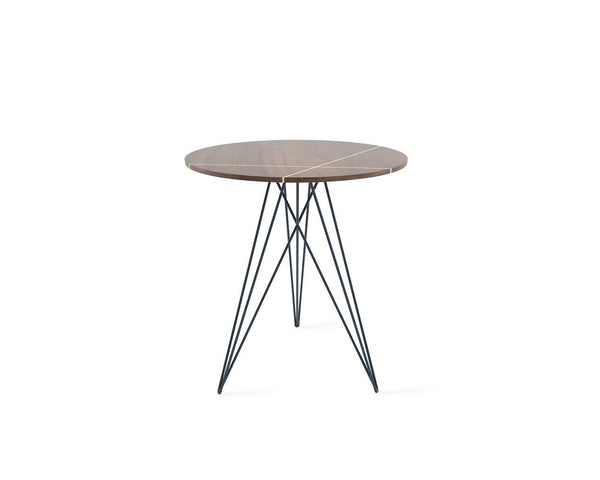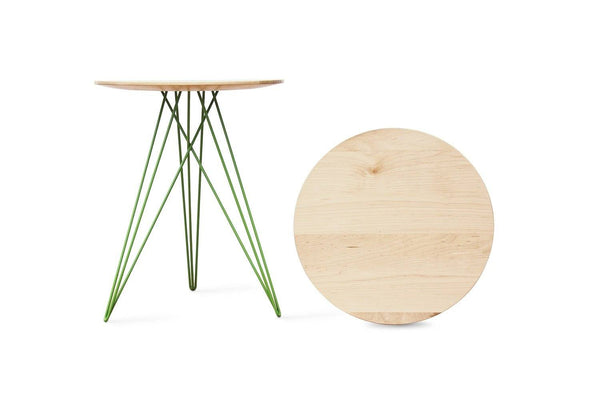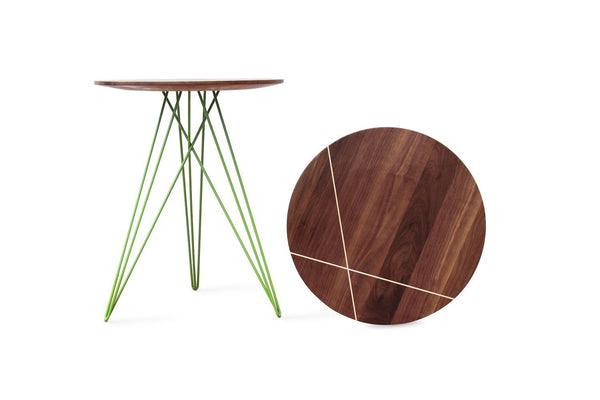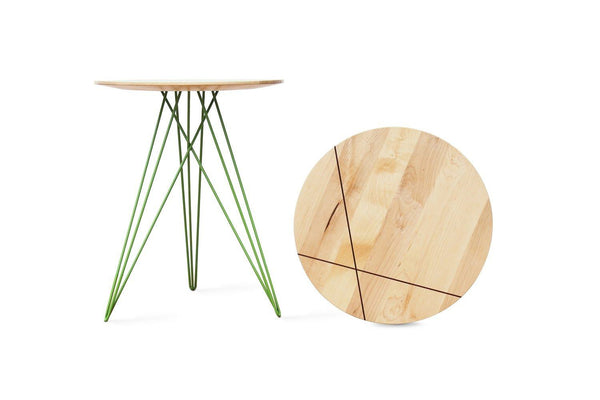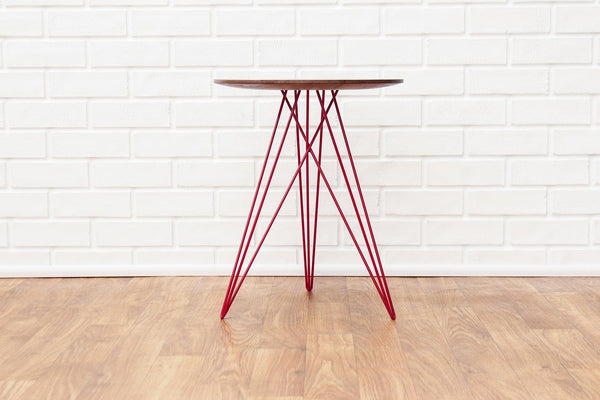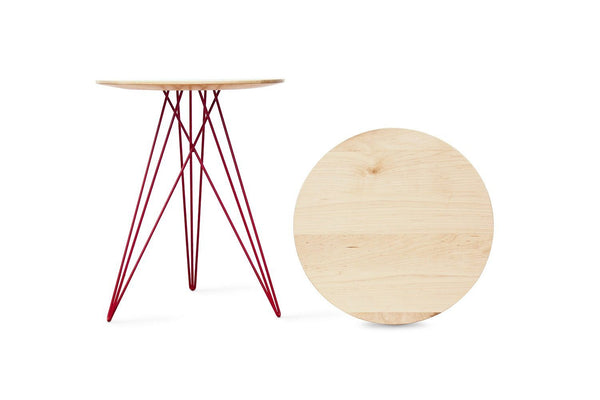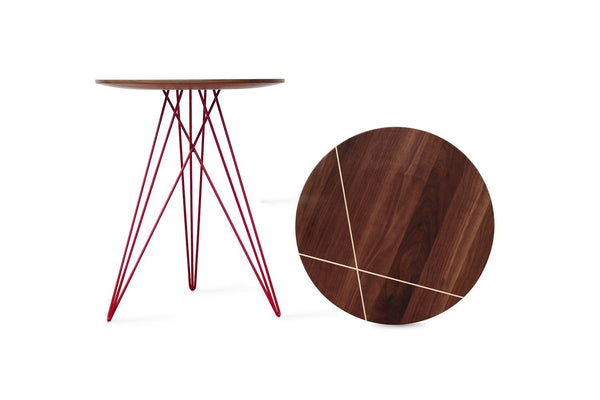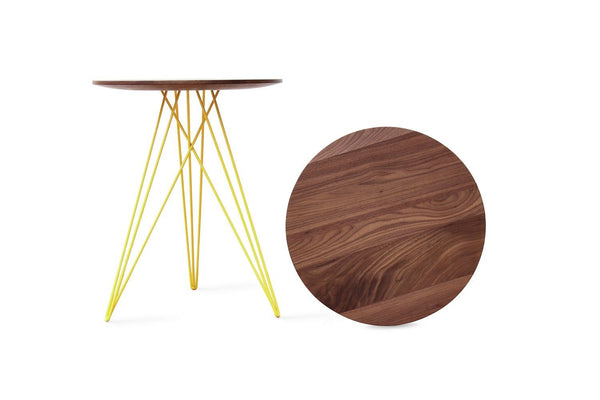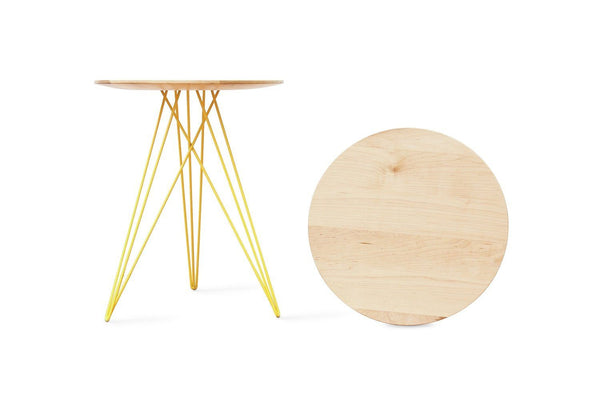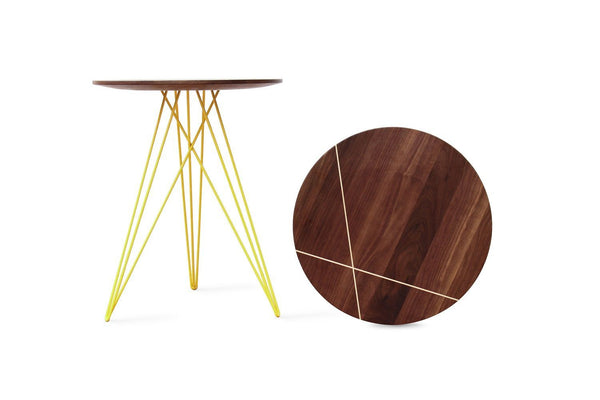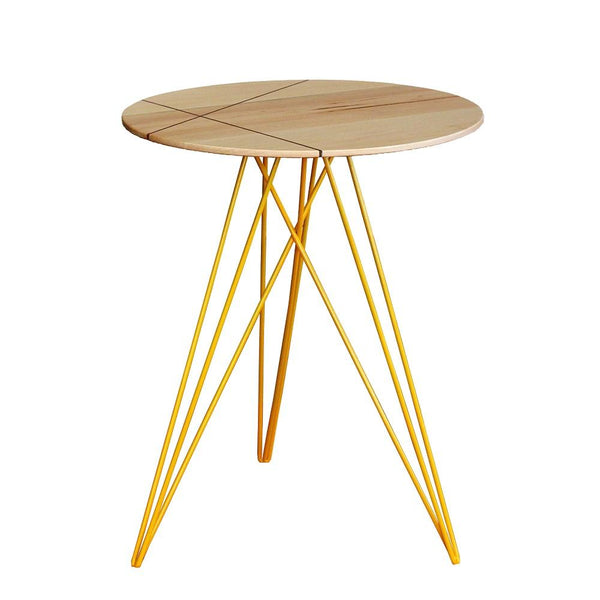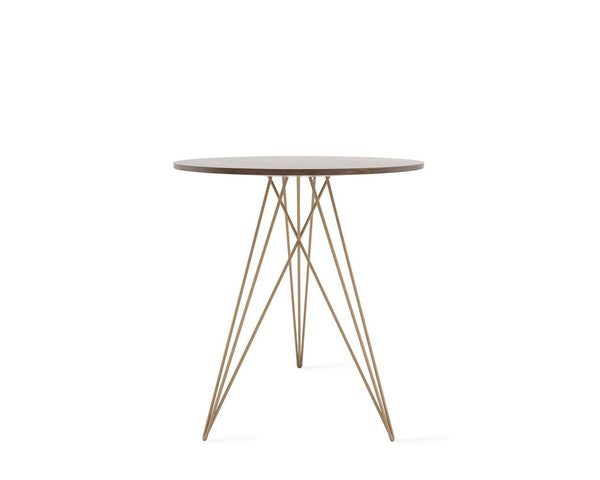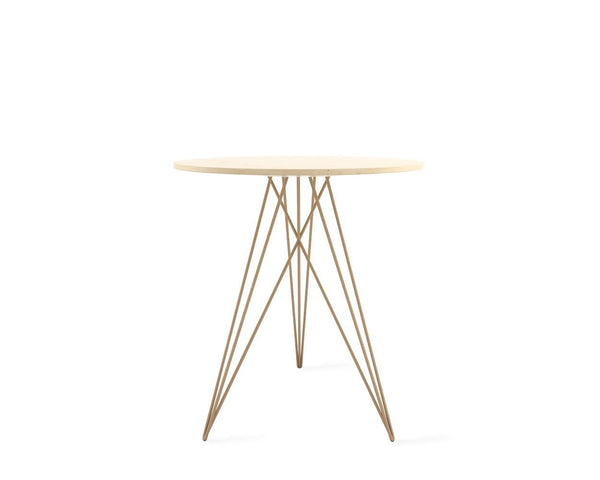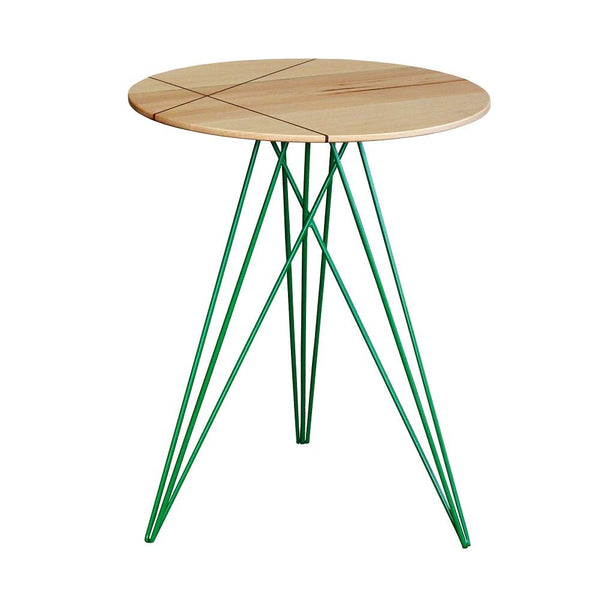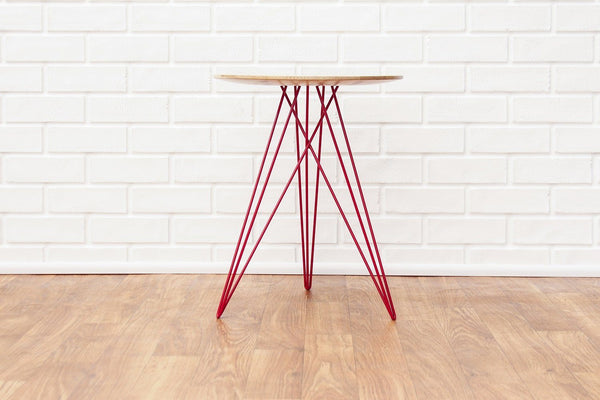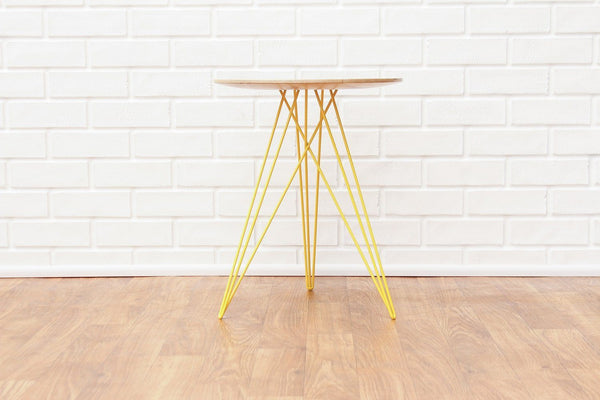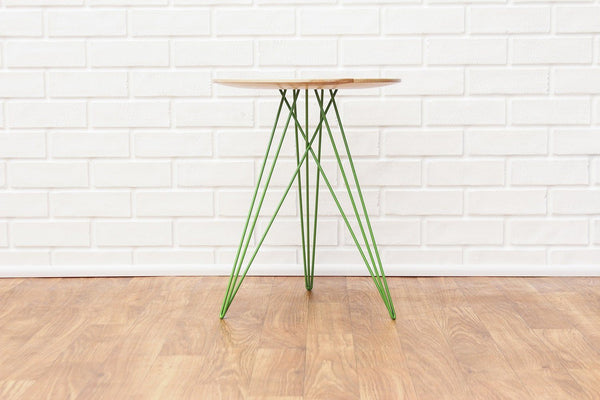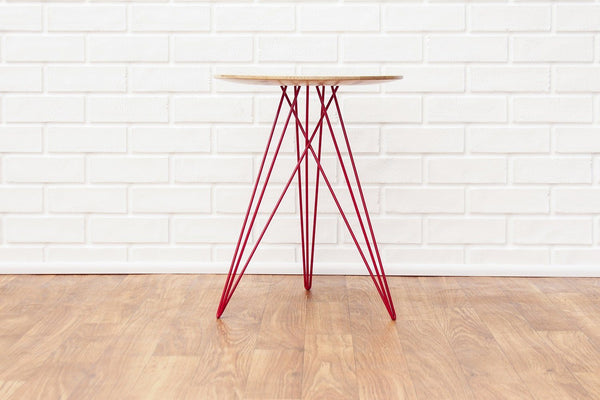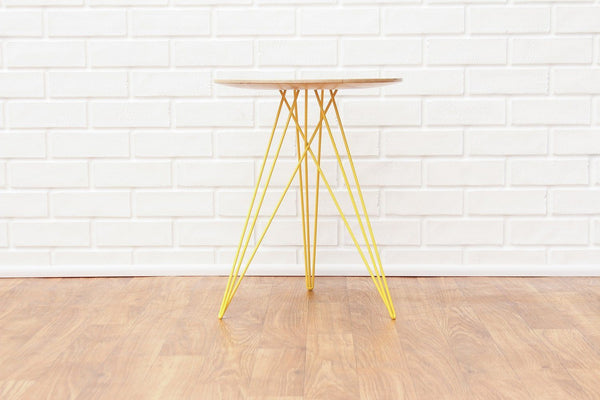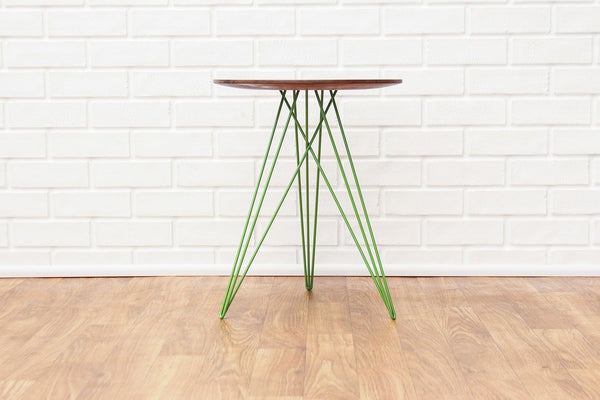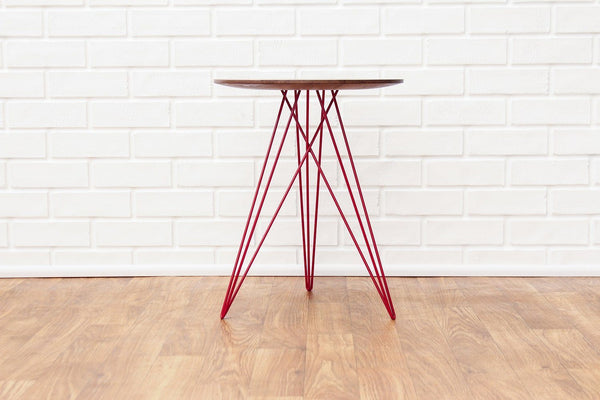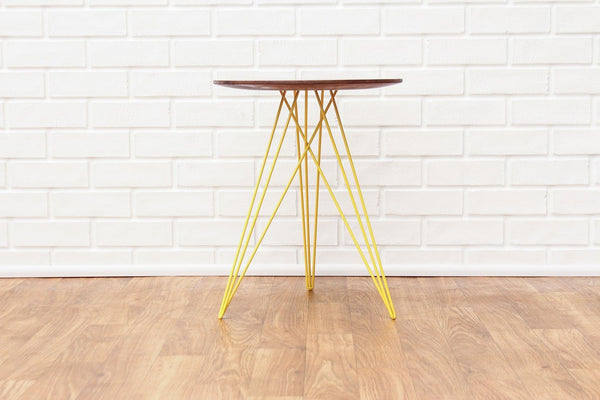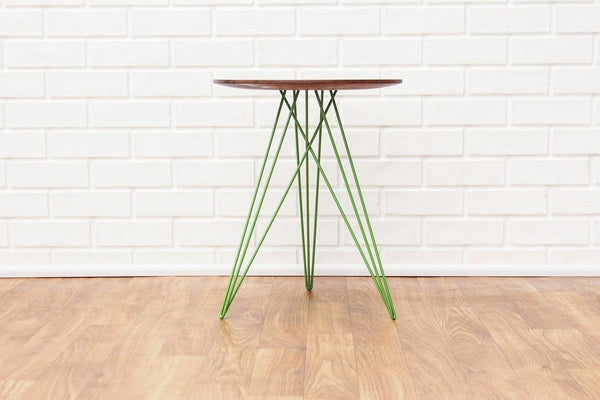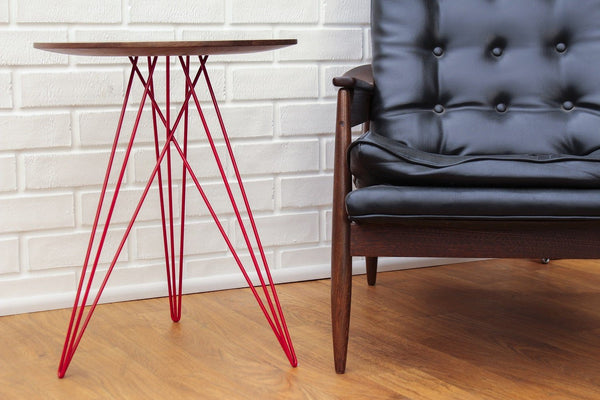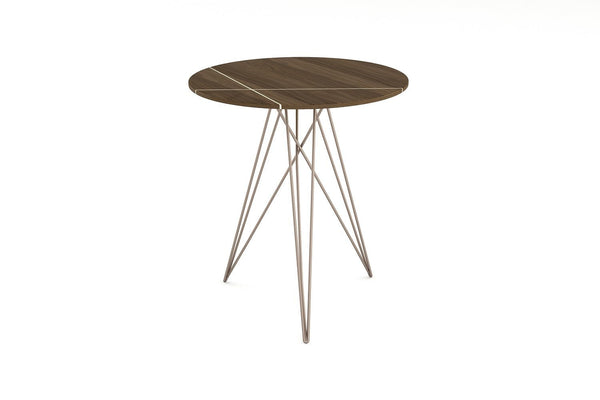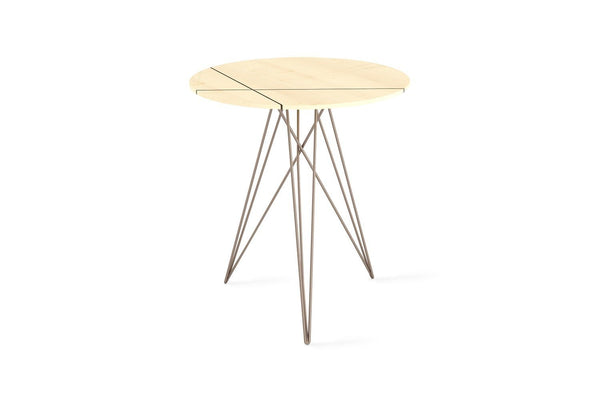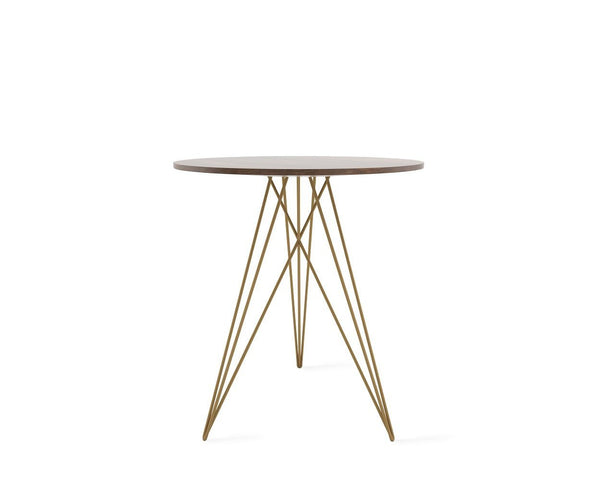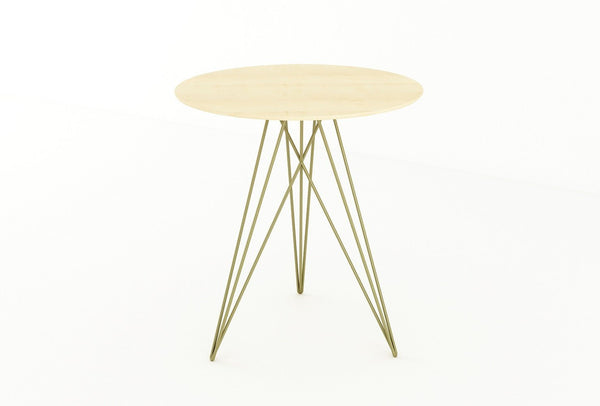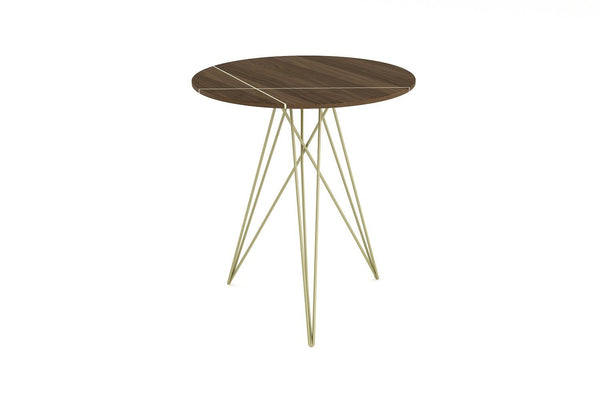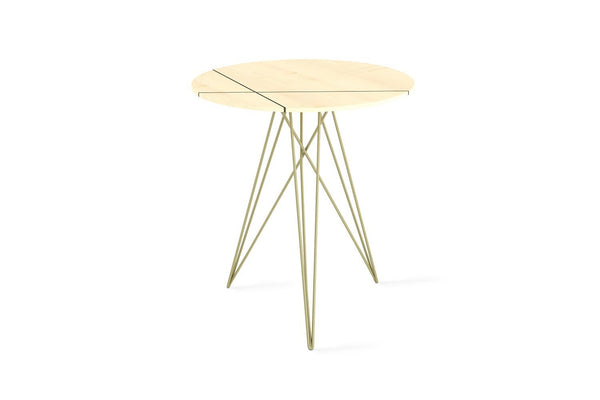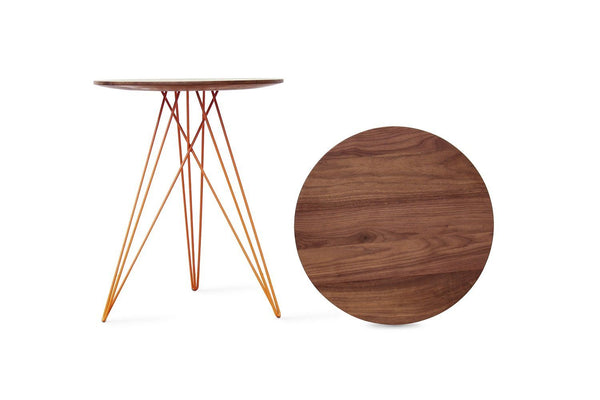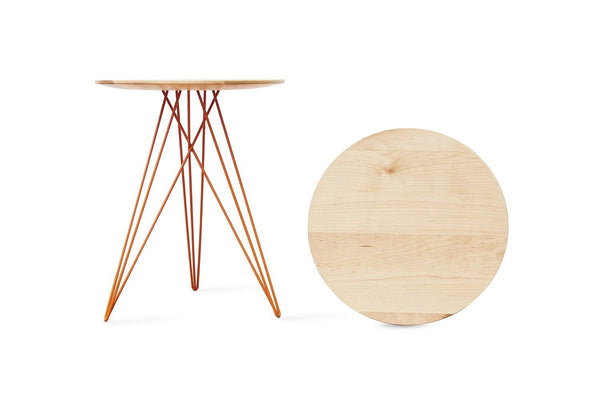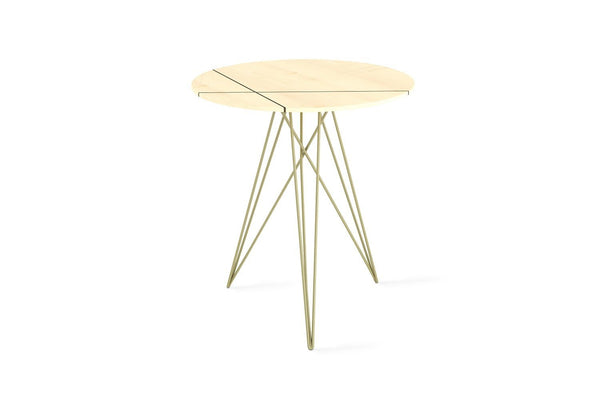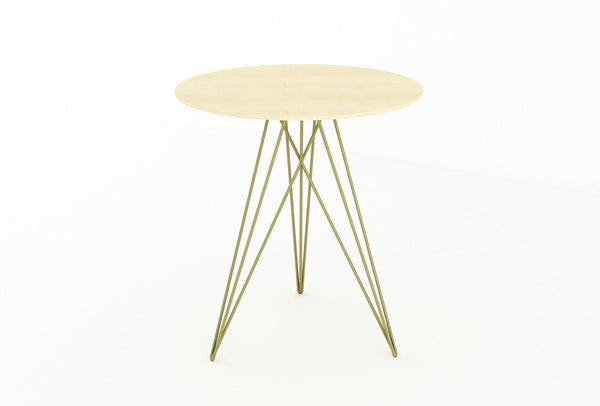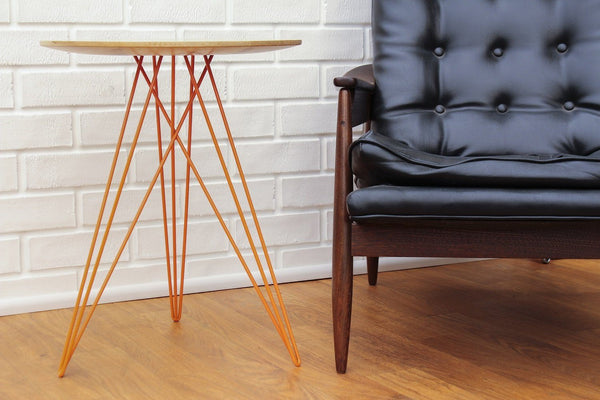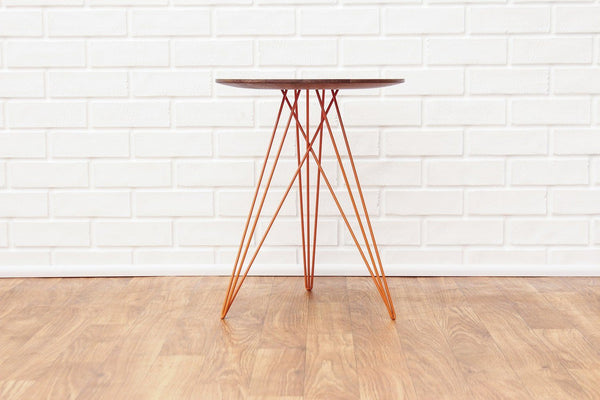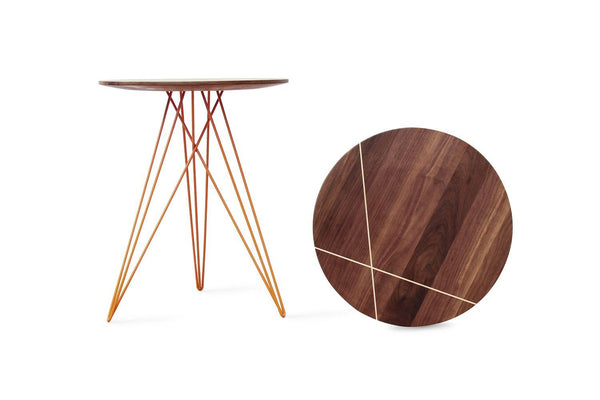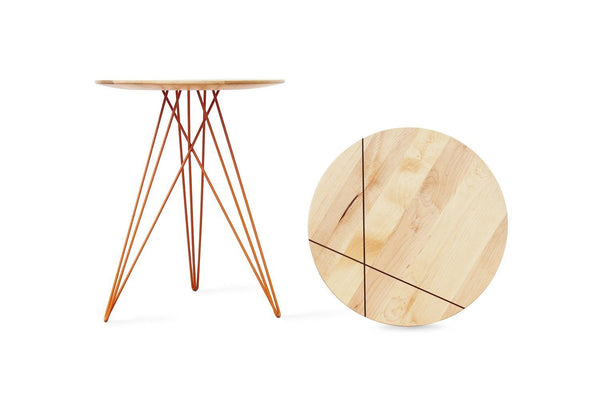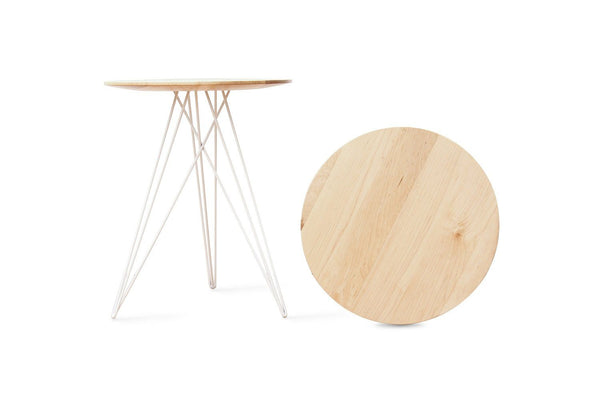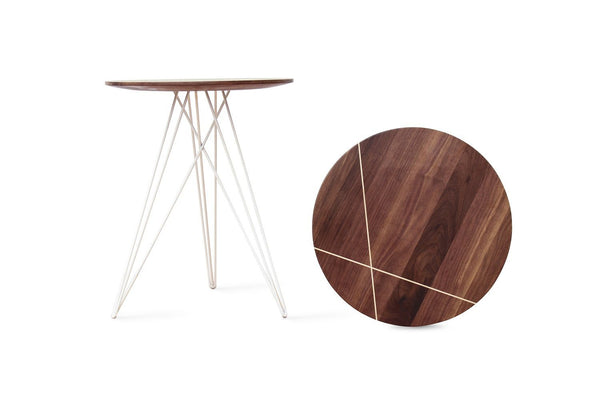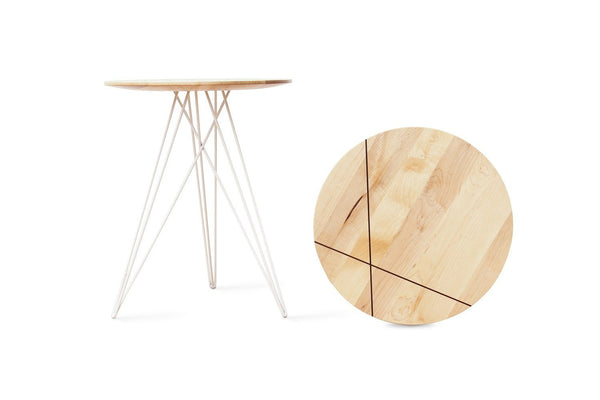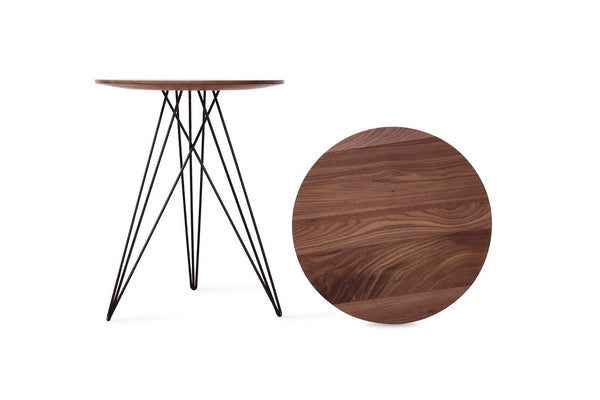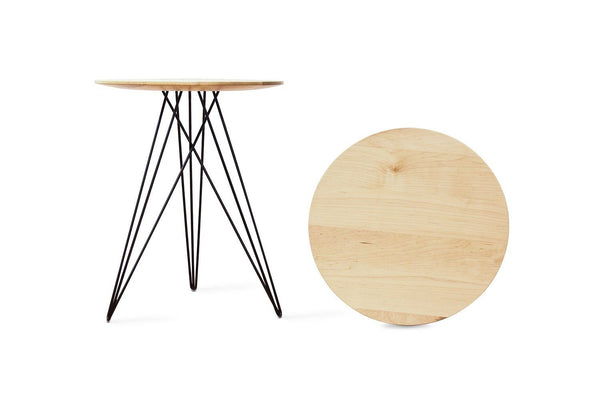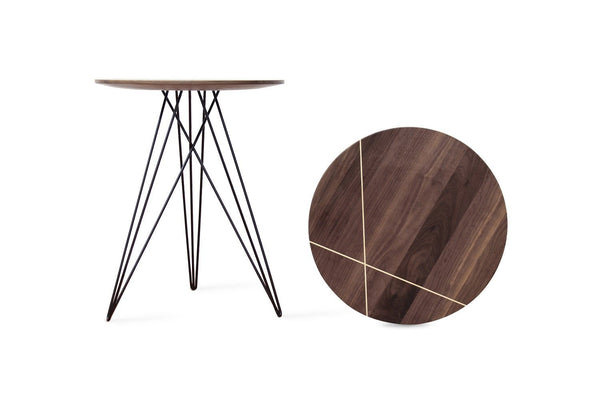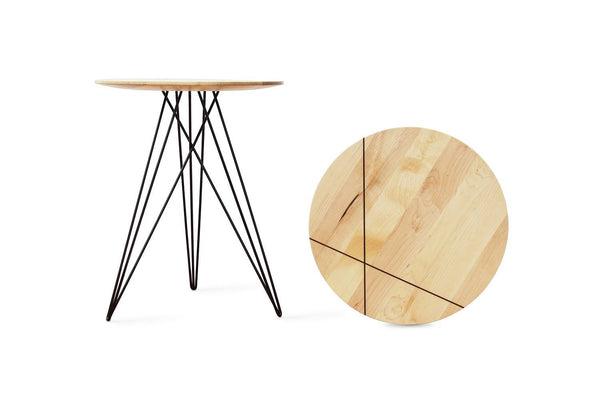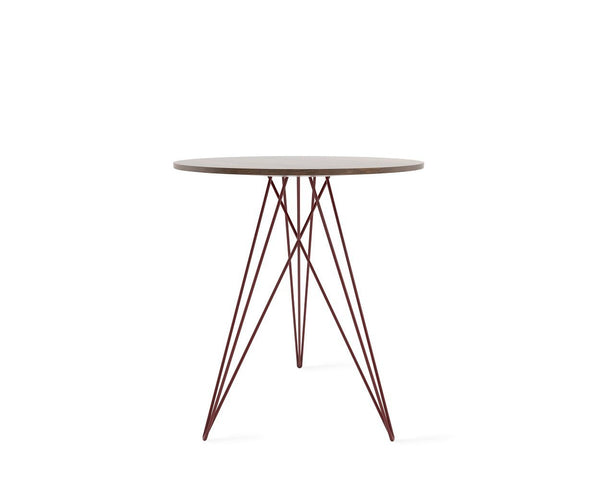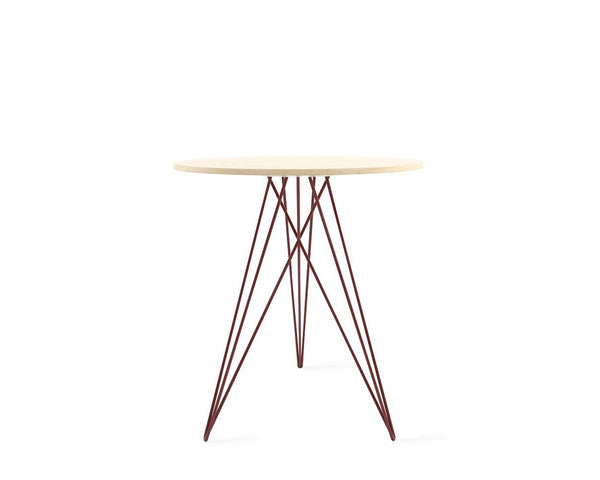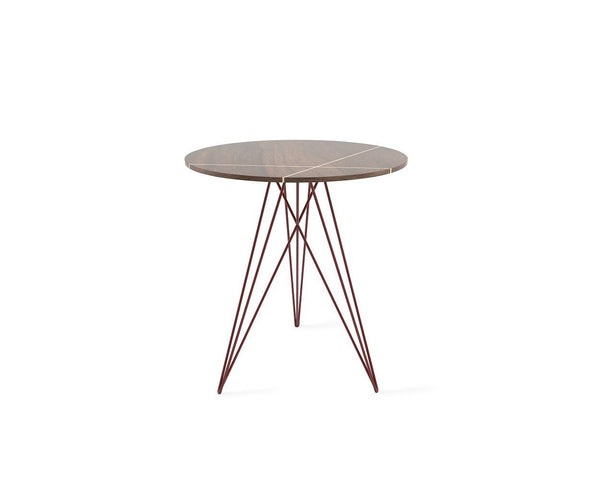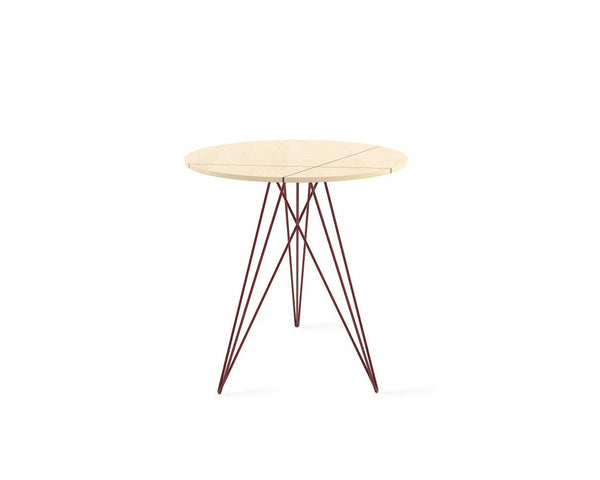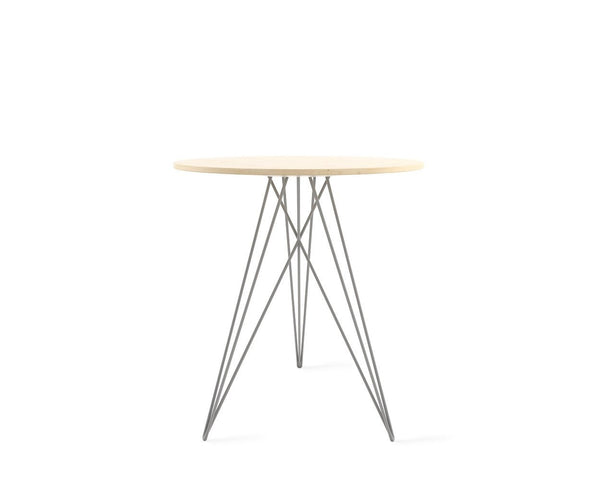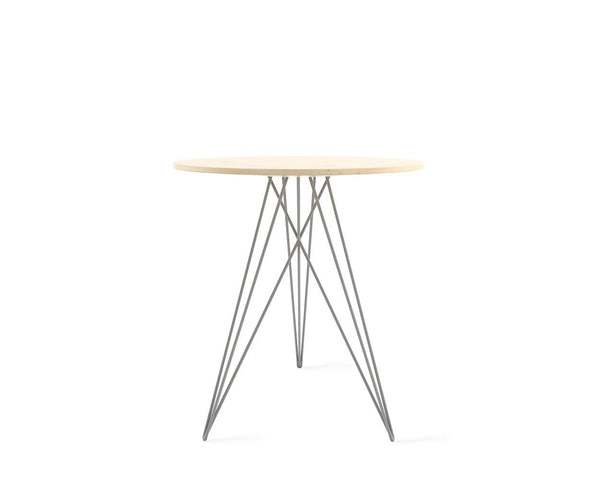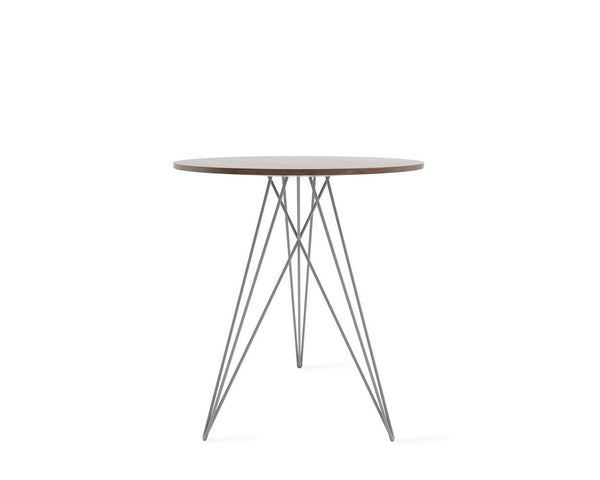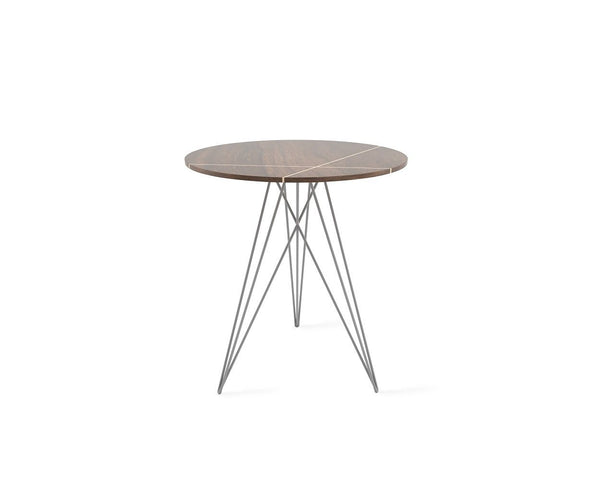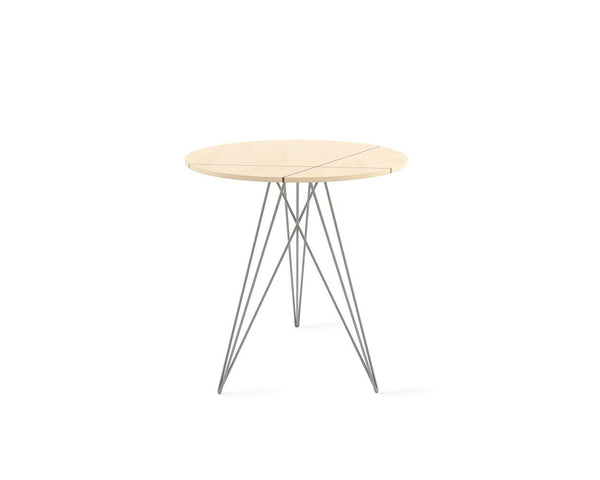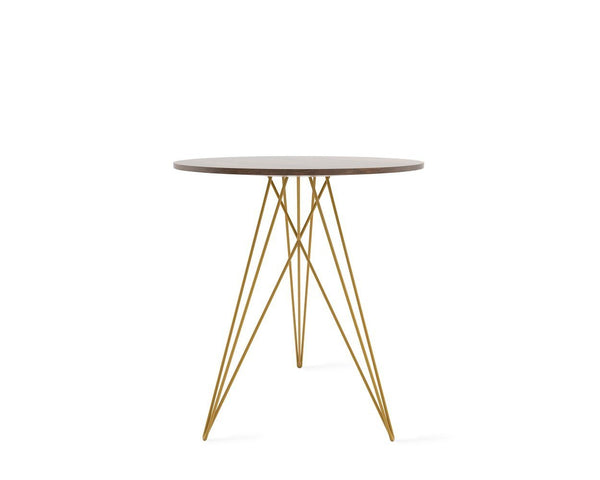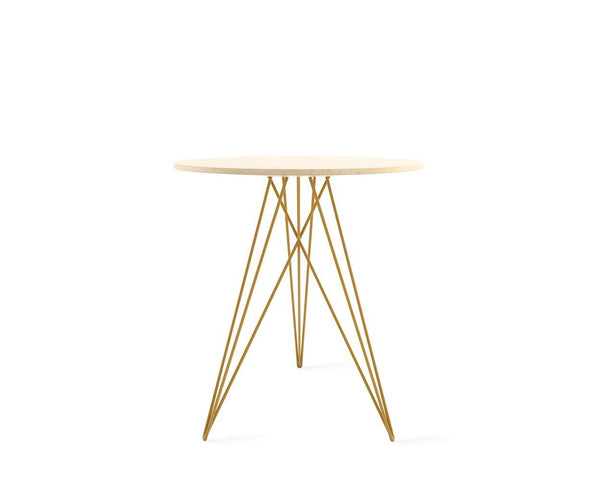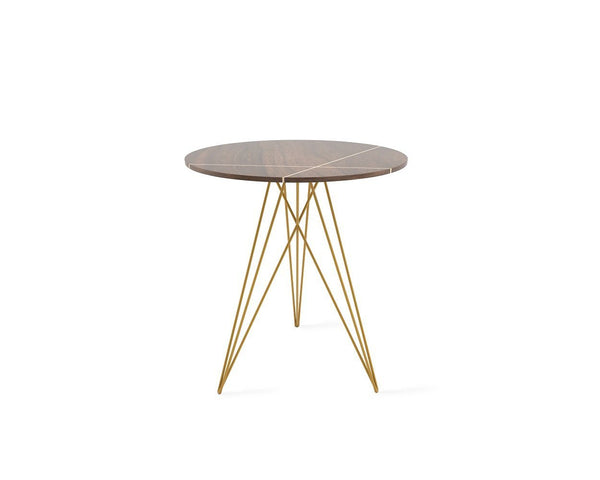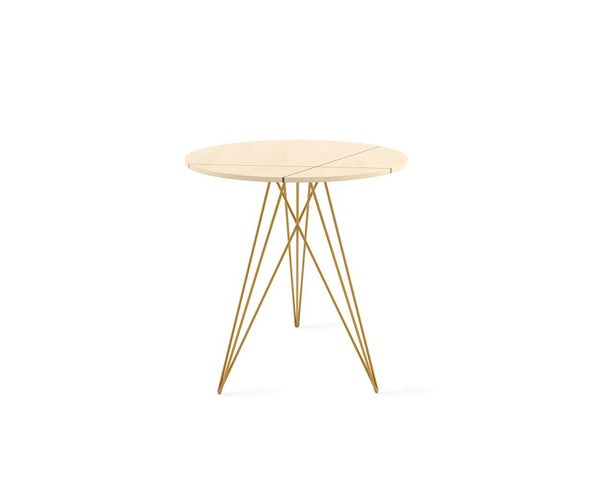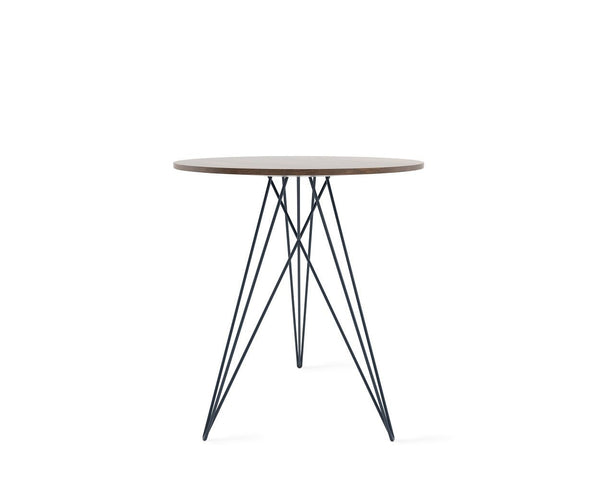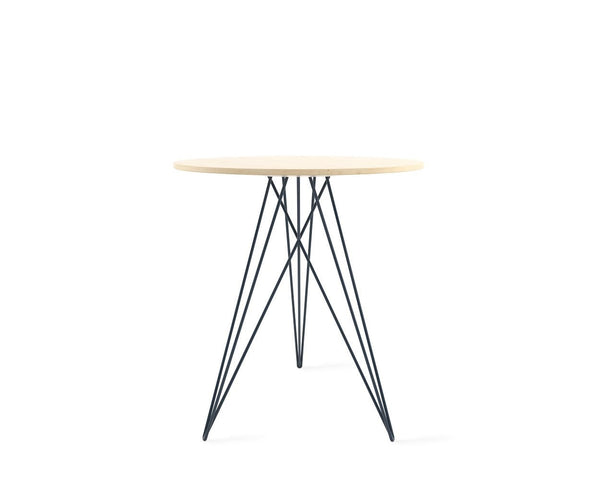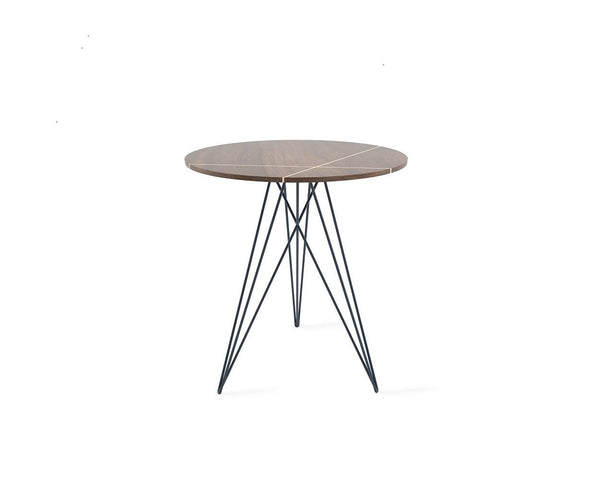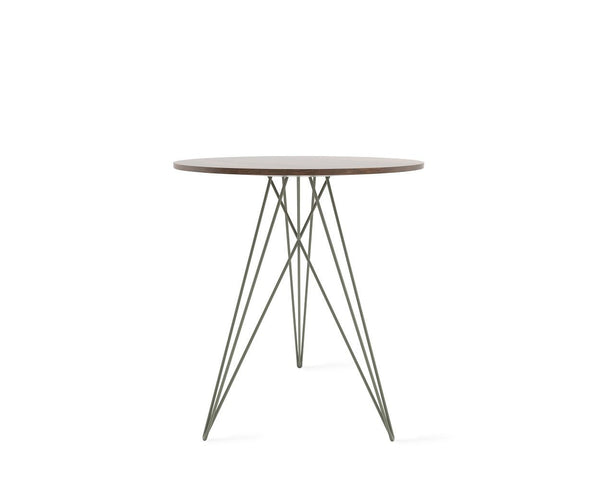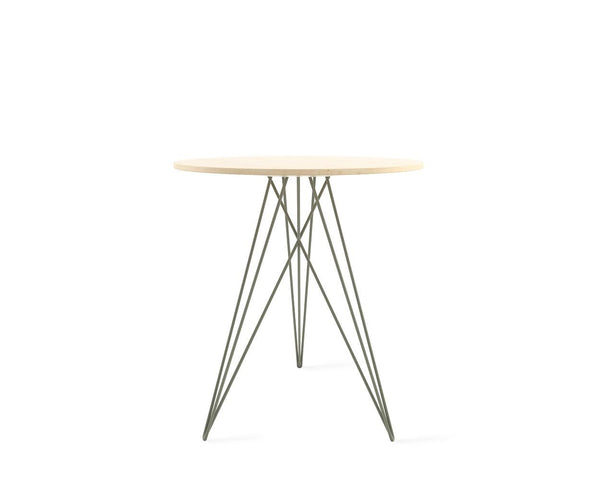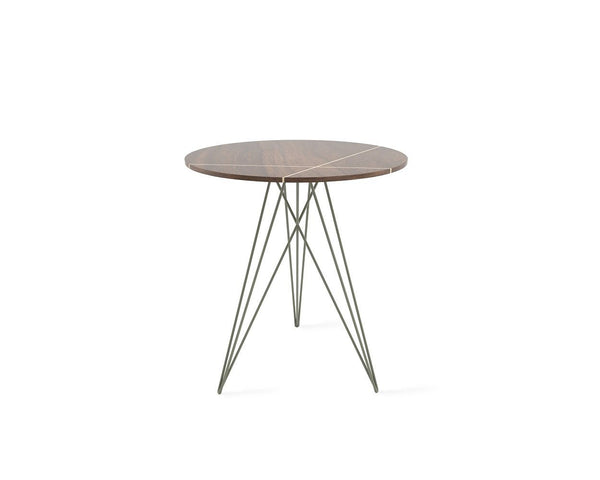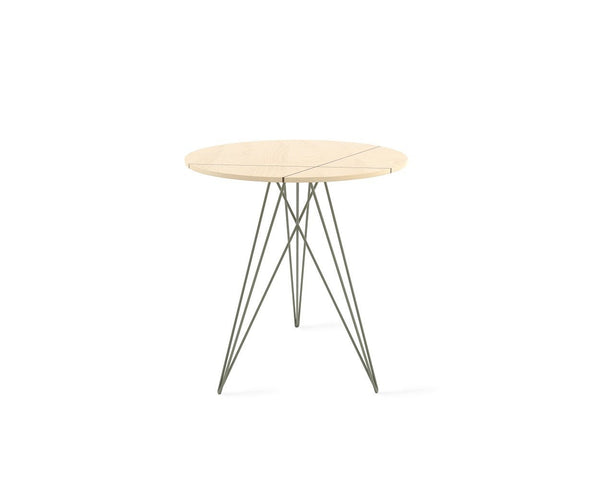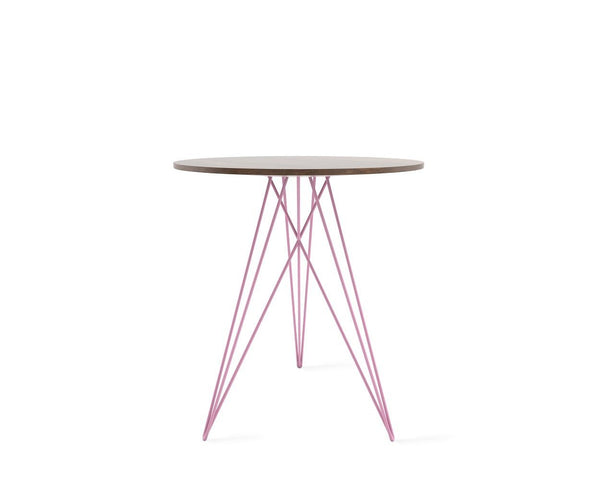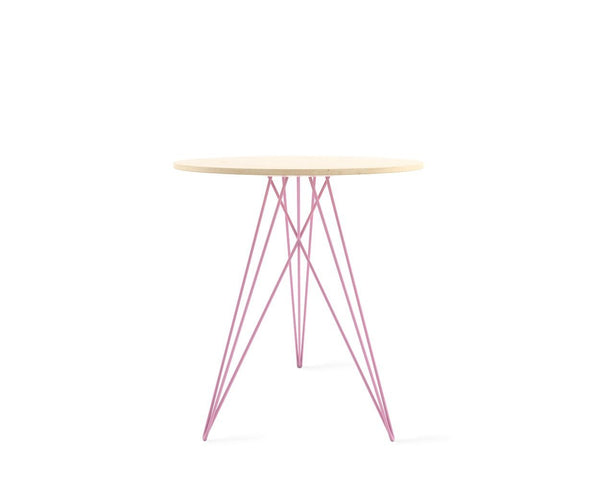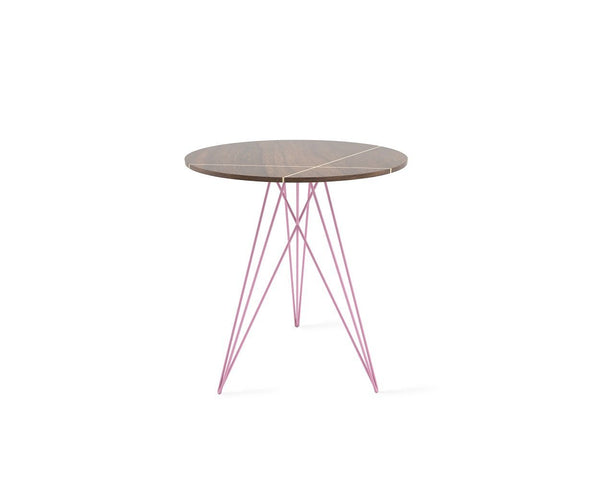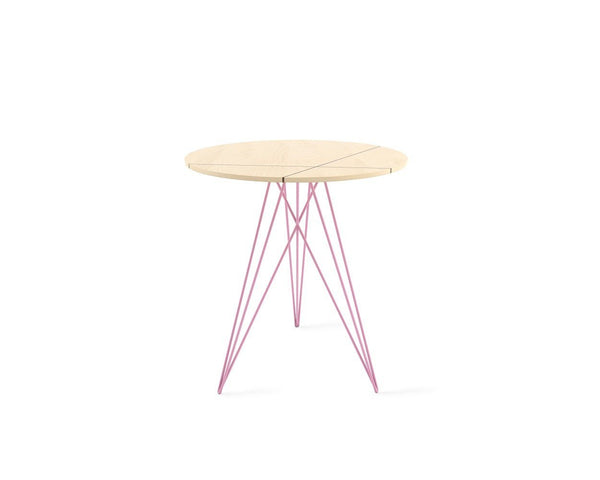 Tronk Hudson Side Table

This eye-catching piece combines an industrial structure with sophisticated modern accents. The intersecting metal legs almost seem to play tricks on the eyes and change shape as you circle around the table. It is finished with a slim and elegantly carved wooden tabletop that gently tapers, creating a very thin edge reminiscent of traditional Danish furniture. To top it all of, the tabletop may come with a stunning intersecting diagonal accent inlay that goes completely through the tabletop. The tabletop comes in either solid Walnut, Walnut with Maple inlayed, solid Maple or Maple with a Walnut inlay.
Tronk is a Cincinnati-based furniture company that prides itself on their unique designs, the quality of the materials used, as well as the craftsmanship. Created by two friends from Ohio, Tronk launched in 2013 and has been designing modern pieces and shipping them all over the world ever since.
Features
Wooden tabletop that gently tapers
Intersecting metal legs
Available with or without inlay
Made in USA
Size
Materials
Solid wood

Powder-coated steel
This item is covered under our 30-day return policy.