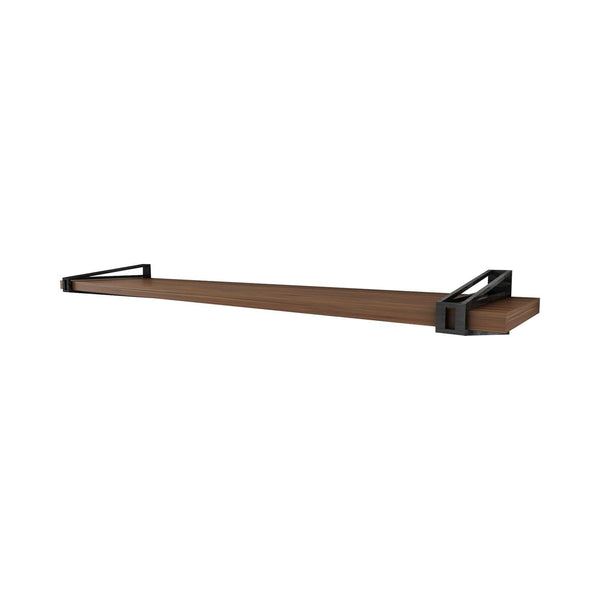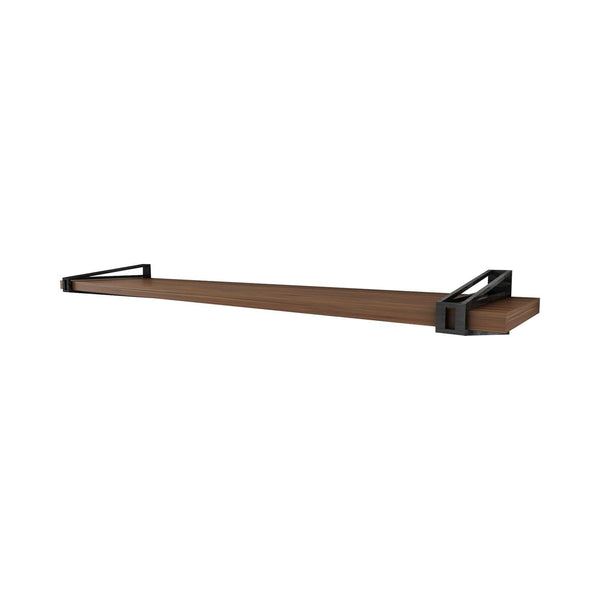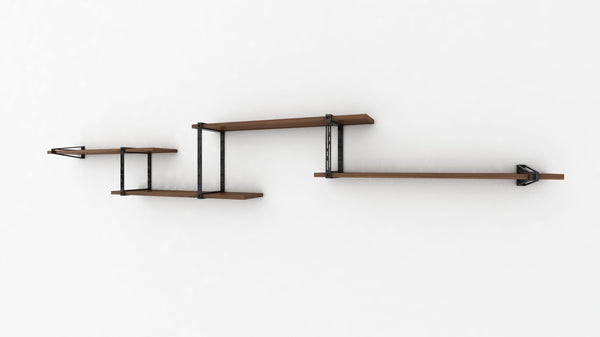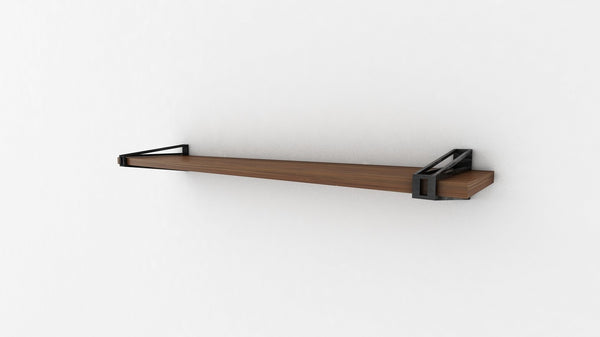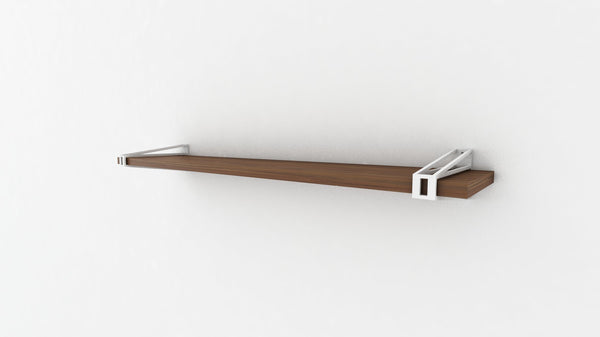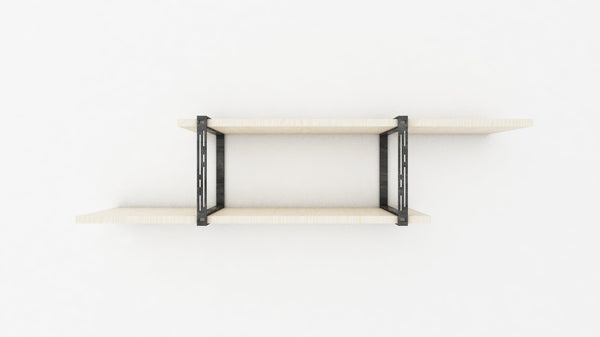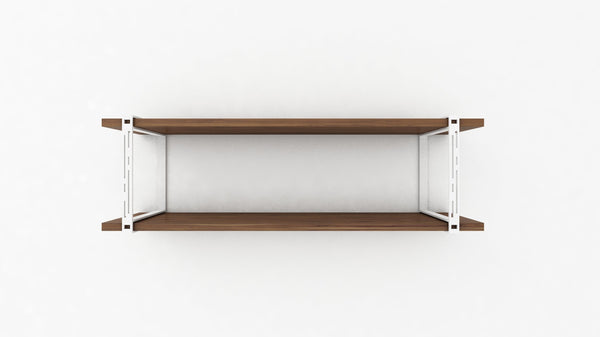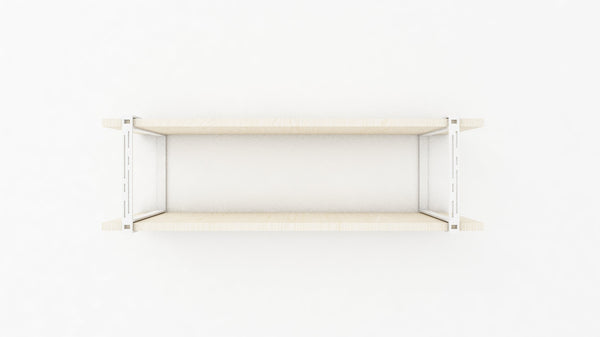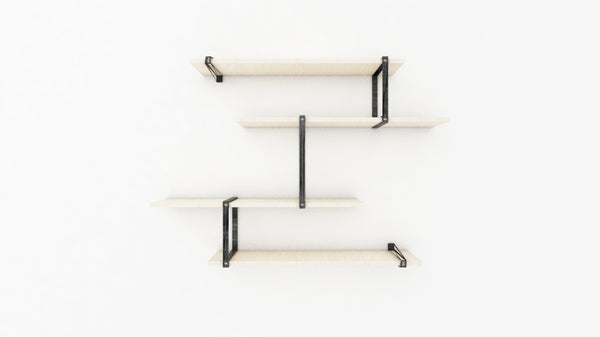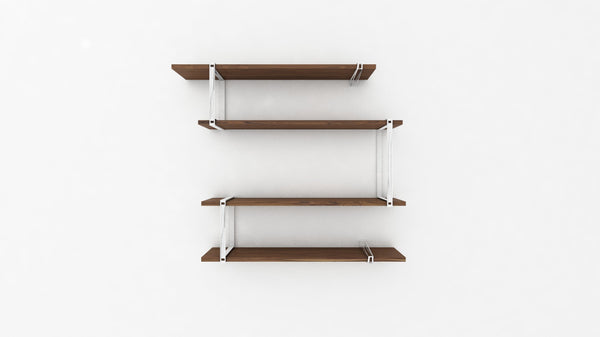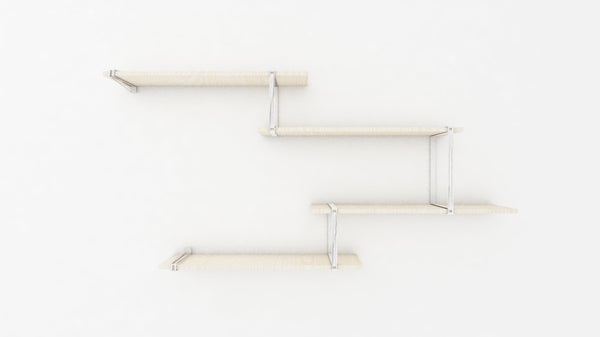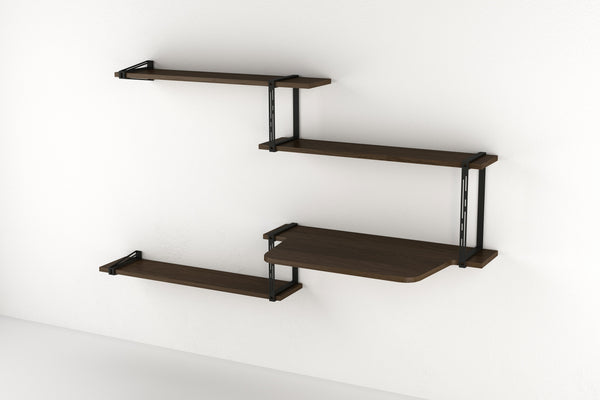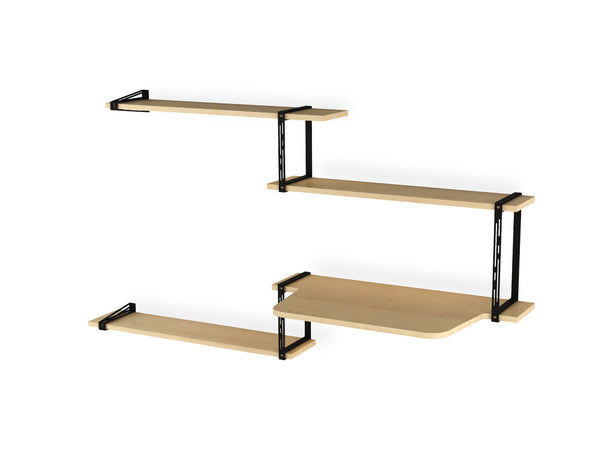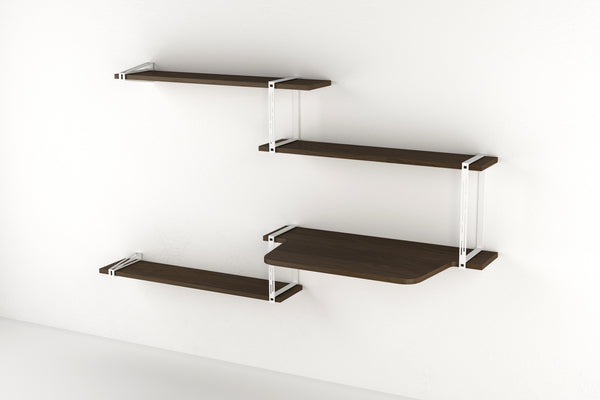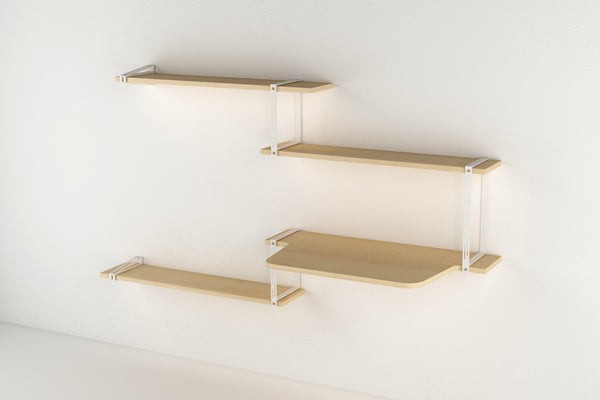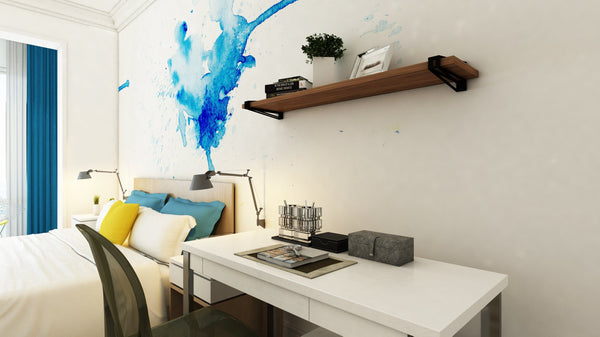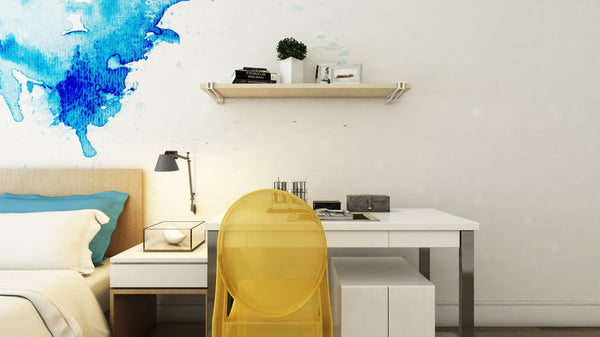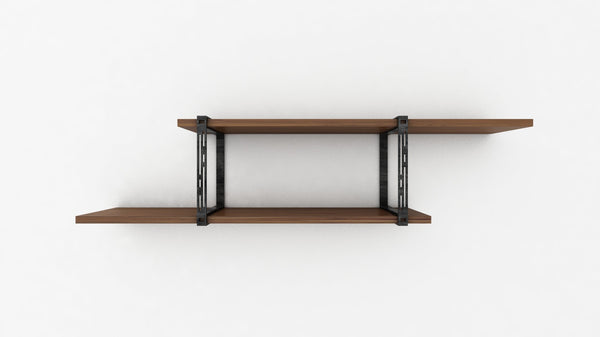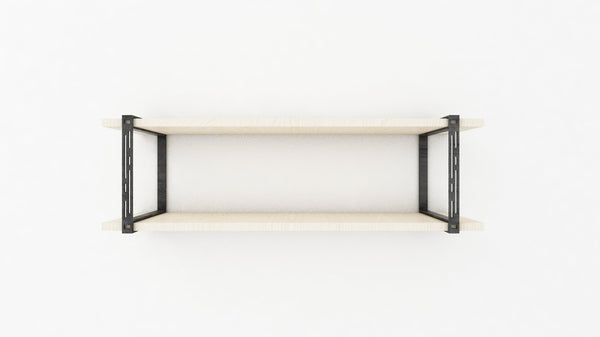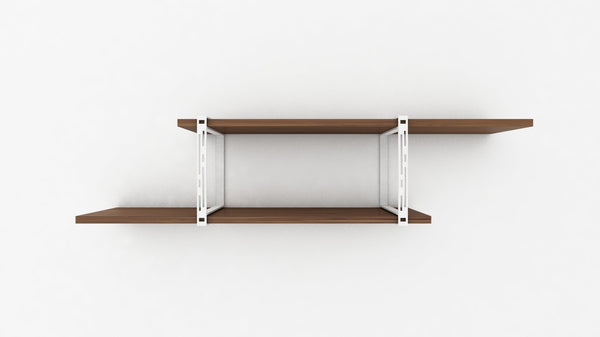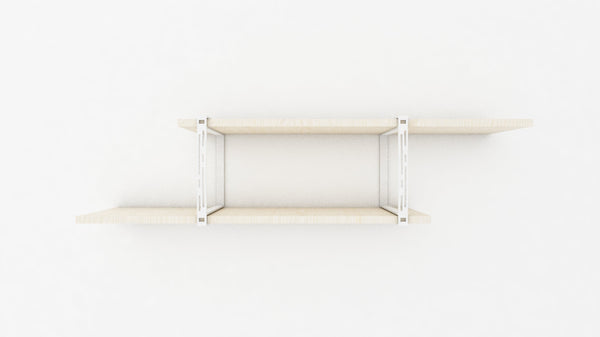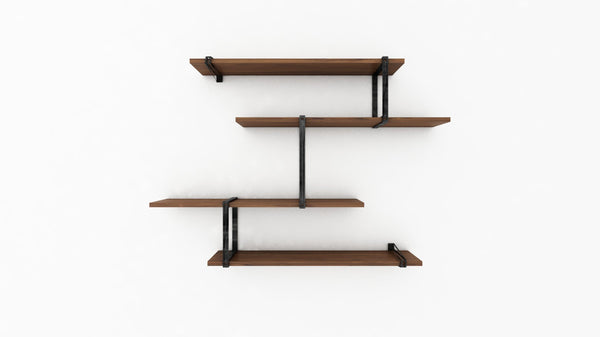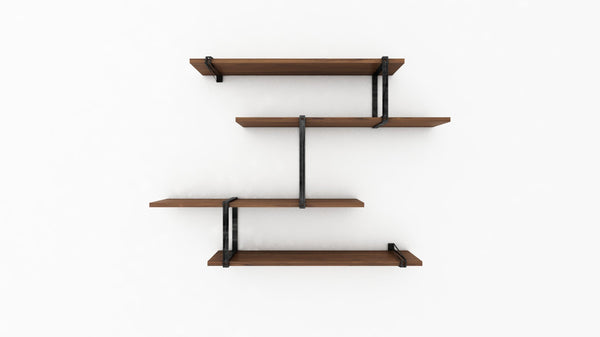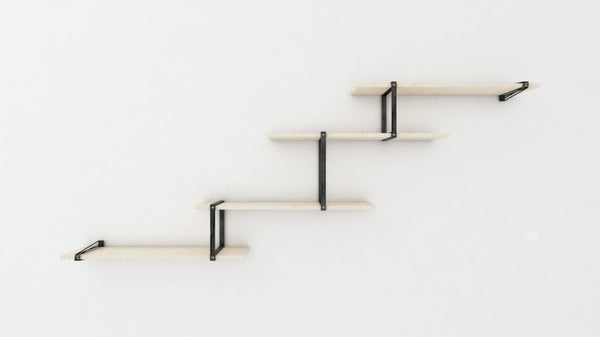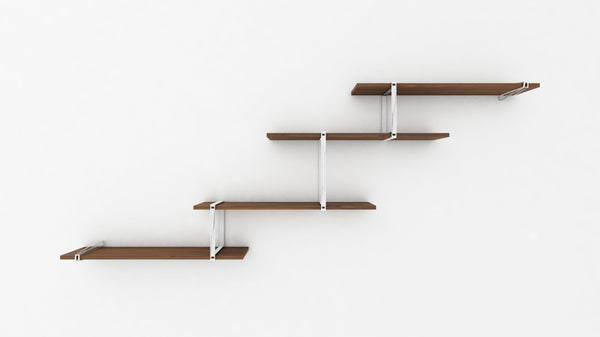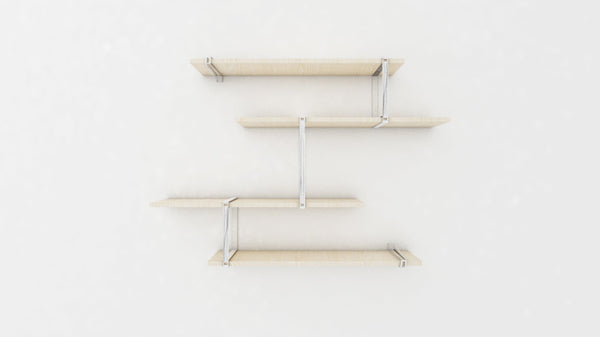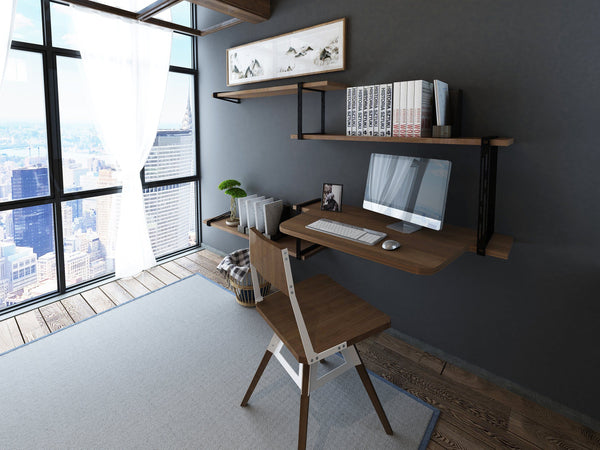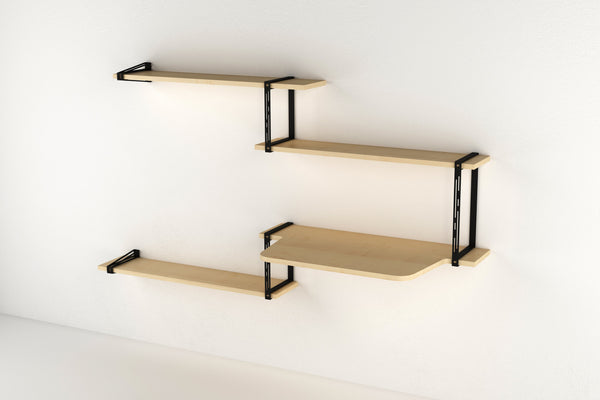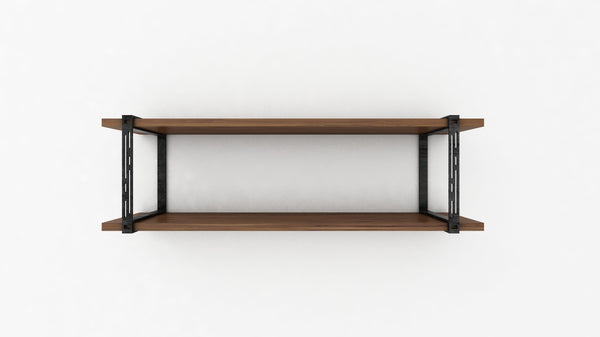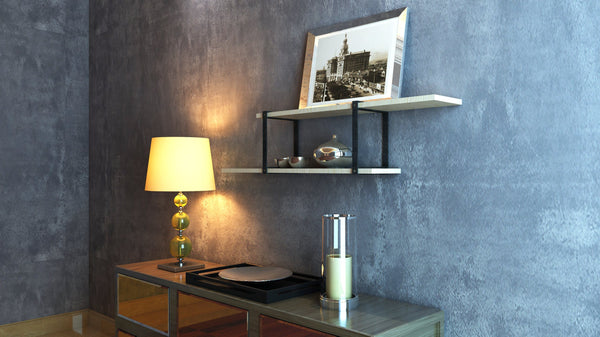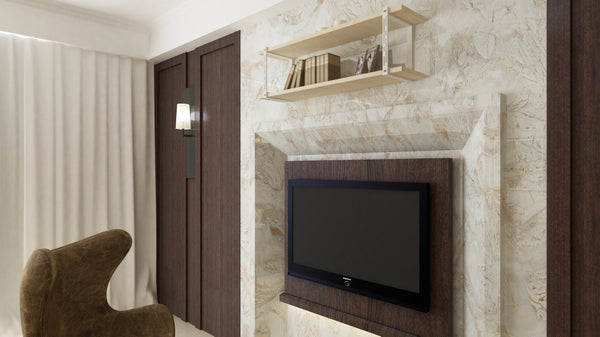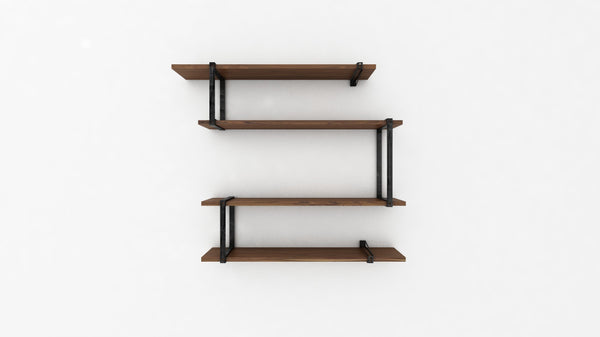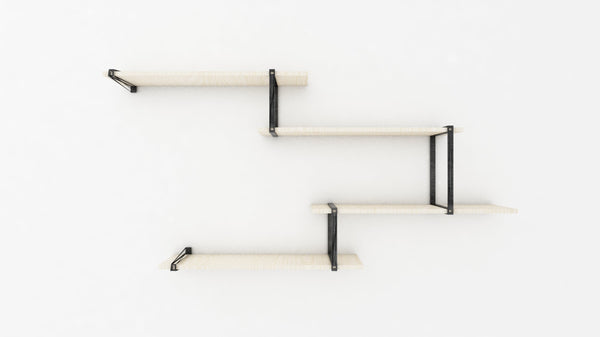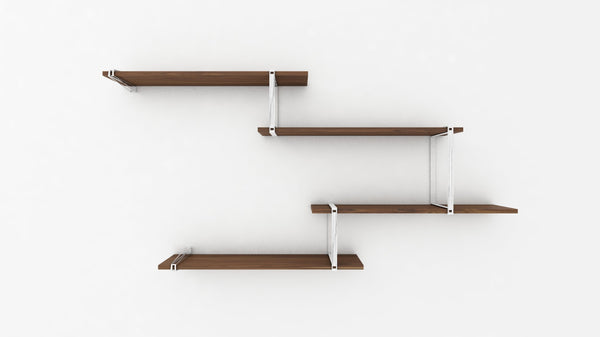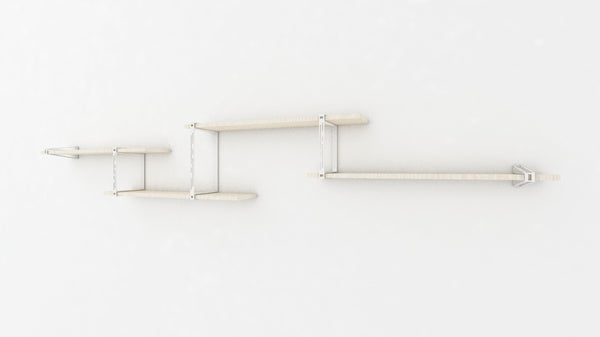 Tronk Evans Shelving System
Tronk Evans Shelving System

Don't worry if designing your own shelving system seems like a daunting task, luckily we thought ahead and came up with convenient, easy to install packages with multiple mounting variations to simplify the process. Package A includes 2 small Evans Shelving System Brackets + 1 Evans Shelving System Wood Shelf - 4 ft.
Tronk is a Cincinnati-based furniture company that prides itself on their unique designs, the quality of the materials used, as well as the craftsmanship. Created by two friends from Ohio, Tronk launched in 2013 and has been designing modern pieces and shipping them all over the world ever since.
Features
DIY system!
Solid wood
Comes with easy-to-follow mounting instructions
Hardware included
Size
Package A - 48" W x 10"D x 4"H

Package B - varies x 10"D x 15"H
Package C - varies
Package D - varies
Materials
This item is covered under our 30-day return policy.