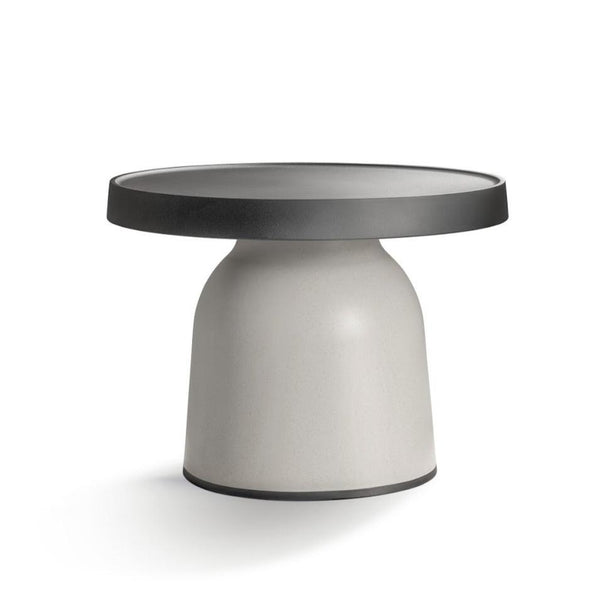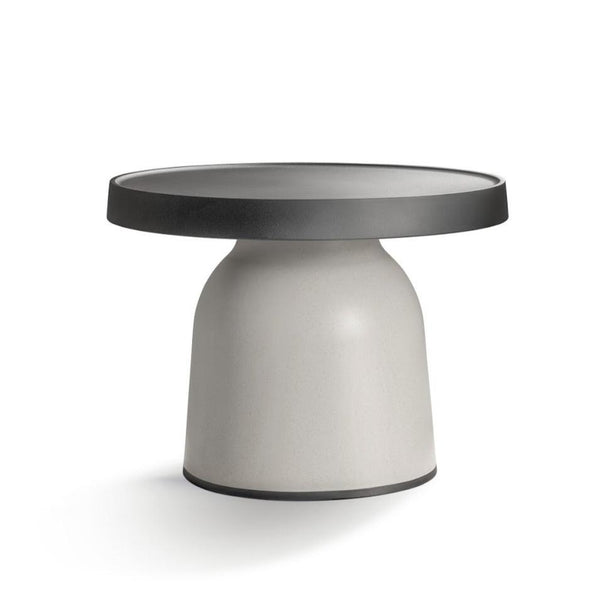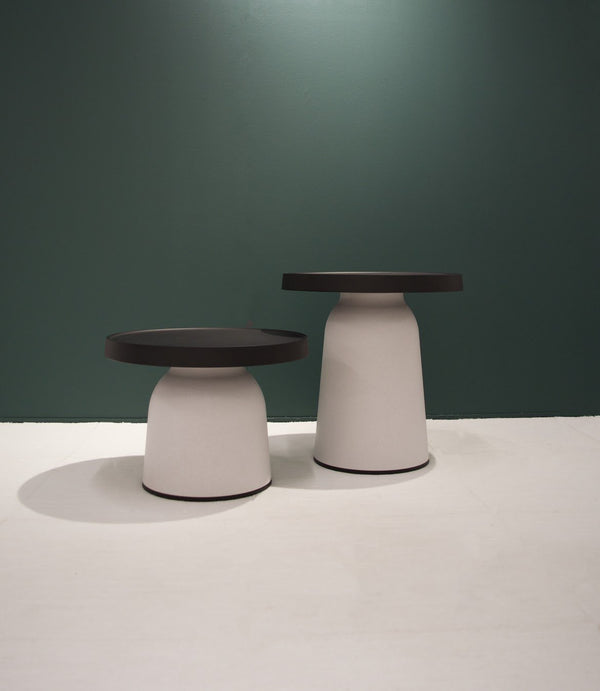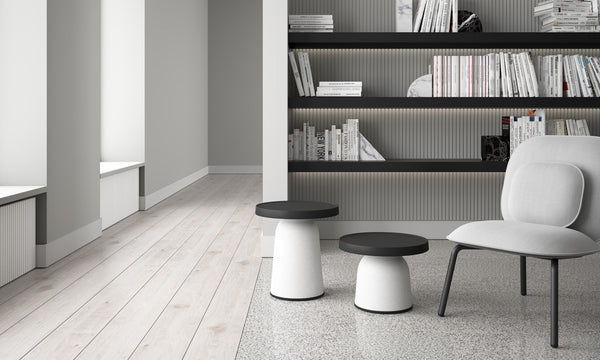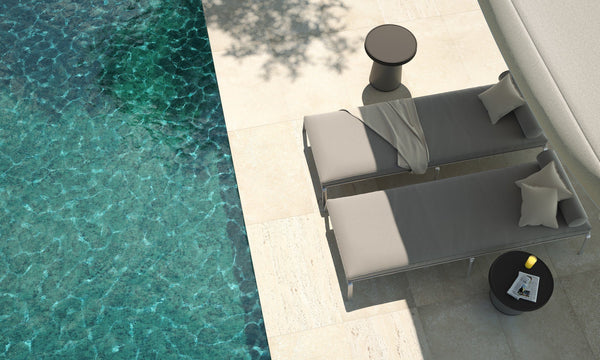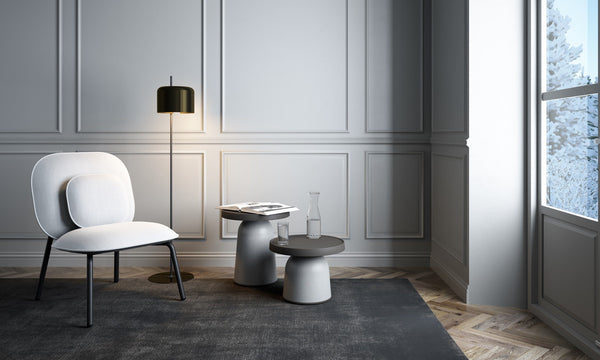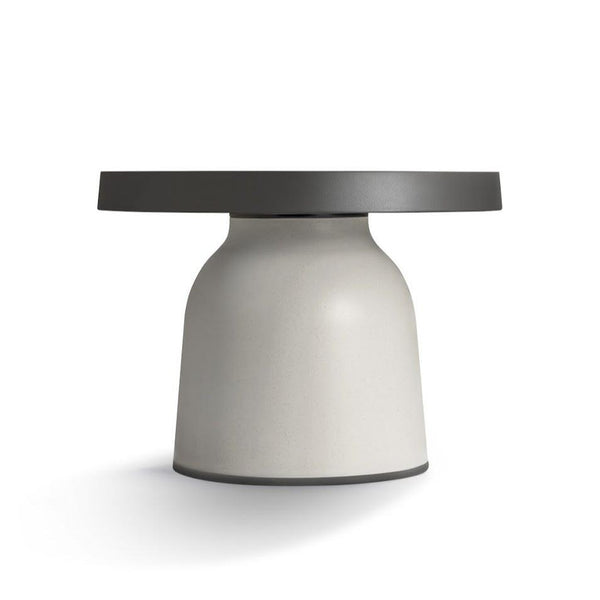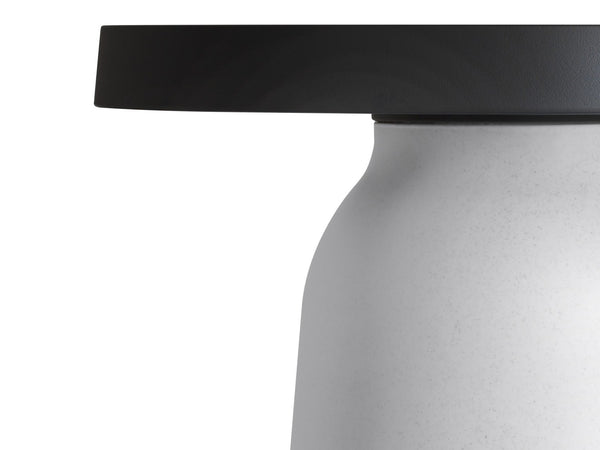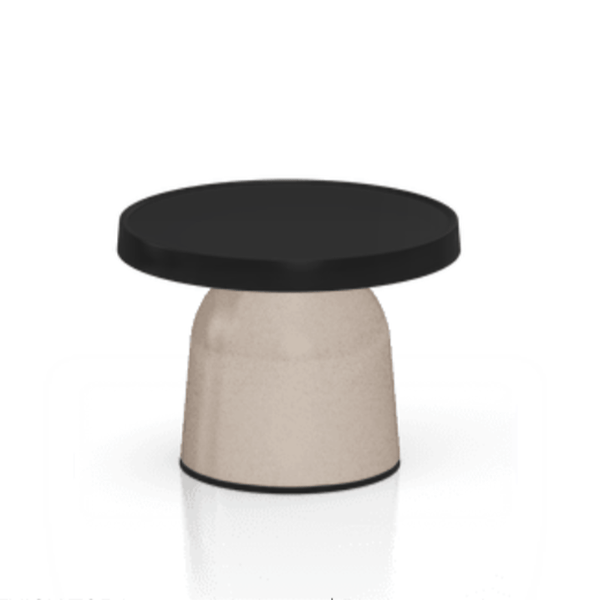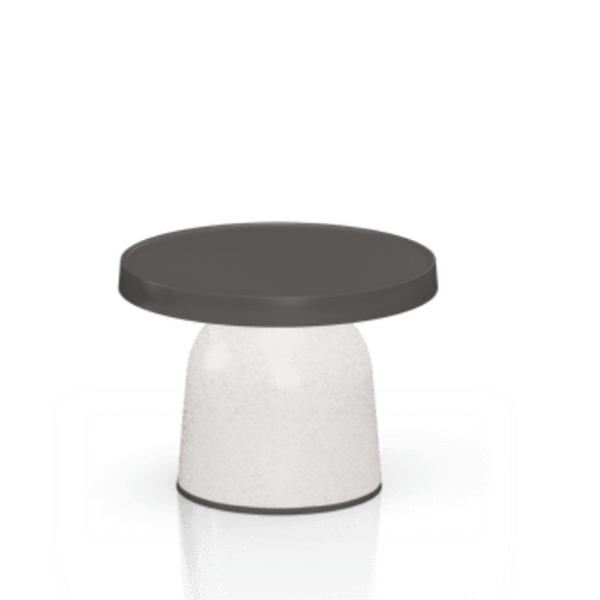 TOOU Thick Top Side Table - Low
Estimated Availability:
Ships in 1-2 weeks
Shipping:
Free shipping on orders over $100
Item Sku:
TO-1830DB-1833ELB
TOOU Thick Top Side Table - Low
It is the realization of a utopia: to create accessible and versatile designs applied to everyday objects.

Conceived for both interior and exterior furnishing, for singles and communities alike, with a cross-fit aesthetic that adjusts to every living style, TOOU objects are designed and built for each one of us.
Our aim is creating objects that are durable in their design and aesthetics, and that are never superfluous accessories designed for facile consumption that is dominated by ephemeral trends.
Designed for the interior and the exterior alike
Suitable for different uses, as a table or even as a valet stand, to be placed freely around the house, in the garden, in public places or restaurants.
The slight grooves and the proportions of the top almost resemble a tray in size and maneuverability.
Although the name refers to the considerable thickness of the top, the object sports at the same time an unexpectedly light weight and ease of handling, thanks to a clever use of materials.
The gently sketched-out base is a testament to TOOU's renewed commitment to pay greater attention to the environment
Made of eco-plastic, a compound of recycled organic waste materials with an extremely low environmental impact.
Size 
18.8" Diameter x 13.8" High
Material
Eco-plastic body, available in two natural shades: white and light brown
TOOU considered this as a first, important step towards an increasingly ecoconscious design with the lightest possible impact on our Earth
Returns
This item is covered under our 30 day return policy.
The TOOU Thick Top Side Table - Low is an authentic piece made by TOOU