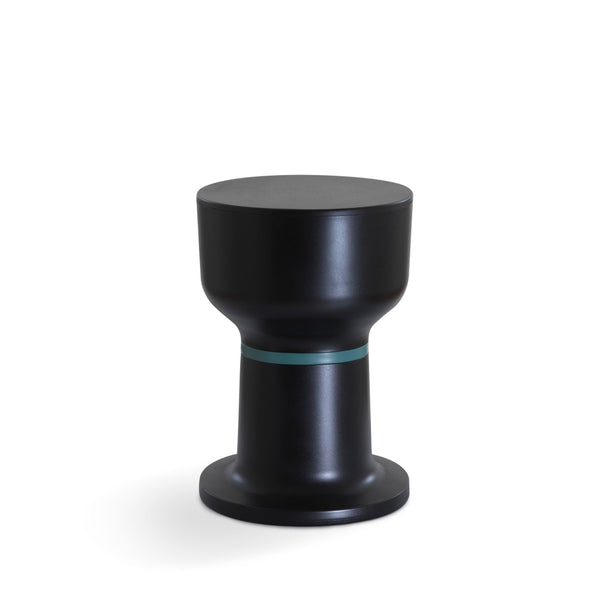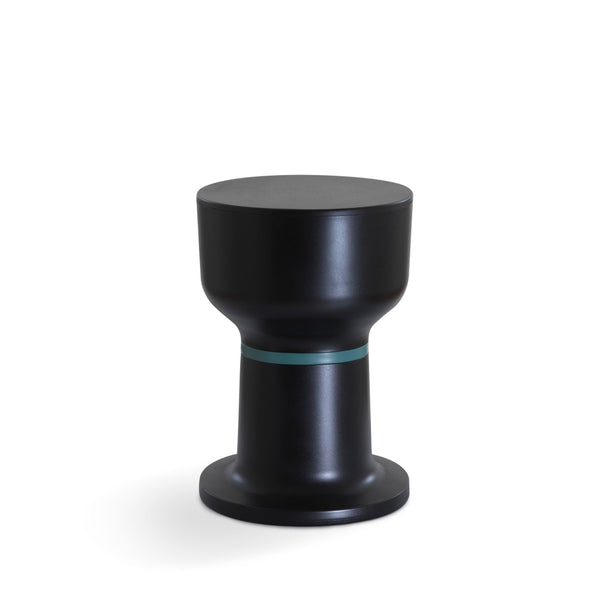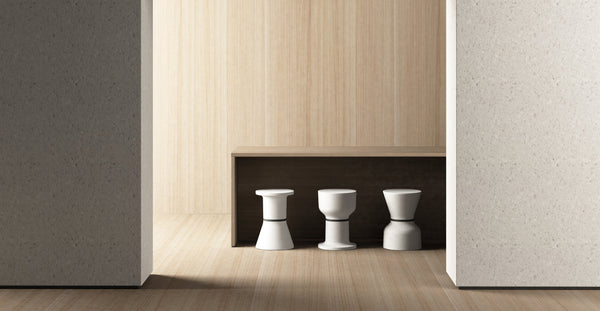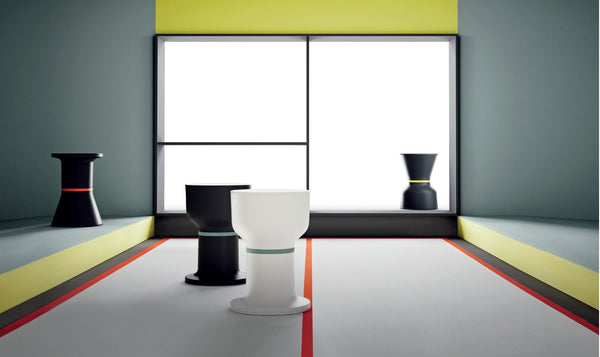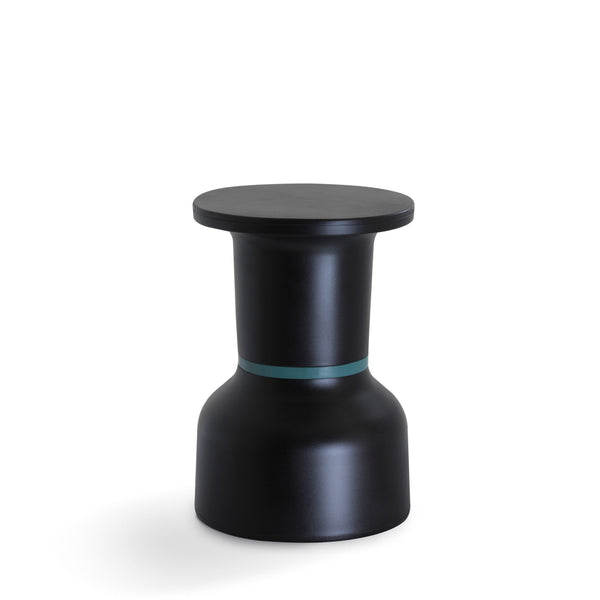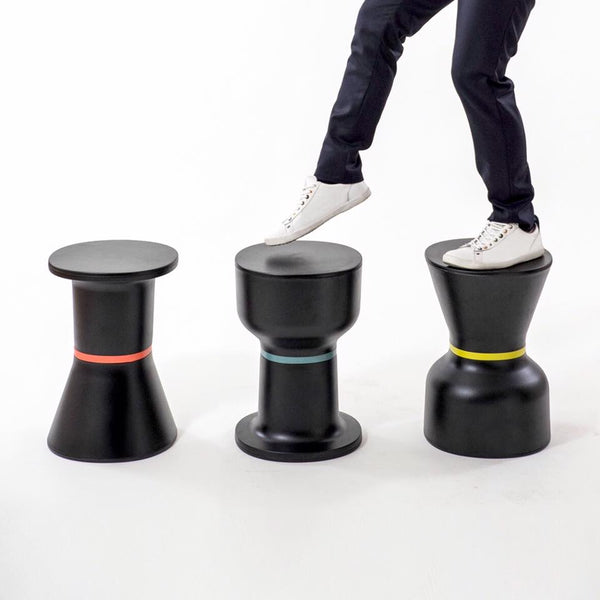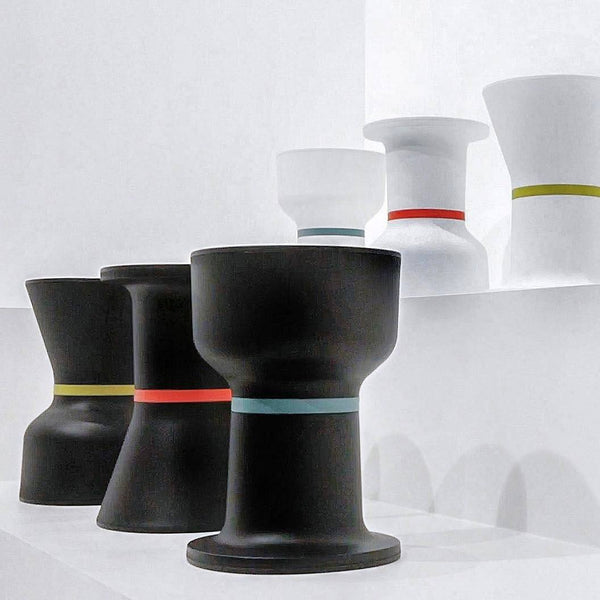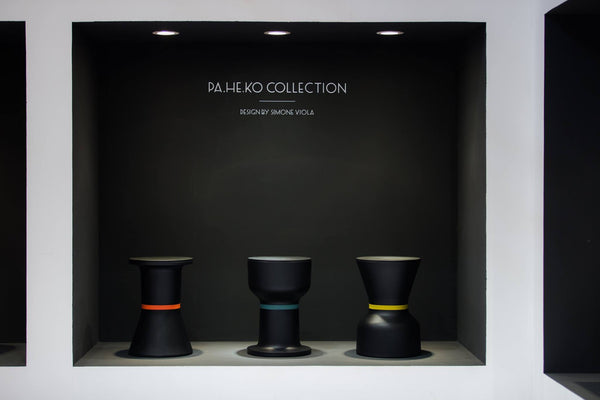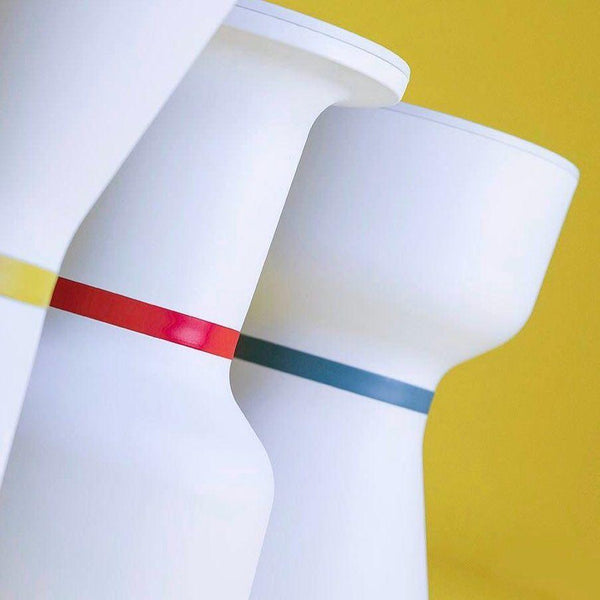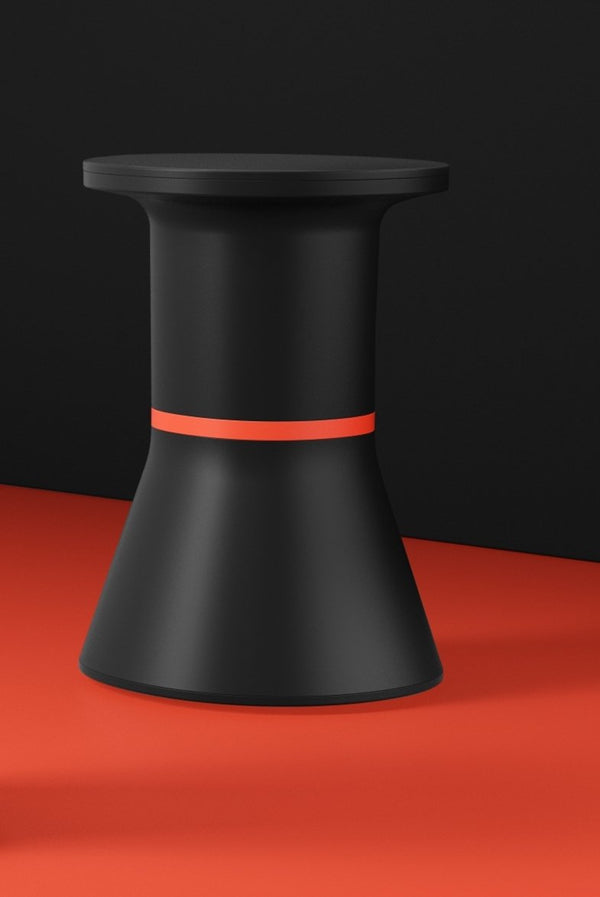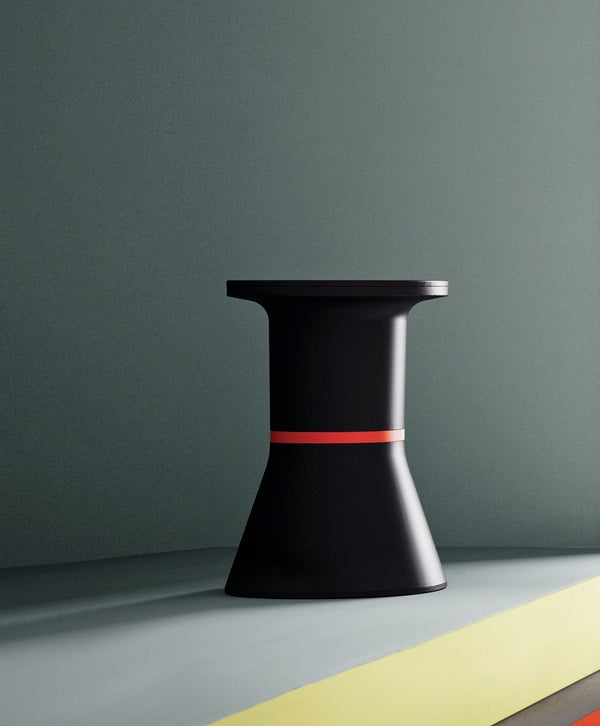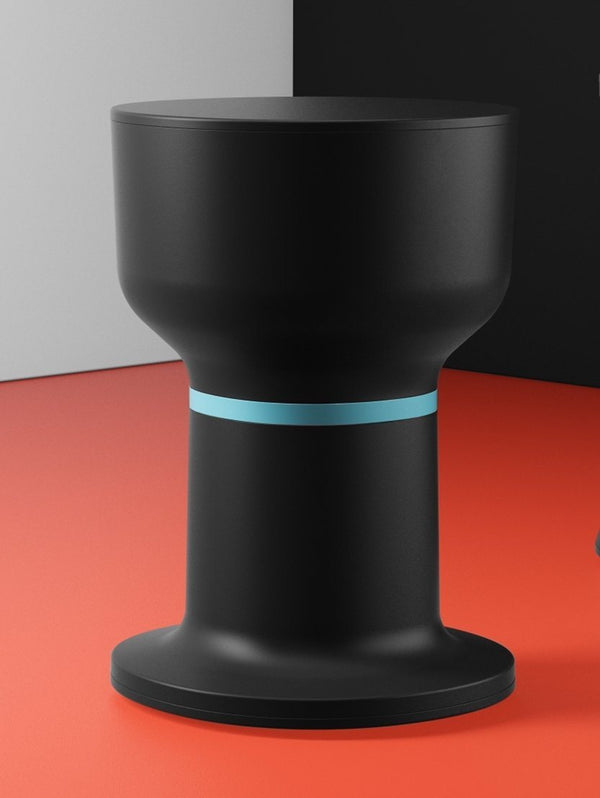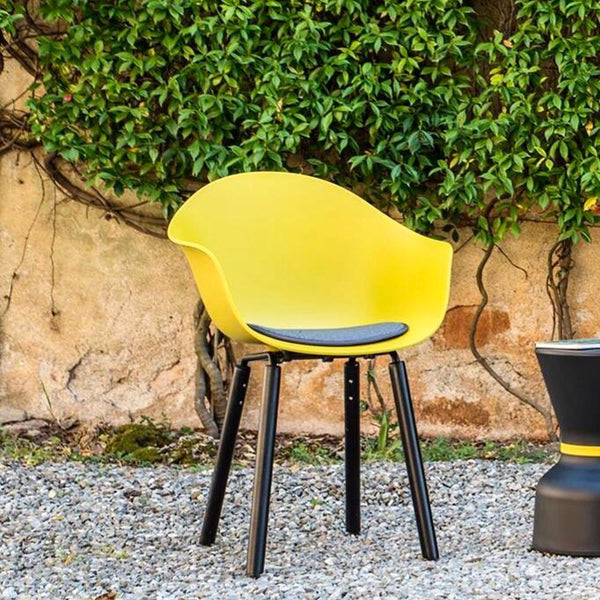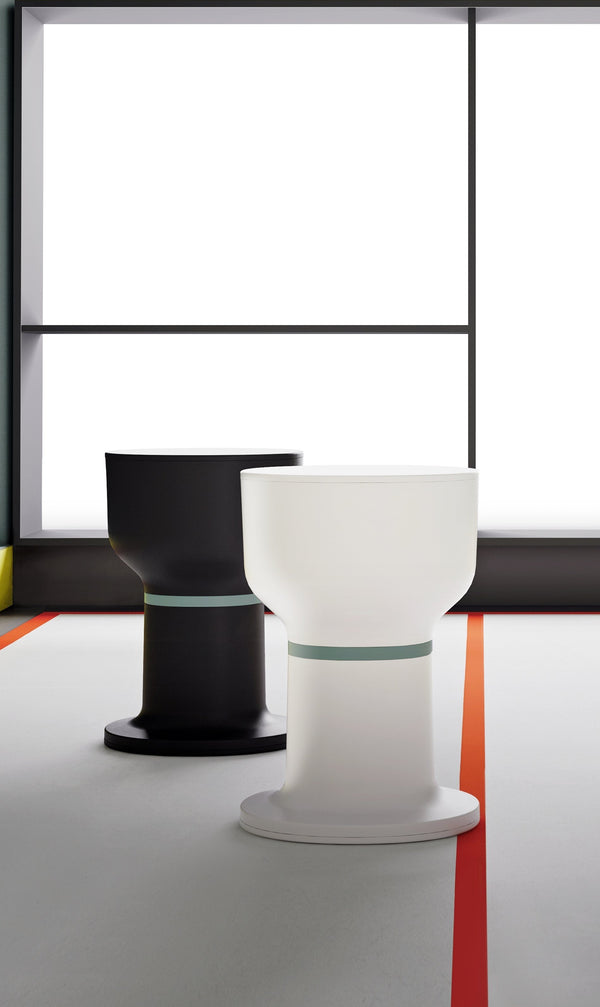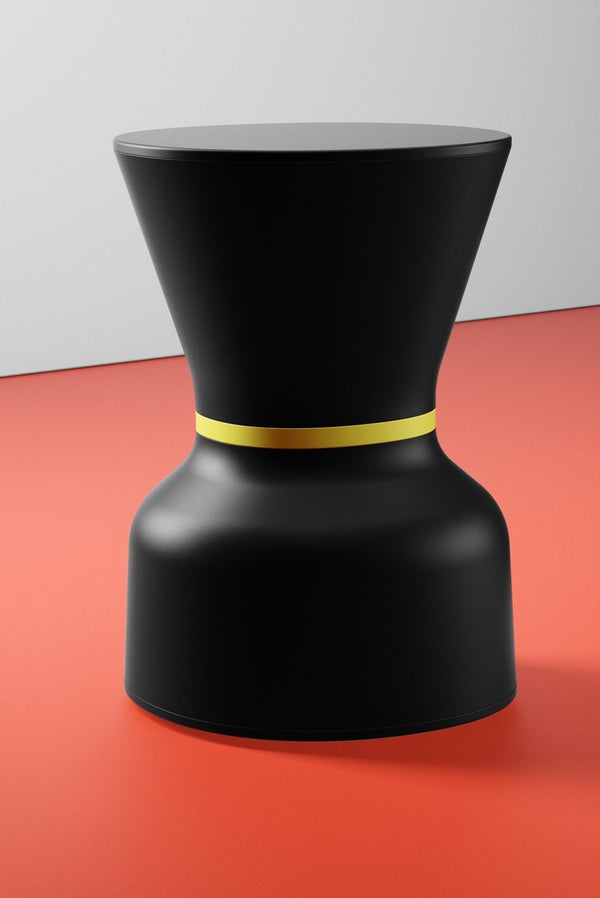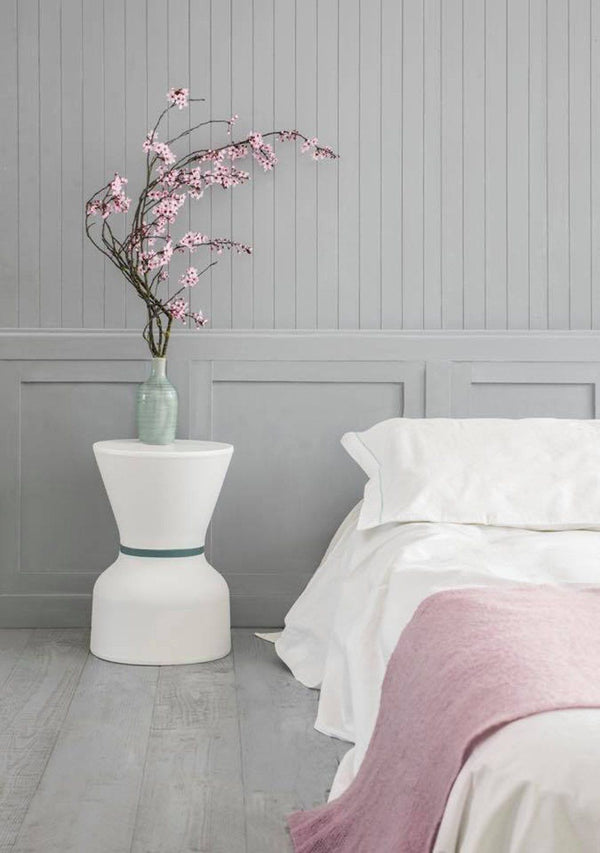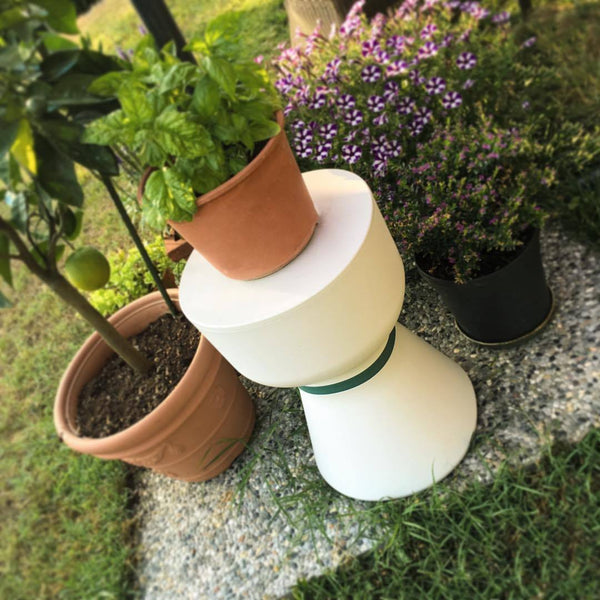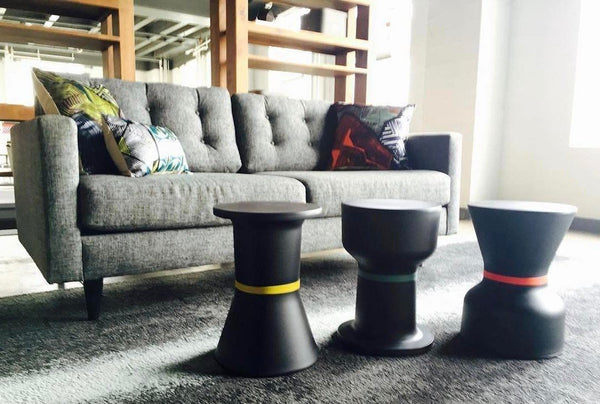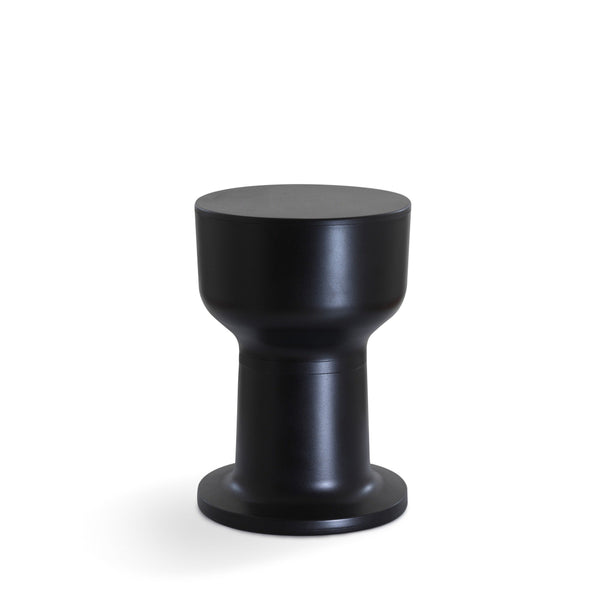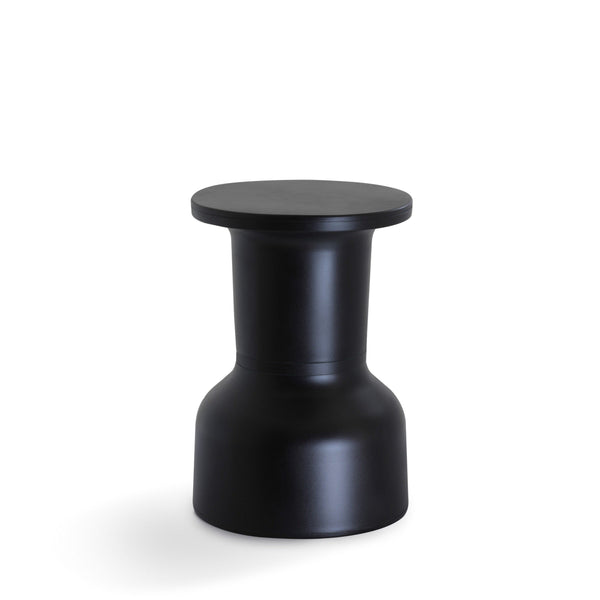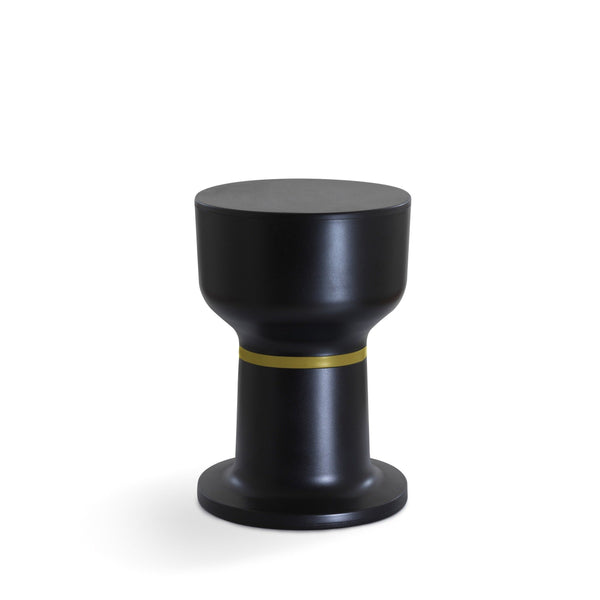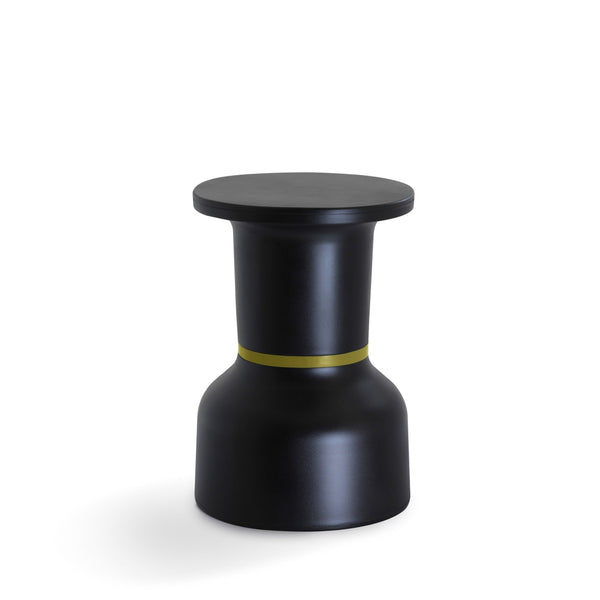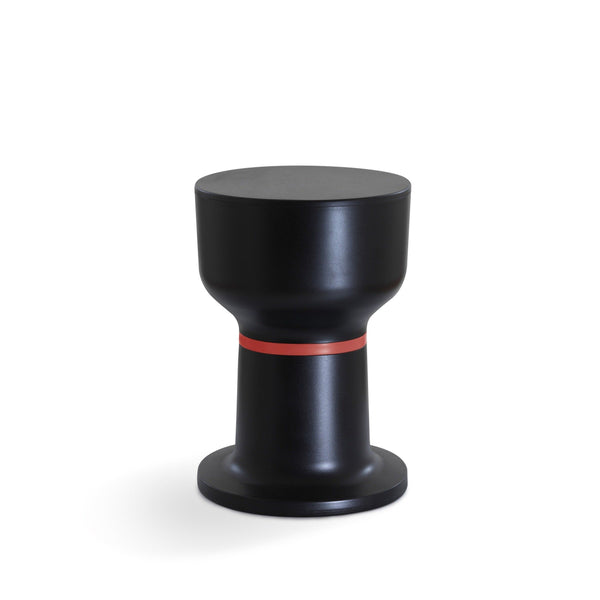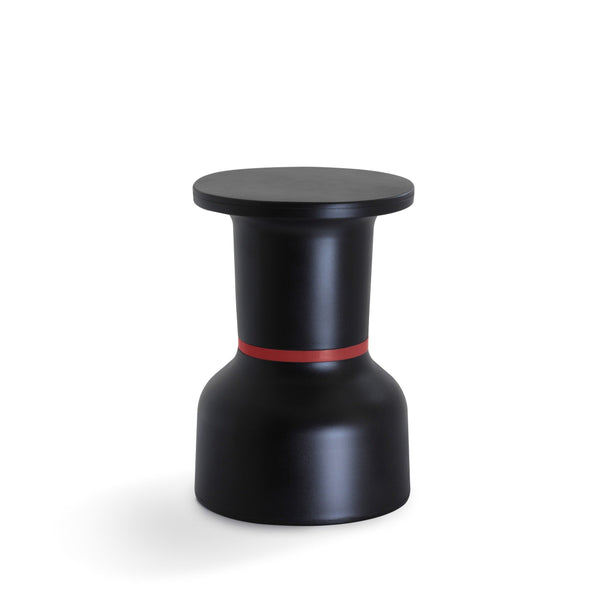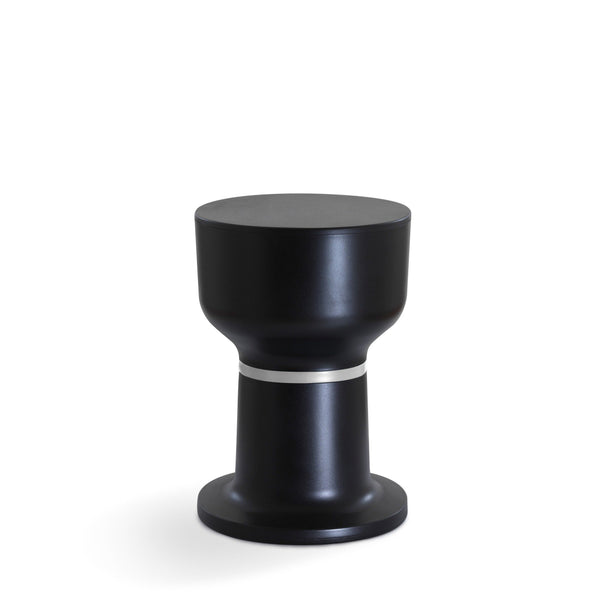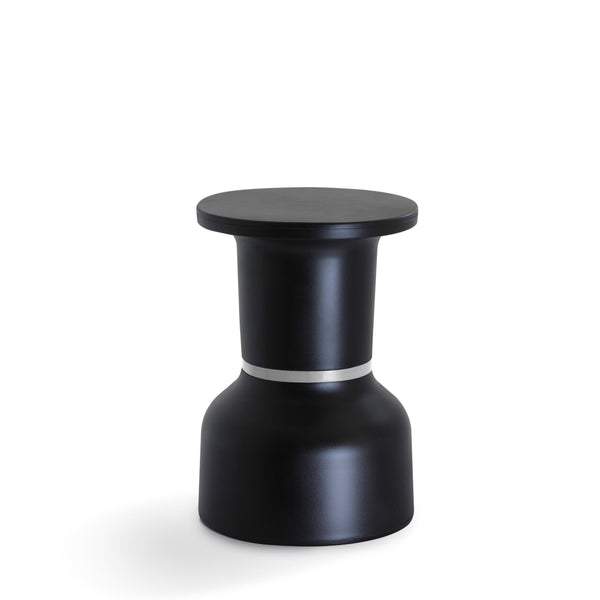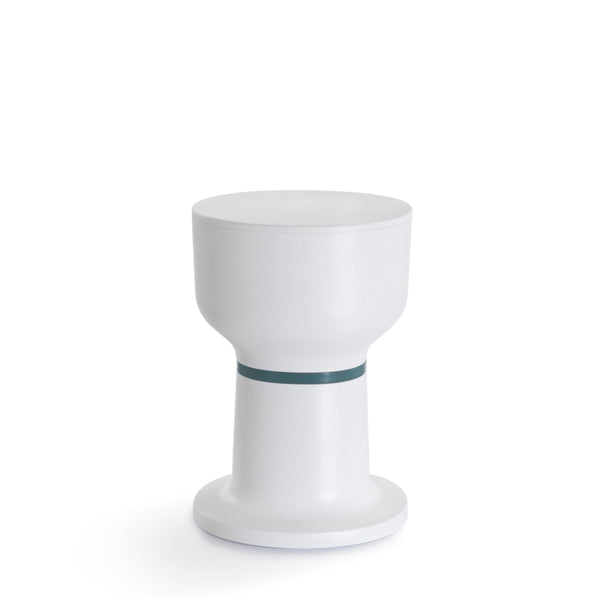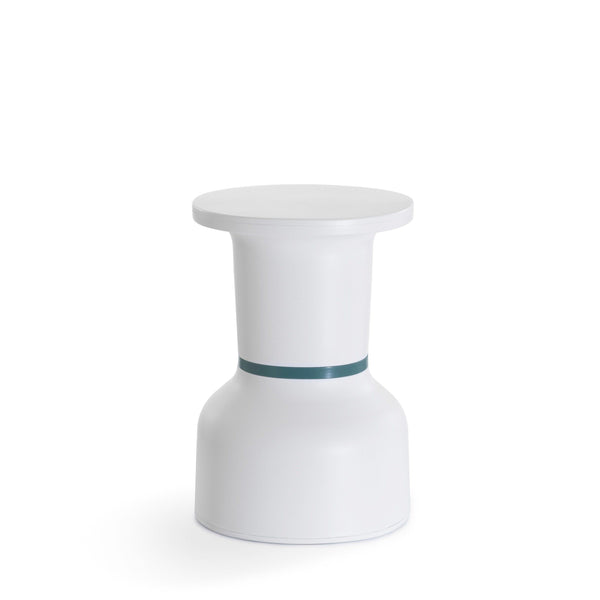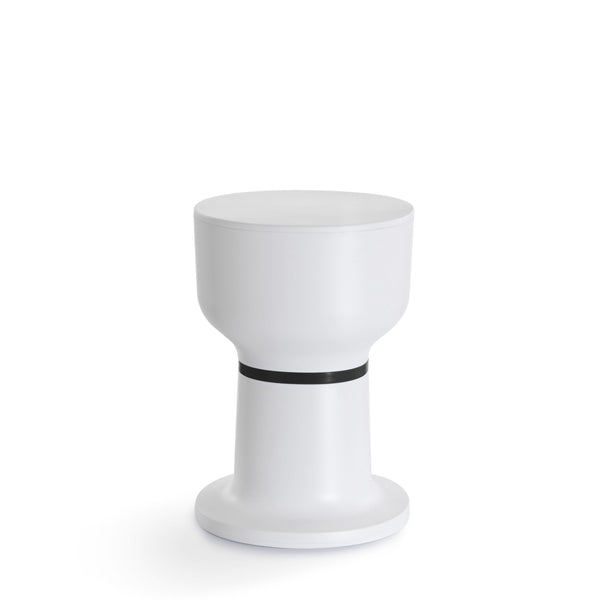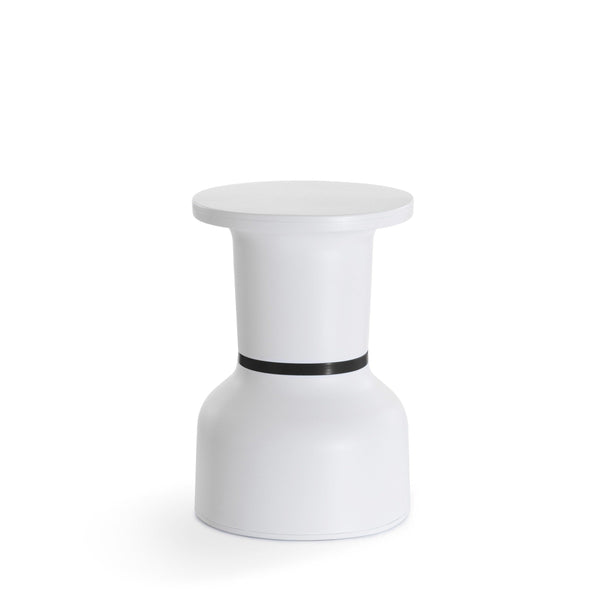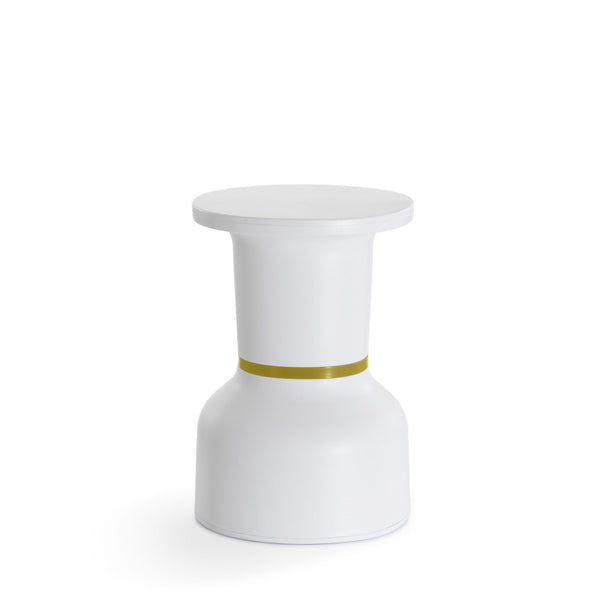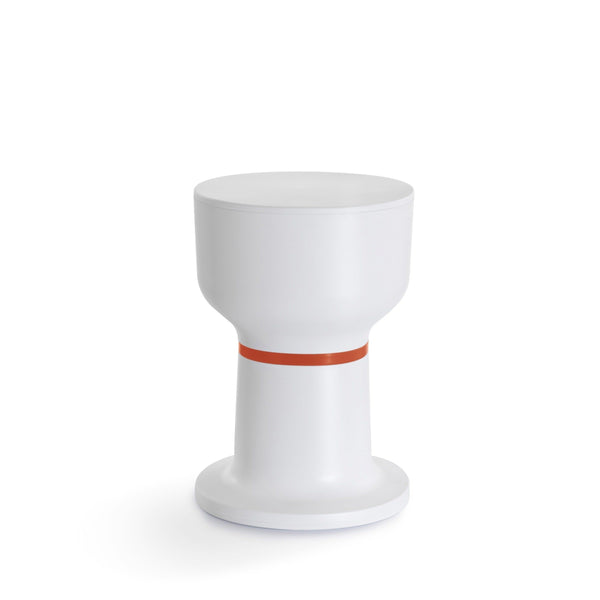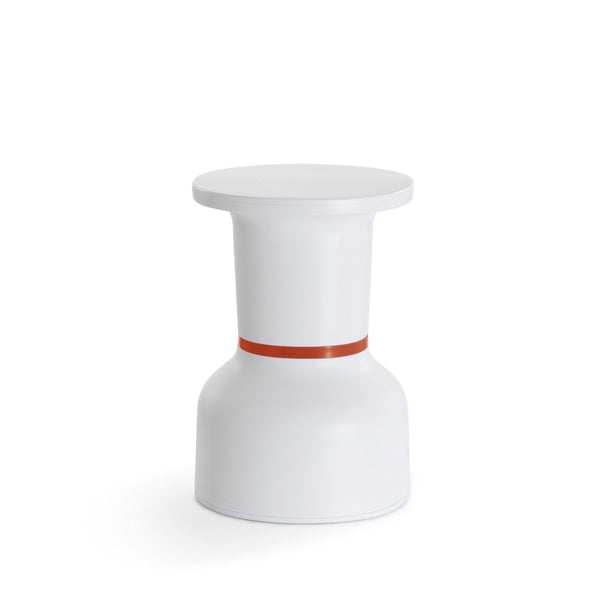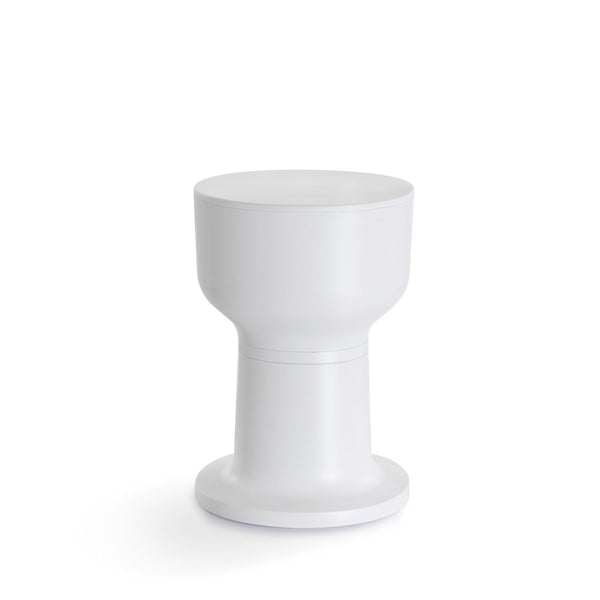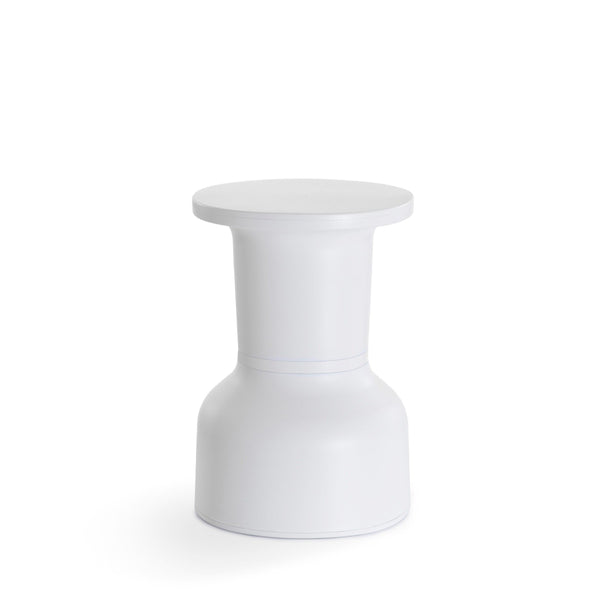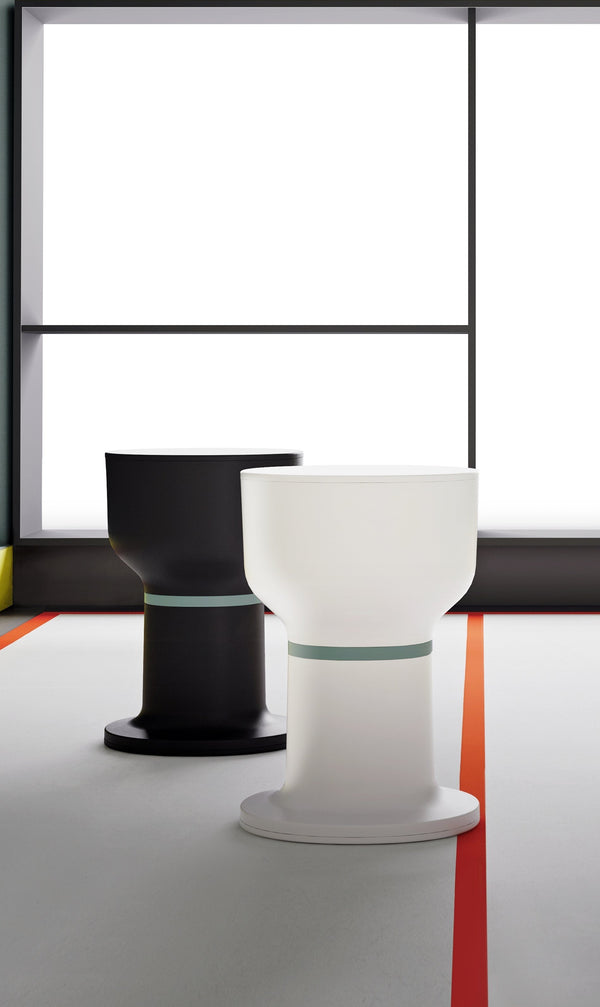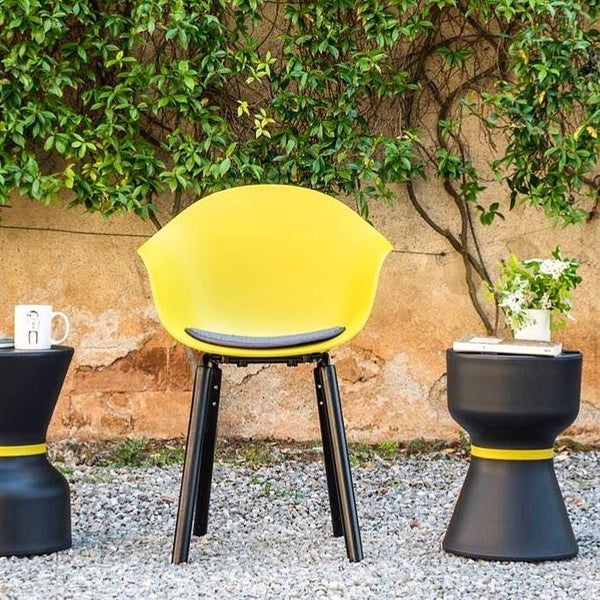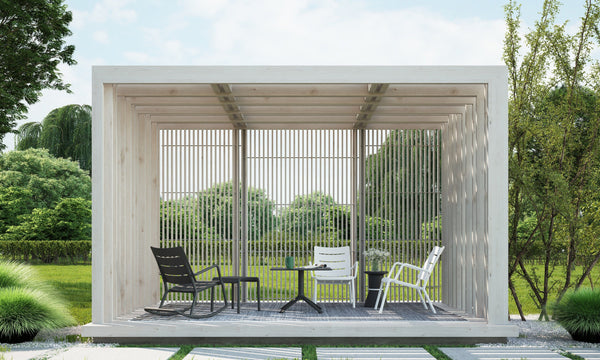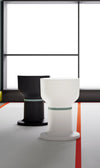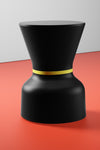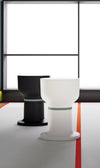 TOOU Paheko Table Stool - HE
TOOU Paheko Table Stool - HE
It is the realization of a utopia: to create accessible and versatile designs applied to everyday objects.

Conceived for both interior and exterior furnishing, for singles and communities alike, with a cross-fit aesthetic that adjusts to every living style, TOOU objects are designed and built for each one of us.
Our aim is creating objects that are durable in their design and aesthetics, and that are never superfluous accessories designed for facile consumption that is dominated by ephemeral trends.
Breezy functionality and modern design in a compact form.
Lightweight and easy to handle
The uses are as limitless as your imagination.
Designed to be topsy-turvy and usable from any side.
Suitable for indoor & outdoor use
Size
11.8" diameter x 17.3" high
Material
Molded from polypropylene air injection technology
Returns
This item is covered under our 30 day return policy.
The TOOU Paheko Table Stool is an authentic piece made by TOOU