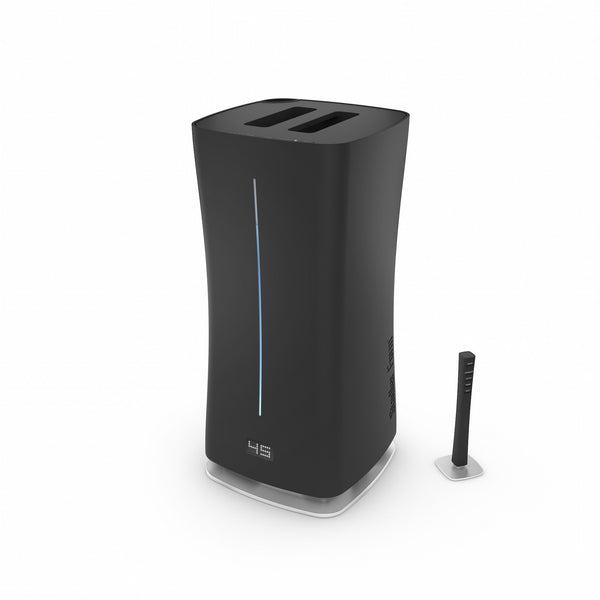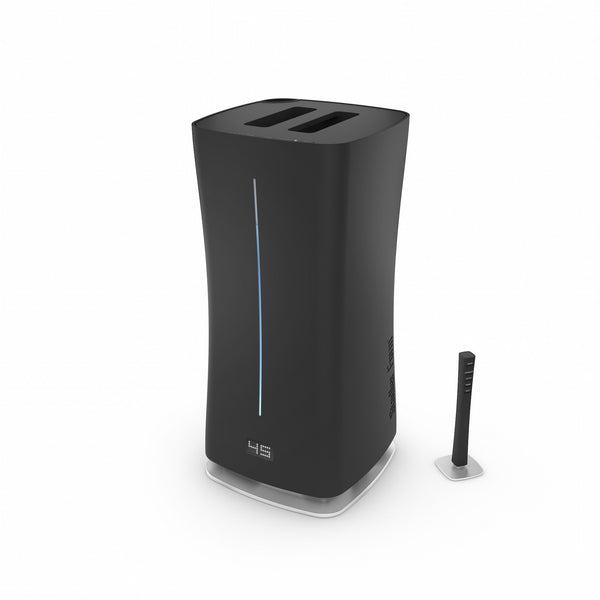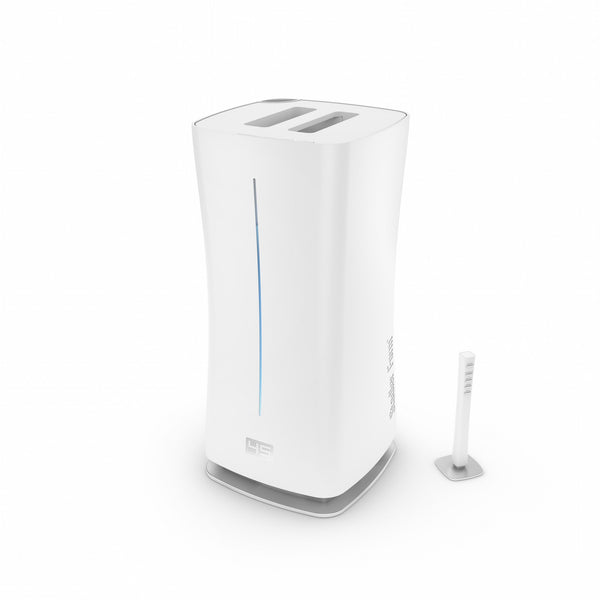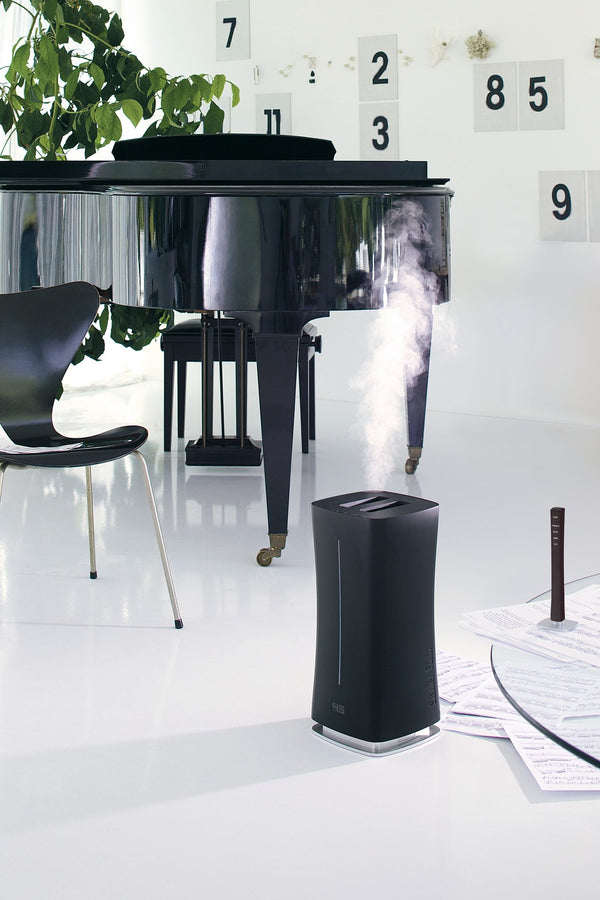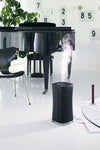 Stadler Form Eva Ultrasonic Humidifier
Stadler Form Eva Ultrasonic Humidifier
Eva, an ultrasonic humidifier, ensures precise humidification thanks to an external humidity sensor, which also serves as a remote control. With her unique Adaptive Humidity™ technology, Eva adapts the humidification output in Auto Mode to maintain the desired humidity level with the simple push of one button. Eva also has a unique optional pre-heating feature, resulting in a comfortably warm mist along with higher performance. She can sit directly on the floor which very few ultrasonic humidifiers in the market can boast. Your Eva includes a Stadler Form Water Cube and Demineralization Cartridge. Designed by Swiss designer, Matti Walker, for Stadler Form.
Features
Remote Control with Humidity Sensor for Increased Accuracy 

Suitable for Placement on the Floor 

Essential Oil Compartment for Aromatherapy 

Suitable for Rooms Up to 860 Square Feet

Thanks to Eva's unique Adaptive Humidity™ technology she is able to automatically adapt the humidification output when in Auto Mode. This ensures your optimal humidity level with the push of one button

Has an external humidity sensor inside her remote control which ensures a precise humidity reading

Operating lights can be dimmed or shut off completely for undisturbed sleep

Automatically shuts off when water empties from her 1.6 gallon water tank, giving you peace of mind

Can reach an output of 3.5 gallons per day

Allows the option for using essential oils in her cleverly hidden compartment, filling the air with your desired aroma
Size
Materials
Return
This item is covered under our 30 day return policy.