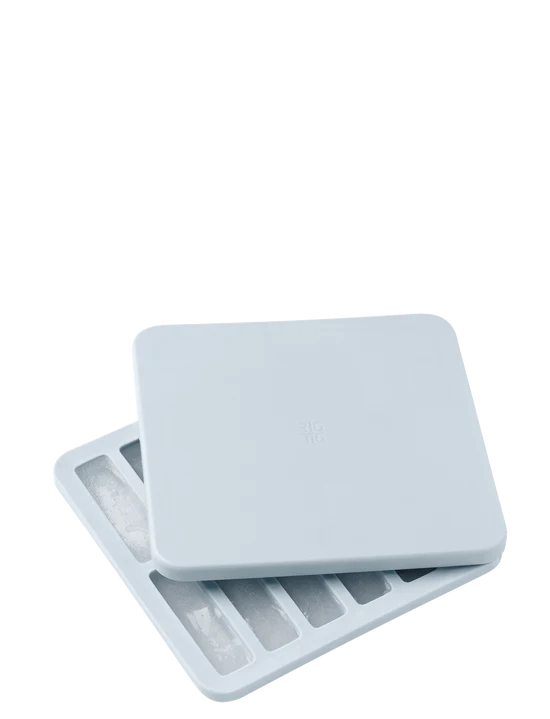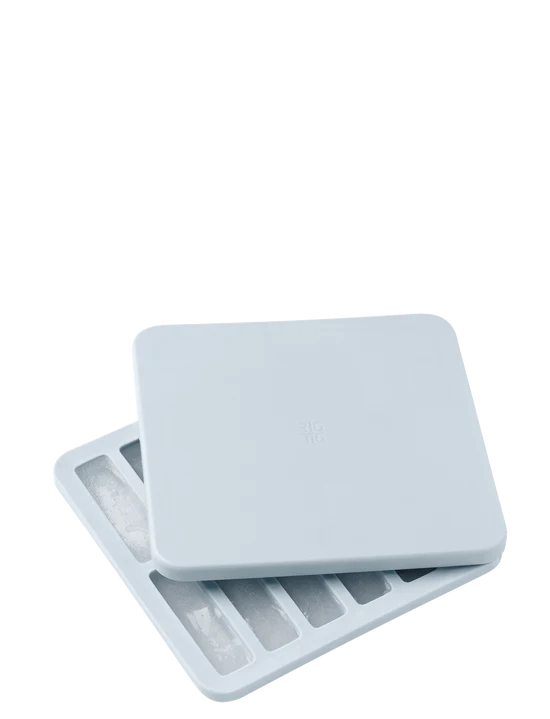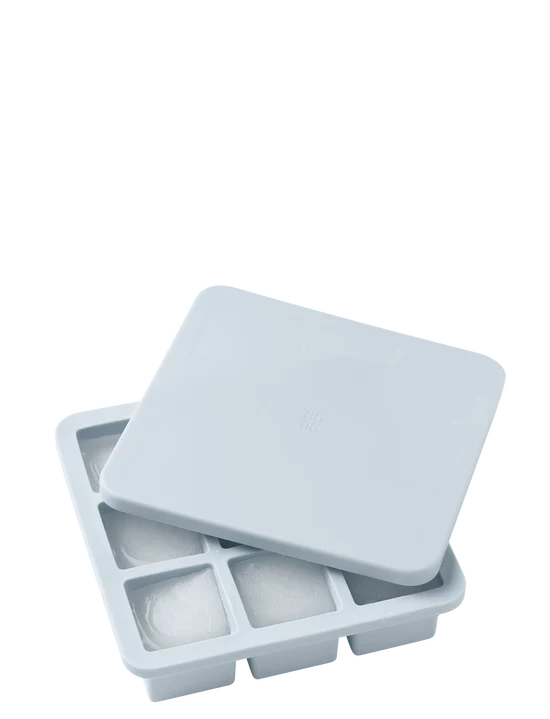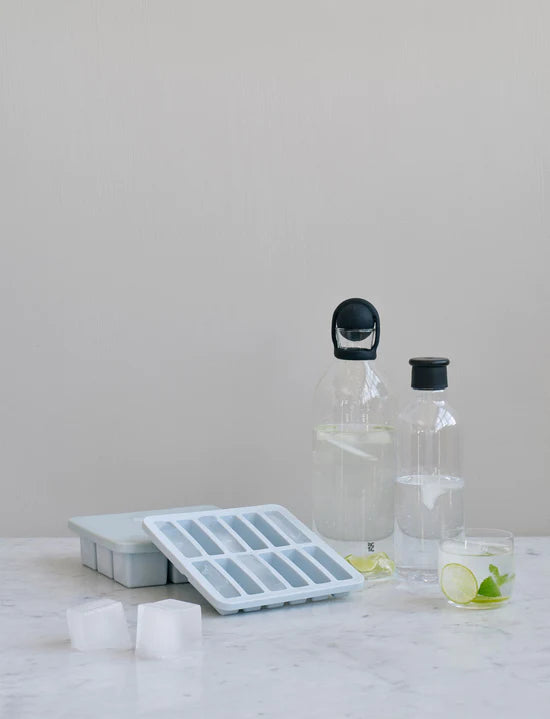 Rig-Tig Freeze-It Ice Cube Tray w/ Lid
Rig-Tig Freeze-It Ice Cube Tray w/ Lid
The small FREEZE-IT ice cube tray makes rectangular cubes, ideal for water bottles or serving jugs with narrow necks. The large FREEZE-IT ice cube tray makes large square cubes, so you only need a single ice cube per glass, giving your drink an exclusive, modern look. To make serving more inviting for both children and adults, you can easily put your personal touch on the ice cubes by adding anything from pieces of fruit, lime or lemon slices, fresh herbs, and edible flowers to natural fruit coloring.
Features
Comes in 2 sizes

Small: rectangular shape

Large: square shape

With lid

Designer: RIG-TIG
Size

Small: 

7.48" L x 1" H x 7.48" W



Large: 

7.48" L x 2" H x 7.48" W
Materials
Returns
This item is covered under our 30-day return policy.