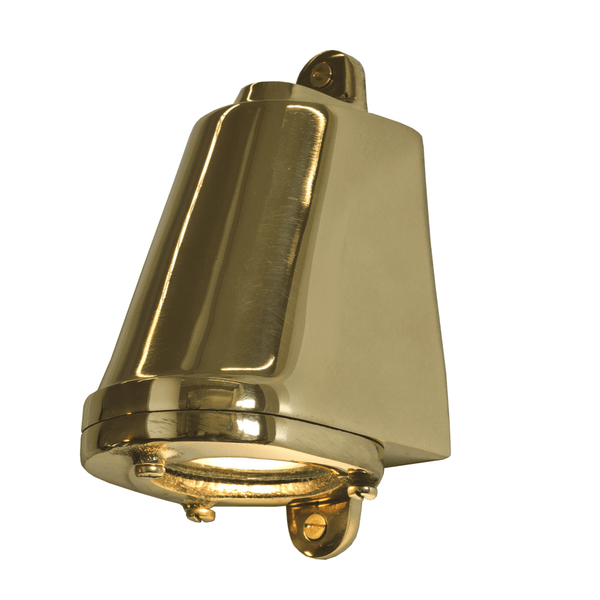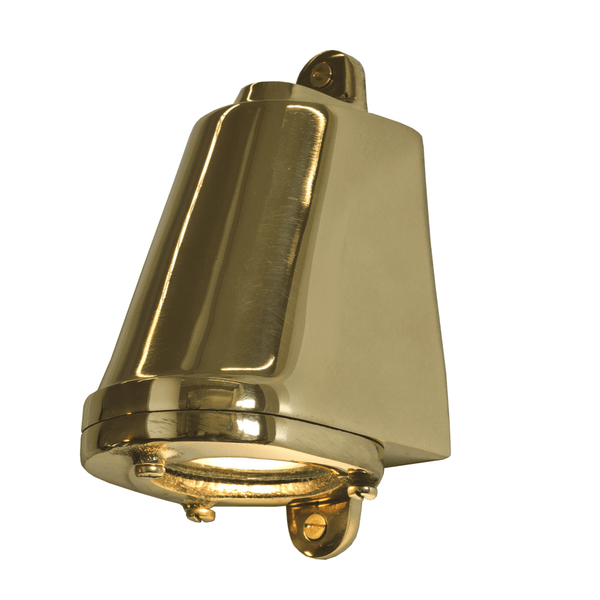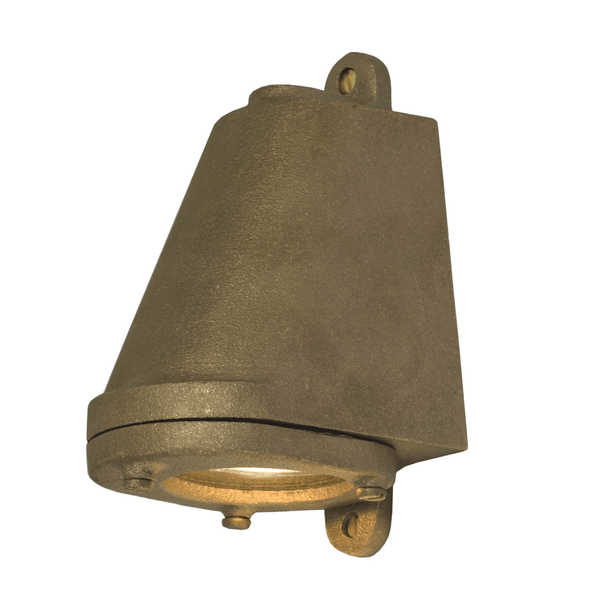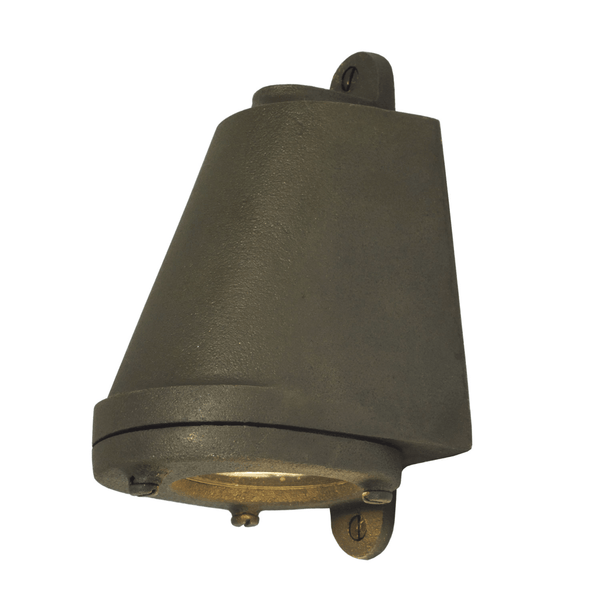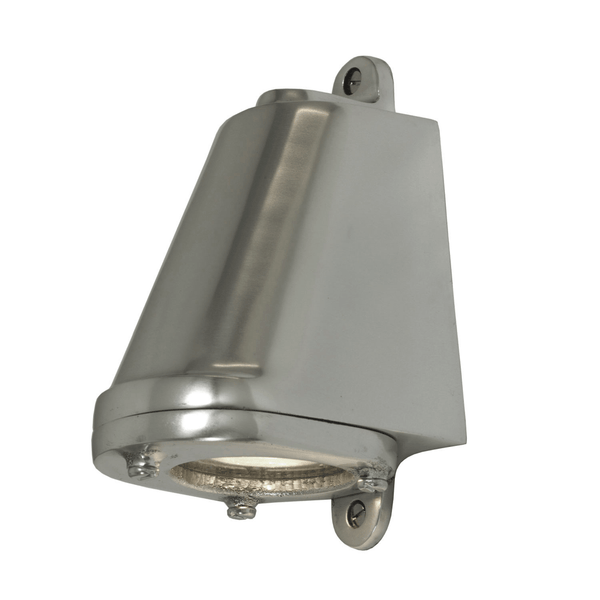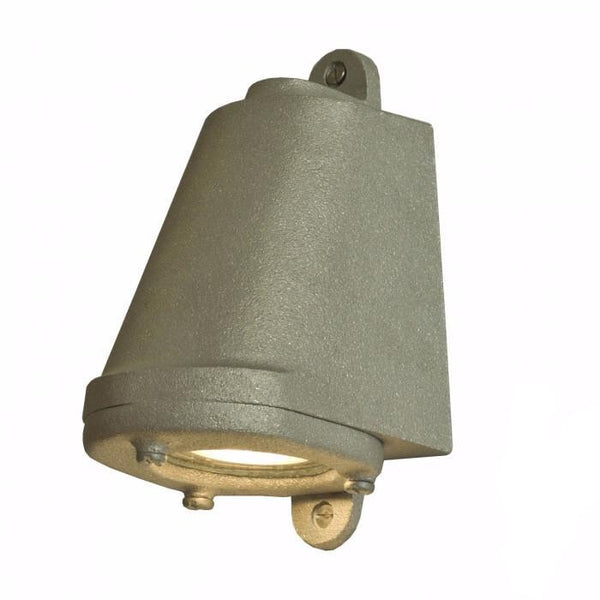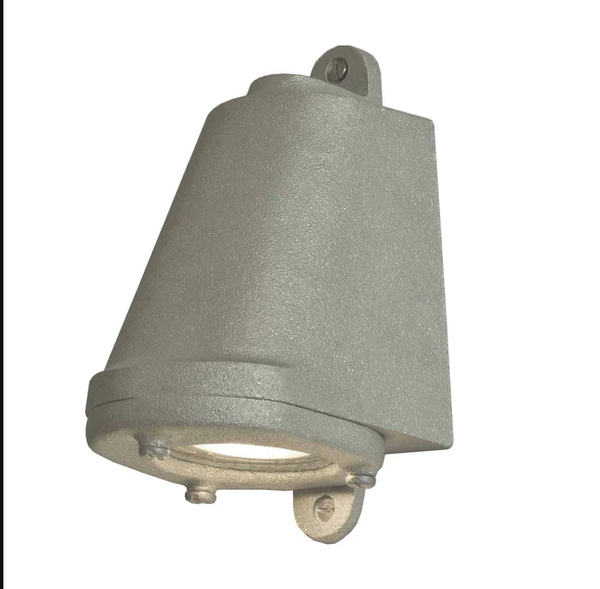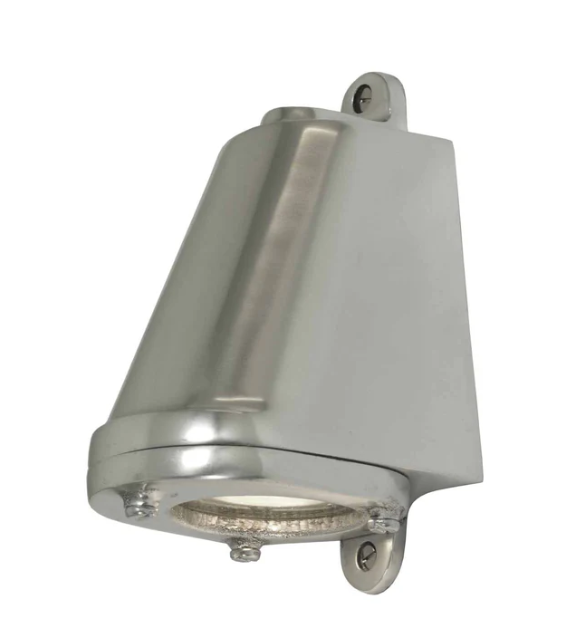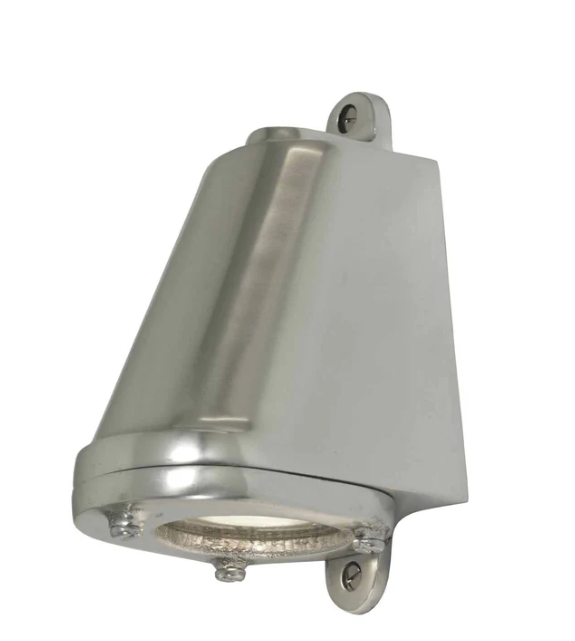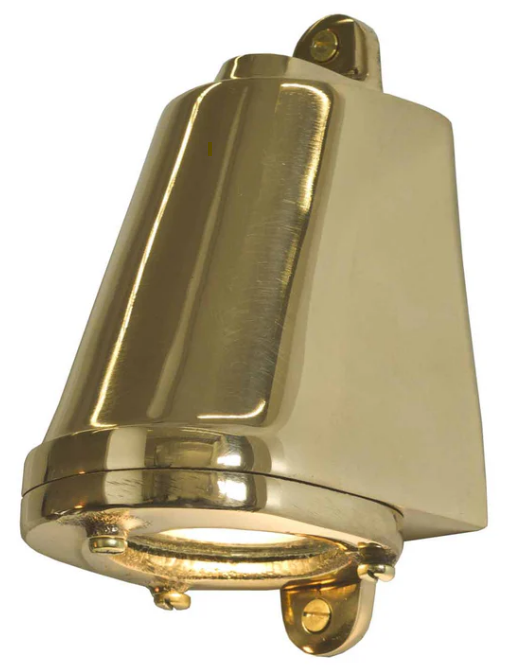 Original BTC Mast Light
A new and improved version of a classic, timeless design from the mid 20th century, the 0749 mast light has been specially adapted to allow easy connection to a mains voltage circuit without transformer, by incorporating a high quality LED lamp, with GU10 base. The supplied LED lamp, has a comparable light output to a typical 35W Halogen, but draws considerably less power 5.3W - saving significant amounts of energy. The lifespan of the lamp is rated at over 40,000 hours, meaning further cost saving when compared to replacing the halogen alternative (normally 3000 hours). Originally a mast-mounted fitting for illuminating yacht decks. Its shape ensured rigging lines were not snagged. This clean profile lends itself to being unobtrusive when required or being used as a stylish detail for both interior and exterior accent lighting.
Established in 1990 by Peter Bowles, Original BTC began life as an Oxford based home lighting brand and has secured two further lighting brands; heritage marine lighting manufacturer Davey Lighting and LED lighting manufacturer Beadlight, under its umbrella. With a family history steeped in retail, manufacturing and design, Peter designs the company's products in conjunction with his son Charlie who became Director in 2012.
Features
Type of fitting: GU10
Lamp: PAR16

Maximum wattage: 35

Voltage: 120 (AC)

Type of glass: clear glass

IP rating: IP54

Dimmable: yes

Transformer: not required

Lamp Supplied: no

Light bulb color temperature (kelvin): 2700

Lumen: 350

Average lifetime: 25000

Size
Materials

Notes
The Sandblasted Aluminum Mast Light is a low voltage (12V) fitting, which requires a Low Voltage Halogen Transformer, that is not supplied and must be installed remotely.
Returns
This item is covered under our 30 day return policy.