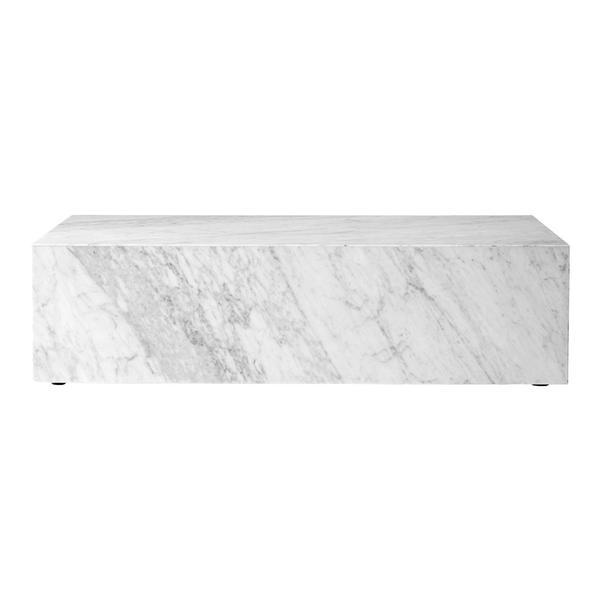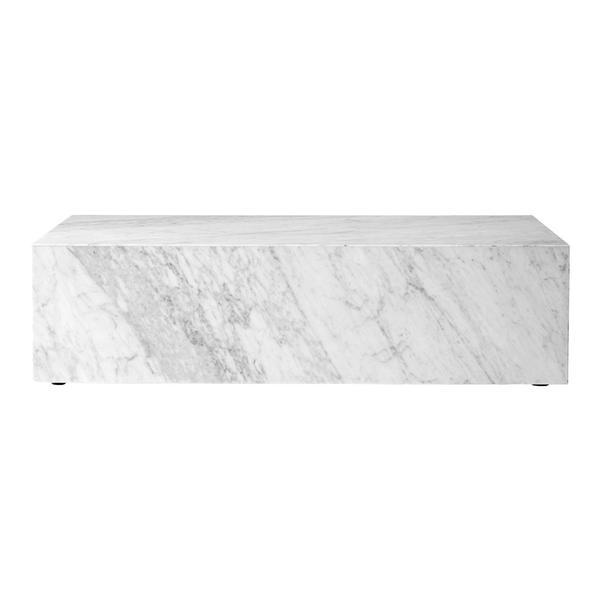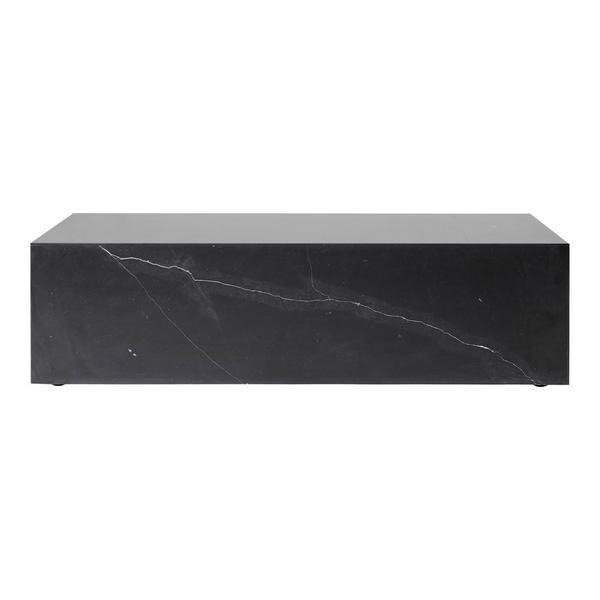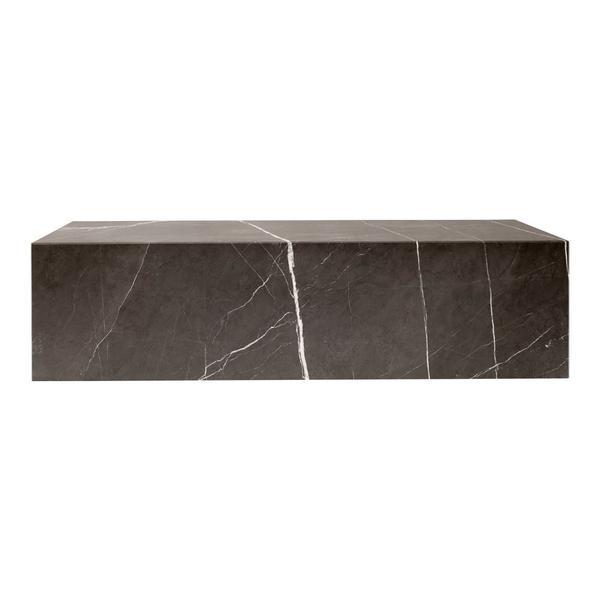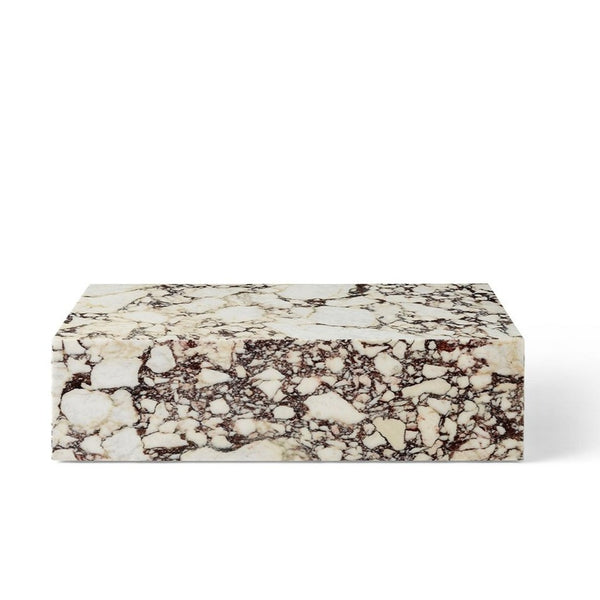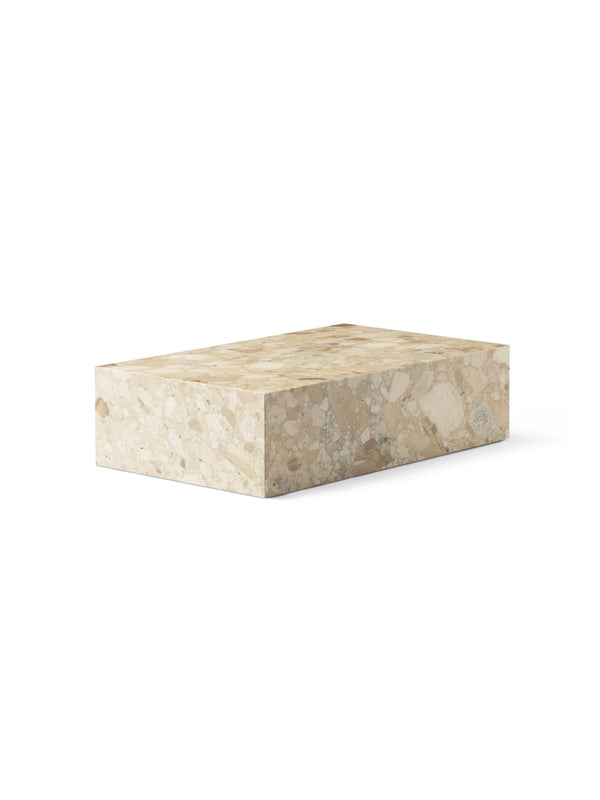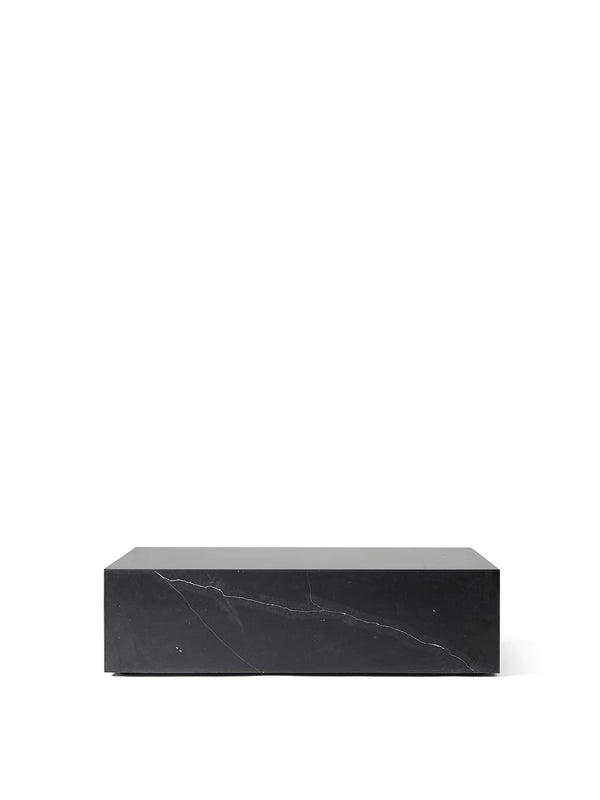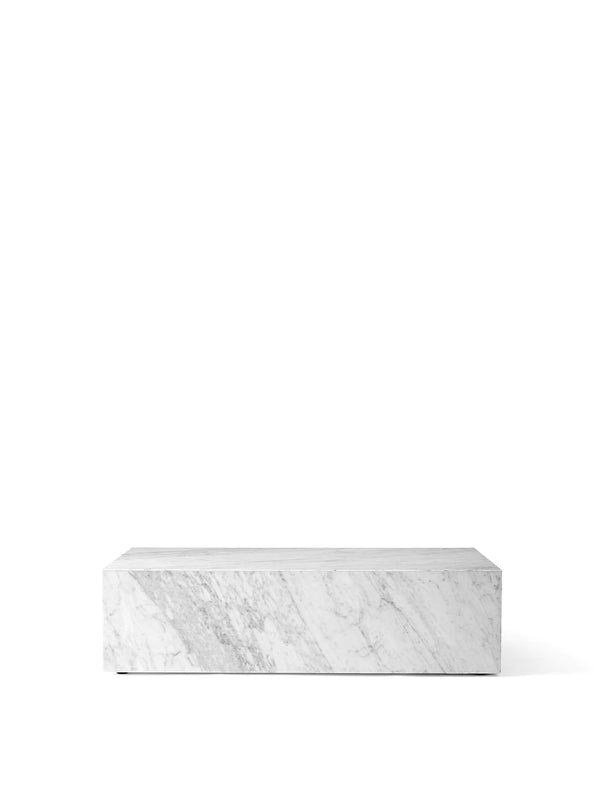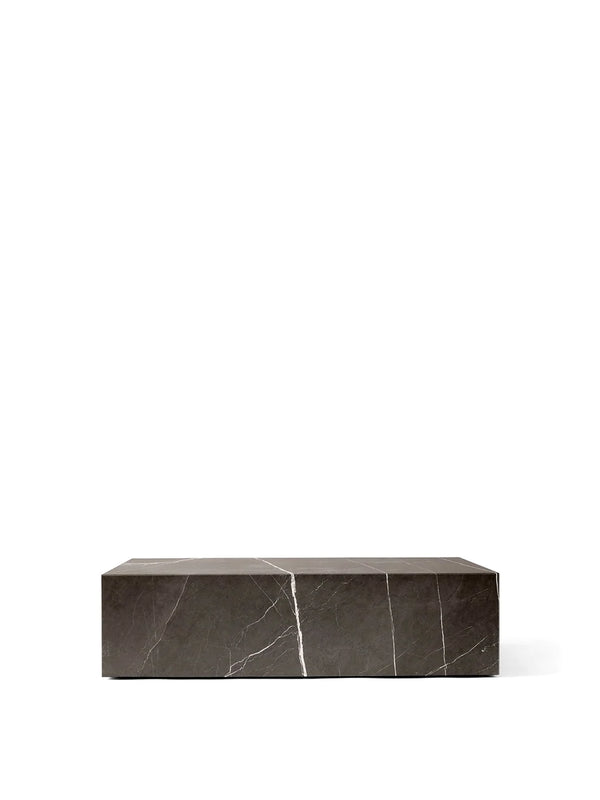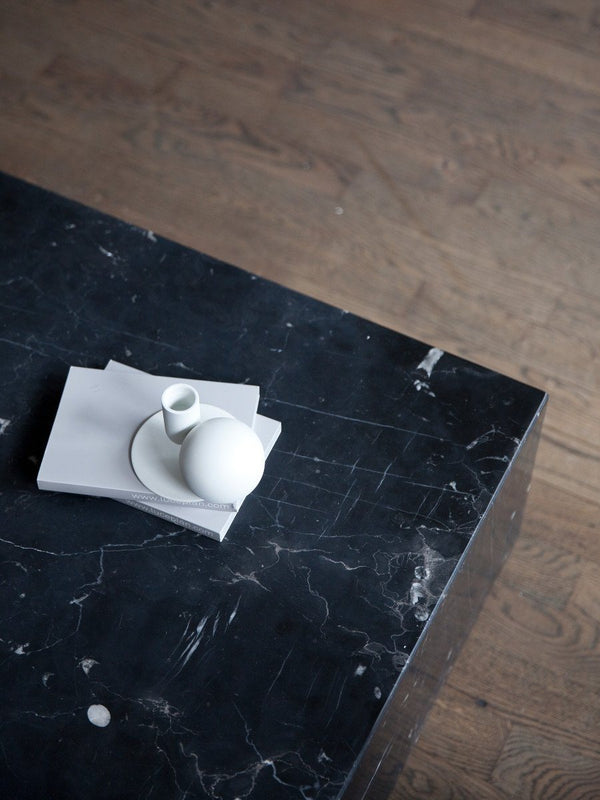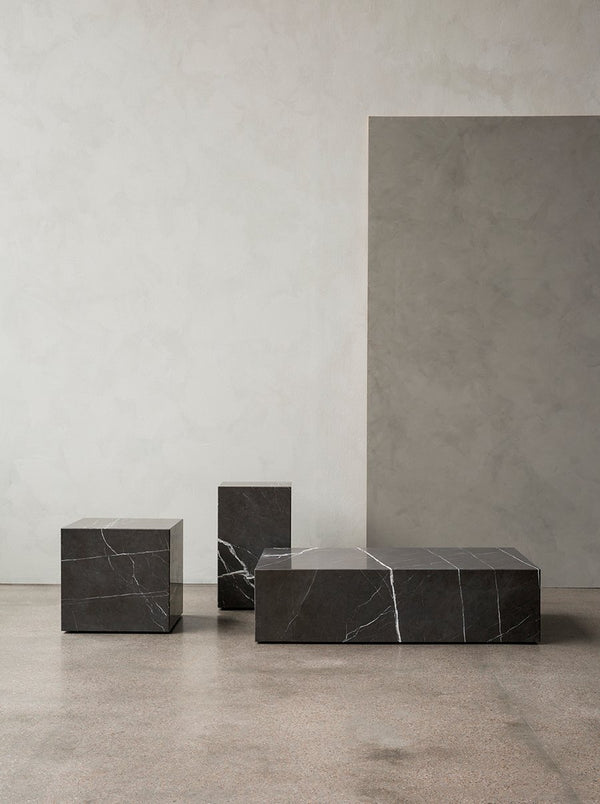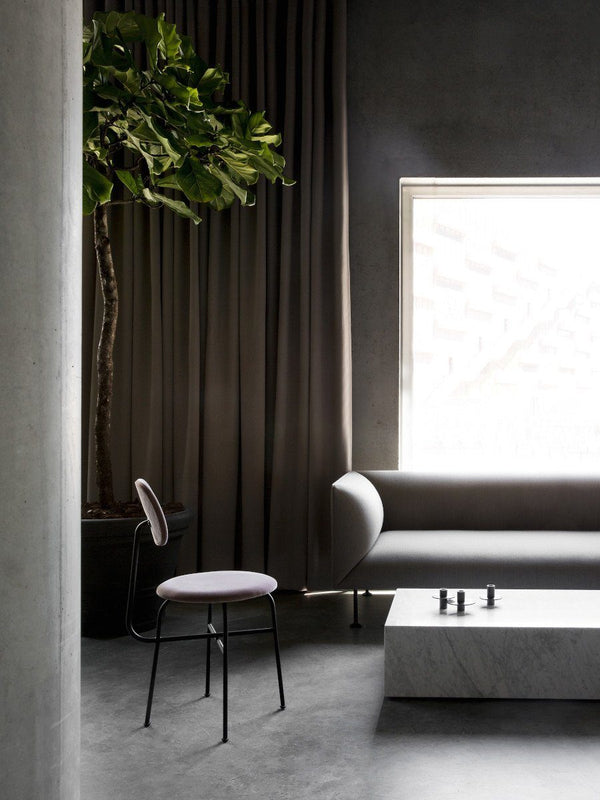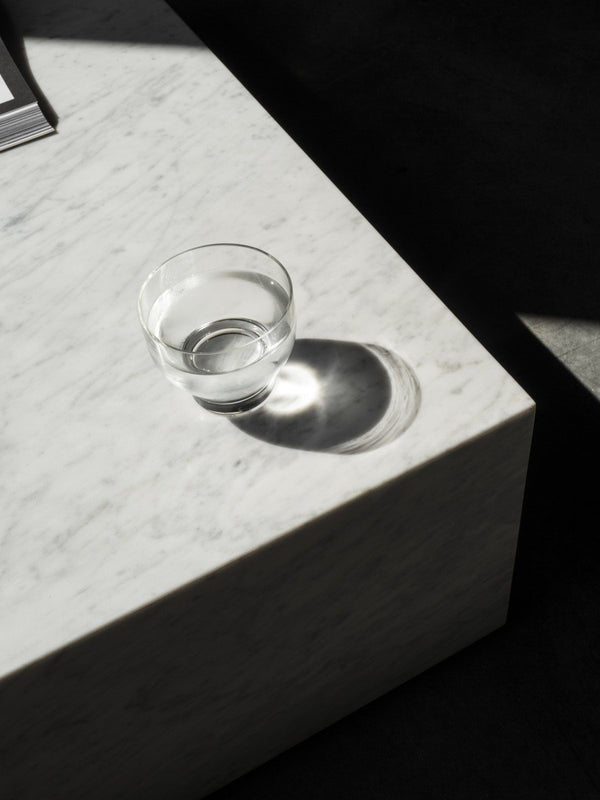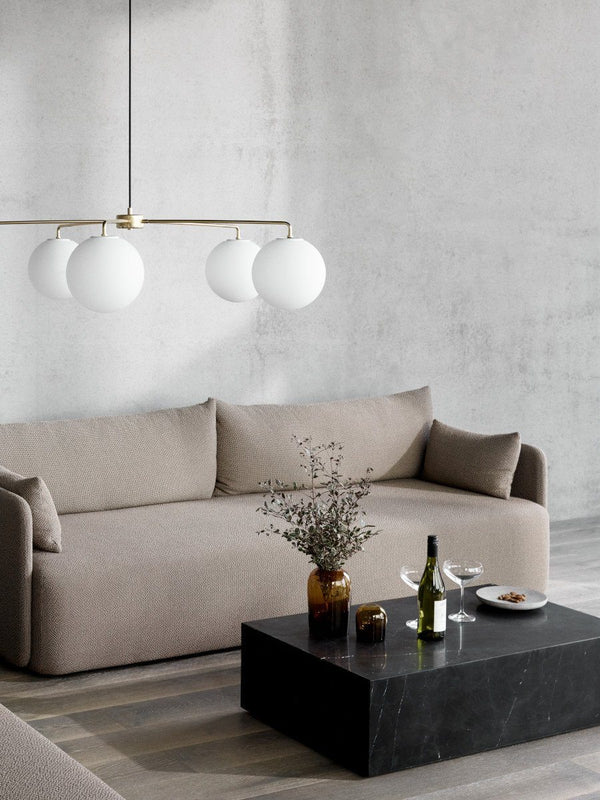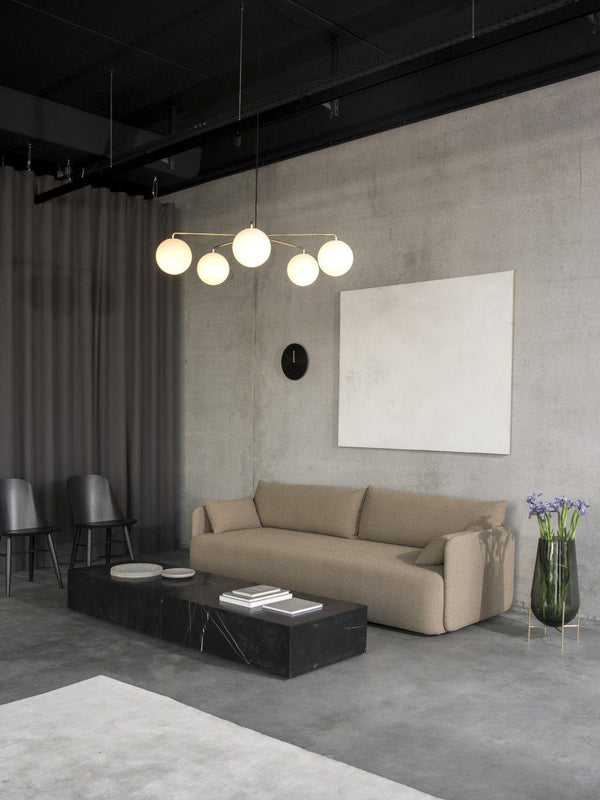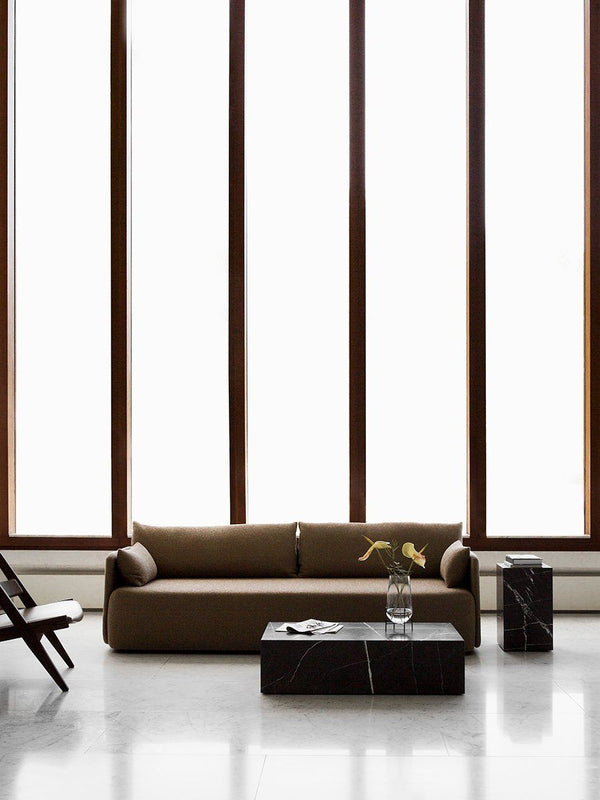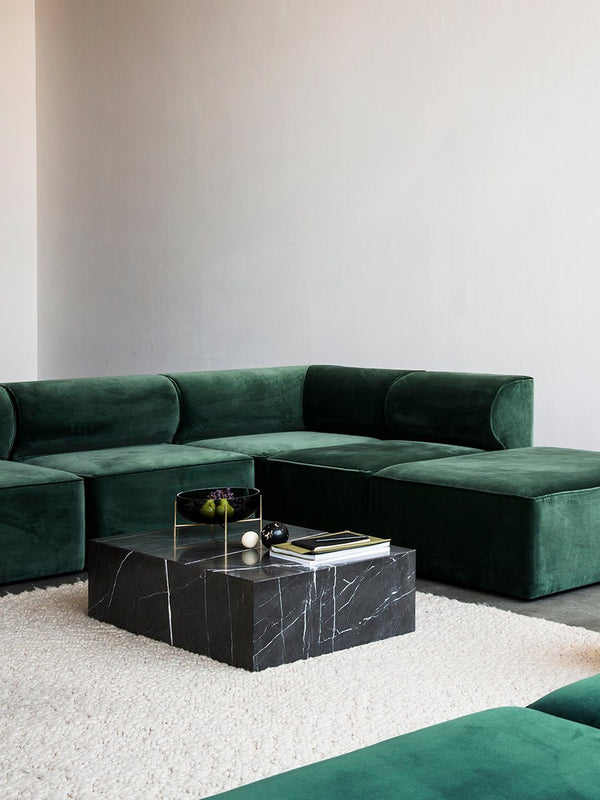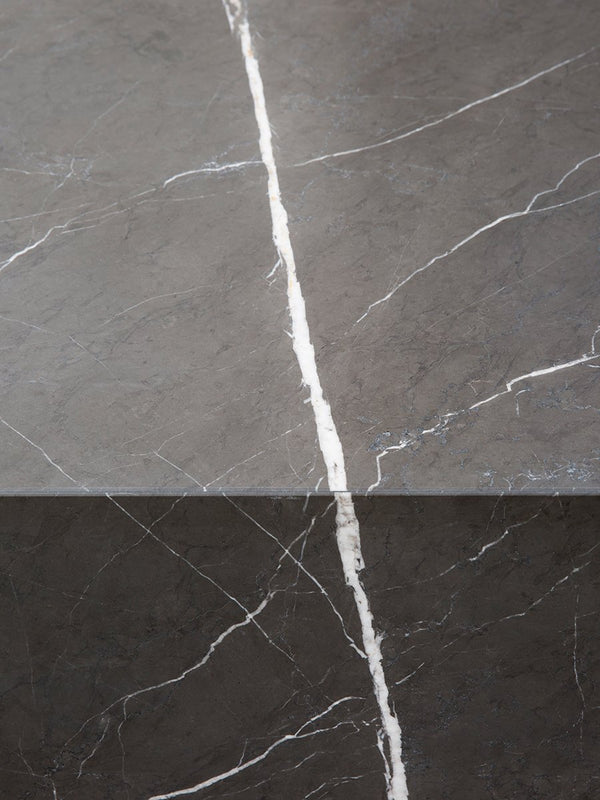 Audo Plinth Low
The versatile and timeless Plinth made of marble serves two purposes: be a good-looking sculptural piece and highlight any items placed on top of it. The refined marble enhances any space with its elegance and touch of sophistication. The Plinth is created by Norm Architects to pay respect to the distinctive beauty of marble. It is available in tall, cubic, and low versions, as well as in a small selection of colors, such as the new brown-grey. The Plinth marble's bulk contrasts with the polished surface. Light reflects off the marble in various angles, providing a spotlight effect to any space. The marble's naturalness is the core of its aesthetic identity, even though it has clean and sharp lines. With each piece, it creates a fascinating contrast. Providing an unparalleled surface, the Plinth podium is suitable as Scandinavian side & end tables in private spaces, as part of modern bedroom furniture, or to showcase a flower vase in restaurants.
The Plinth marble is handmade in a small-sized factory situated in Portugal. Each piece of marble is meticulously selected and assembled using hands to make sure the sides align perfectly. This leads to podiums that have consistent quality and shape, while the marbling pattern is unique. Carrara, the white marble, is sourced from Italy, while Nero Marquina, the black marble, is sourced from the North of Spain. The newly added Grey Kenzo, brown-grey marble, is sourced from Iran. All of the marbles have a low refraction index, so that light enters a few millimeters into the surface before being scattered, providing an aura of life to the Plinth. MENU provides the marble a voice of its own through maximum quality control and straightforward shapes.
Features
Designed by Norm Architects

Each piece of carefully selected marble is assembled by hand to ensure that the sides line up perfectly

The result is podiums that are consistent in shape and quality

Unique marbling pattern
Size
10.2"H x 23.6"W x 39.3"L




Weight 181 lbs

Load-bearing capacity: 66 lbs
Materials
White Carrara

Black Marquina

Grey Kendzo Marble


Rose Marble

3 inner construction made of solid acacia wood

1.5 cm thick marble plates are then glued to the sides and top of the inner construction

Treated with a sealer for surface protection
Returns
This item is non-returnable due to its weight and size. In the rare instance of shipping damages or defects, we'll happily issue a replacement.