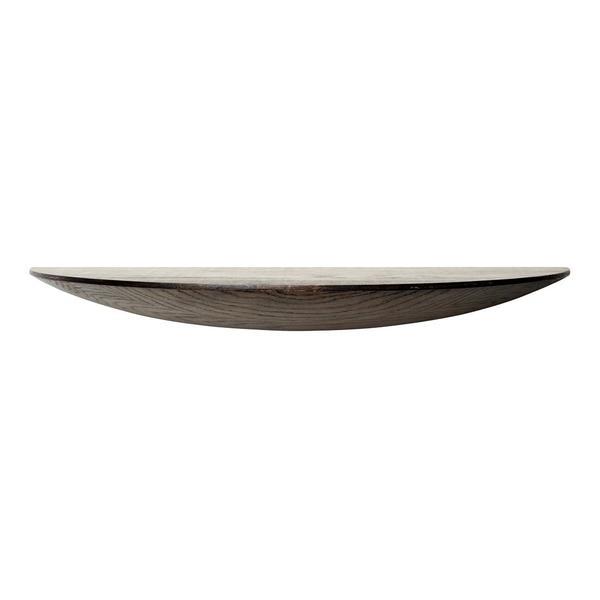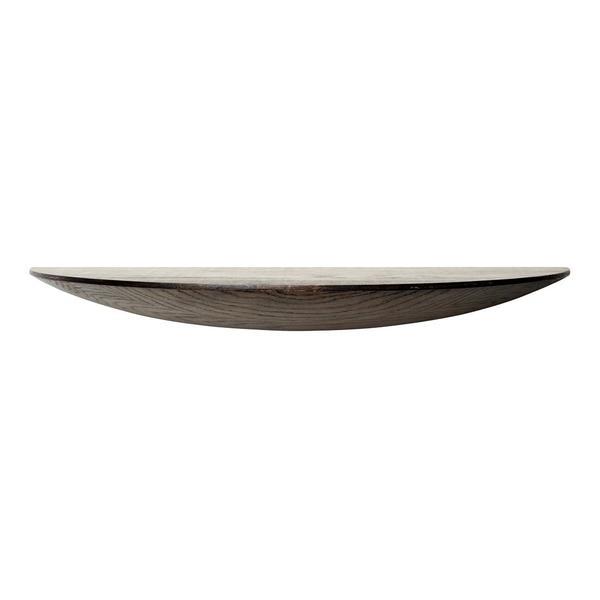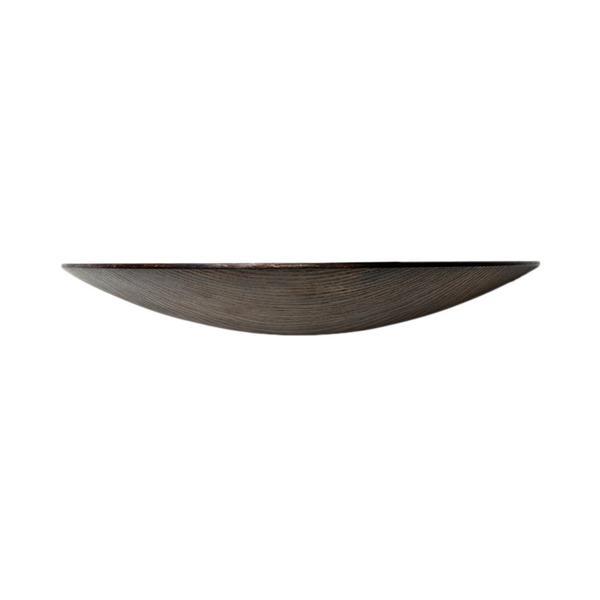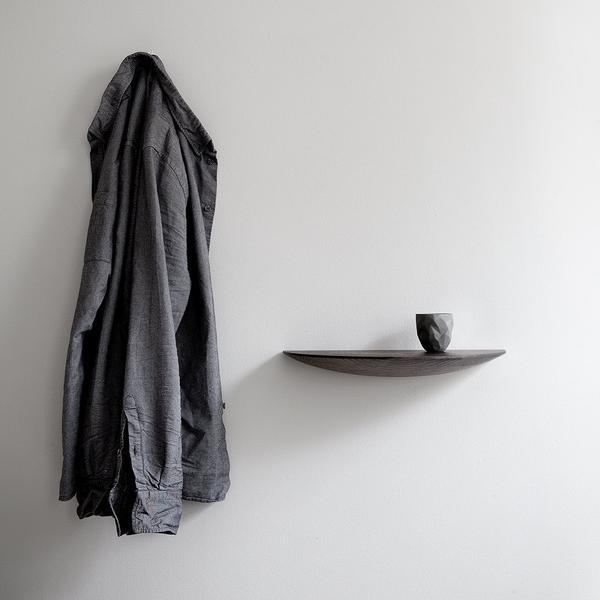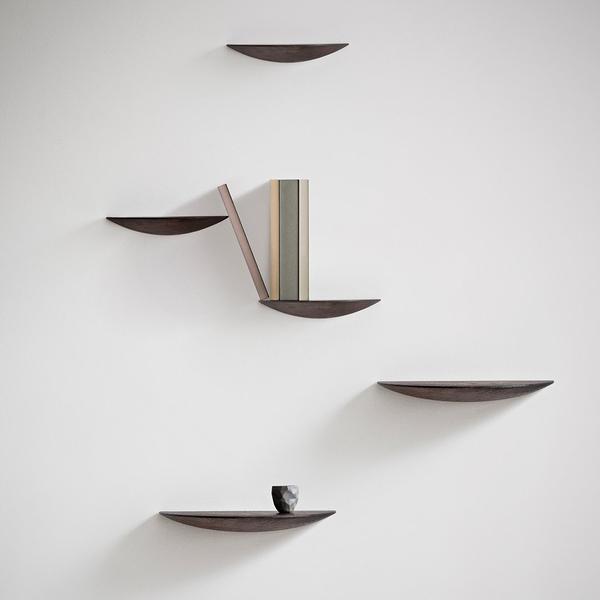 Menu Gridy Fungi Shelves - MEDIUM - SALE
Menu Gridy Fungi Shelves - SALE
These good looking Gridy Fungi Shelves get their inspiration from the shelf fungus, which grows out of trees in a horizontal fashion in the forest.
The Menu Gridy Fungi Shelf is both practical and good as decor in the living room, besides the bed, or as an extra shelf in the kids' room; it can also be used to showcase colorful spices from your kitchen. With 3 different sizes of Fungi Shelves to choose from, you can bring an element of outdoors with the perfect Menu Gridy Fungi shelf.
Features
SALE ITEM -- new, in original packaging 
Size: MEDIUM / LARGE
Wood Color: DARK BROWN
Inspired by shelf fungus that grows on trees horizontally
Designed by Gridy for Menu


Size
Medium
11.8" L x 5.9" W x 2" H


Materials
Returns
Please note: this item is non-returnable.