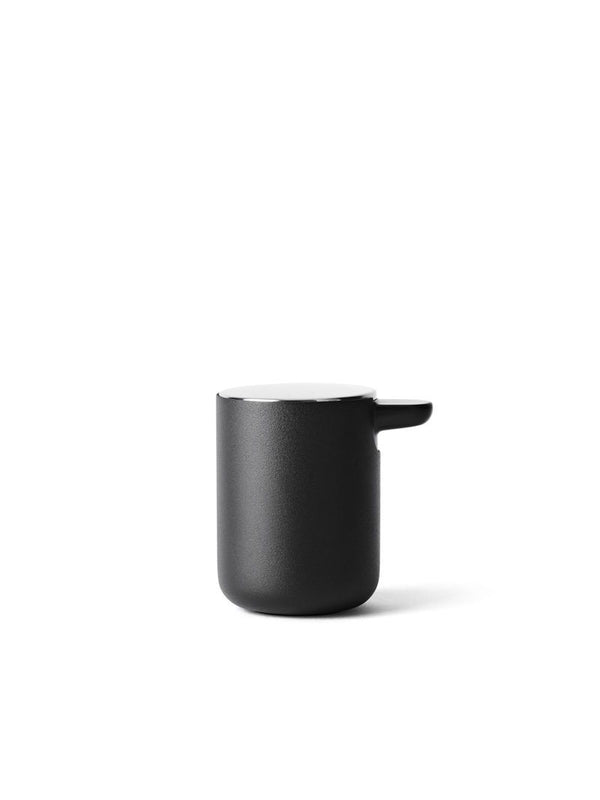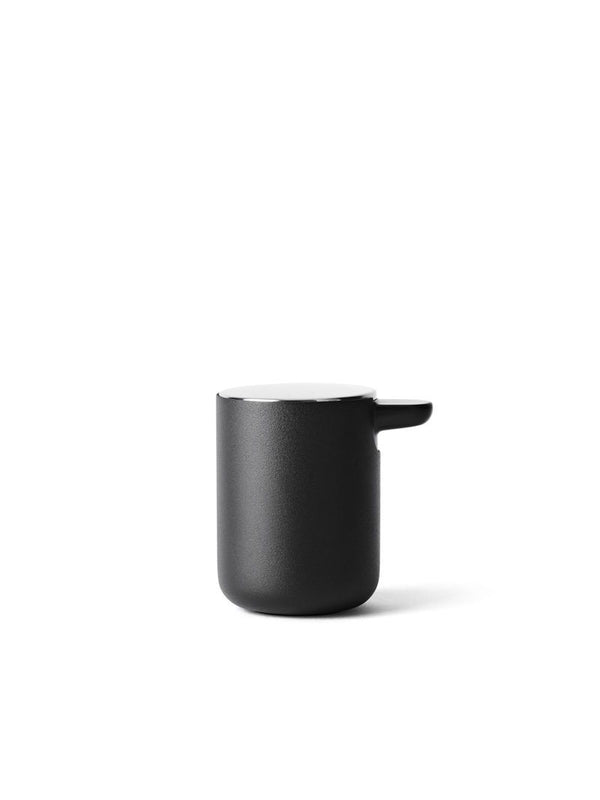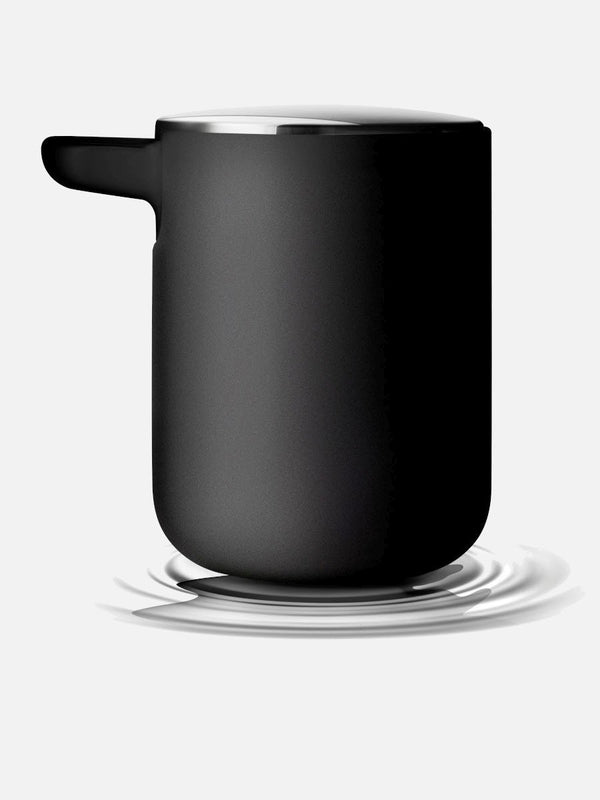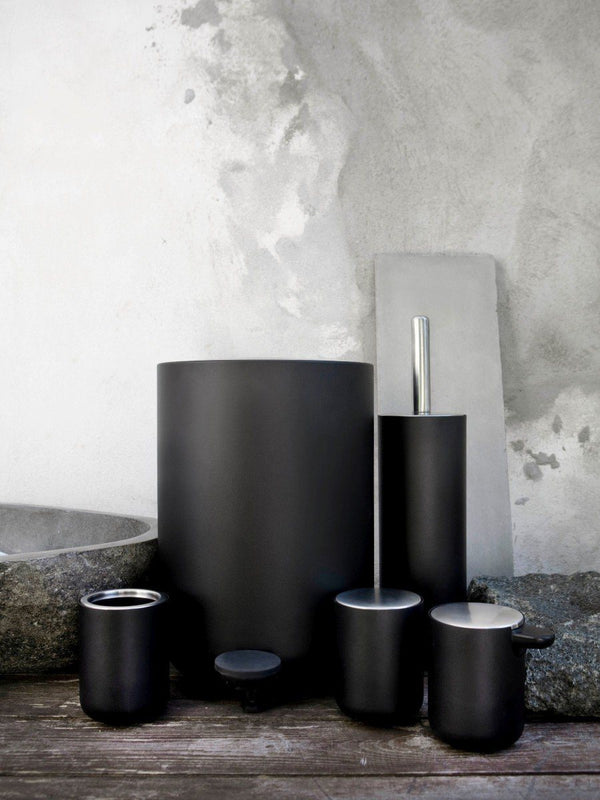 Audo Soap Pump
This is part of a Modern Vanity & Toilet series that characterizes understated elegance with its rounded base and light uniform lines. That is all it takes to create a focal point that is satisfyingly clean in your bathroom. Audo 's new Bath series has functional details throughout; it is user friendly and hygienic. Stylish and simple, the Soap Pump is a pragmatic soap dispenser. It can be easily used, cleaned, and refilled when empty. You can refill it by just tipping it forward. To dispense the soap, gently touch on the brushed steel lid.
These Scandinavian Dispensers & Soap Dishes are easy to use and easy to clean, thanks to the simple functionality and clean lines. "Our designs get their roots from Scandinavian tradition. Providing an original twist to a familiar form makes products that are more interesting to use. Now, we have brought this philosophy to the bathroom, a place where cleanliness is essential," explains Kasper Rønn and Jonas Bjerre-Poulsen.
Features
Designed by Norm Architects
Streamlined functionality makes this soap dispenser nice to use
Easy to clean
Firm & secure when standing
Size
Materials
Returns
This item is covered under our 30 day return policy.