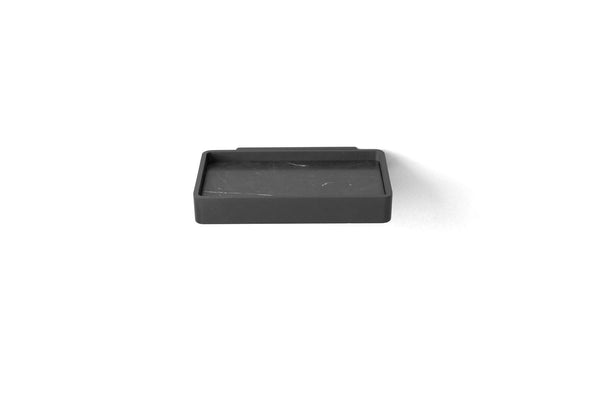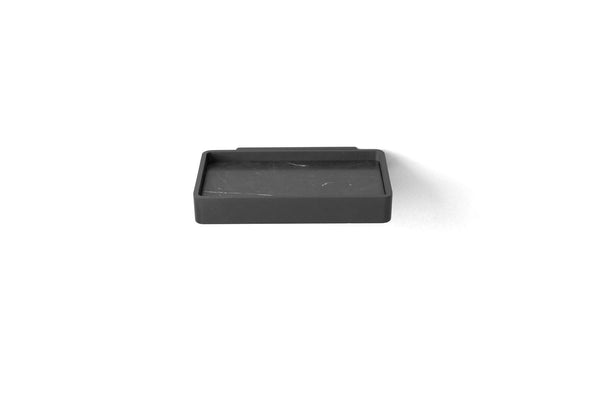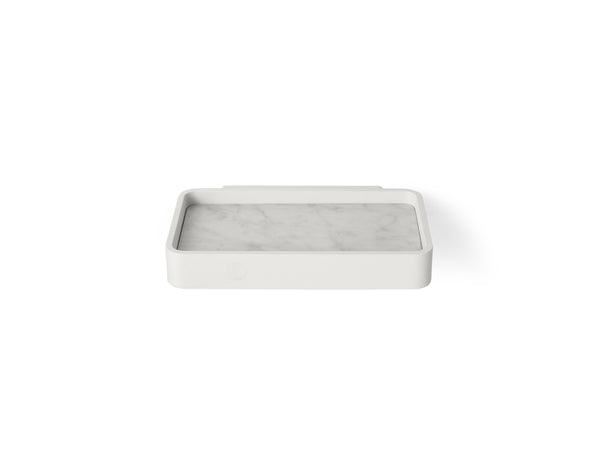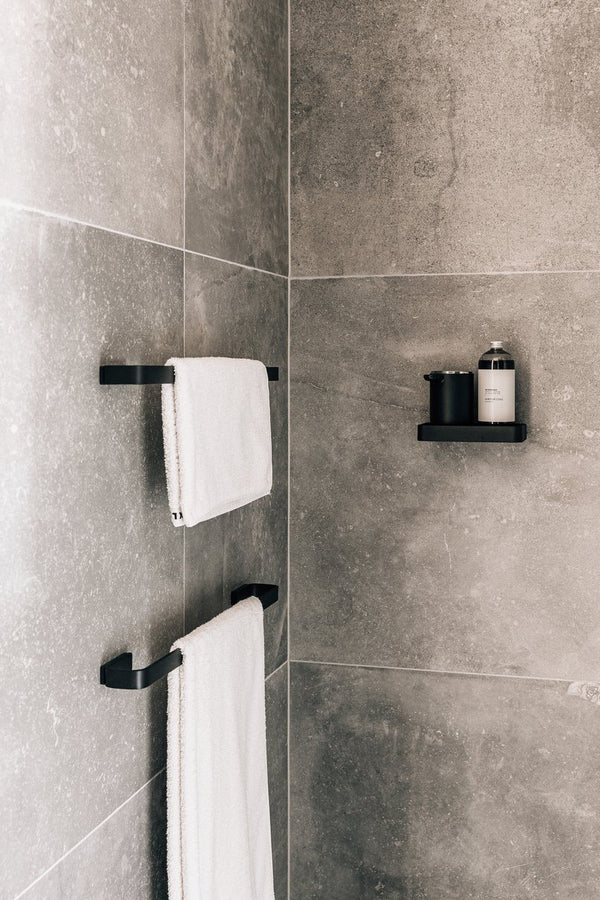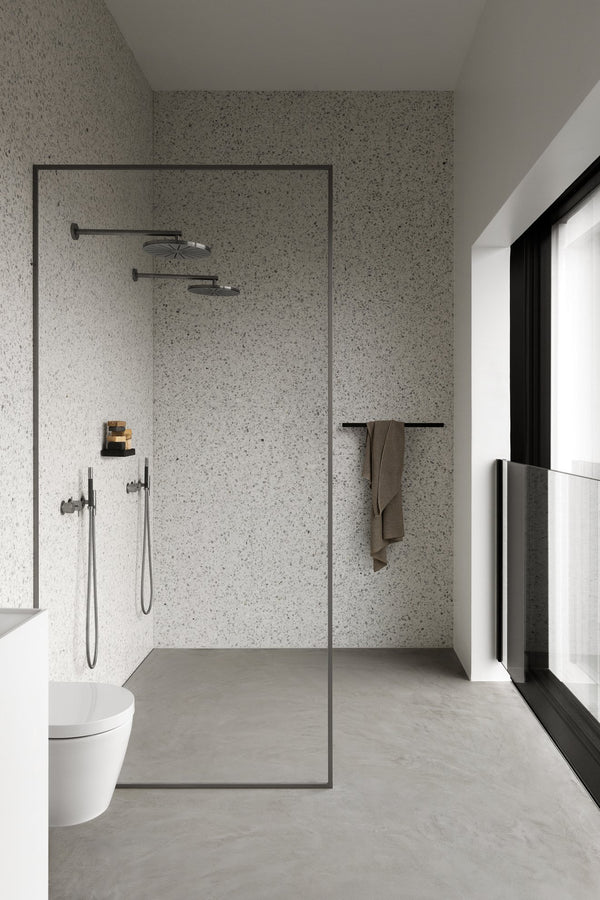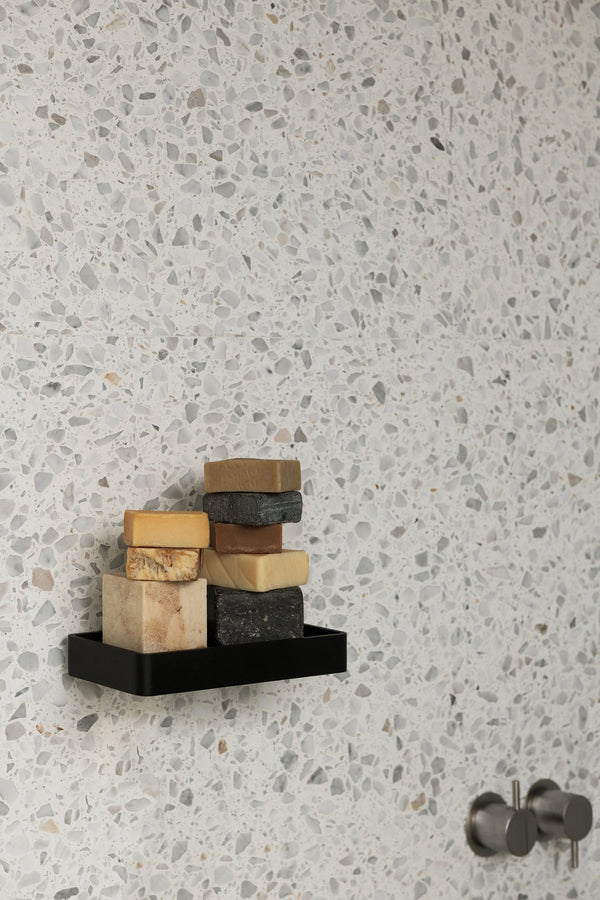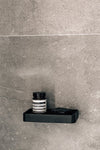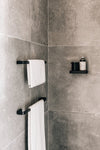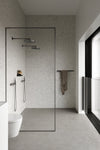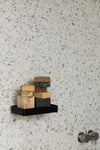 Audo Norm Bath Shower Tray
Audo Norm Bath Shower Tray
The Bath Shower Tray is a smooth solution for storing all types of things you need in the bathroom, including razors, soap, and other modern bath accessories. The tray also serves as a suitable hygienic place to keep your phone and other important items because it can be wall-mounted just outside the shower. There are two versions to the new design, which you can get in black or white. Both of them have powder coated aluminum tray, but only one has marble in it and the other one is simply the tray. There are drainage holes for both. The unique Bath Series edges in both versions prevent objects from falling to the floor.
Features
Designed by Norm Architects
Allows all of your essentials safe both inside & outside the shower
Size
Materials
Powder Coated Aluminum

Powder Coated Zinc Alloy

Marble
Notes
Use a soft dry cloth to clean. Do not use any cleaners with chemicals or harsh abrasives. Avoid using water.
Returns
This item is covered under our 30 day return policy.