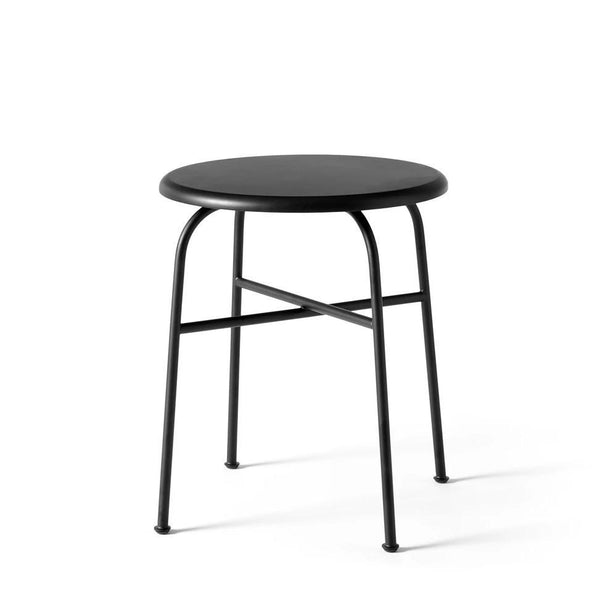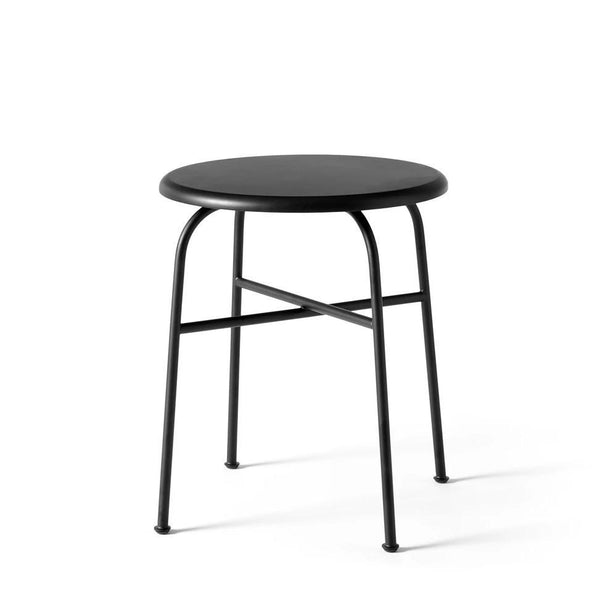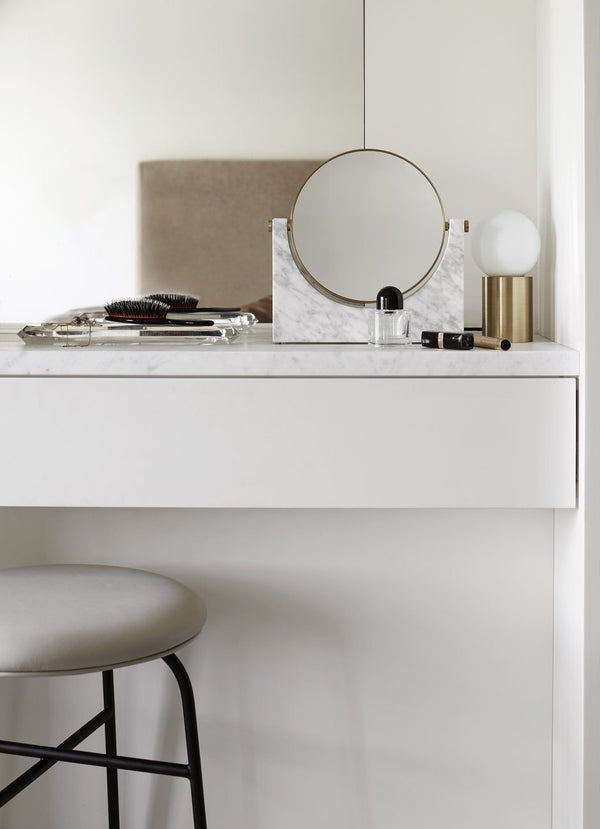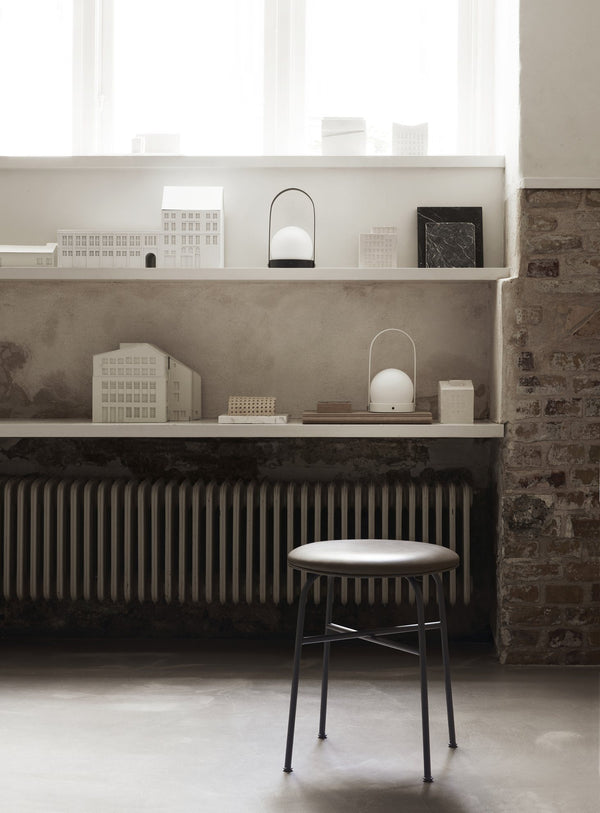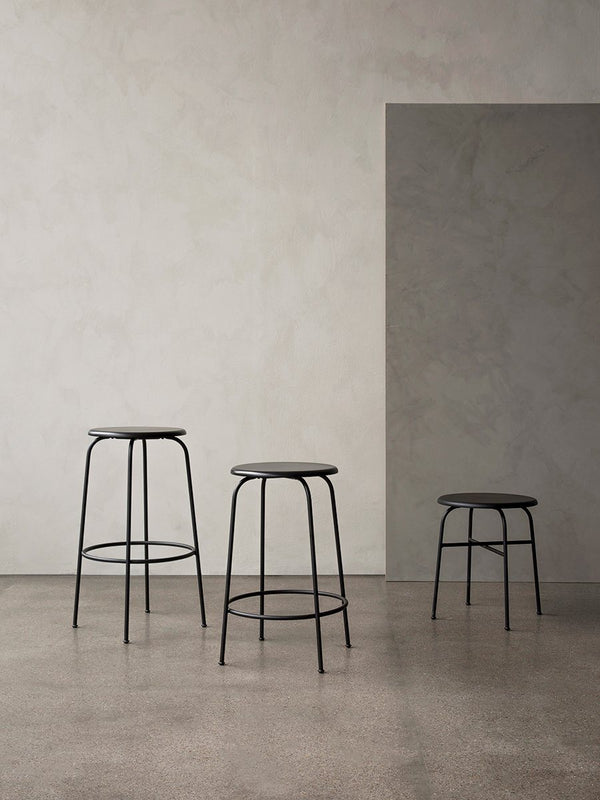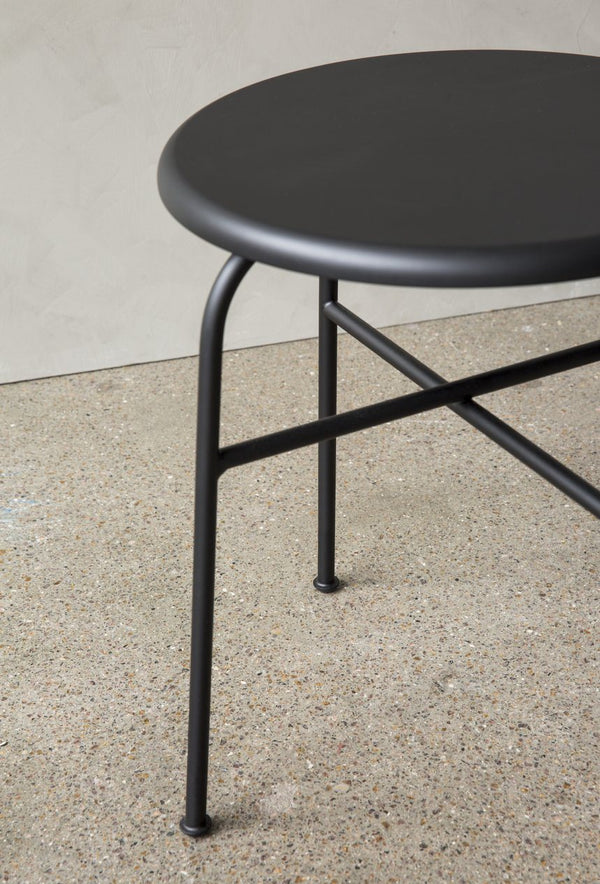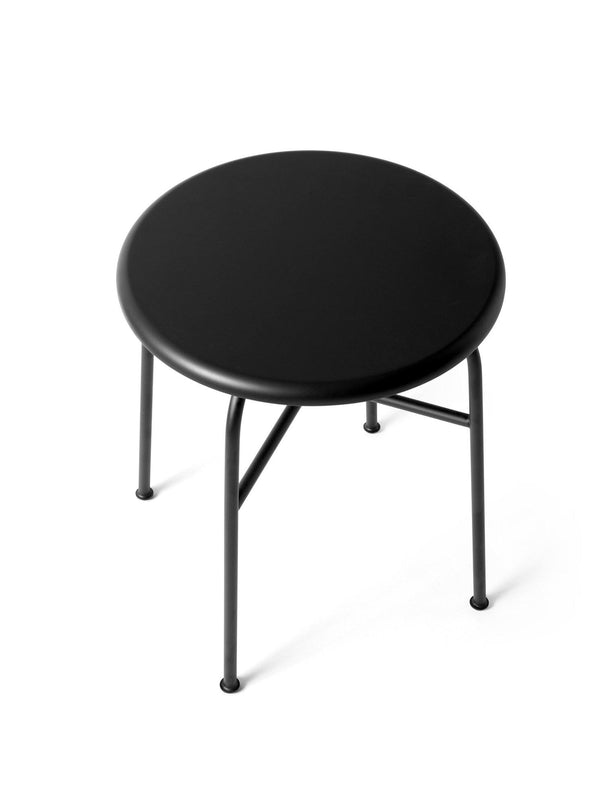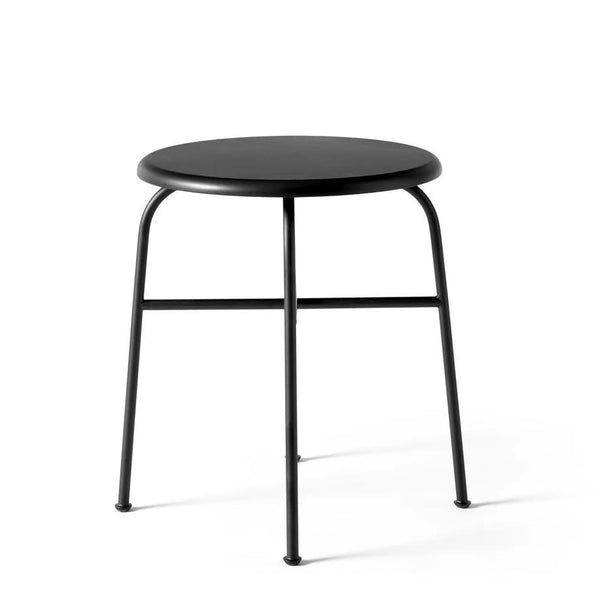 Audo Afteroom Stool - Dining Height
Estimated Availability:
Ships in 2-4 business days.
Shipping:
Free shipping on orders over $100
Audo Afteroom Stools - Table/Dining Height
The Afteroom Stool vividly expresses the Bauhaus philosophy of the Afteroom series of modern dining chairs and unifies minimalism and functionalism. Constructed with absolute essentials only, the stool proves as an indispensable part of any space, providing distinctive clean lines to the room.
The Afteroom Stool is constructed of black powder-coated steel; it is available with an upholstered seat. The stool comes in three heights: stool, bar stool, and counter stool. It could be an additional seat in the home space (as part of modern dining room furniture for instance) or a bar. Staying true to the original Afteroom chair collection, this hugely popular extension is very likely to be sought by those who would like to improve the seating in their residential or commercial spaces.
It was followed by bar-level and upholstered versions. The recently-released Afteroom Stool provides the ultimate level of comfort and minimalism, bringing the series to new heights. With its sturdy base and clean lines, the Afteroom Stool is suitable at the dinner table or at the window of a coffee shop.
Features
Designed by Stockholm based duo Hung-Ming Chen and Chen-Yen Wei of Afteroom
The chairs are both light, comfortable & durable
Intended for indoor use
Dining chair height

Size
18.5"h x 18"

Seat Dimensions:
14" diameter
1" thick
Materials
Powder-coated bent steel tubes with brass weldings
The seat and back rest are milled MDF with a painted finish


Returns
This item is covered under our 30 day return policy.