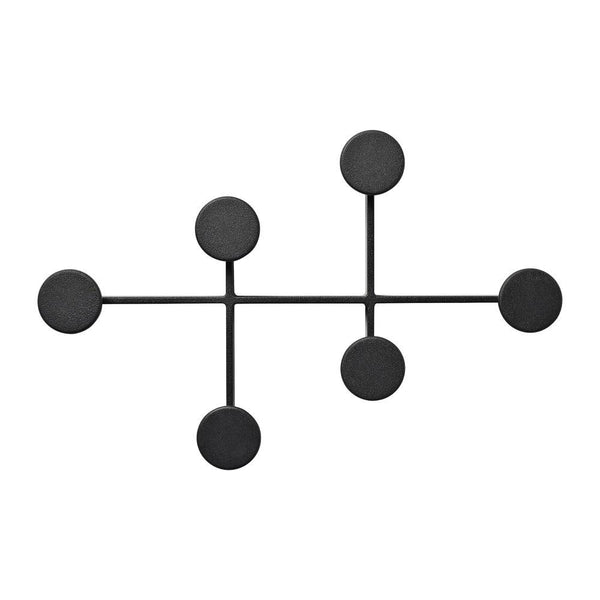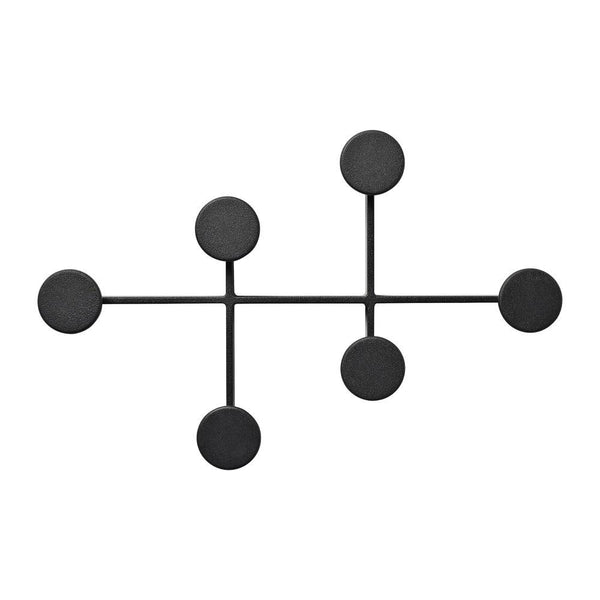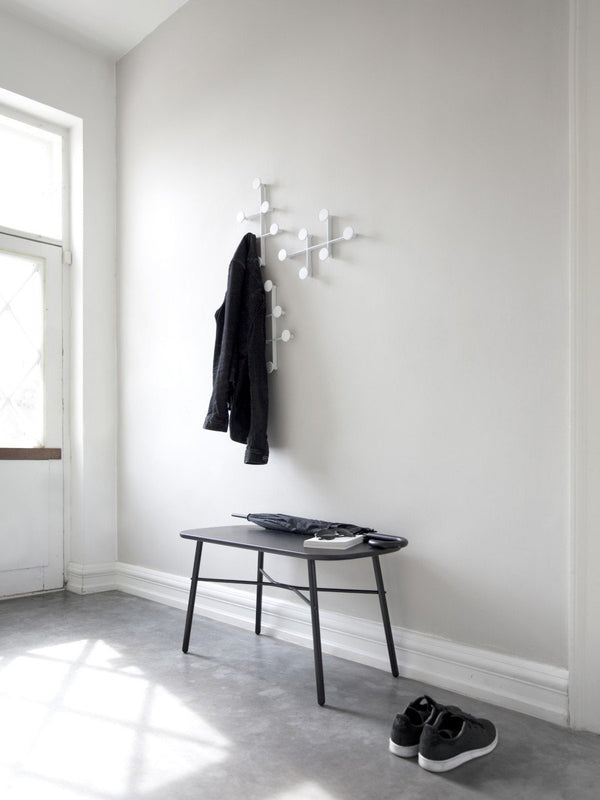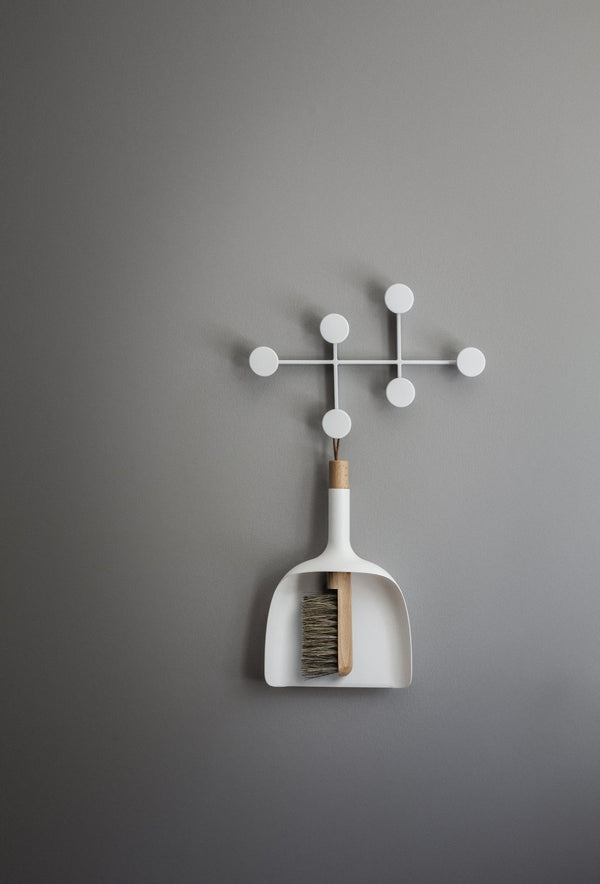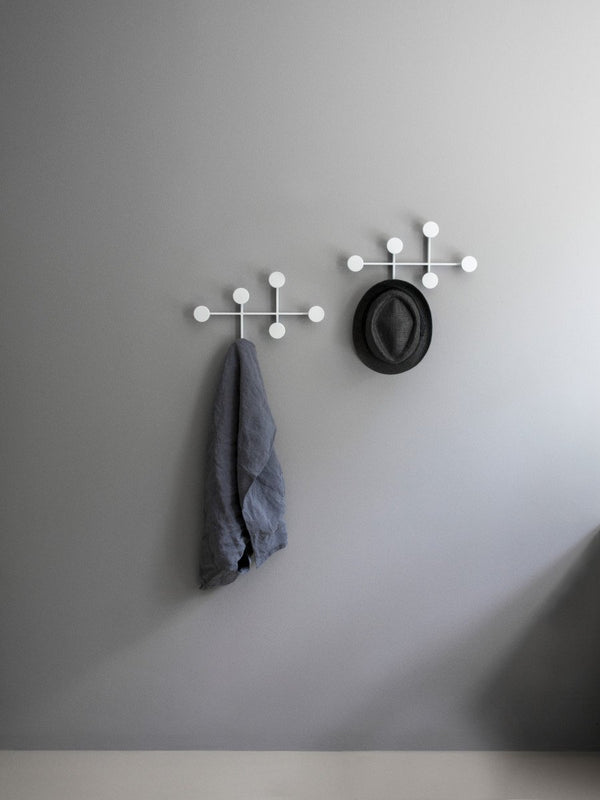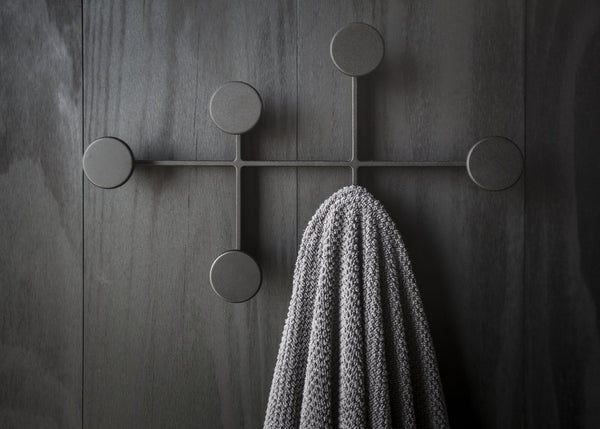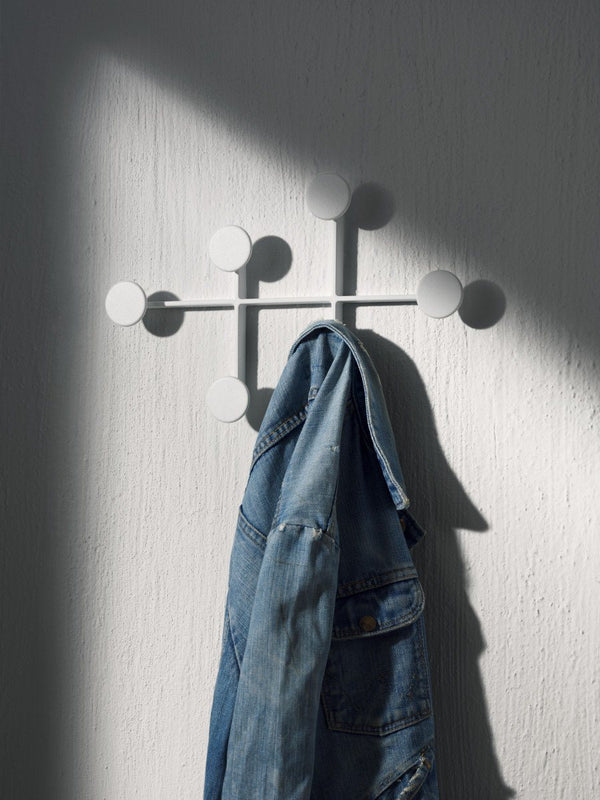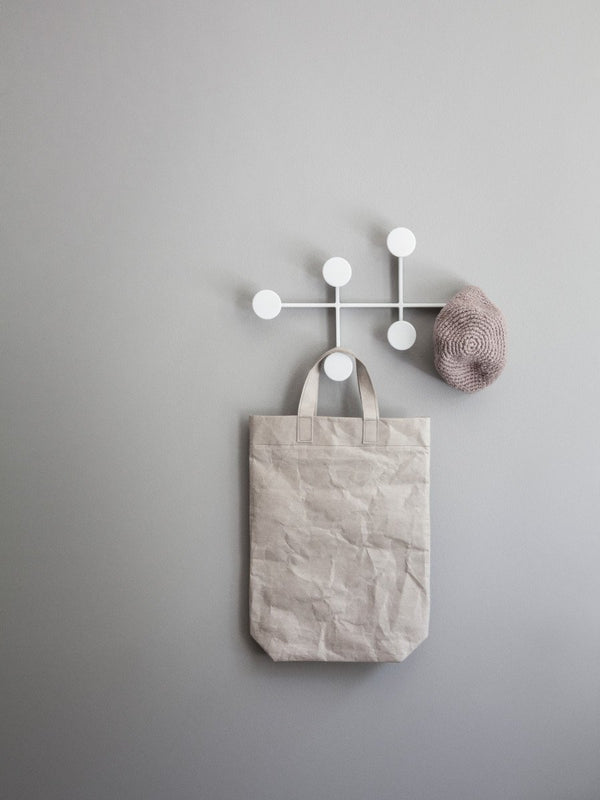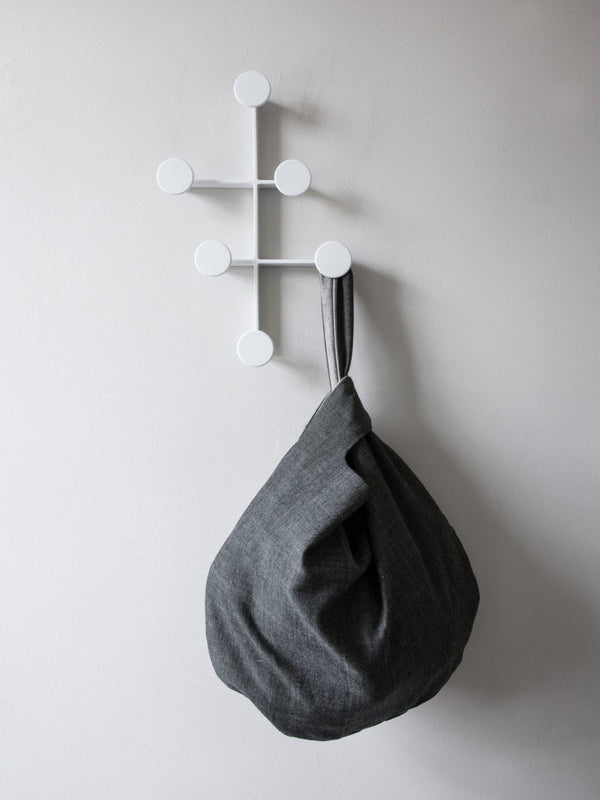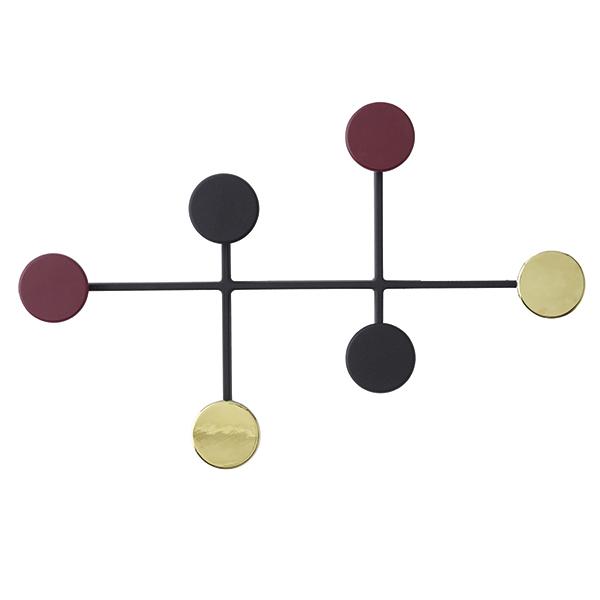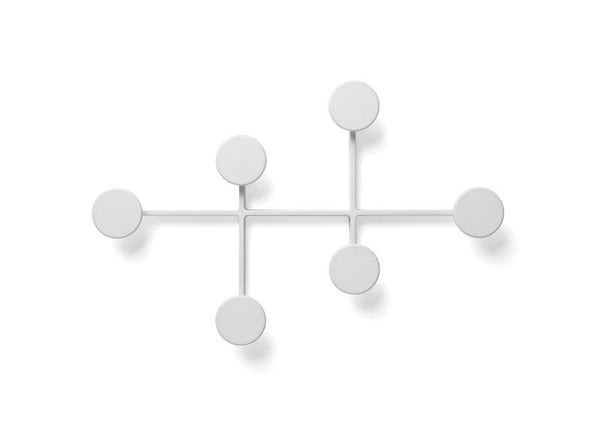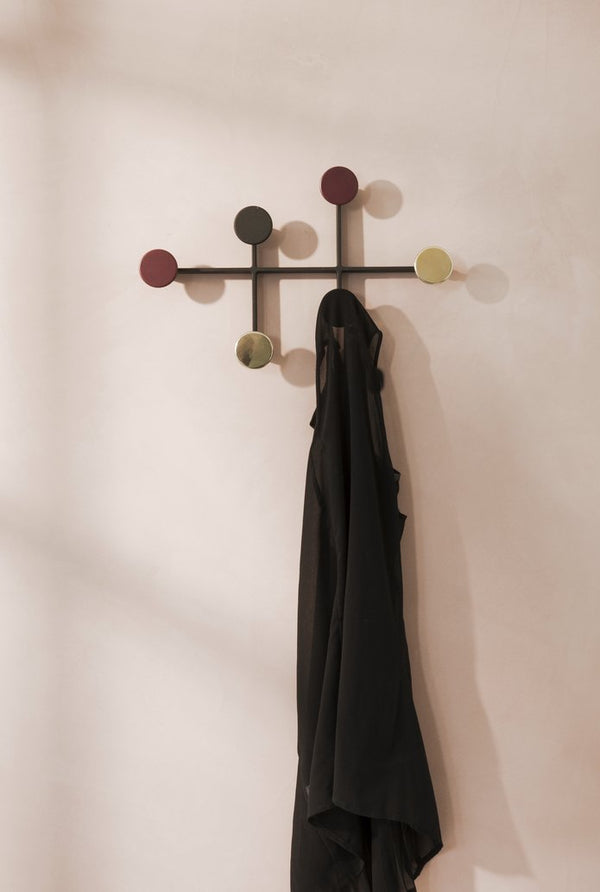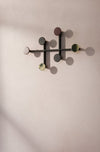 Audo Afteroom Coat Hanger
Audo Afteroom Coat Hanger
The Afteroom Coat Hanger pays respect to Modernism and Bauhaus and is inspired by simplicity and honesty, which are the core ideas behind the philosophy of the design. The coat hanger is simple, yet sophisticated, and can be used to hang clothes, coats, or accessories. It can be fixed on the wall quite easily, while the screws stay hidden to stay true to the clean and minimalistic aesthetic - an excellent modern bedroom furniture.
The coat hanger's current version can be upgraded to a different configuration, which has a bigger large 'dot' and smaller small 'dot'. This presents the hanger with a caress of playfulness while sprucing up the look, allowing it to be hung either vertically or horizontally. It can enhance the beauty of blank walls in any space within the home by posing as pieces of art on empty canvases, along with other Scandinavian Hangers, Hooks & Racks.
Features
Designed by Afteroom
Can be installed horizontally or vertically
Perfect wall accessories to hold your essentials
Size
13.4"W x 8.3"H x 0.8"D

Knob Diameter
1.75"
Materials
Powder-coated

Plated Zinc alloy
Returns
This item is covered under our 30 day return policy.