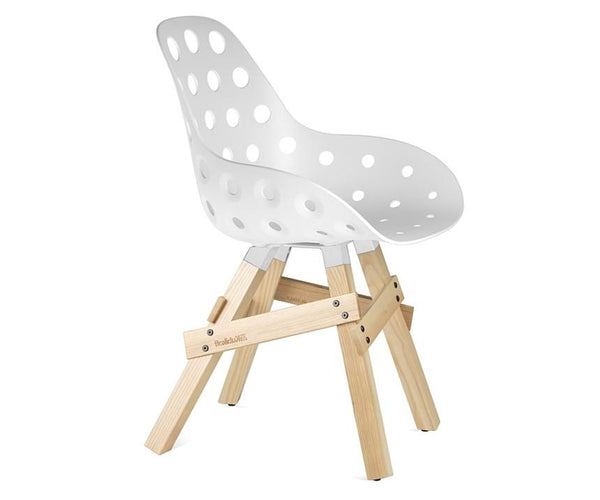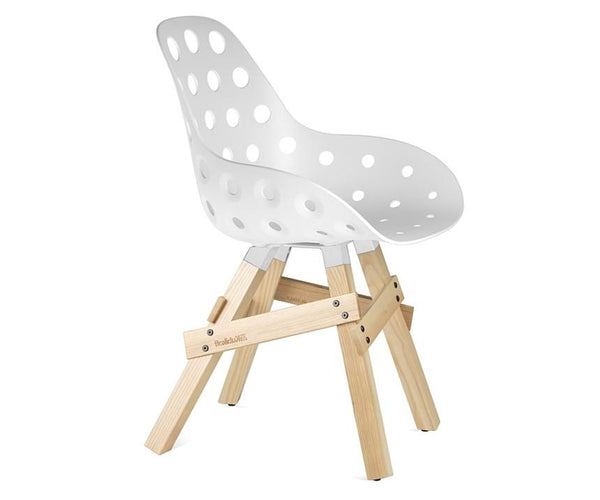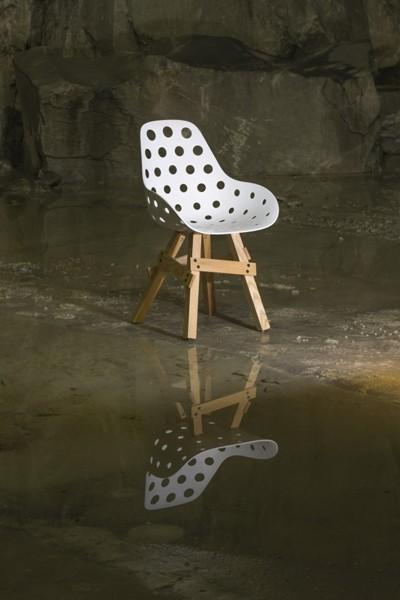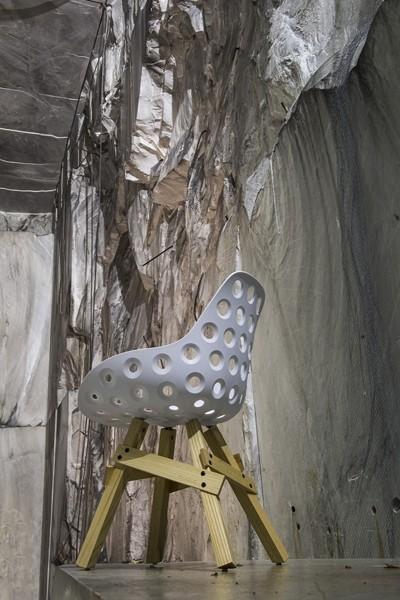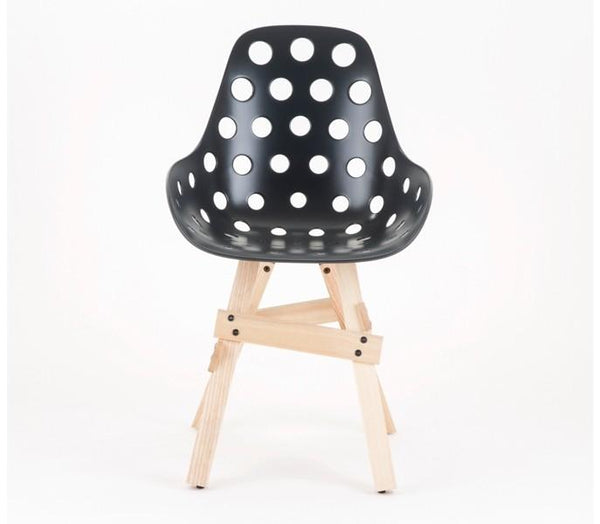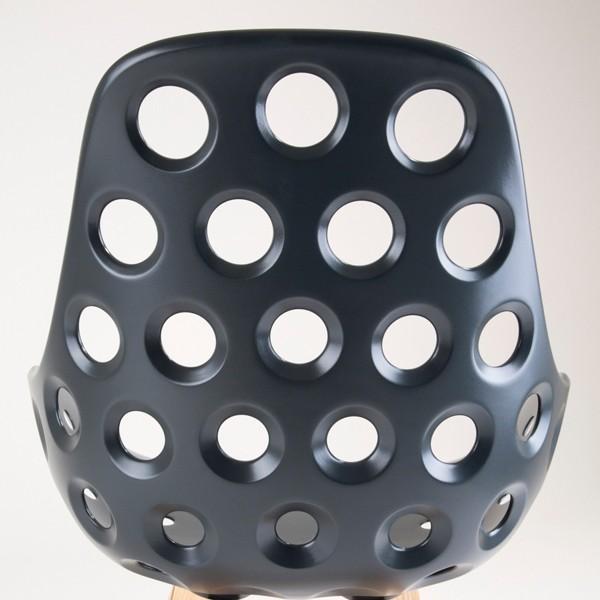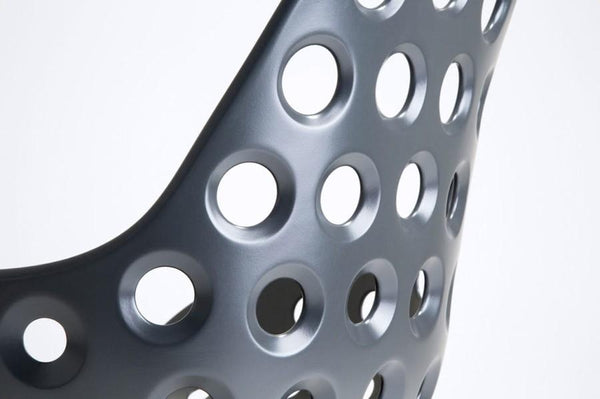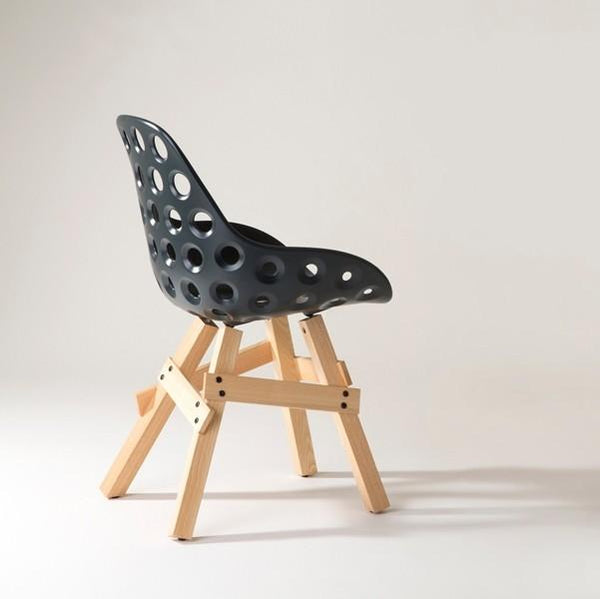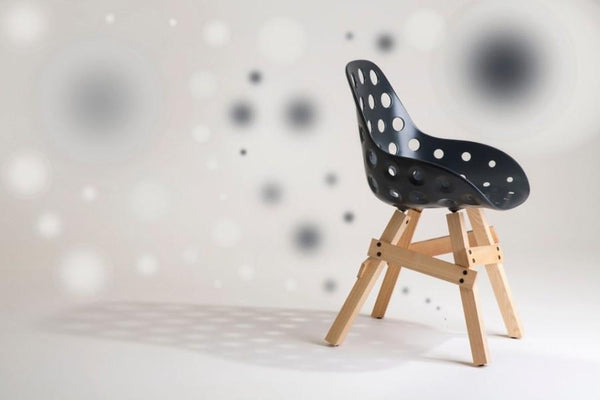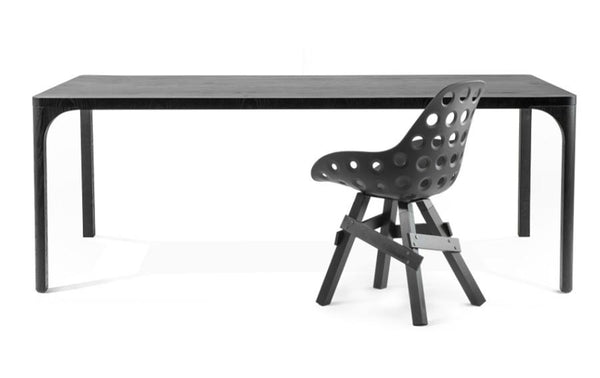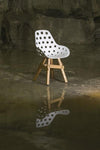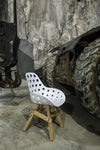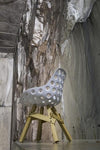 Kubikoff Icon Dimple Hole Chair
Kubikoff Icon Dimple Hole Chair
Kubikoff was launched in 2004 by the Lemson Brothers, making its way in the field of design, thanks to modern and innovative ideas, and a high-quality production. Kubikoff Lab designs and creates products that are constructed with a careful attention to details, using the newest techniques, to guarantee the highest comfort and functionality. Step into the Kubikoff world, and you'll find versatile, functional, contemporary designs, that are as innovative as they are affordable.
The Dimple chair shell's structural design was inspired by an eclectic mix of old, vintage race car seats and golf ball patterns. The union of the two concepts has created a comfortable and highly ergonomic body, with a modern, vibrant aesthetic.

The Dimple shell's solid, sturdy structure, that will hold it upright even on a windy day, the surfaces, designed for easy cleaning and drying, and its ability to remain cool even in warm weather, make this shell ideal for outdoor use.

The use of fewer materials makes it light, therefore easy to move, and transport, as well as reducing production costs. This innovative shell will look smart in any environment, offering a new perspective from every angle.
Size
Width: 20.5"
Depth: 23.2"
Height: 34"
Seat Height: 18.3"
Arm Height: 24"
Weight: 21 lbs
Materials
Finish: Polycarbonate seats
Legs: Chrome plated metal base.
Returns
This item is covered under our 30 day return policy.