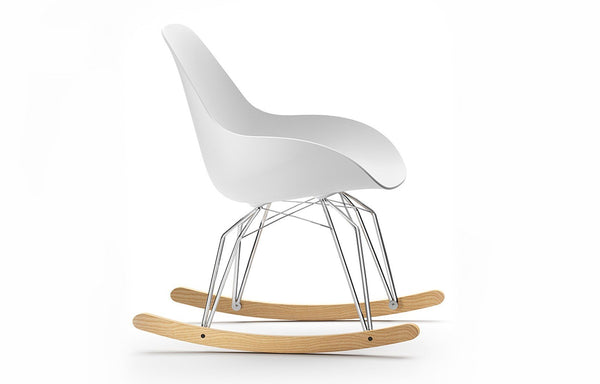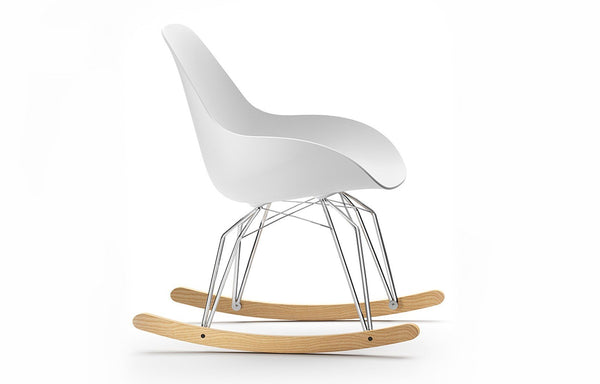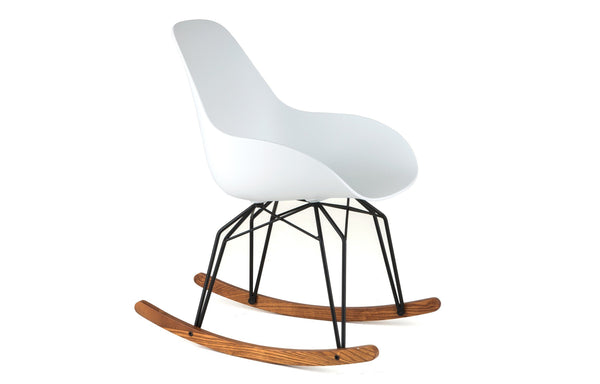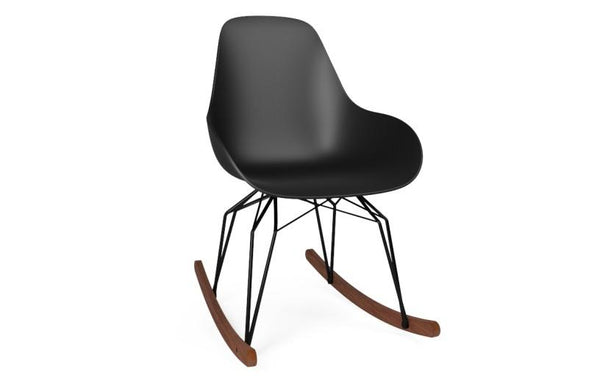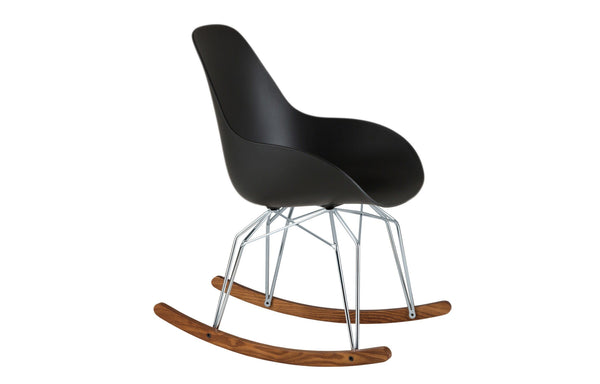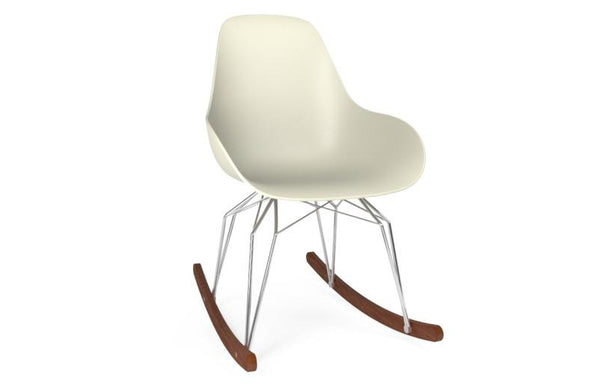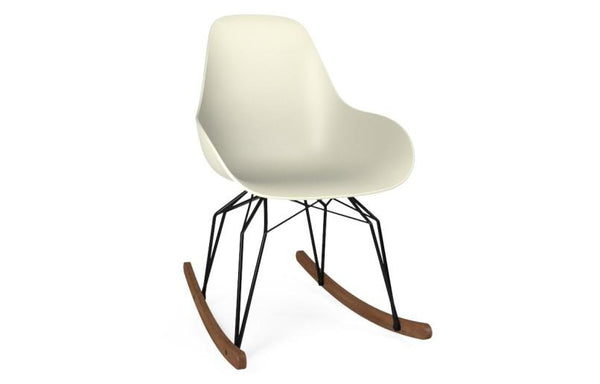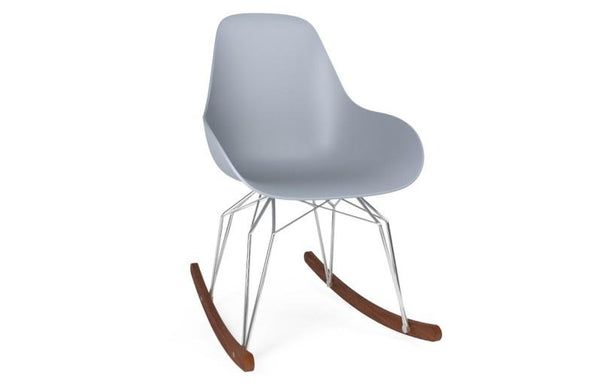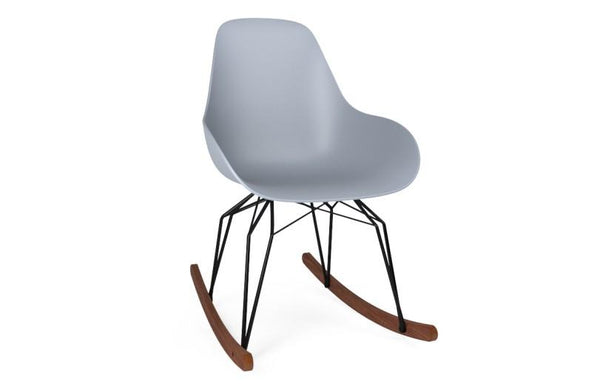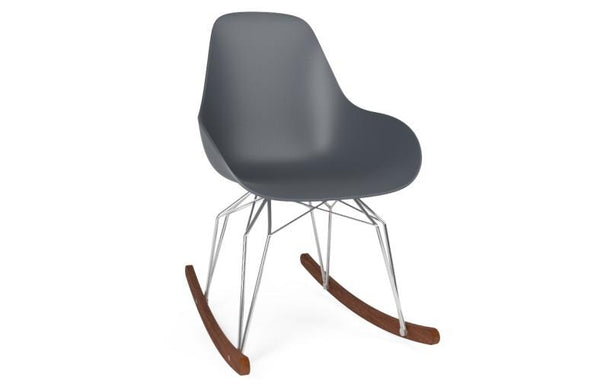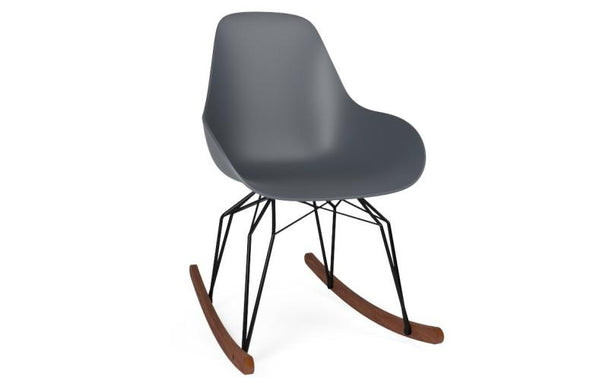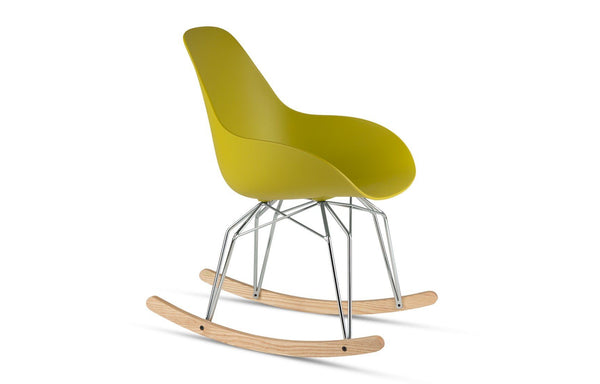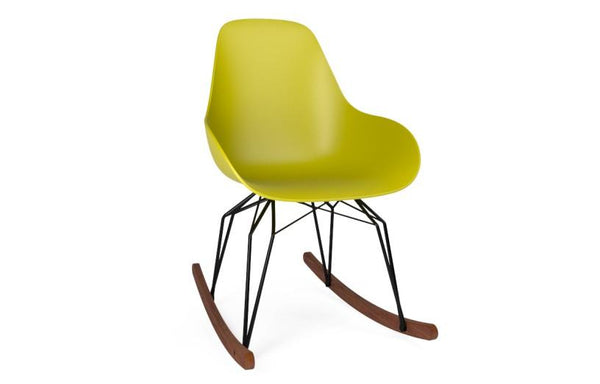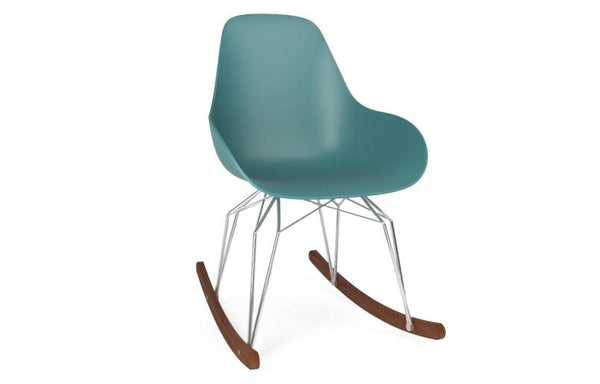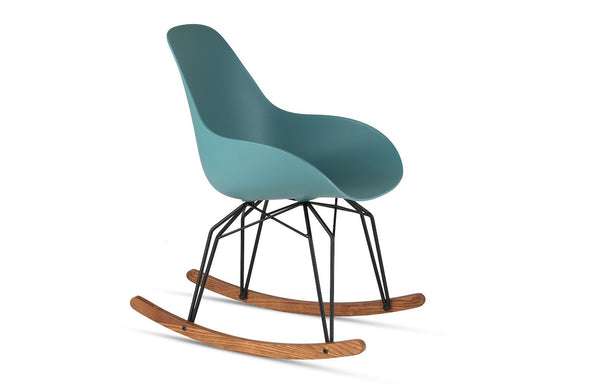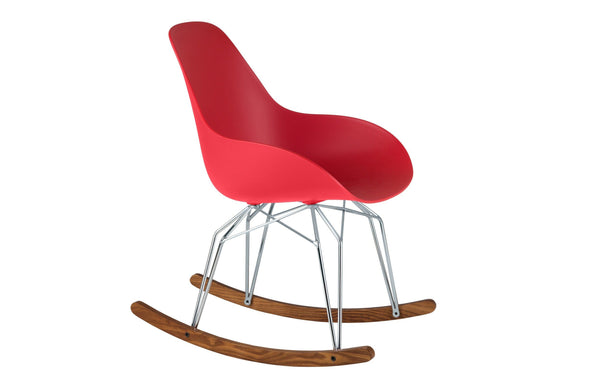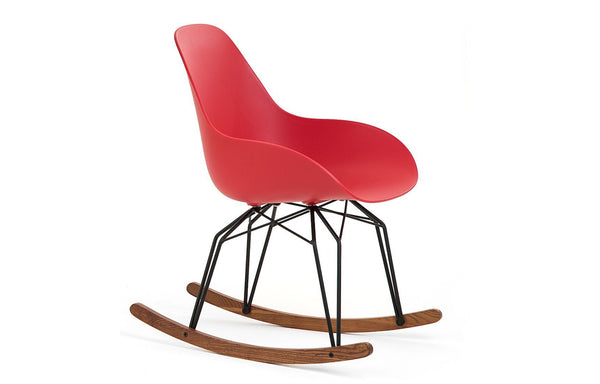 Kubikoff Diamond Dimple Closed Rocking Chair
Kubikoff Diamond Dimple Closed Rocking Chair
Kubikoff was launched in 2004 by the Lemson Brothers, making its way in the field of design, thanks to modern and innovative ideas, and a high-quality production. Kubikoff Lab designs and creates products that are constructed with a careful attention to details, using the newest techniques, to guarantee the highest comfort and functionality. Step into the Kubikoff world, and you'll find versatile, functional, contemporary designs, that are as innovative as they are affordable.
Diamond Dimple Closed Rocking Chair is one such great furniture item that will cradle you peacefully.

Featuring chromium plated, black and white powder coated legs that are inspired by the facets of a cut diamond, this rocking chair is made from 80% polypropylene / 20% fiber glass with walnut runner rocking legs.
Size
Width: 21"
Depth: 23"
Height: 33"
Seat Depth: 16.7"
Seat Height: 18"
Arm Height: 24"
Weight: 24 lbs
Materials
Materials: 80% polypropilene / 20% fiber glass.
About the Wood: Walnut runner.
Legs: Chromium plated, Black & White powder coated legs.
Returns
This item is covered under our 30 day return policy.