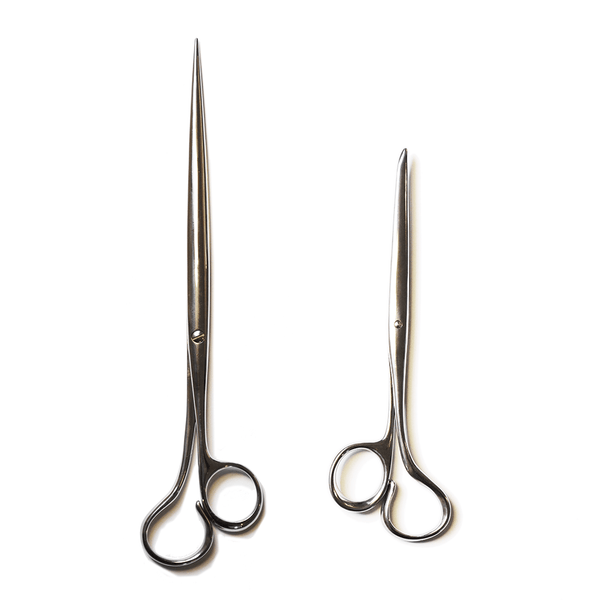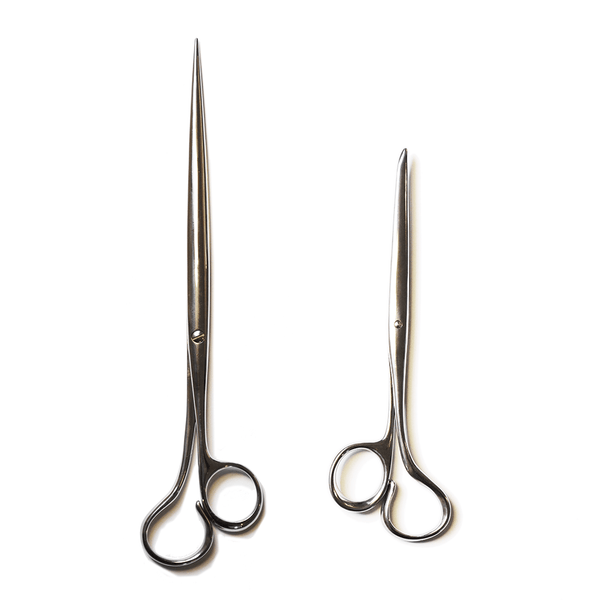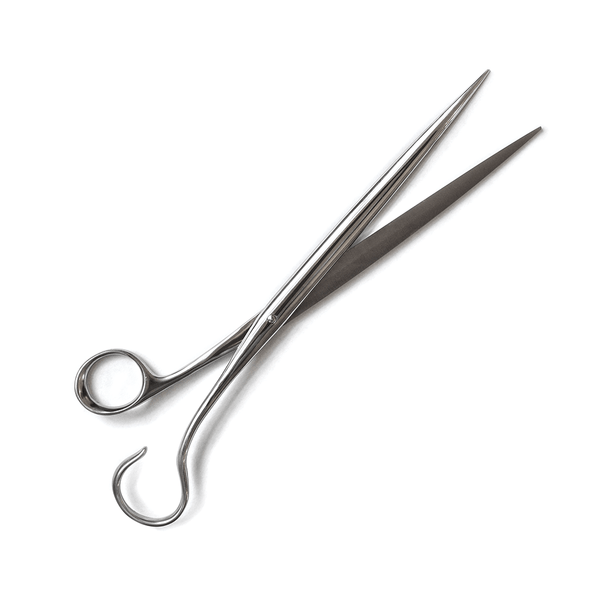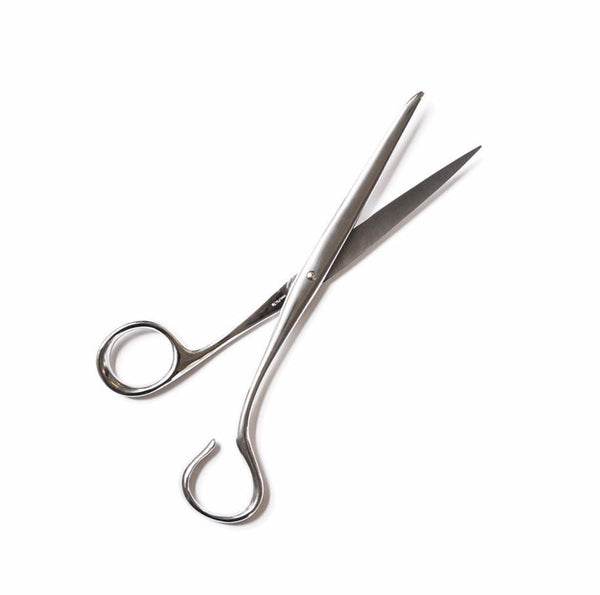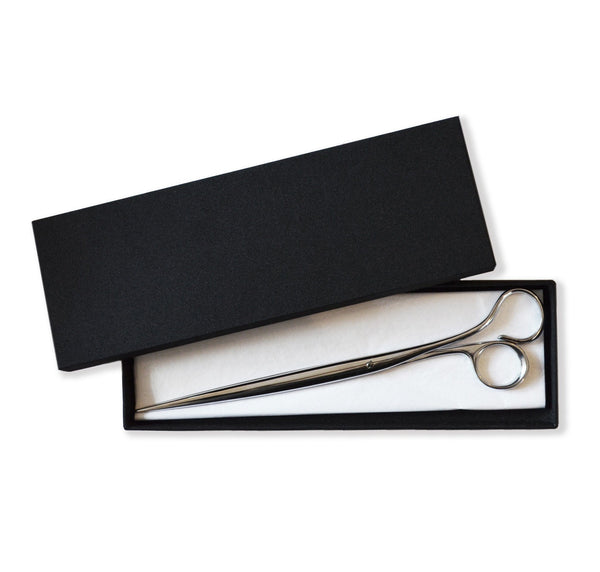 IC Design Antonia Campi Re-Edition Scissors
IC Design Antonia Campi Re-Edition Scissors
Born in Sondrio, Italy in 1921, Antonia Campi is a reknowned ceramicist, jewelry, metal and glass designer who was awarded a Compasso D'Oro in 2011 for a lifetime of achievement in design. While she produced some beautiful sculpture and art, her contributions to industrial design are also significant. Her elegant 1960 Italicus poultry shears are part of MoMA's permanent collection. Closely related, designed in 1958/59 are the Campi scissors, also called "Neto" which will now be re-edited in the 26 cm length.
Part of AMEICO's collection in the 1990s (with other Teunen and Teunen, aka Klein & More products), a 2014 re-edition will join a growing list of reborn desktop and office-related products from this era.
Features
These scissors are as beautiful as they are functional and long lasting.
Gift box included
Size
Large 10.25"
Medium 7.25"
Materials
Returns
This item is covered under our 30 day return policy.