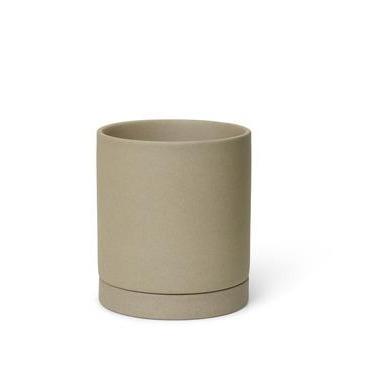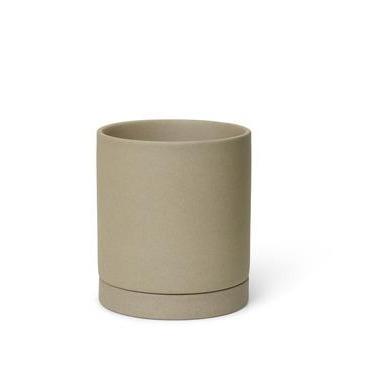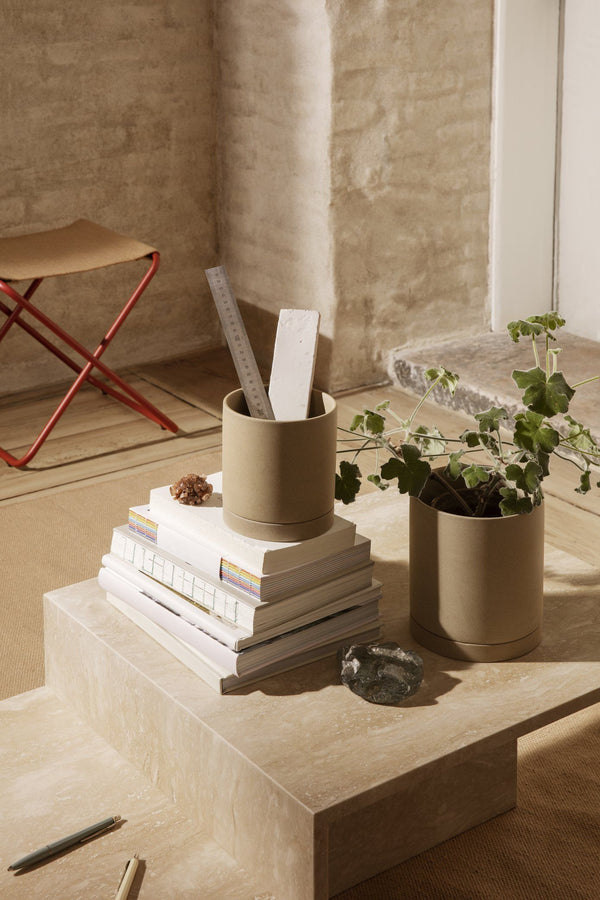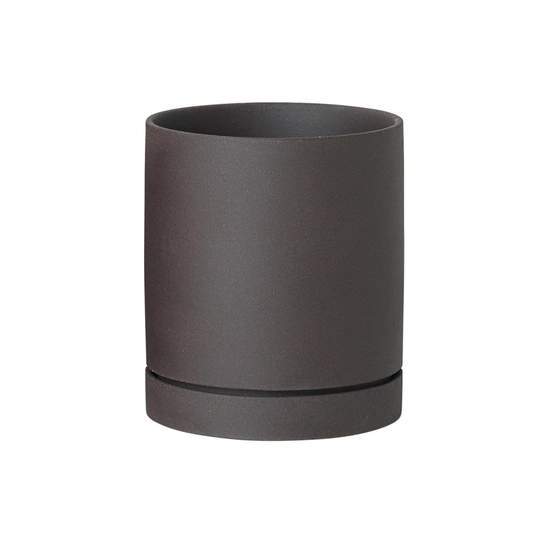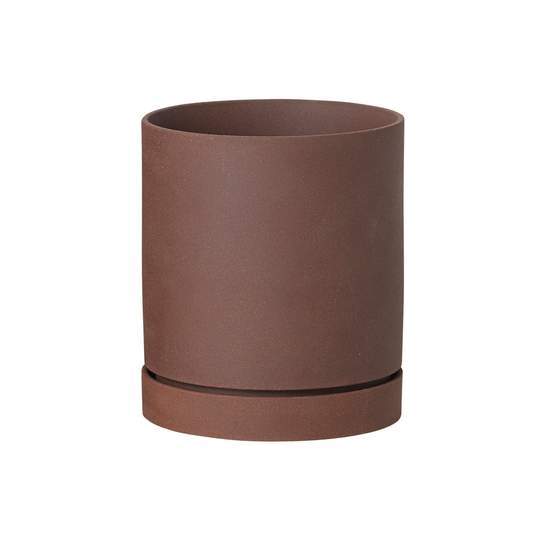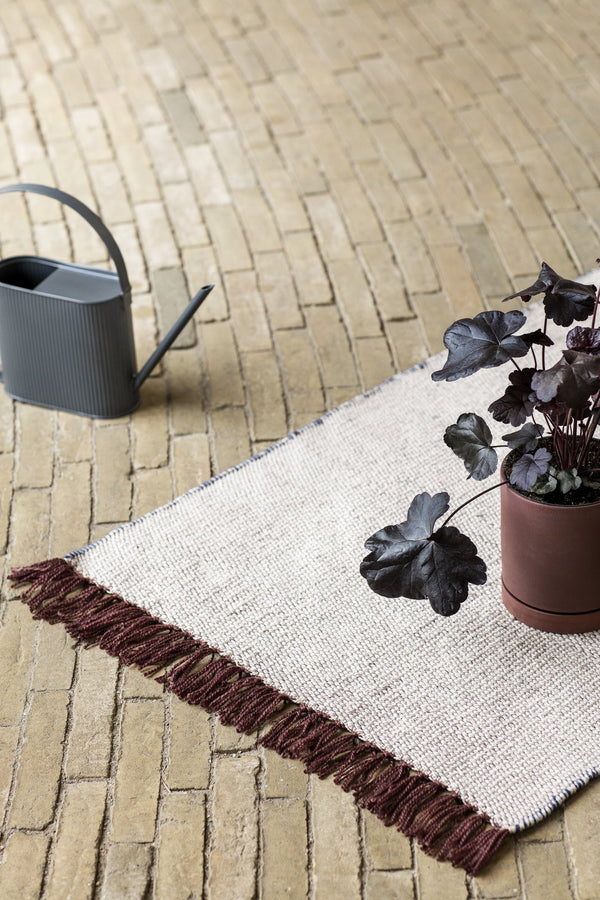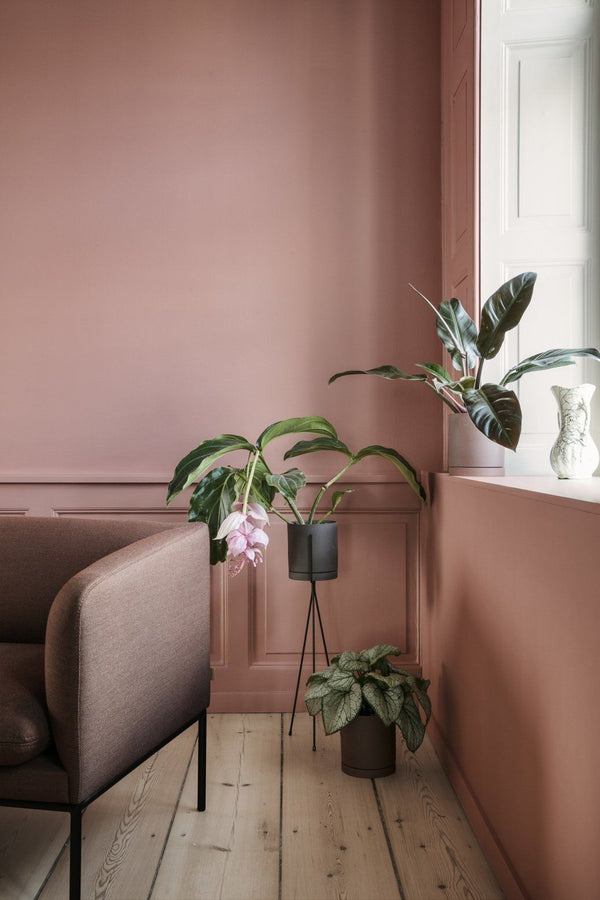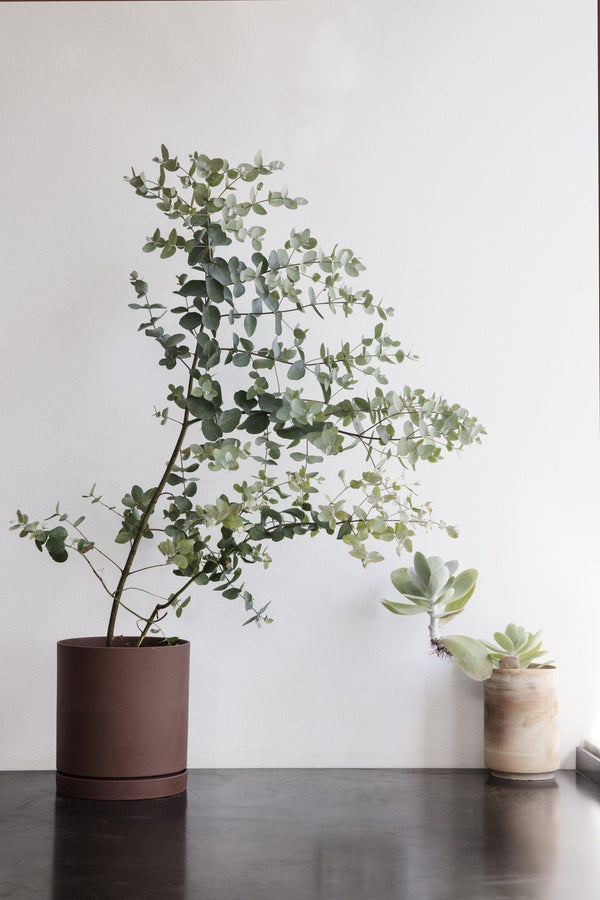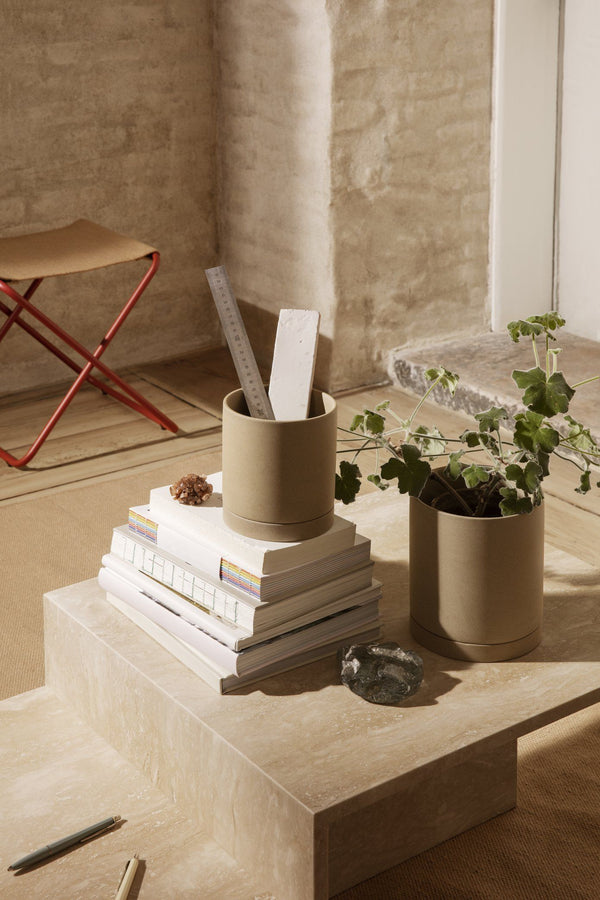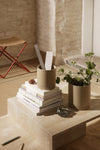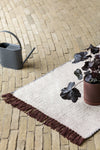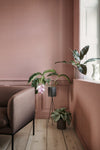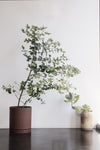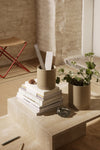 Ferm Living Sekki Pot - Medium
Estimated Availability:
Ships in 1-2 business days
Shipping:
Free shipping on orders over $100
Ferm Living Sekki Pot - Medium
Composed of clay with a heavy earthy hue and remarkably rough texture, the modern Ferm Living Sekki Pots rediscover the charm of traditional manufacturing. It comes accompanied by a matching saucer to provide the utmost care for your plants. With 2 sizes to choose from, this Scandinavian accents & decor couple is a great way to introduce a bit of greenery to your living space.
FEATURE
The Medium Pot fits the Plant Stand

Low.
The Sekki Collection has deep earthy tones
Unglazed with subtle texture
Sold as a single pot
Size
Materials
Unglazed solid dyed stoneware
Return
This item is covered under our 30 day return policy.