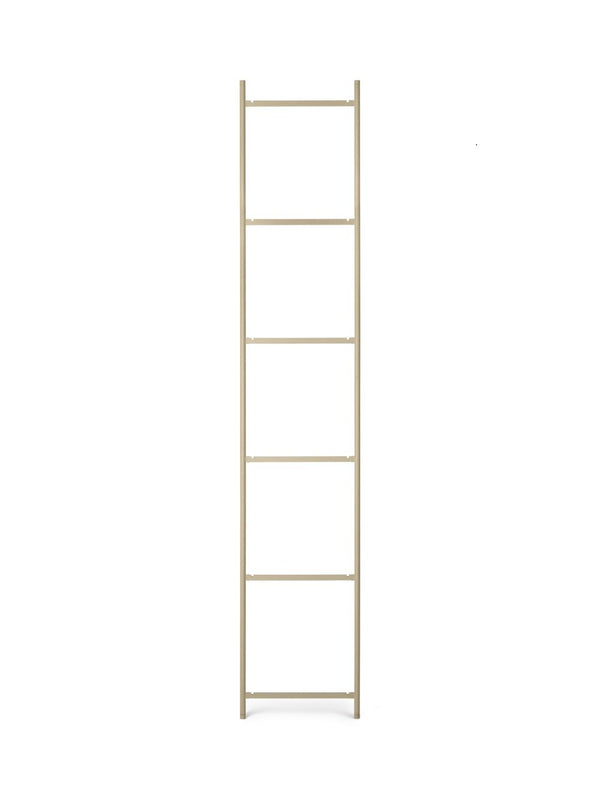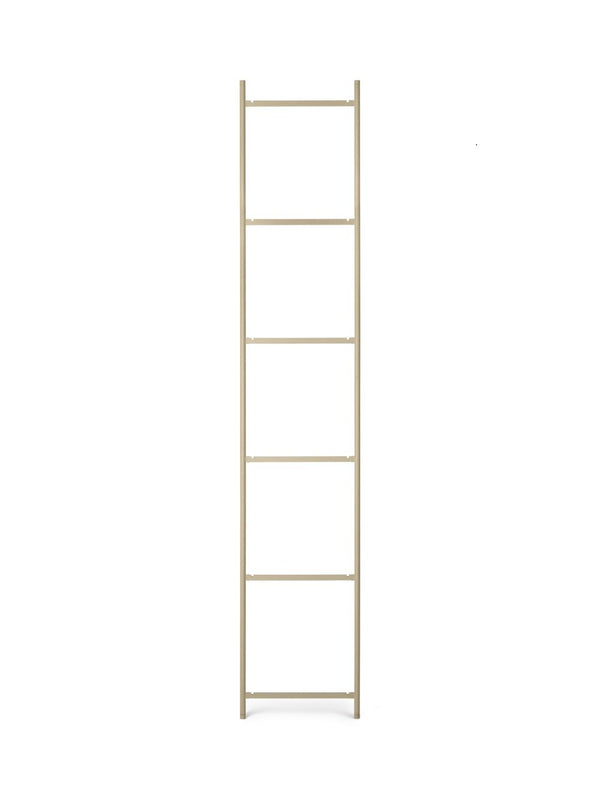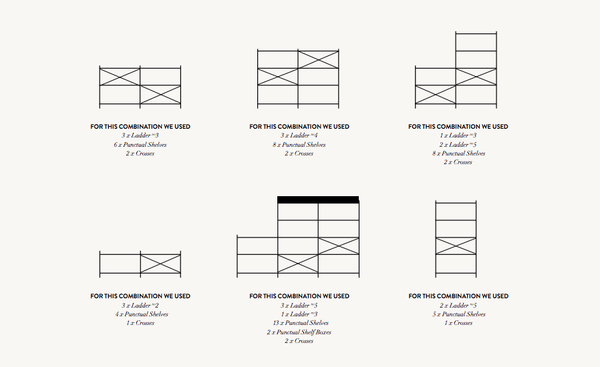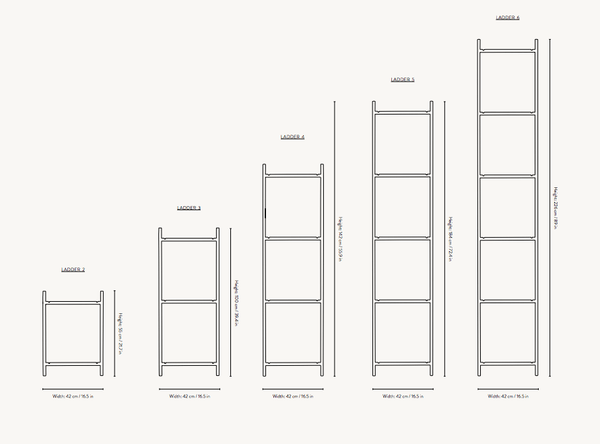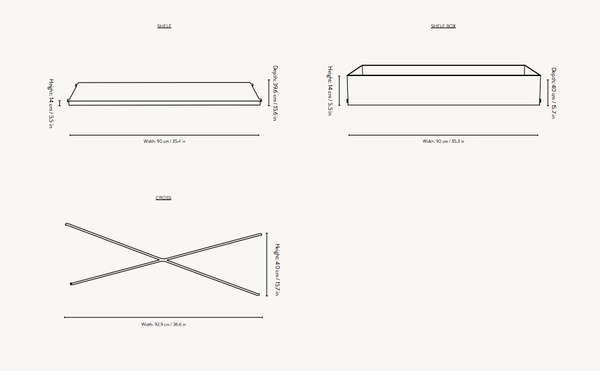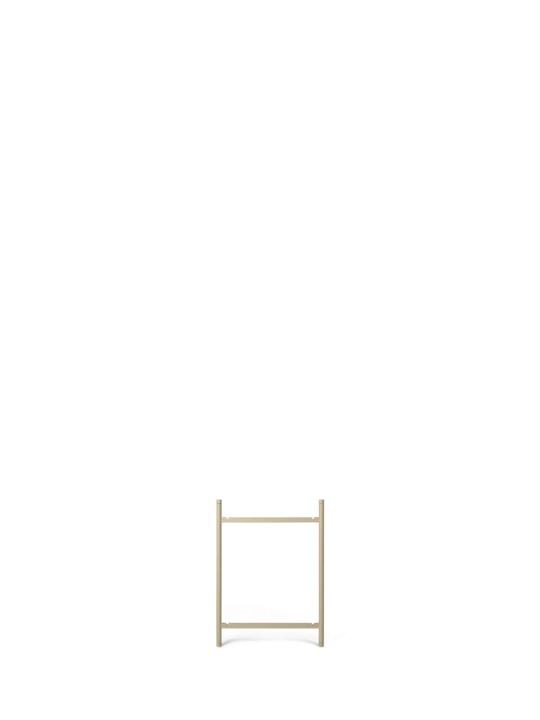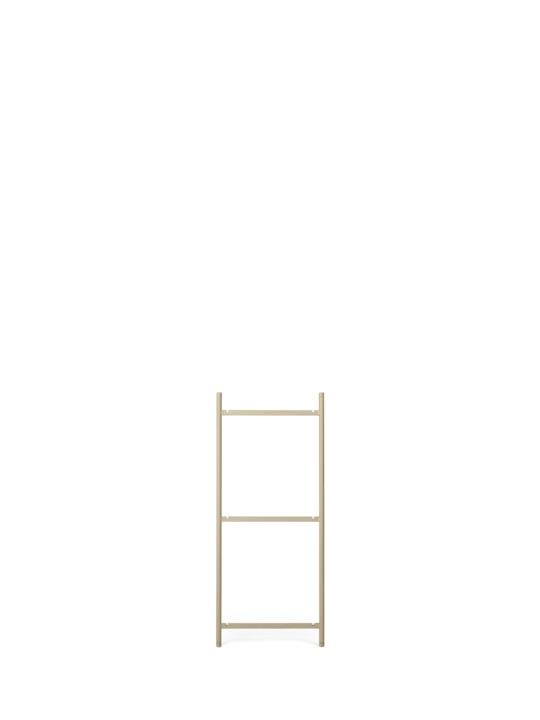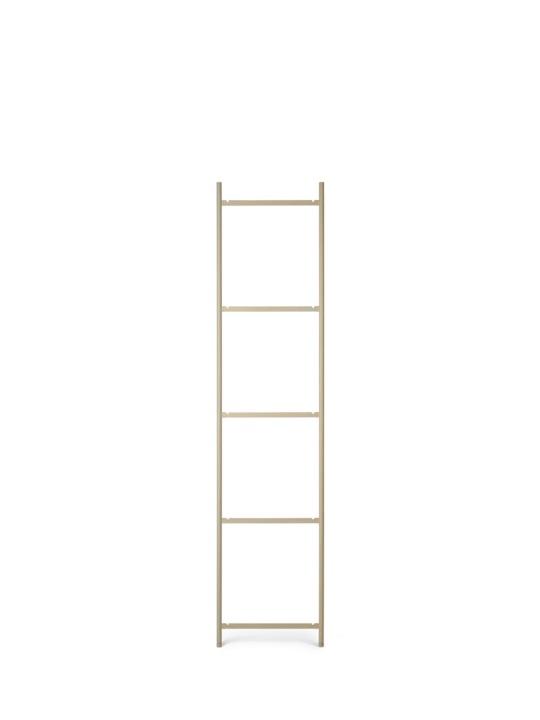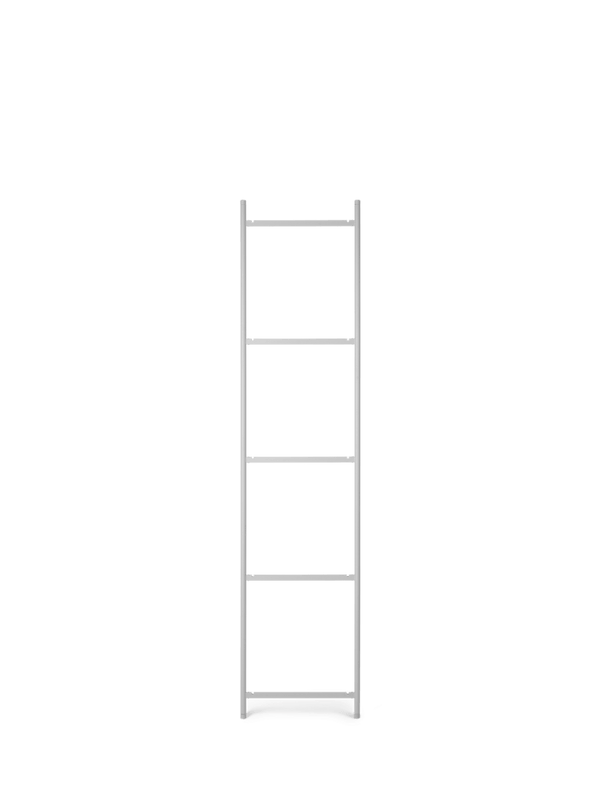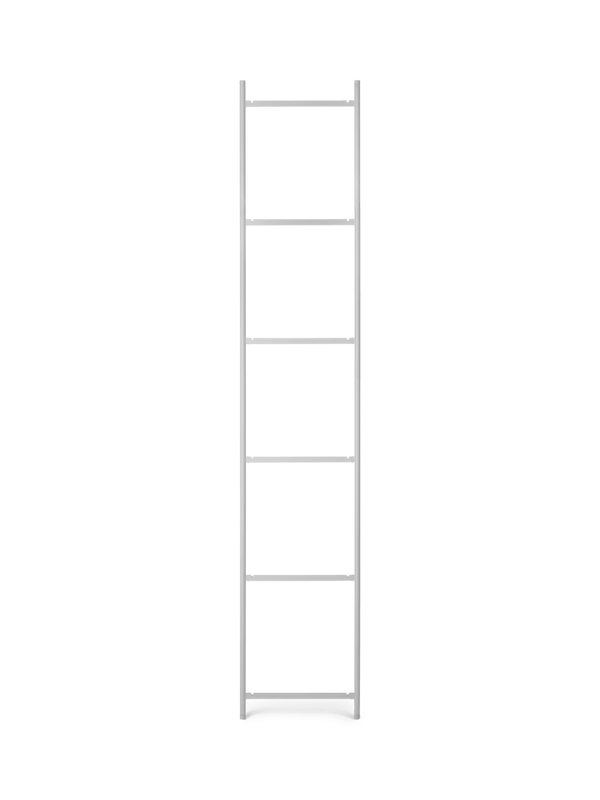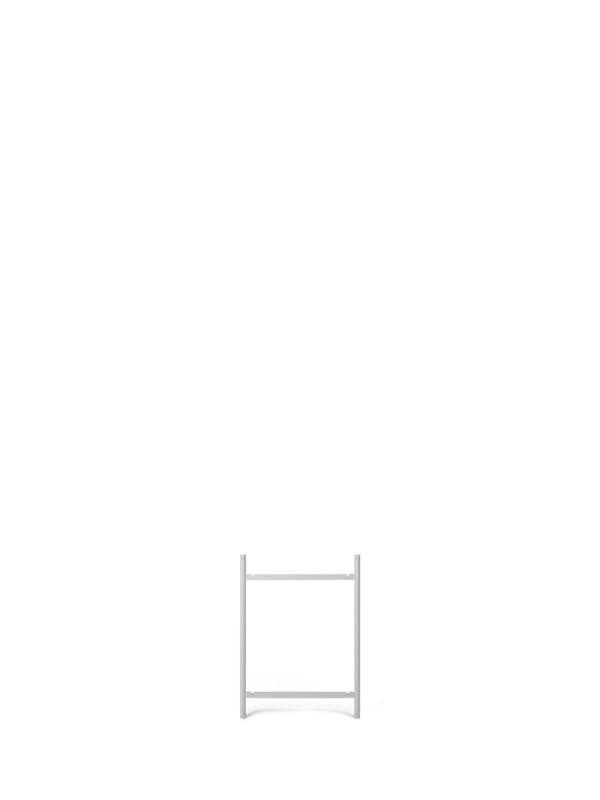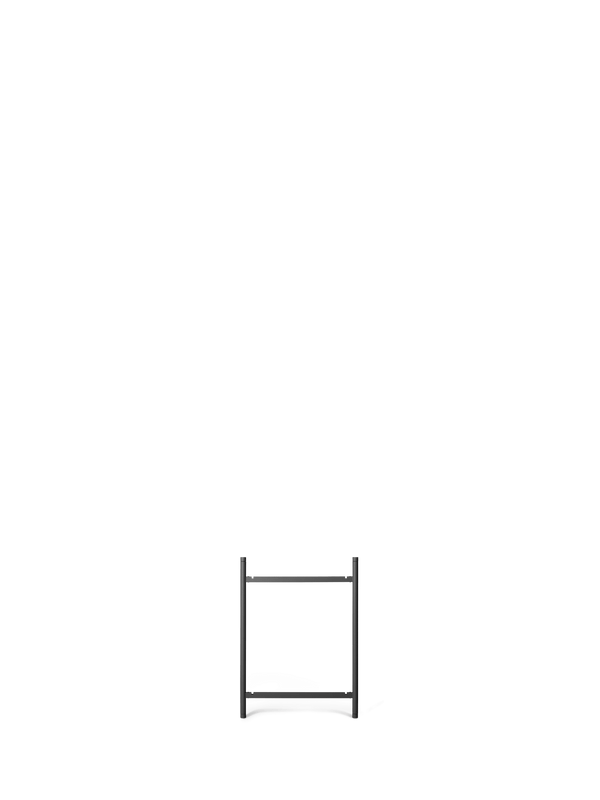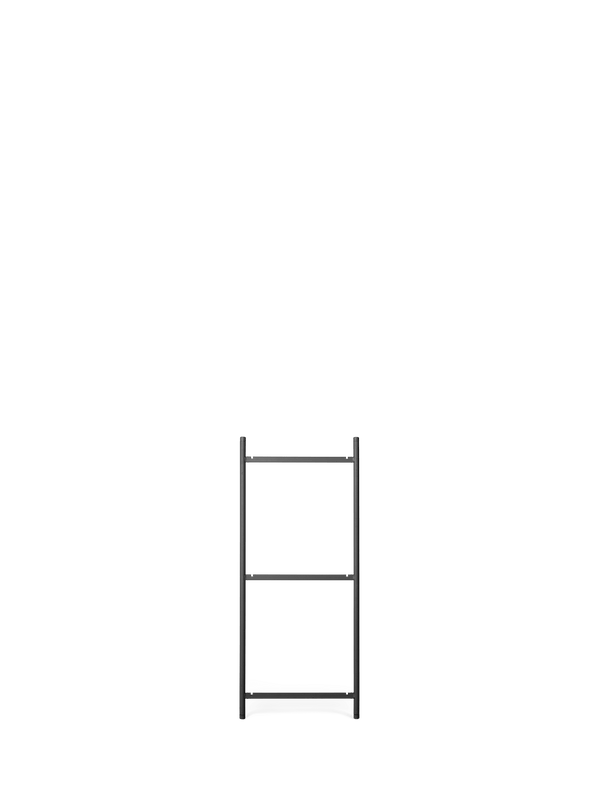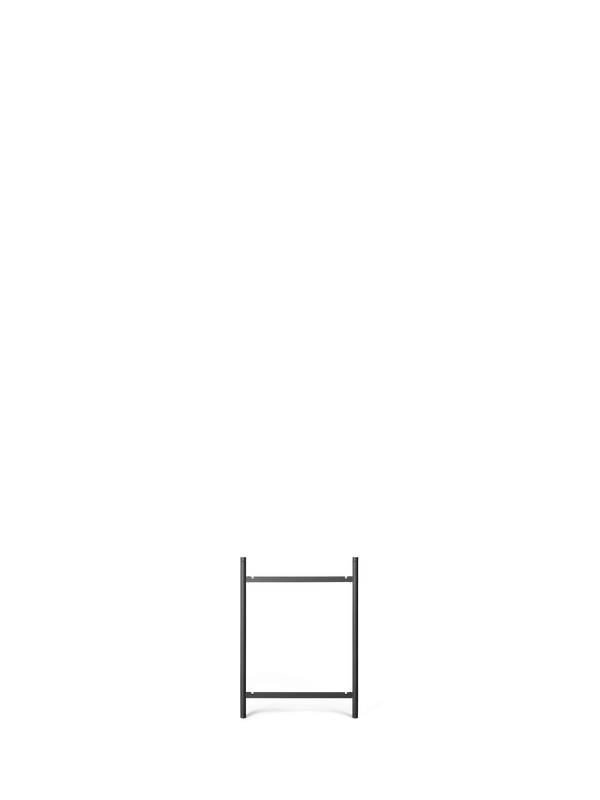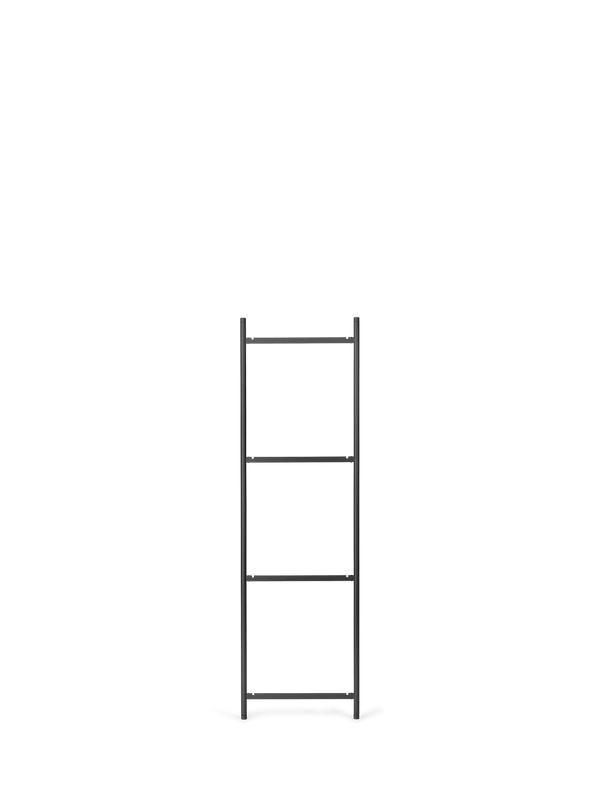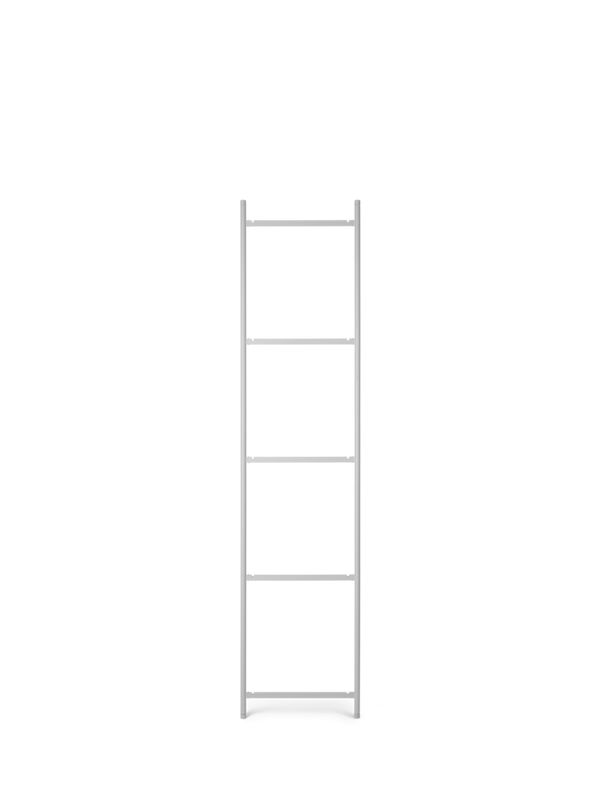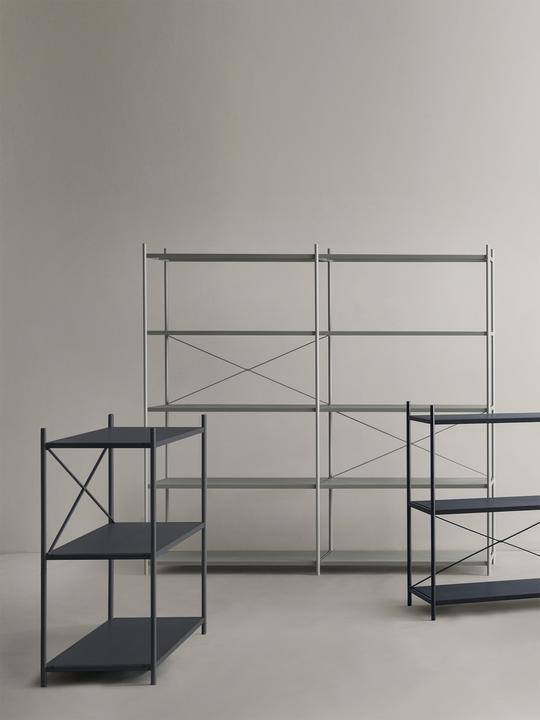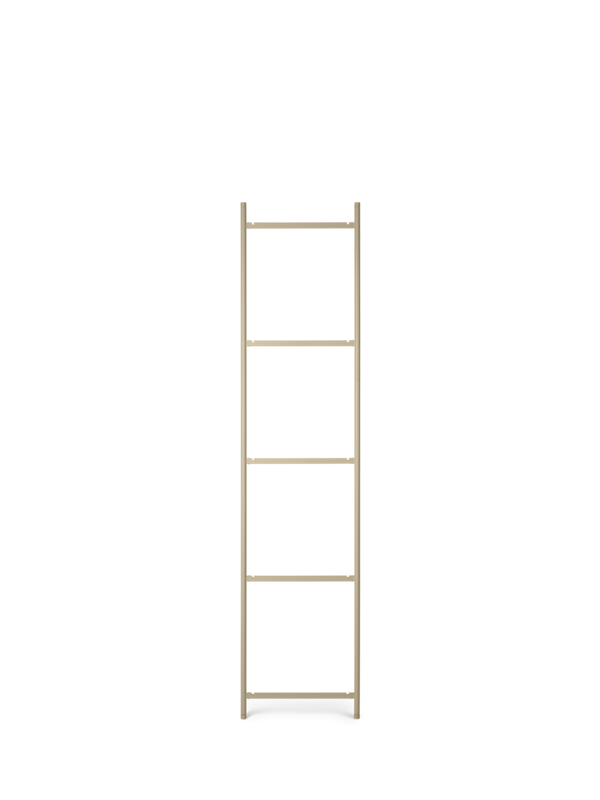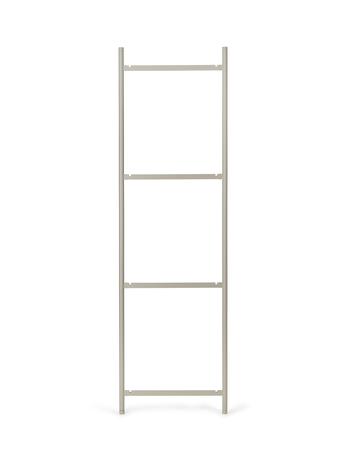 Ferm Living Punctual Ladder / Side
Ferm Living Punctual Ladder / Side
Punctual is a sleek yet durable modular shelving system, available in a range of configurations to suit every need. Made to last from powder-coated metal, slender tubes and practical shelves perforated with tiny holes for a softer expression, the modules are easy to assemble. The industrial-inspired design has a classical feel thanks to its understated cashmere or light grey coating, making it work in any setting — from a kitchen to a bedroom.
Features
A component in the Punctual Modular System


Punctual Shelving system can be used in a multitude of uses and rooms

See diagram images for more information on how the Punctual modular shelving system works
Size
Ladder 6
0.75"W x 89"H x 16.5"D
Ladder 5
0.75"W x 72.5"H x 16.5"D
Ladder 4
Ladder 3
0.75"W x 39.25"H x 39.75"D
Ladder 2
0.75"W x 21.5"H x 16.55"D
Materials
Return
Special order item. No cancellations or returns. In the rare instance of shipping damages or defects, we'll happily issue a replacement.