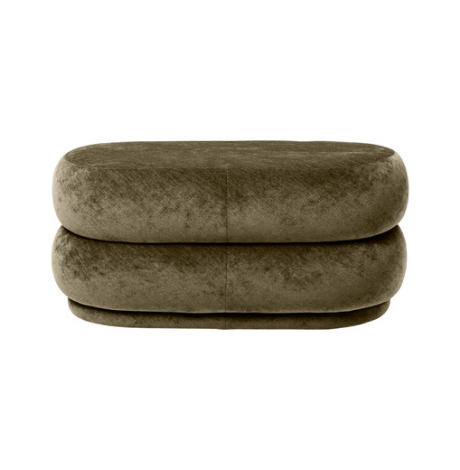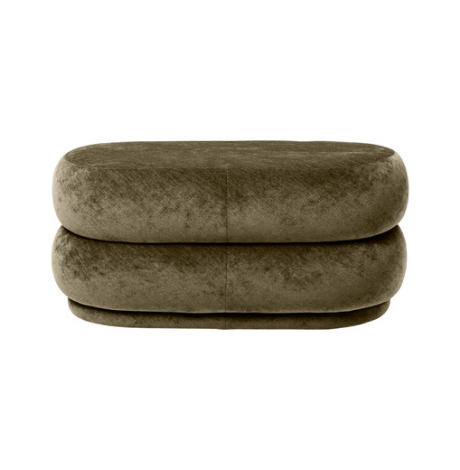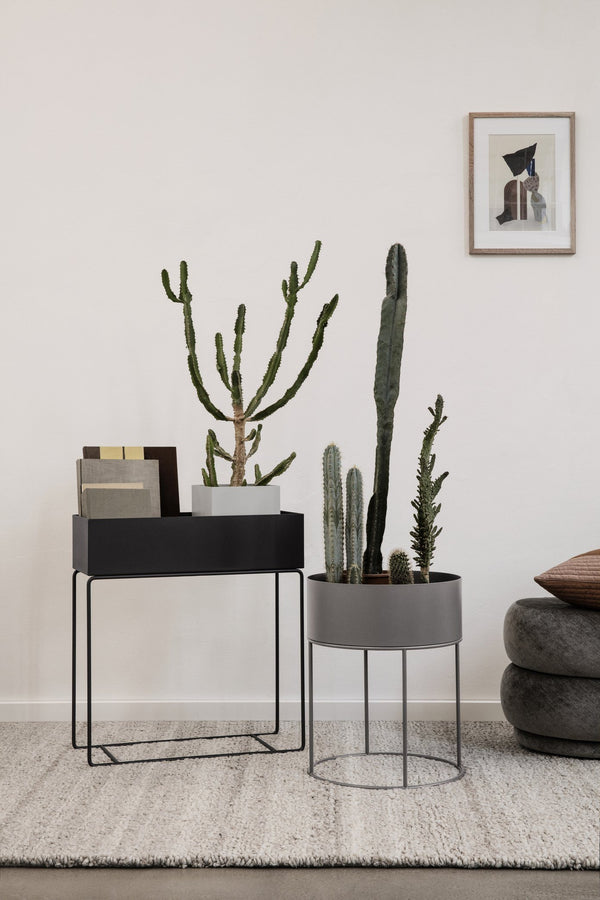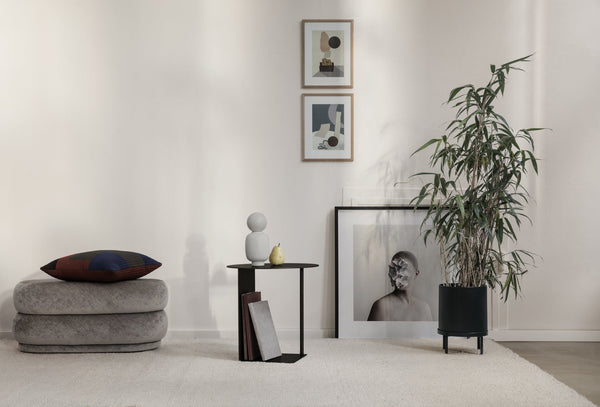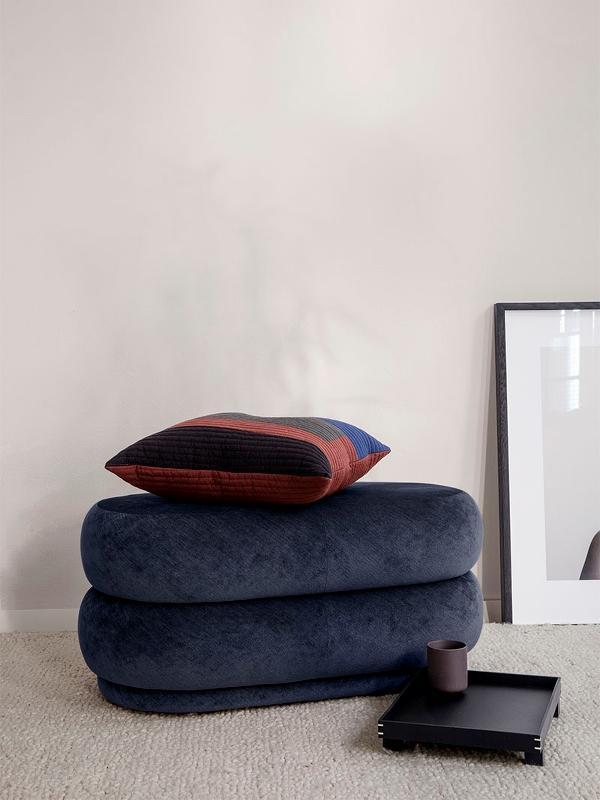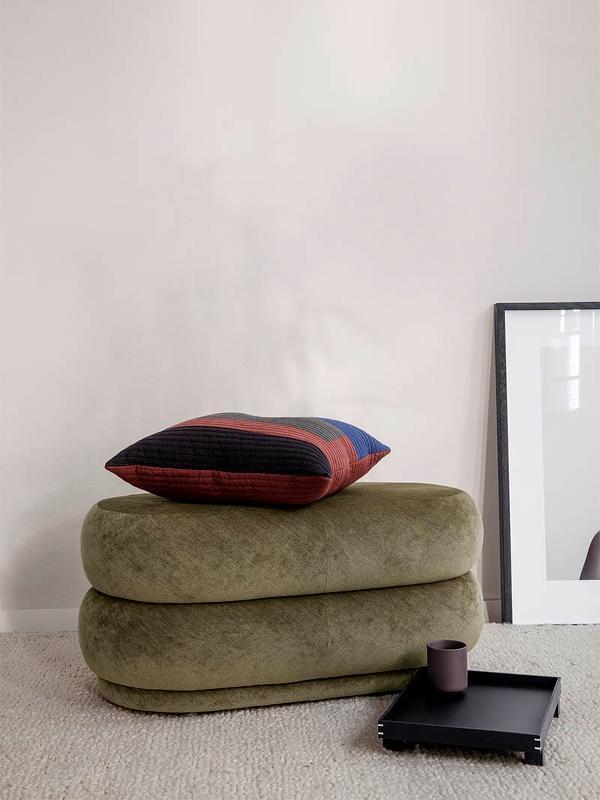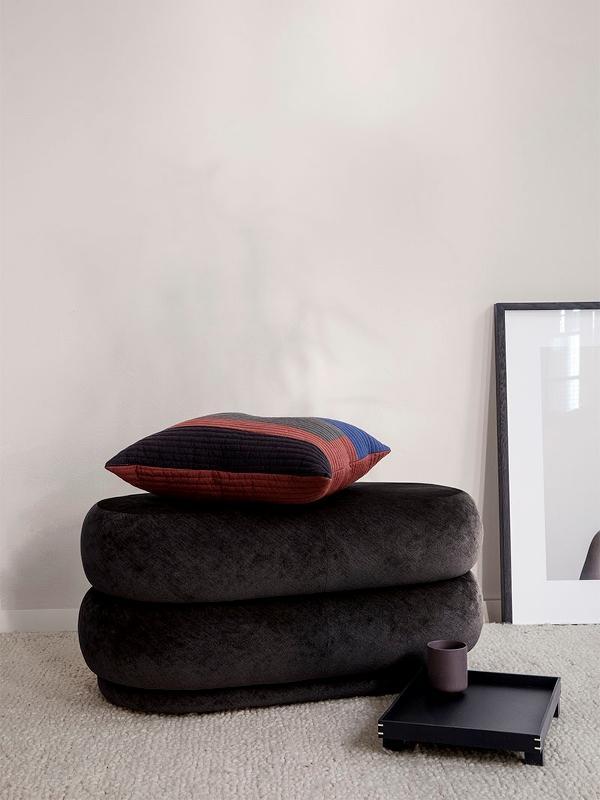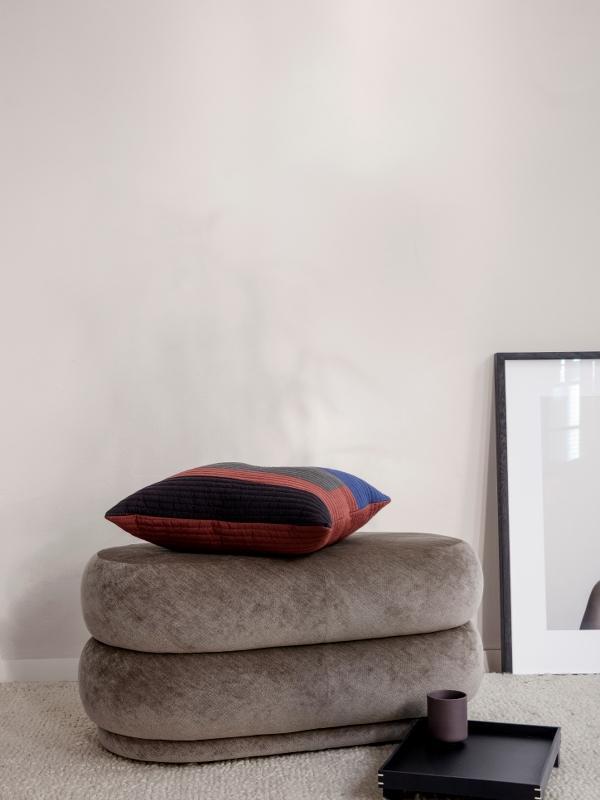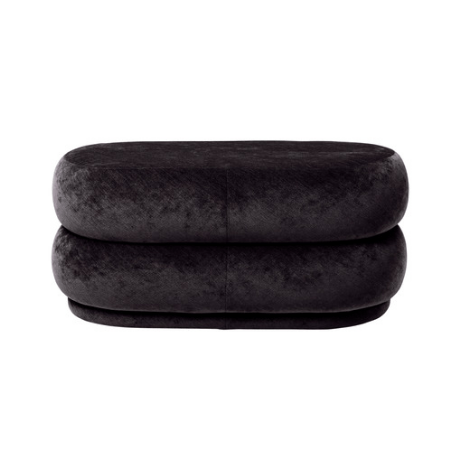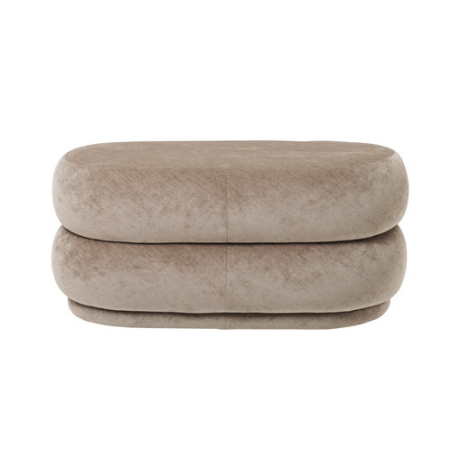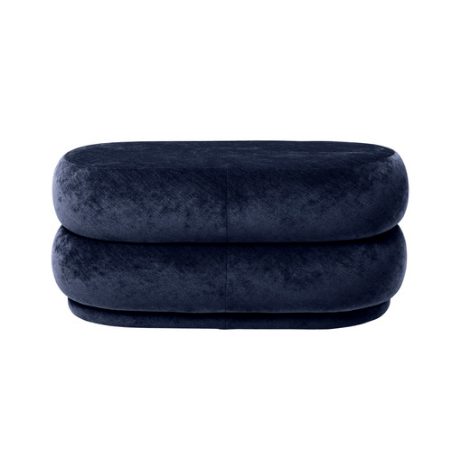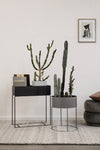 Ferm Living Pouf Oval - Medium
Ferm Living Pouf Oval - Medium
Contrasts bring interesting dimensions to any room while being captivating to look at. The Modern Ferm Living Poufs are a visual element that unifies softness and modern interior based on simple ideologies. The shape consists of distinctive rounded lines that are true to our interest in geometry and puts importance on the natural and simple form, which results in a greater organic expression.
Crafted of premium Febrik velour, this Scandinavian Living Room Seating is exclusive and long-lasting. You have five different colors and three geometrical shapes to choose from.
FEATURES
Adds a graphic geometric design element to any room
Oval shaped with 2 tubular horizontal shapes
Comfortable place to sit or place a tray on top of
High quality Febrik velour in a variety of colors
Size
15.75" H x 16.5" D x 35.5"W
Materials
Velvet, Gentle by Febrik


60% wool, 20% polyamide, 20% polyester.

Inside: wooden structure
Return
Special order item. No cancellations or returns. In the rare instance of shipping damages or defects, we'll happily issue a replacement.