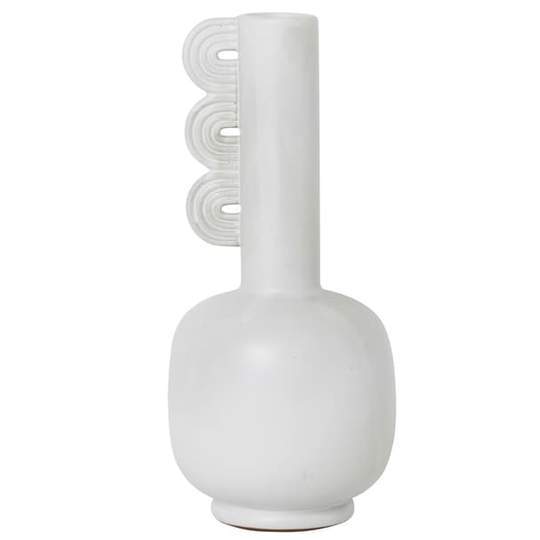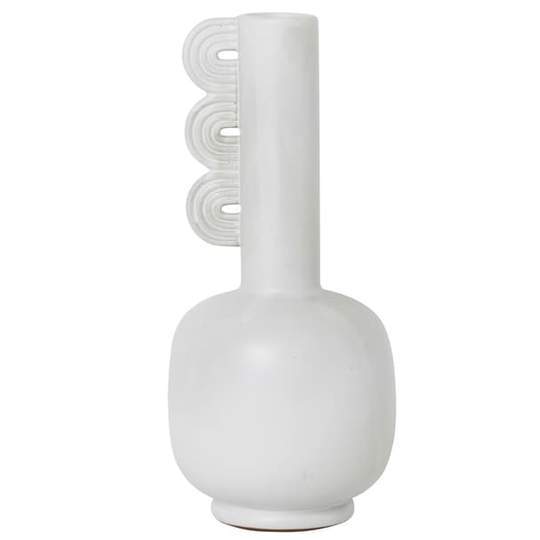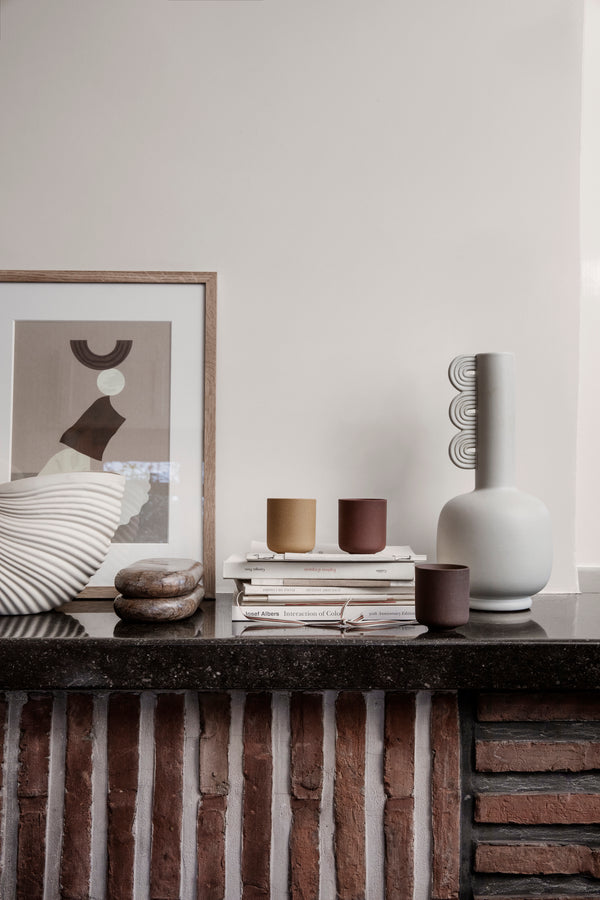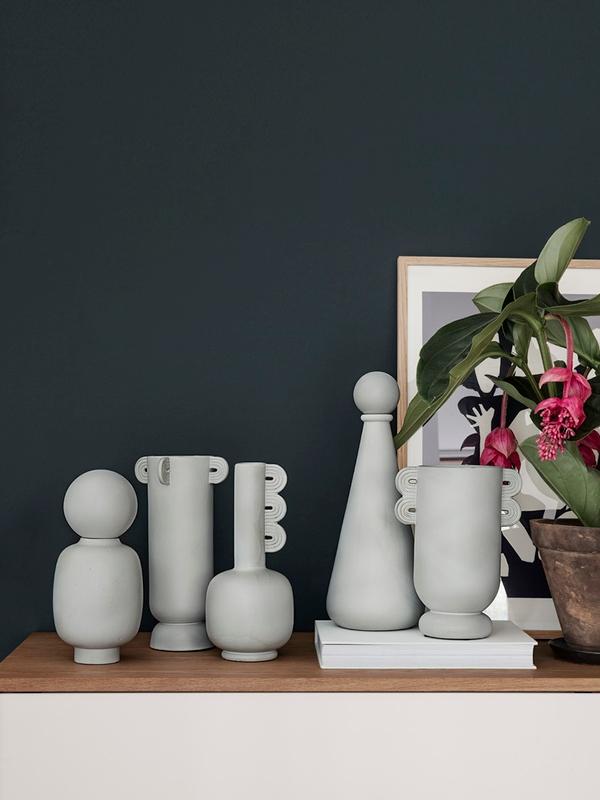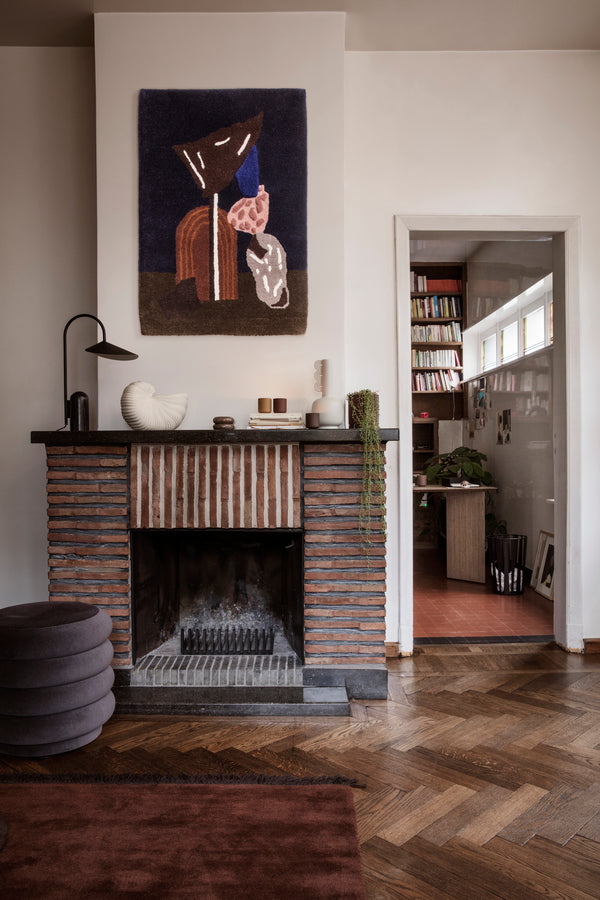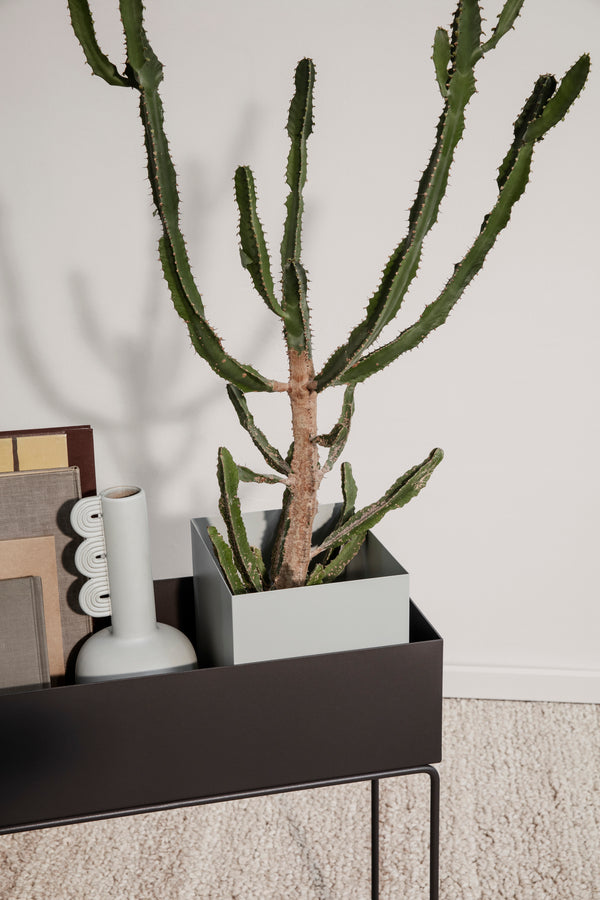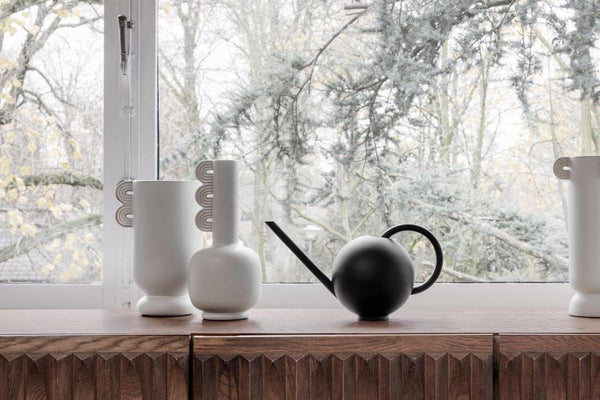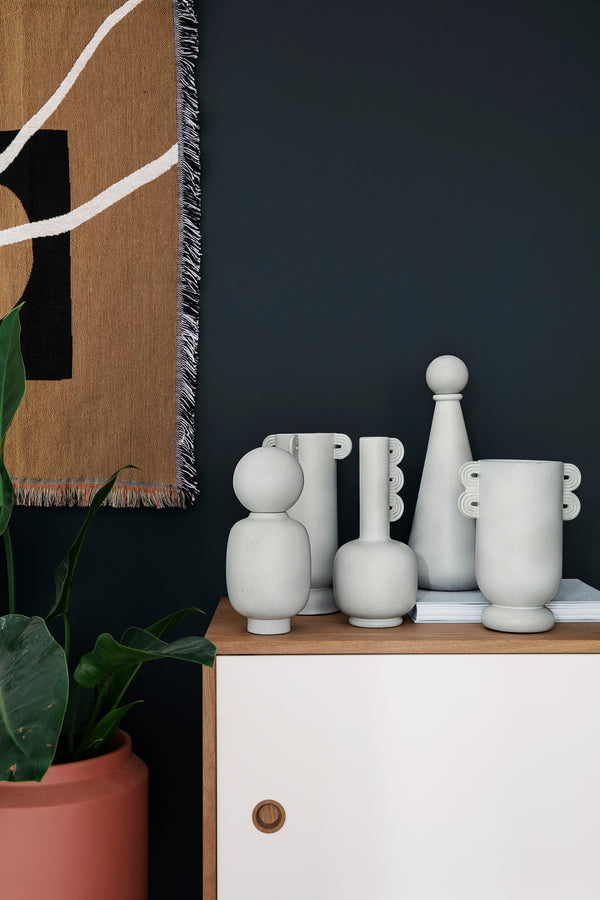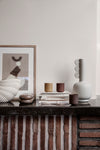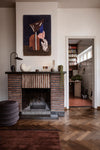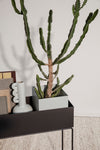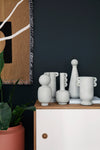 Ferm Living Muses Vase - Clio - SALE
Ferm Living Muses Vase - Clio
The Modern Ferm Living Muses Vases allow you to feel history's presence and be inspired for your daily adventures. Crafted using glazed ceramic, these Scandinavian vases & centerpieces have a rough expression that fits with the shape's refined grooves. Their contemporary and timeless expression will unify the memory of the past with the future. 
Features
SALE ITEM / NEW IN BOX / ALL SALES FINAL
Inspired by history
Rough glazed ceramic
Functional objects of art, fill with flowers or display on a shelf
Size
10.25"H x 7.75"D x 5.25"W
Materials
Stoneware with reactive matte glaze
Return
Please note: this item is non-returnable.