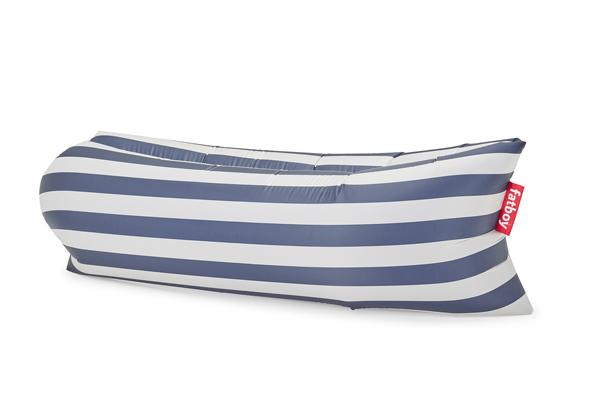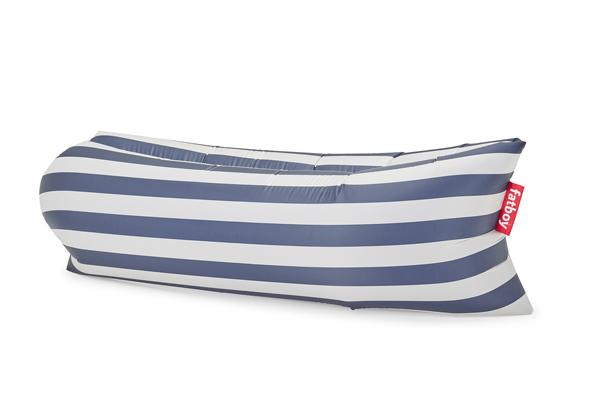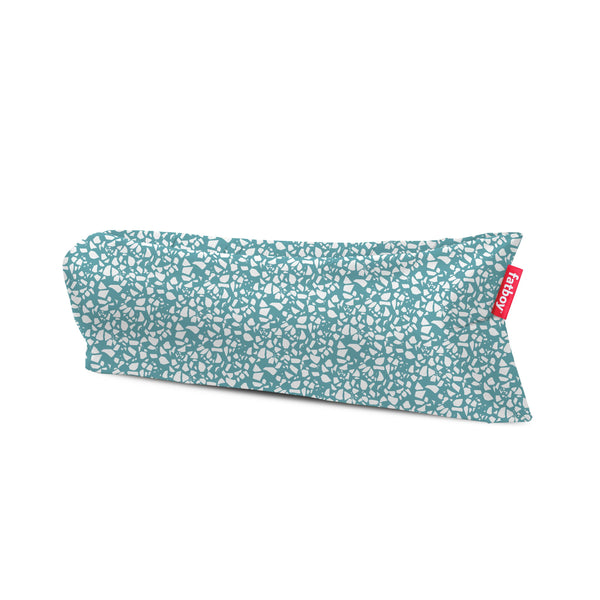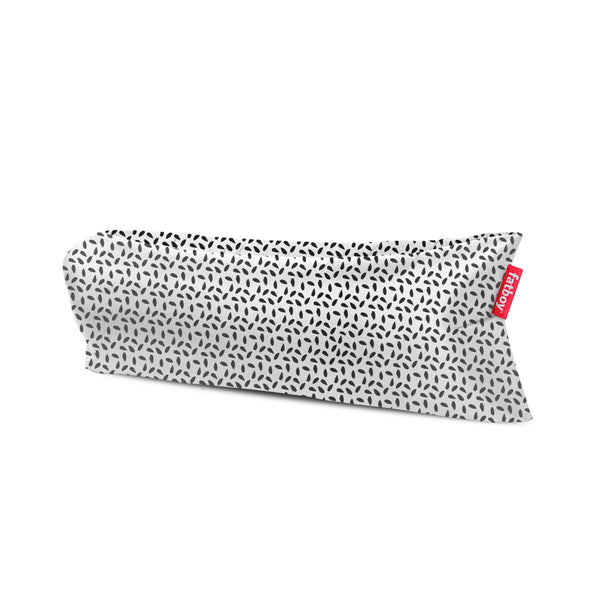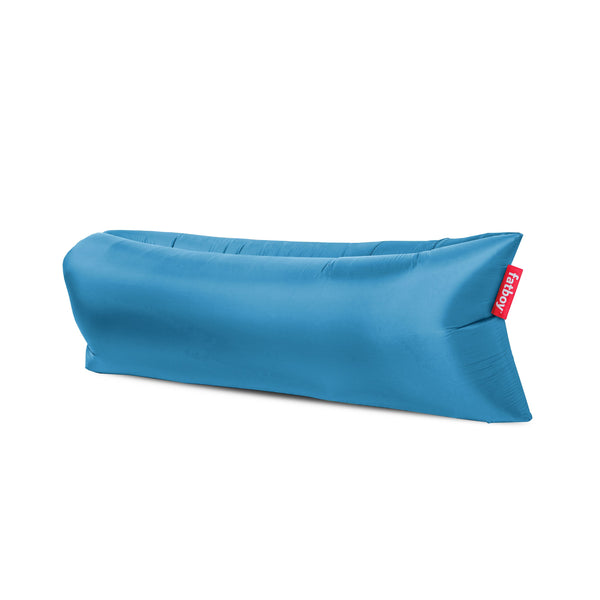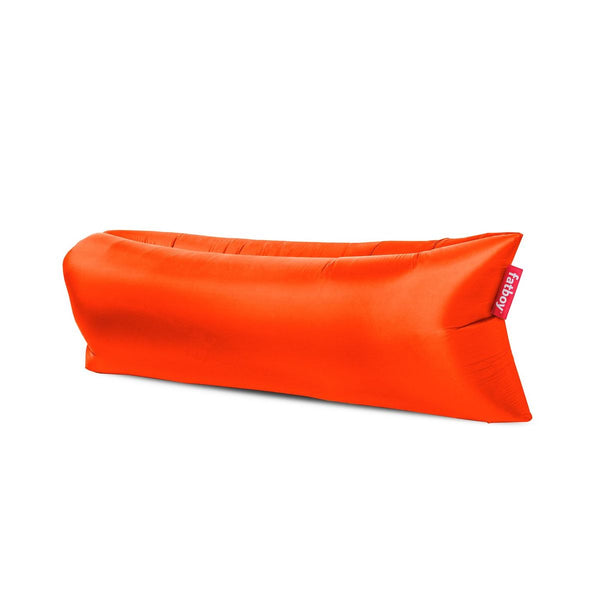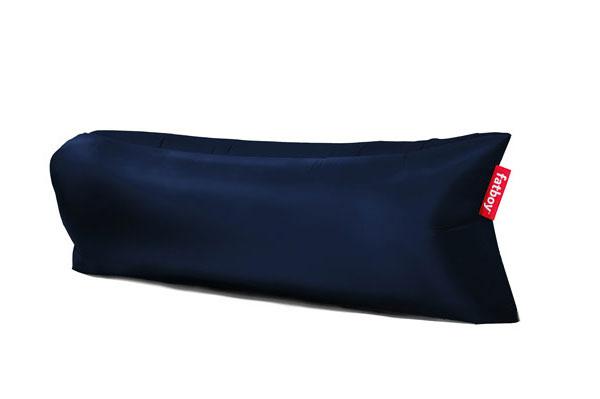 Fatboy Lamzac the Original Version 3.0
Fatboy Lamzac the Original Version 3.0
The Lamzac 3.0 has been revamped and improved. It's easier to fill, 15% lighter, more durable and more UV-resistant. A comfortable lounge bed or chair for two that you can fill with air within seconds using our unique filling technique. While the Lamzac® 3.0 is large and comfy when you use it, it is easily deflated and stored in a small carrying pack allowing you to take it anywhere you want! As a result the Lamzac® 3.0 is the perfect buddy for all your outdoor activities such as traveling, festivals, beach trips, hanging out in the park and much more. With a wide range of new exclusive patterns and colors to choose from, there's a perfect Lamzac® 3.0 for everyone.
Features
Luxurious inflatable lounge bed or chair

Easier inflation in just a few seconds

15% lighter weight than Lamzac 2.0

Higher UV colorfastness and more durable fabric

Super strong (holds up to 550 lbs)

Comes with attached elastic loop and screw in plastic stake to keep your Lamzac® secure

Dirt & moisture repellent

Waterproof coating

Indoor and outdoor use

Size
Materials
High quality TPU-coated ripstop polyester



Returns
This item is covered under our 30 day return policy.