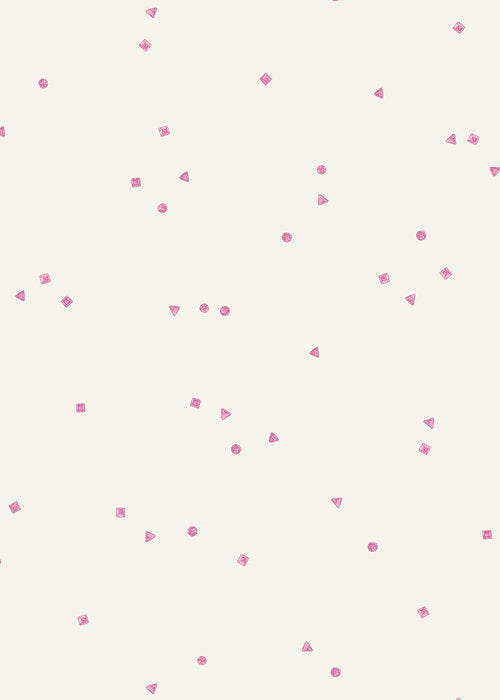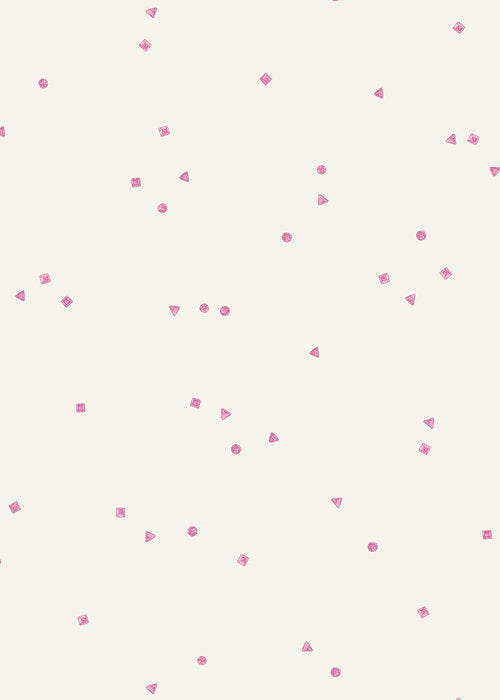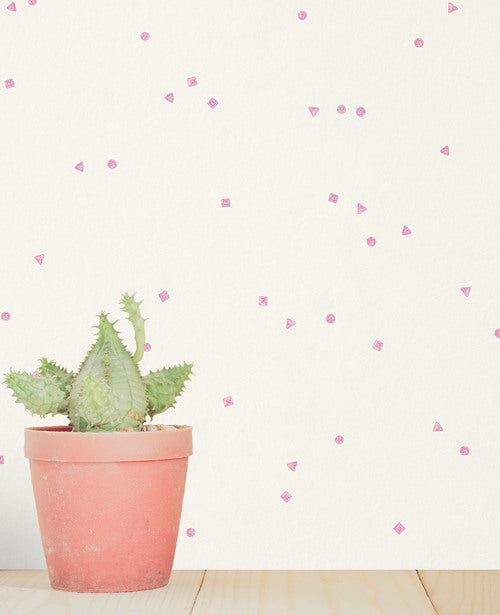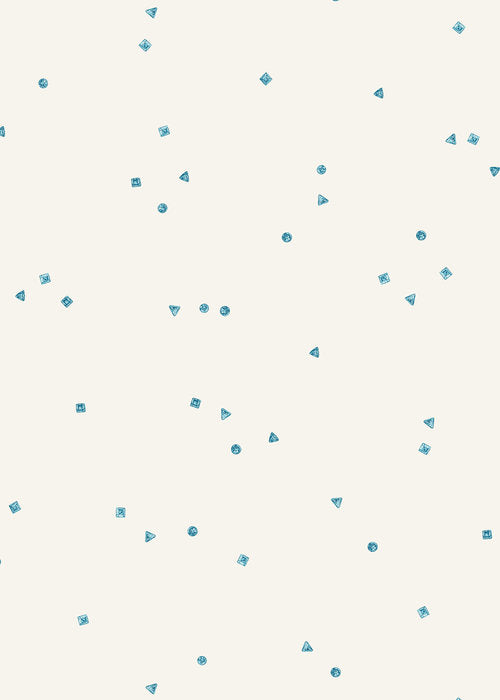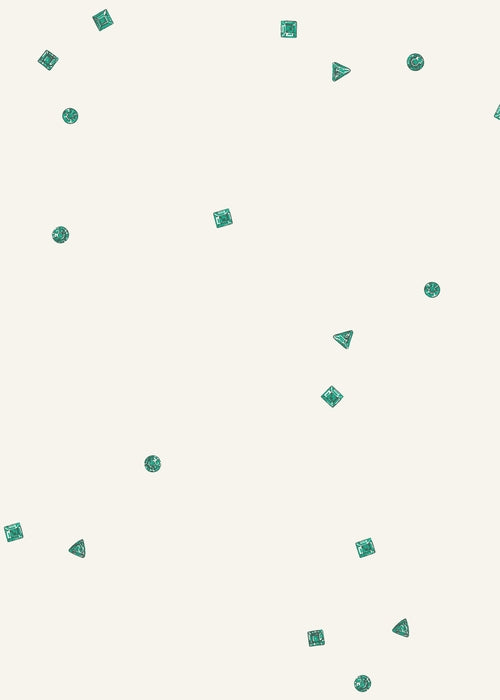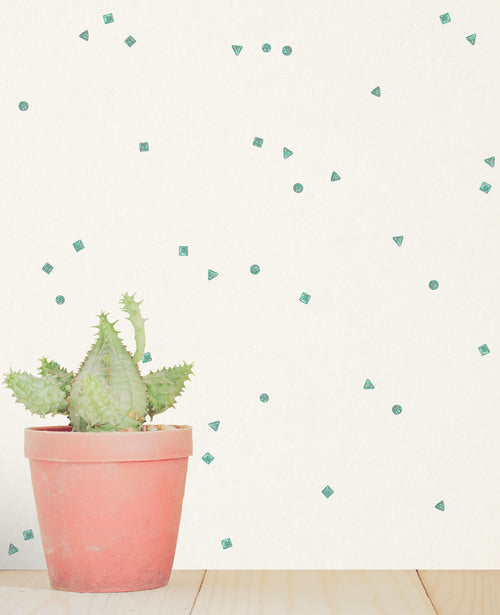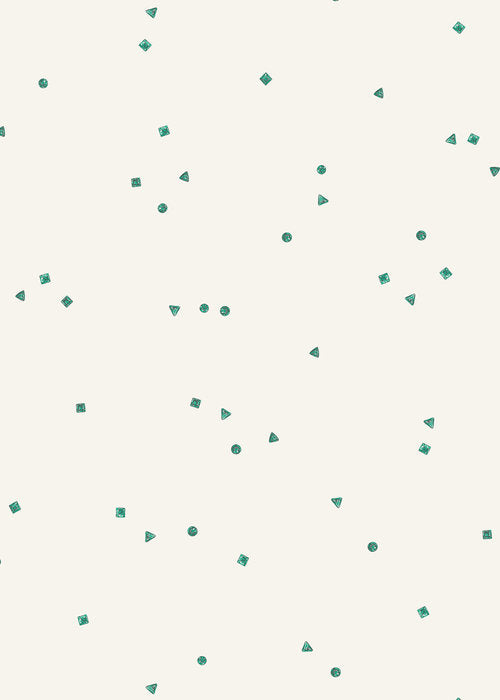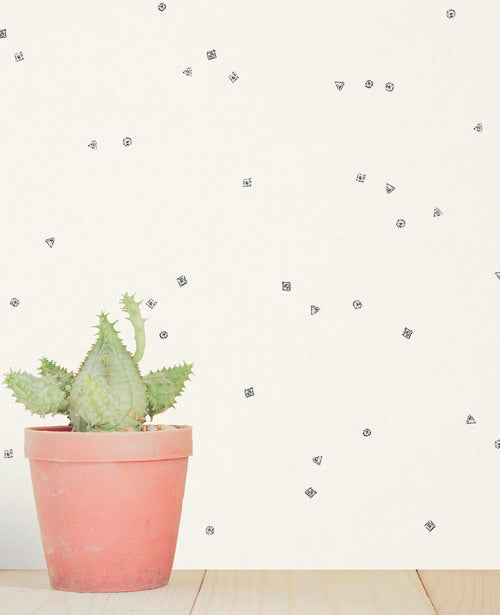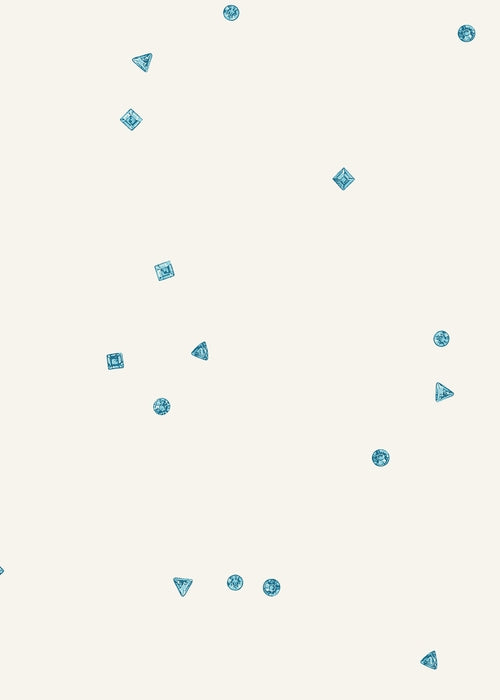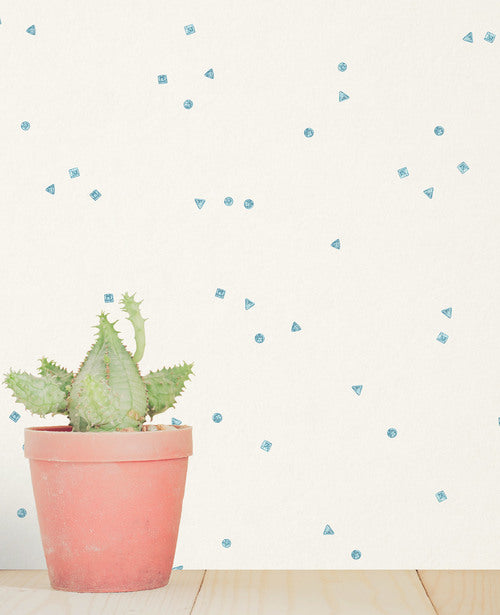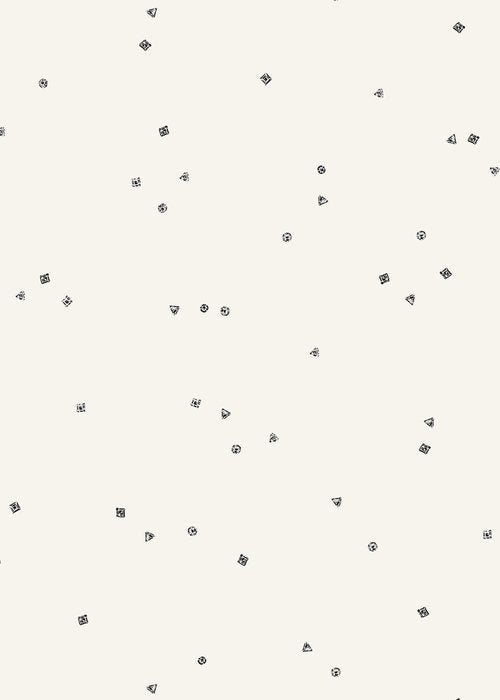 Cavern Triple Gem Wallpaper
Cavern Triple Gem Wallpaper

Inspired by the way things look and the emotions that they suggest, Melodie rendered these gems from direct observation while listening to Dhamma talks given by Theravada Buddhist monks in the Thai Forest Tradition of the Venerable Ajahn Chah. Available in Amaro (pink on cream), Jayasaro (emerald on cream), Sumedho (blue on cream), or Chah (black and silver on cream).

American contemporary artist Melodie Provenzano (b. 1974, Kinderhook, New York) is known for her meticulous still-life paintings and drawings depicting carefully constructed compositions of glassware, ribbons, figurines, and other objects. Based in New York City, Provenzano exhibits in galleries, educational institutions and museums. Since graduating from Parsons School of Design in 1996, she has worked on projects for Saks Fifth Avenue, Donna Karan, Hermes, Louis Vuitton, Salvatore Ferragamo, Hugo Boss, Urban Zen, and private collectors.

Feature
Wallpaper is hand-screened in the USA

Printed with eco-friendly, water-based inks

To determine how many rolls you will need for your project figure out the square footage of your project

Rolls come untrimmed

There are trim marks and join marks where the paper should be trimmed and joined

Minimum of 2 rolls per order as each order is made to order
Size
roll size: 27" W x 15" L

untrimmed

pattern repeat: 27" W x 34" L
Materials
Eco-friendly, water-based inks
Return
This item is made to order. Cancellations or returns are not allowed.