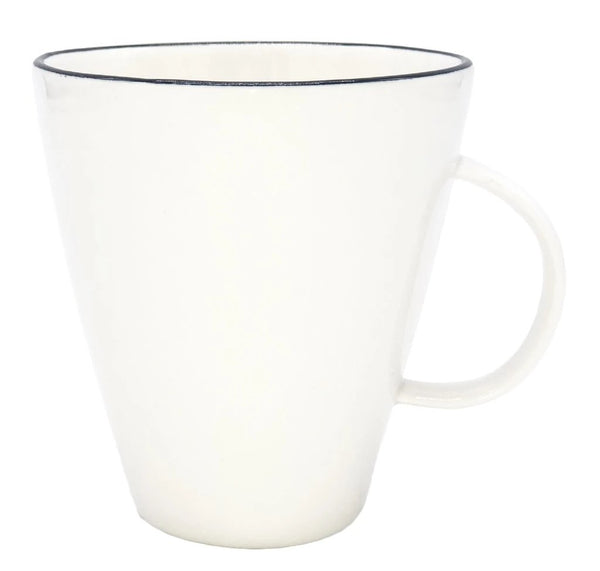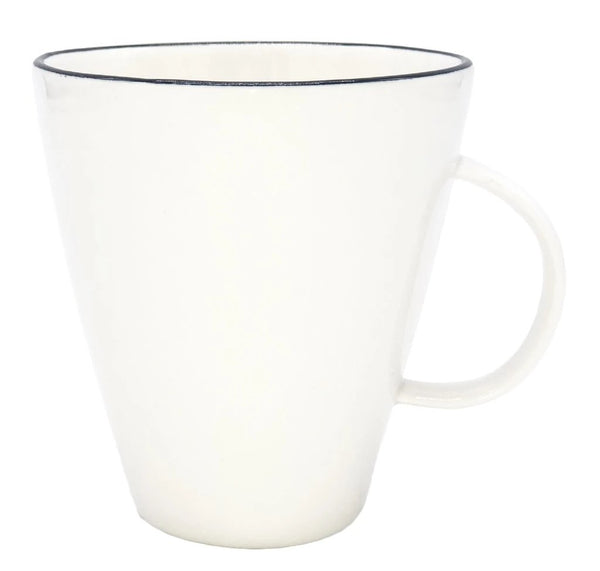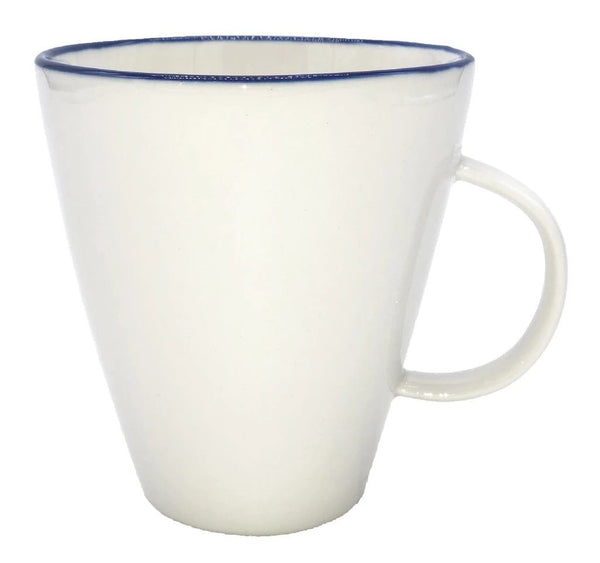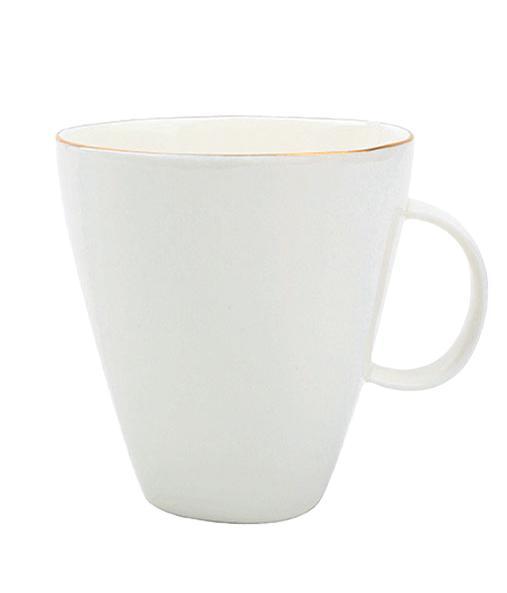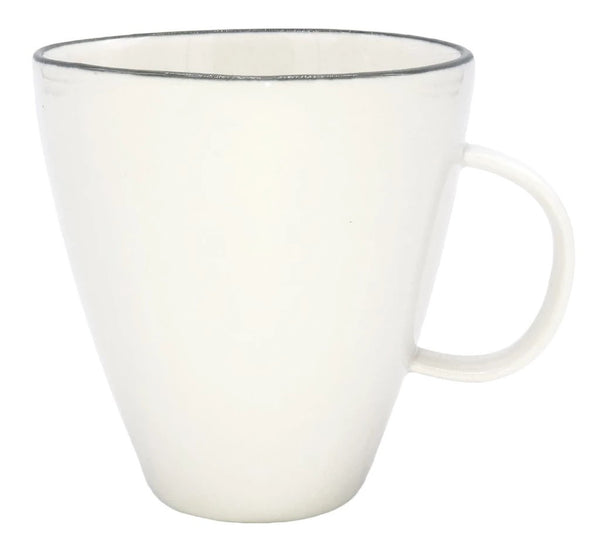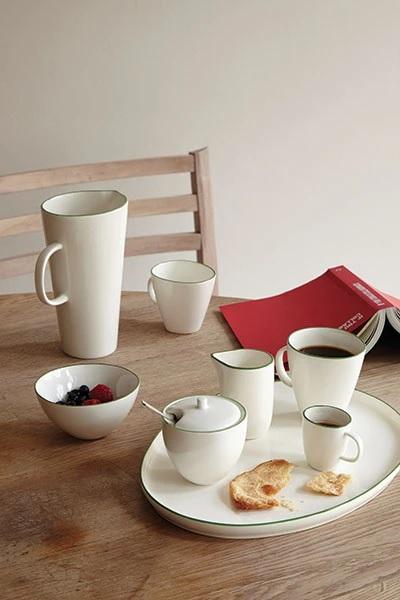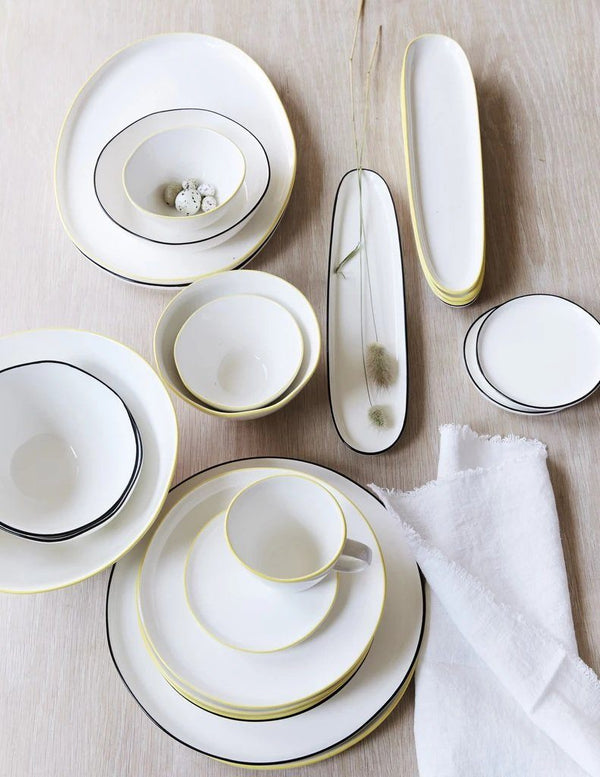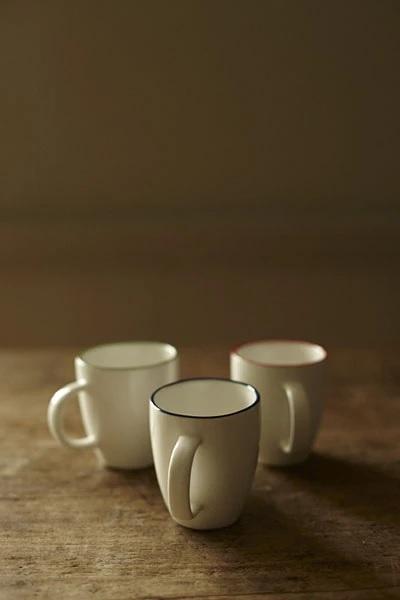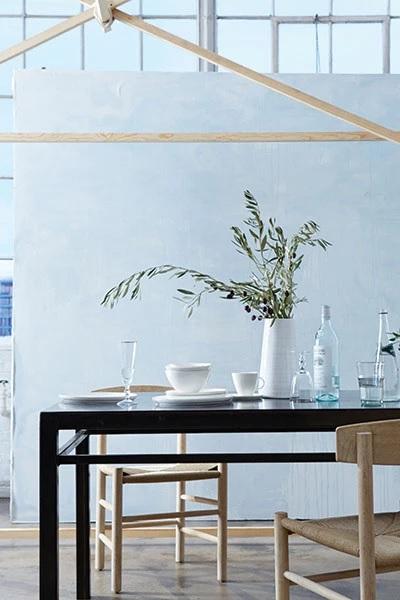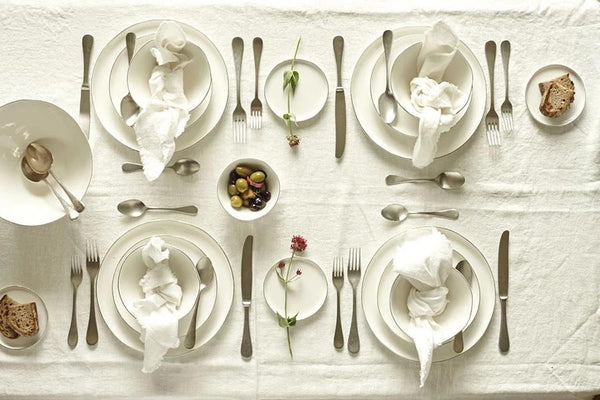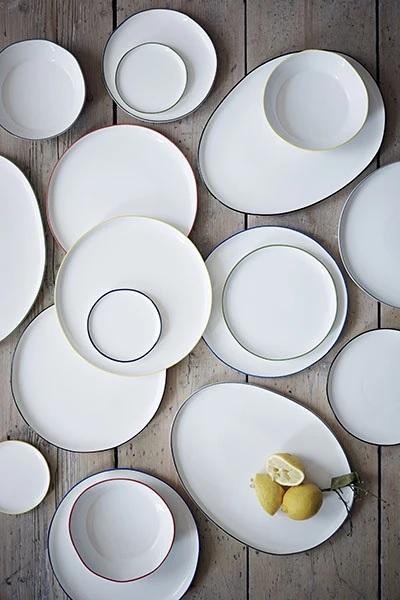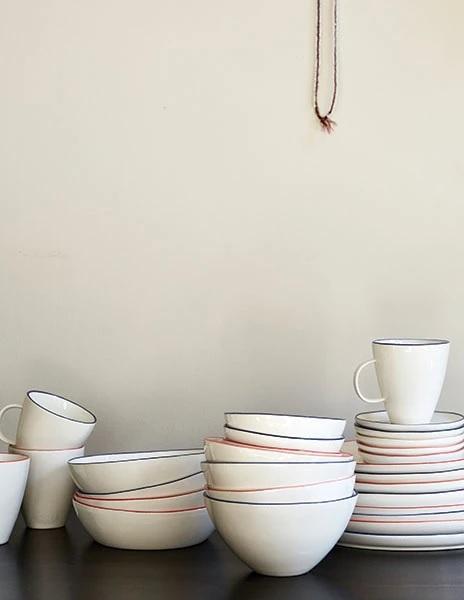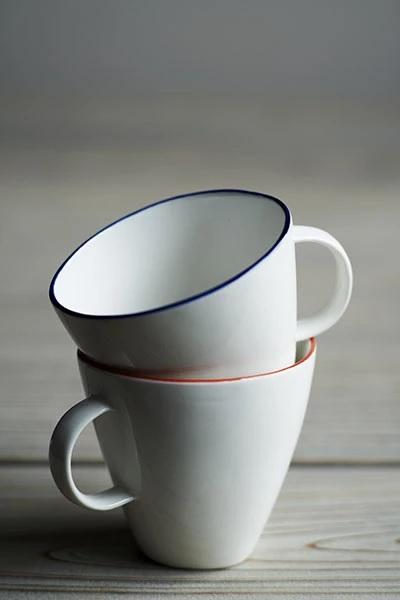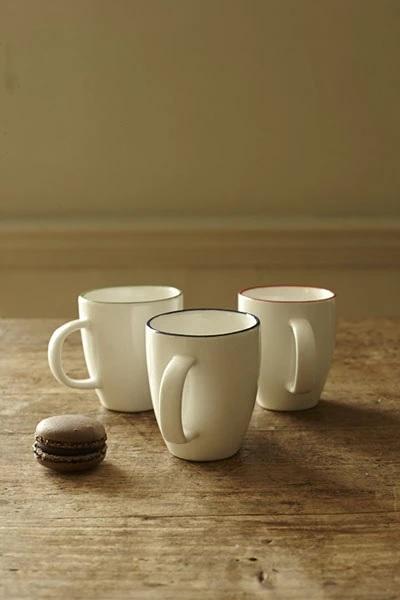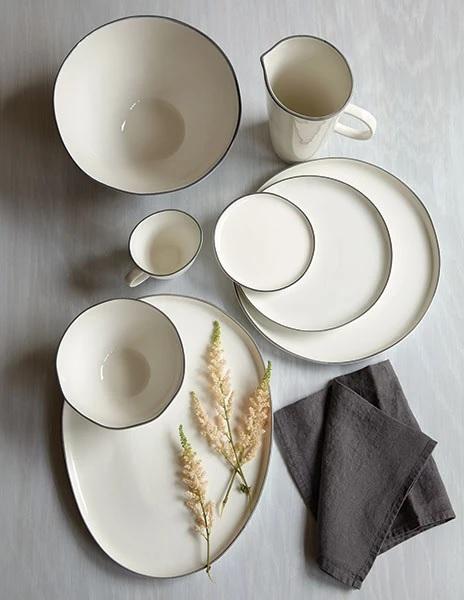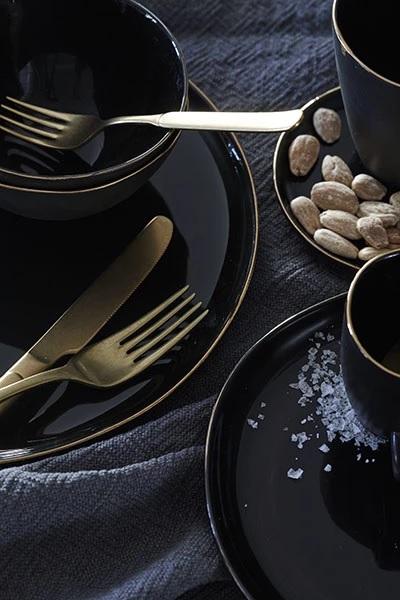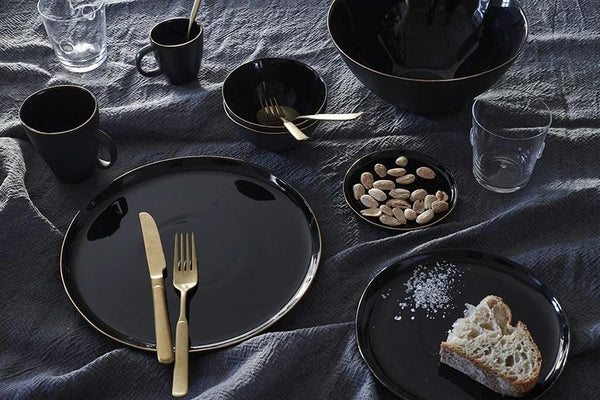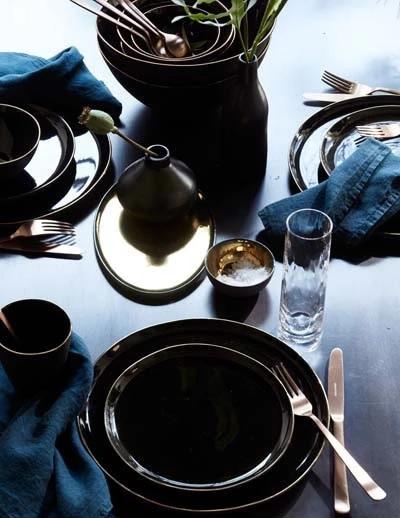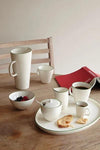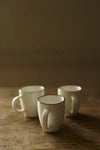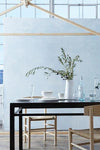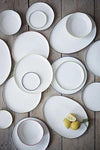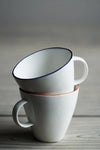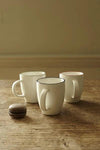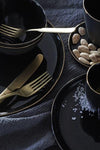 Canvas Home Abbesses Mug - Set of 4
Canvas Home Abbesses Mug - Set of 4
Named after the Parisian neighborhood of Abbesses, this collection reflects its European heritage with charming simplicity. A single hand-painted line - now offered in red, blue, green, grey, black, and yellow - outlines these contemporary organic shapes. This collection adds an element of subtle sophistication to casual dinners, or leisurely breakfasts of cafe au lait and croissants.
Features
Size
3.5"W x 4.5"L x 3.75"H
10 oz
Materials


Returns
This item is covered under our 30 day return policy.