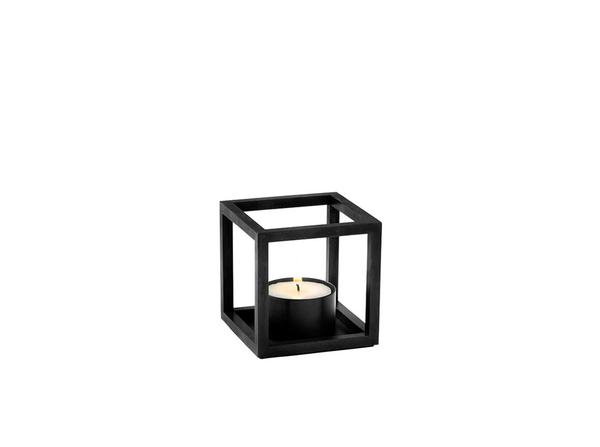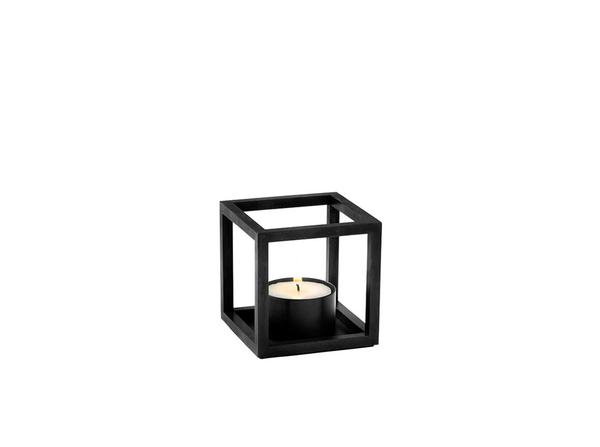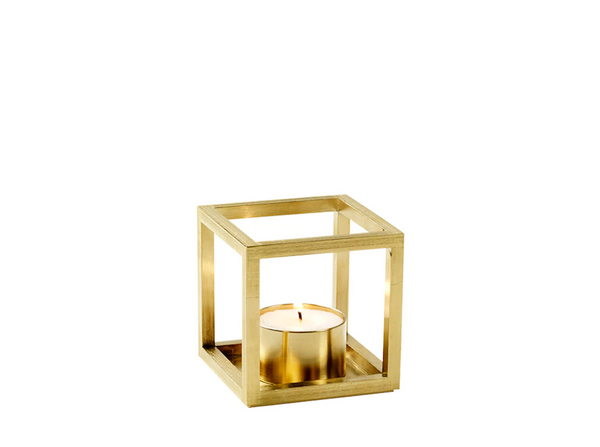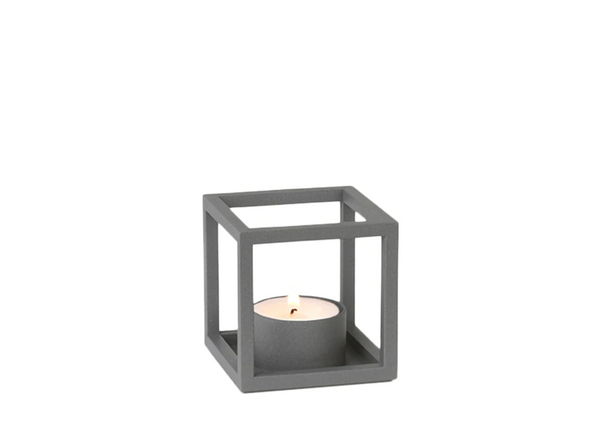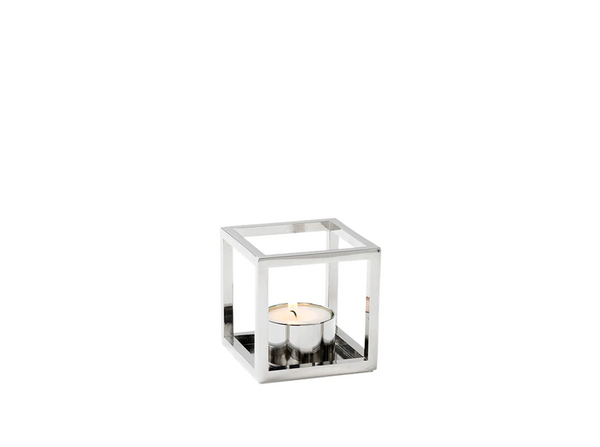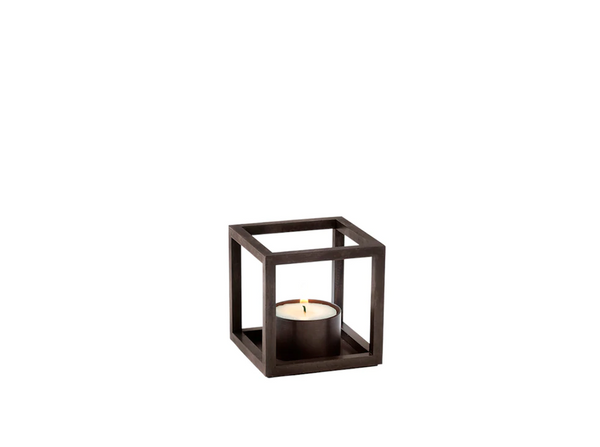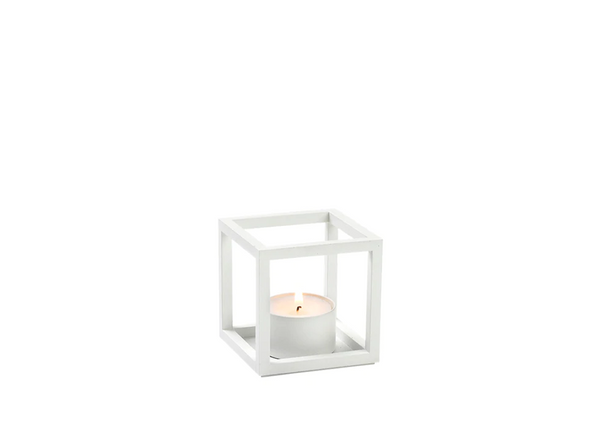 byLassen Kubus T Candleholder
byLassen Kubus T Candleholder
The tealight, Kubus T, is added to the Kubus collection in 2018, designed by Sarah Abbondio. Simplistically and graphic stringency is the keywords describing the candleholder. Choose the classic powder-coated versions, the raw burnished copper, which over time will darken beautiful, brass, or the beautiful, shiny nickel version, which is warm and unique in its glow - or combine more for a beautiful, sculptural Still Life on the windowsill or on the dinner table.

The Lassen brothers' archive of architecture and furniture design represents the finest qualities of the Danish design tradition. A collection has been carefully and humbly selected, the furniture designs that were chosen to be reintroduced to the world will hopefully live a long life in the homes of future generations as beacons of the Danish design tradition that has inspired so many design talents.

Features
Classic powder-coated versions, raw burnished copper, brass, or shiny nickel version

Sculptural Still Life on the windowsill or on the dinner table


Designed by Soren Lassen



Size
2.76''H x 2.76''W x 2.76''L



Materials
Steel

Brass

Nickel-plated steel


Copper



Returns
This item is covered under our 30-day return policy.