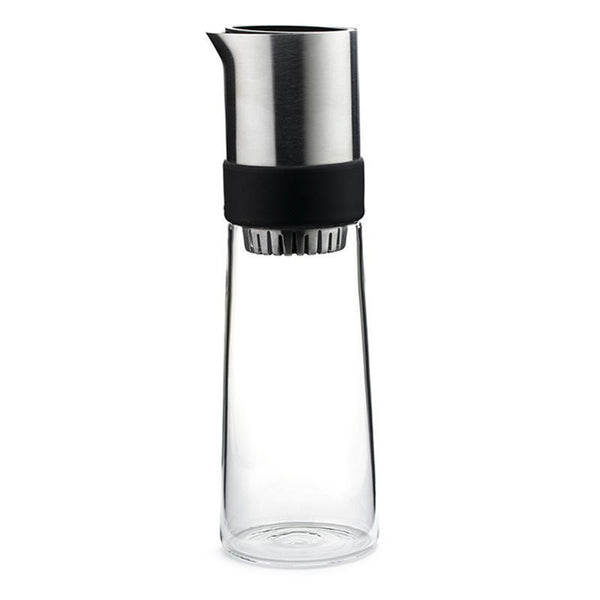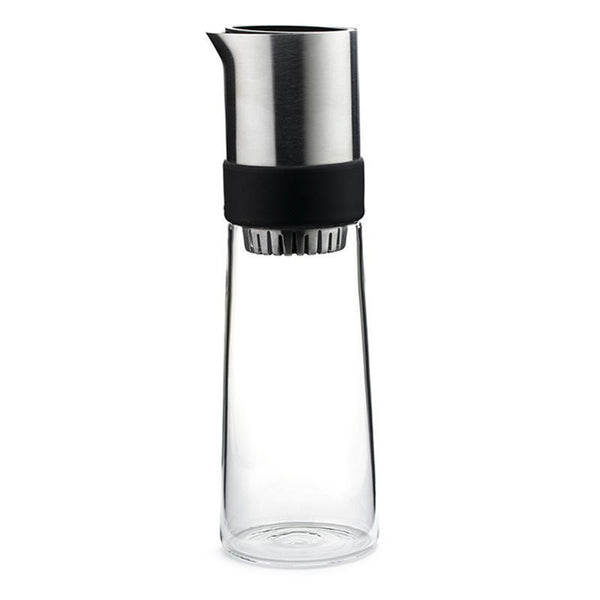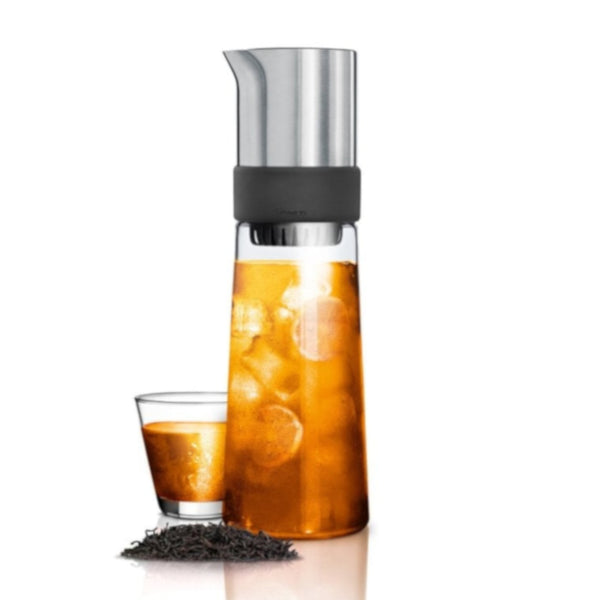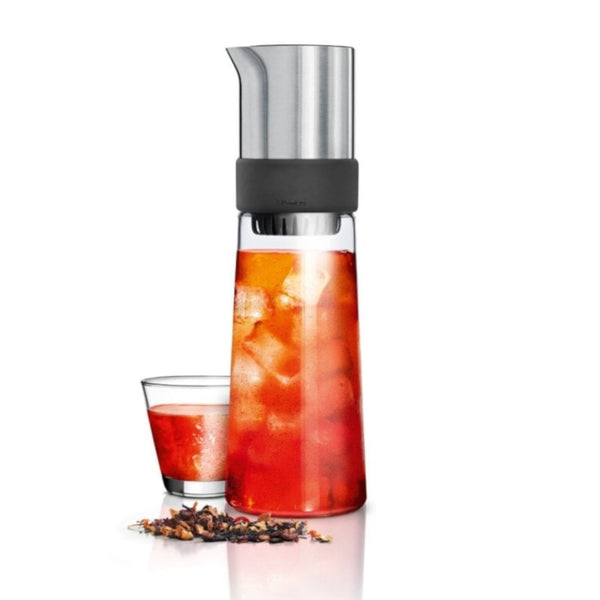 Blomus Tea Jay Iced Teamaker
Blomus Tea Jay Iced Teamaker

Tea-Jay allows users to make fresh iced tea directly at the table or in front of guests. The purist design of the ice tea maker offers every table a visual highlight. 
Run by the fourth generation of the Blome family in the town of Sundern in the North Rhine-Westphalia region of Germany, Blomus carries on the legacy of strong family allegiance and a talent for business. The Blomus brand also tells the story of a geographical area that was once the home of a thriving steel and coal industry. The family business was established in 1921 as a manufacturer of bicycle parts, and in 1961 branched out into gifts and design items, locally produced from copper, brass, pewter, and stainless steel. The year 2000 marked another shift in our history when the name Blomus was chosen, and the visionary design brand of today was born.

Features
Prepare iced tea to your own taste by varying delicious fruits, fresh juice, water or syrup in the glass carafe.

In the matte stainless steel top, a filter & reservoir are integrated so the tea can be brewed.

When the brewing time has elapsed, turn the filter to pour hot tea over the ingredients and cool immediately.

This step of the preparation can be celebrated directly in front of the guests, as the tea is ready to serve immediately

Dishwasher safe
Great for entertaining
Size
Materials
Return
This item is covered under our 30-day return policy.