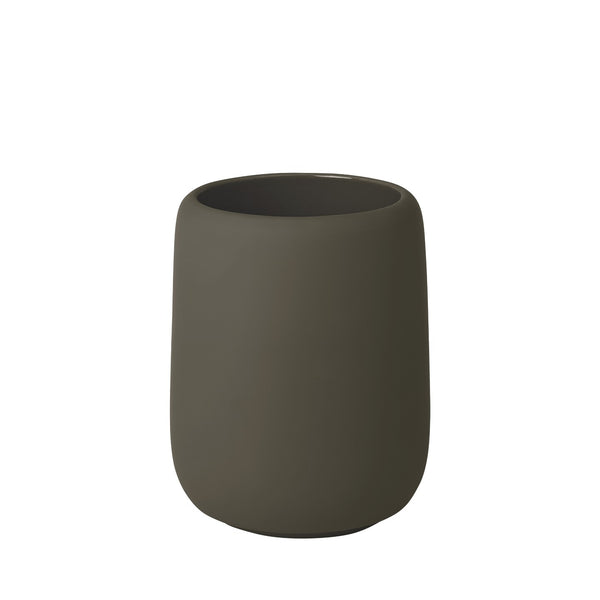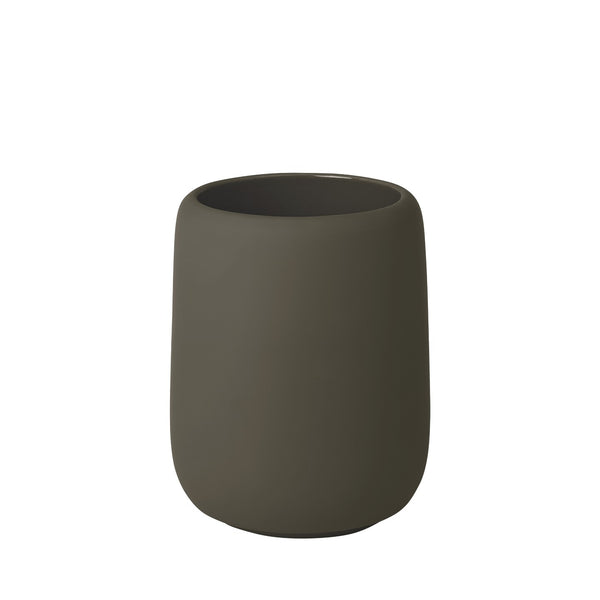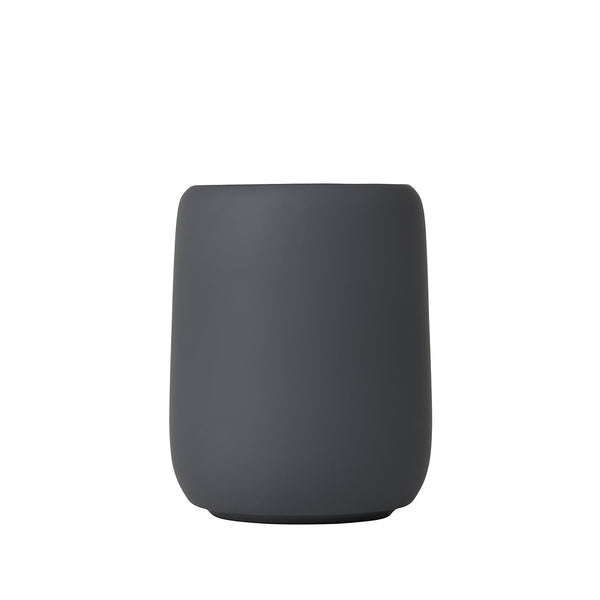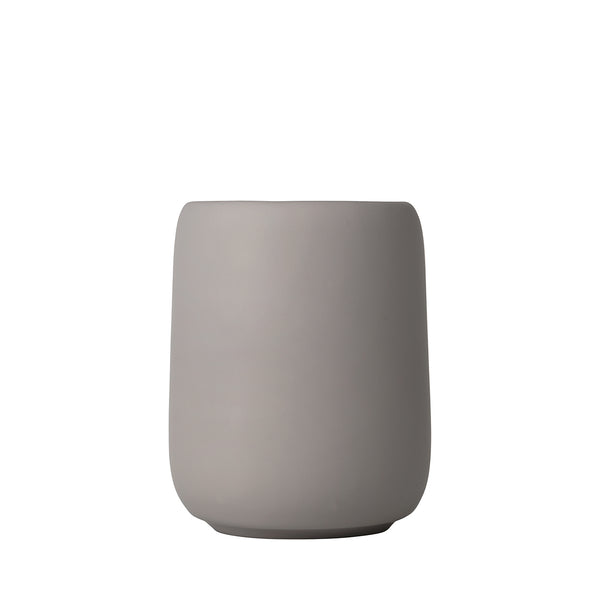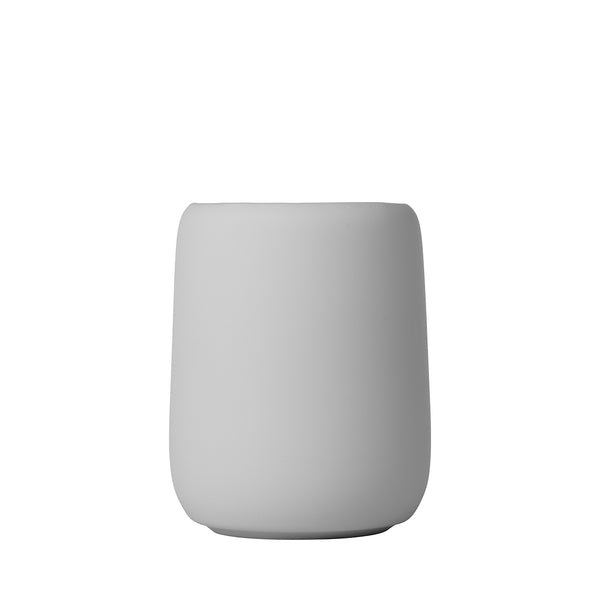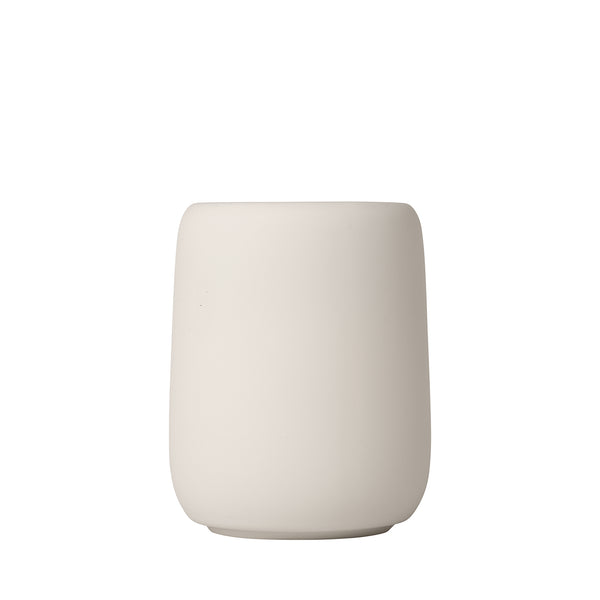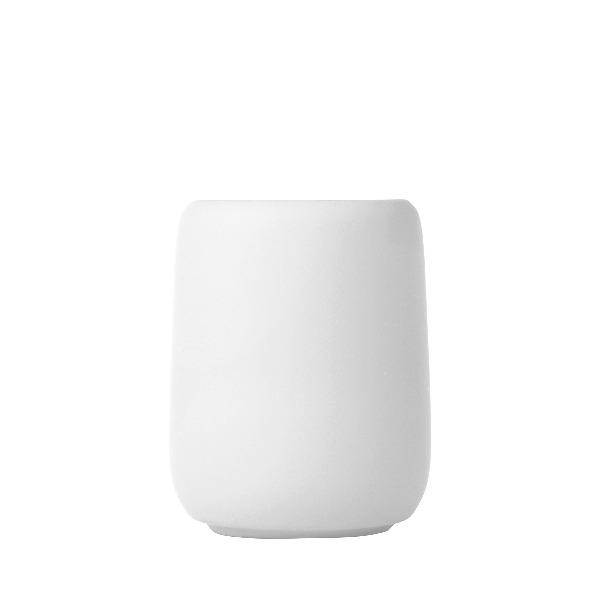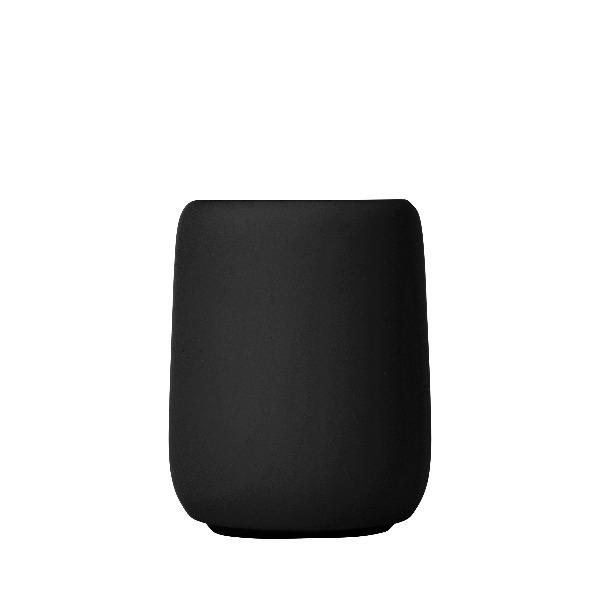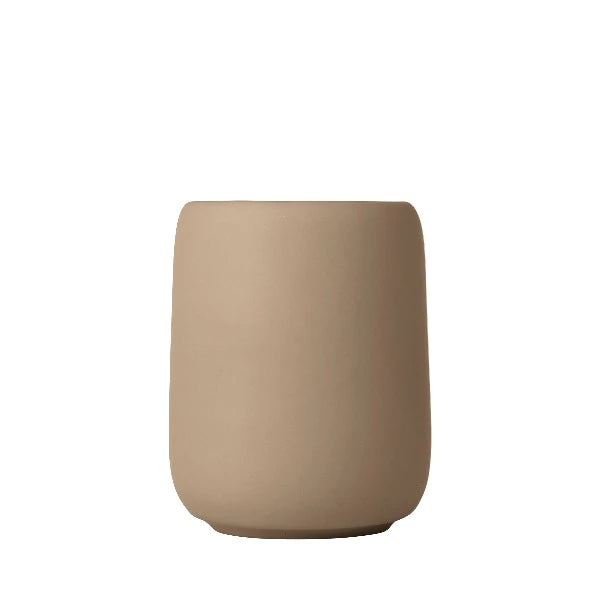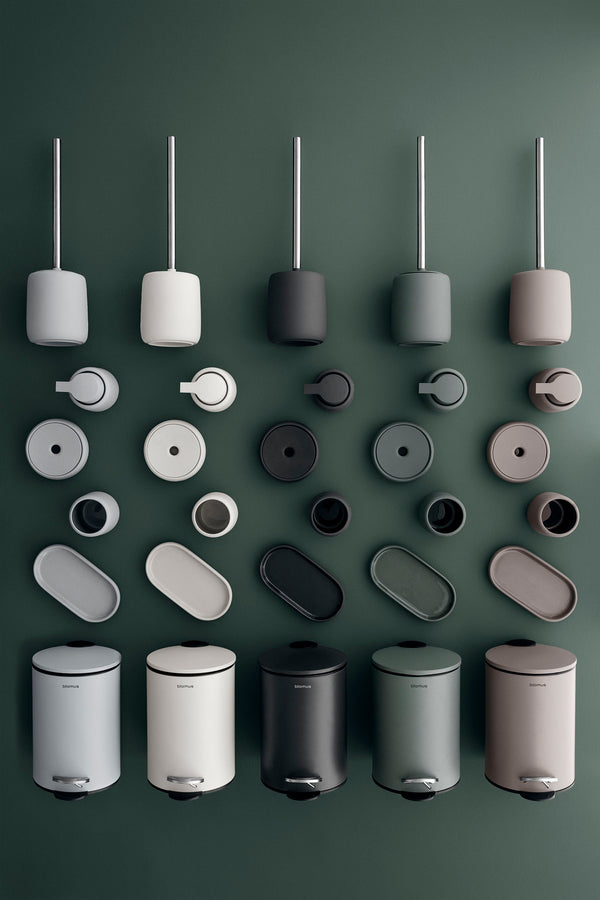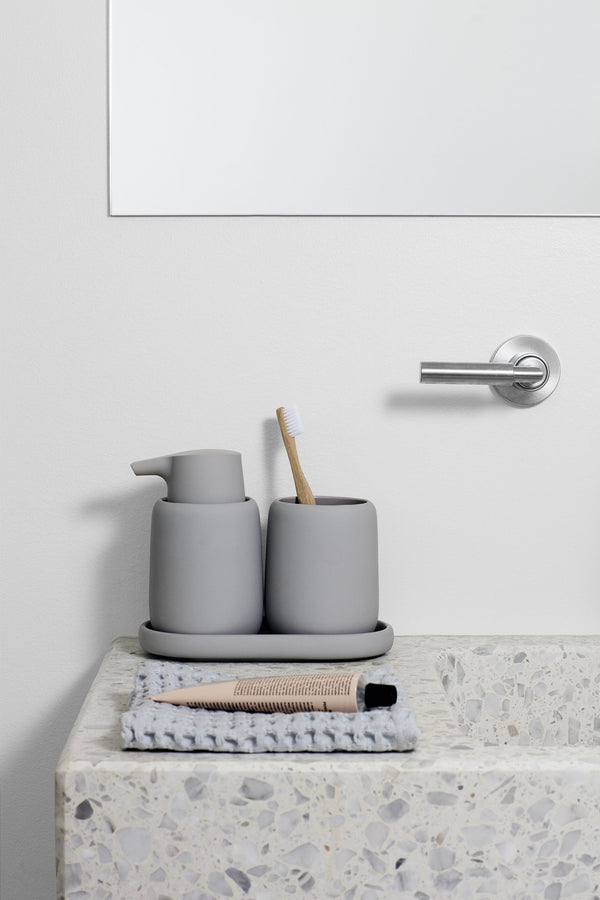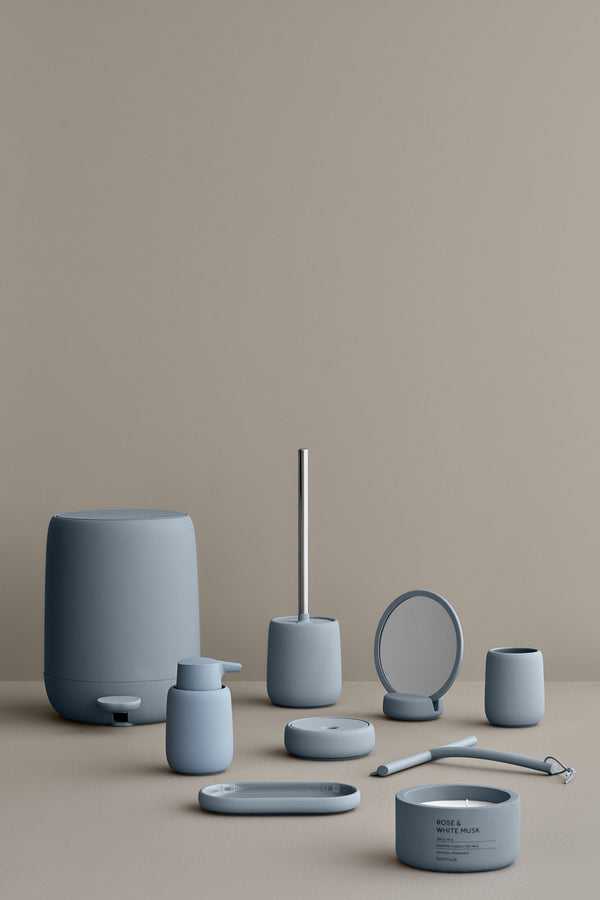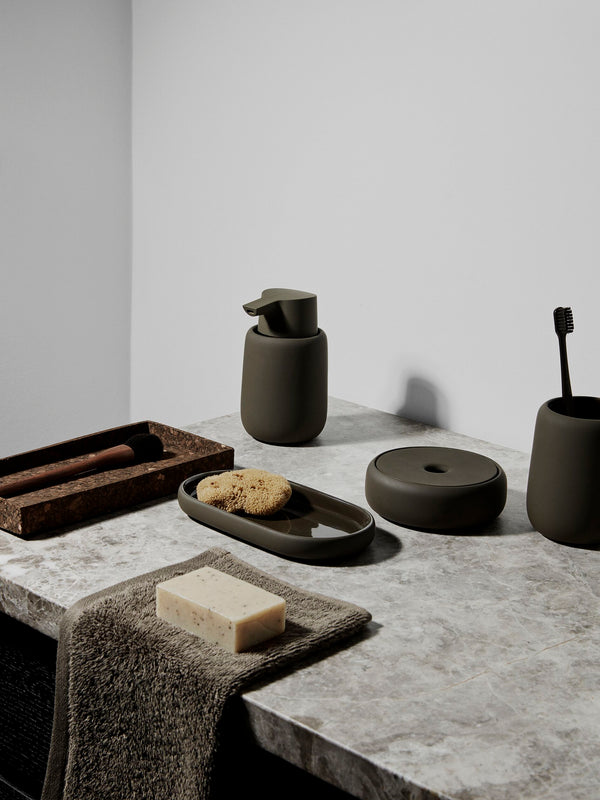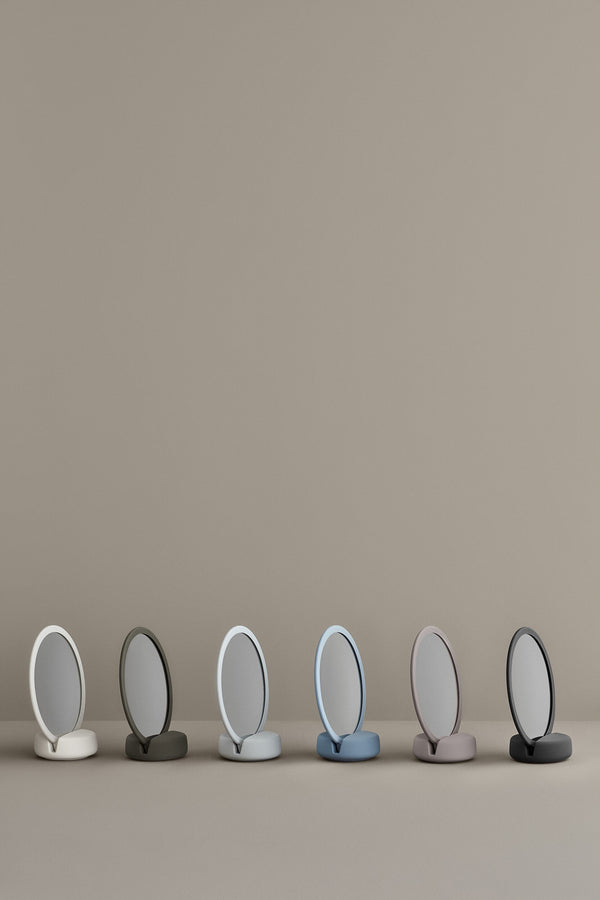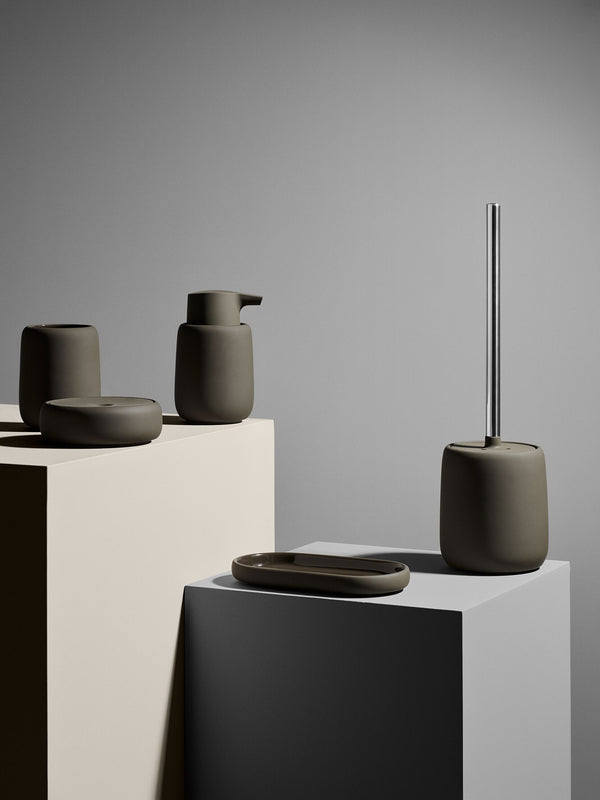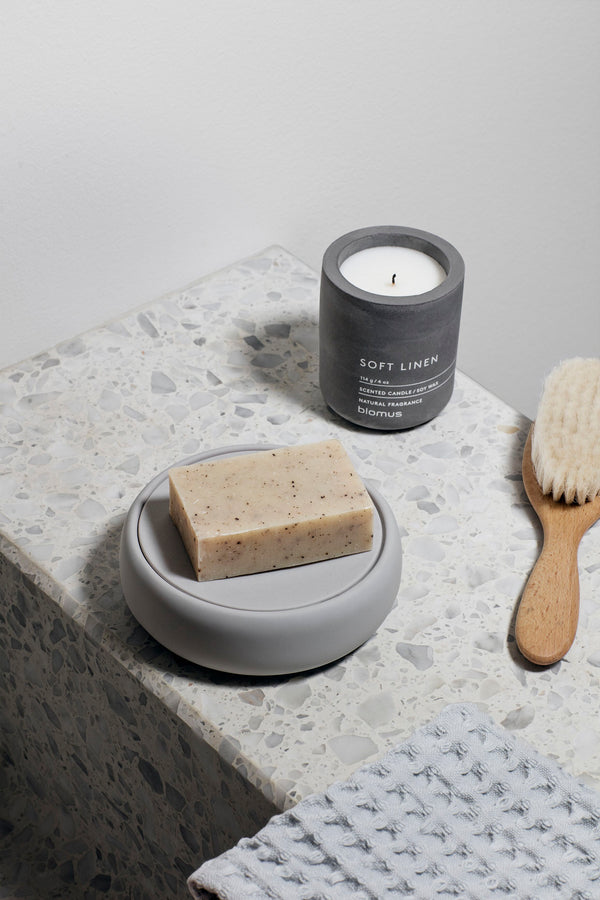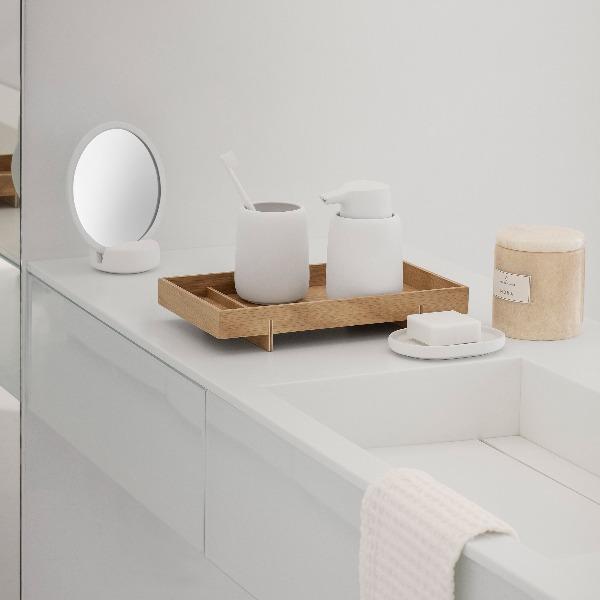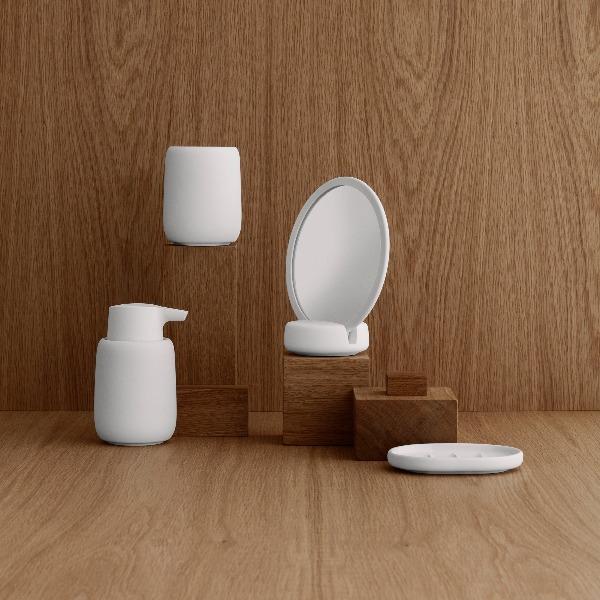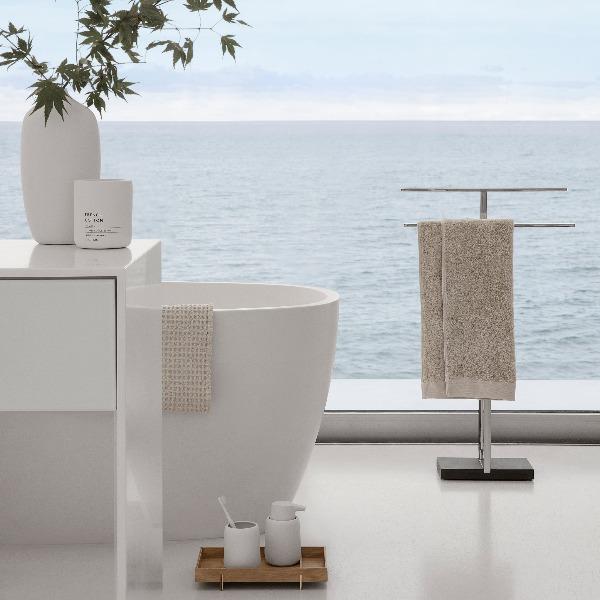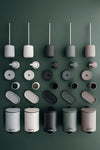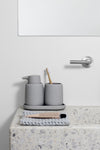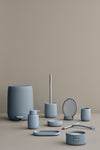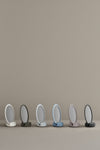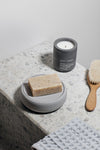 Blomus Sono Bathroom Tumbler
Blomus Sono Bathroom Tumbler

The Sono Blomus Storage Canister is a part of the new blomus Sono bath line which features gentle shapes, perfectly rounded edges and a soft surface with an exquisite silk matte finish. The new Sono range includes a soap dispenser, tumbler, tray, storage box and toilet brush in a variety of colors. Silky smooth surface is easy to clean. Sono items are made of ceramic, composite and silicone. 

Run by the fourth generation of the Blome family in the town of Sundern in the North Rhine-Westphalia region of Germany, Blomus carries on the legacy of strong family allegiance and a talent for business. The Blomus brand also tells the story of a geographical area that was once the home of a thriving steel and coal industry. The family business was established in 1921 as a manufacturer of bicycle parts, and in 1961 branched out into gifts and design items, locally produced from copper, brass, pewter, and stainless steel. The year 2000 marked another shift in our history when the name Blomus was chosen, and the visionary design brand of today was born.

FEATURES
Silky smooth silicone surface is easy to clean
The Sono bathroom collection is exceedingly functional while creating a calming and harmonious setting for the everyday bath routine
Size
4.5" x 3.5" diameter
10 oz

Materials
Ceramic
Composite
Silicone
Return 
This item is covered under our 30-day return policy.