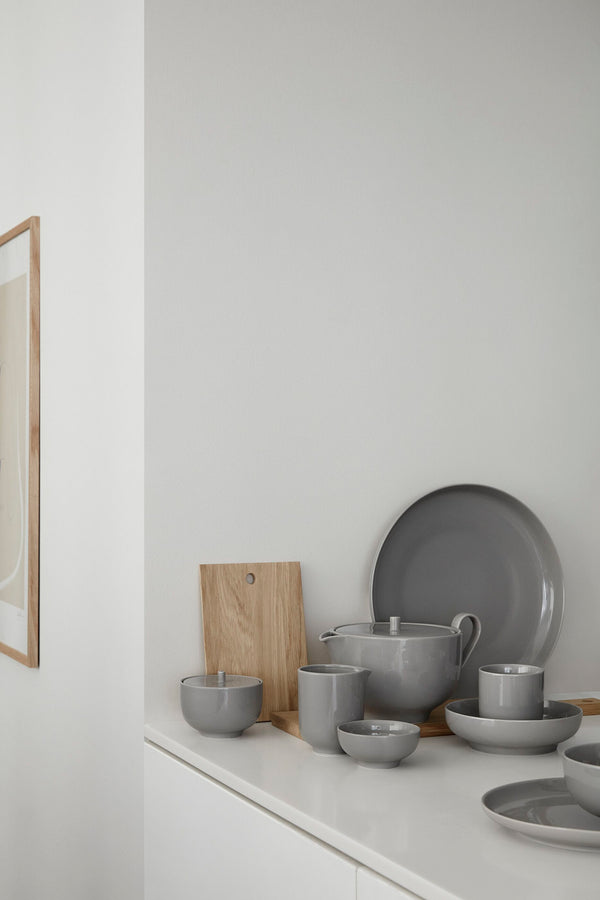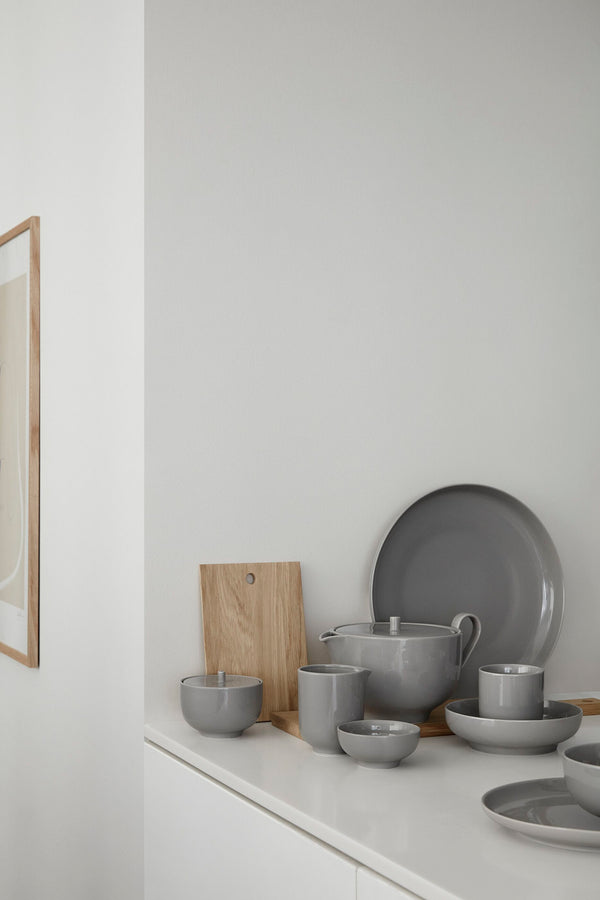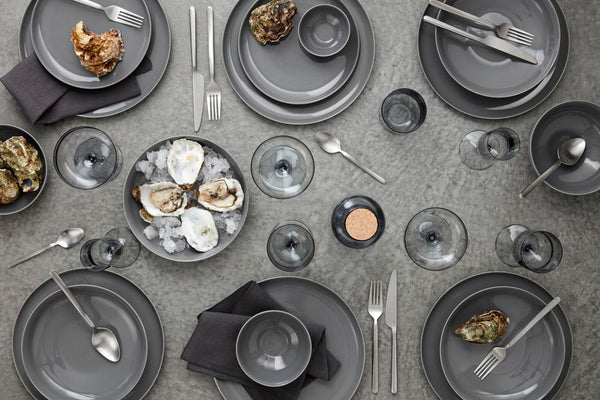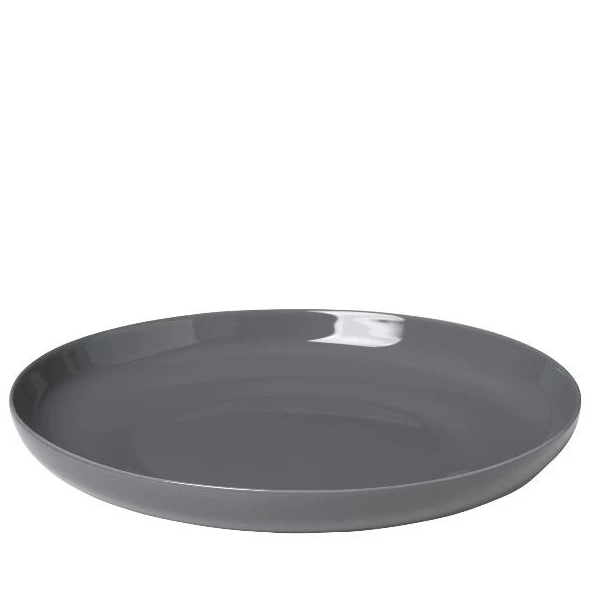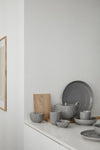 Blomus Ro Salad Bowl - Set of 4
Blomus Ro Salad Bowl - Set of 4

RO is a beautiful piece of the blomus RO dinnerware and serve ware line. Asian aesthetics meet Nordic design! RO is inspired by the Japanese tea ceremony, and designed by Copenhagen based designer Theresa Rand. 

Run by the fourth generation of the Blome family in the town of Sundern in the North Rhine-Westphalia region of Germany, Blomus carries on the legacy of strong family allegiance and a talent for business. The Blomus brand also tells the story of a geographical area that was once the home of a thriving steel and coal industry. The family business was established in 1921 as a manufacturer of bicycle parts, and in 1961 branched out into gifts and design items, locally produced from copper, brass, pewter, and stainless steel. The year 2000 marked another shift in our history when the name Blomus was chosen, and the visionary design brand of today was born.

FEATURES
Porcelain is the most rigid material among the ceramic substances

High-end designs manufactured with pure raw materials at high burn temperatures.

The items are robust and resistant to scratching and breaking - although their appearance features very genteel delicate curves.

RO is available in 3 colors: Sharkskin (dark grey), Nimbus Cloud (an off white/bone with a very slight grey hue) and Mourning Dove (natural tone of light brown-grey).

The different colors result from adding metallic oxides into the glazing.

Slight variances and shades are traces of handcrafted refinement and reflect that each piece is an individual work of art.

Combine the three complimenting natural colors for an unforgettable table presentation.

Dishwasher & Microwave safe
Set of 4
Size
Materials
Return 
This item is covered under our 30-day return policy.