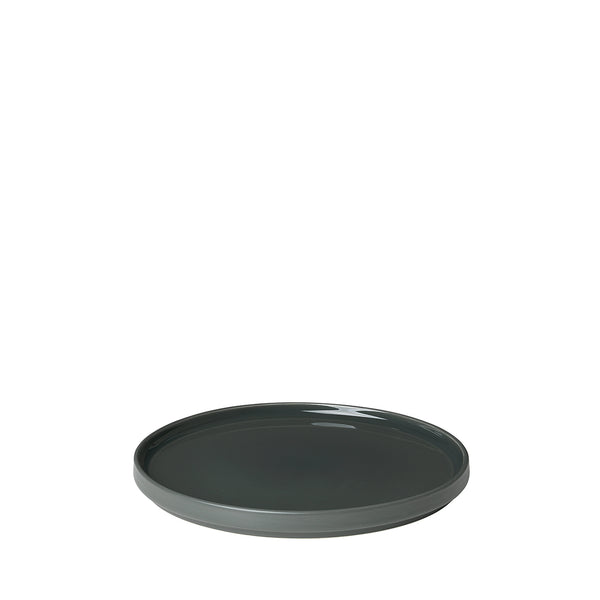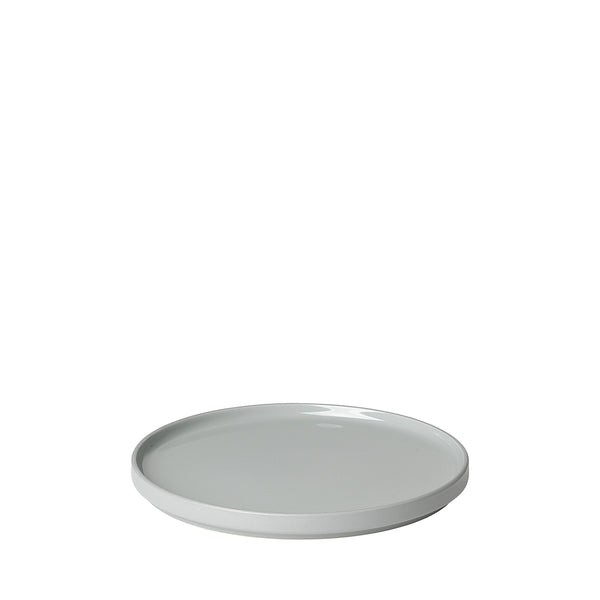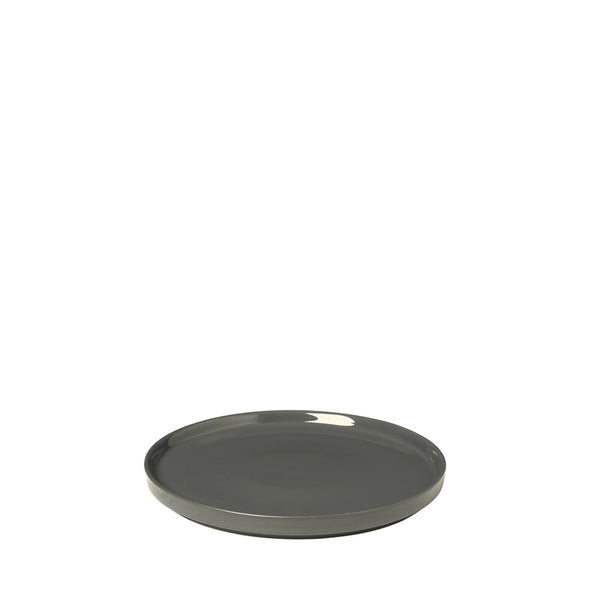 Blomus Pilar Dessert Plate - 8 inch - Set of 4
Blomus Pilar Dessert Plate - 8" | Set of 4

The Blomus Pilar Dessert Plate is functional for every occasion. Beautifully shaped yet humble enough to act as a discreet backdrop to the perfectly arranged meal. The new Pilar tableware collection was designed by Floz Design in Germany. Stoneware pieces include bowls, plates, mugs and serve ware. The full range comes in four matching colors: moonbeam, agave green, mirage gray & pewter. Start setting the table with your own unique color combinations. Stacks beautifully for in-cabinet storage. Outside of stoneware is matte. Inside serving area is glazed for design compliment and easy cleaning. Pilar stoneware is manufactured from clay, quartz, and minerals such as calcite and is defined as a ceramic product. The stoneware is molded at very high temperatures using casting techniques. The high temperatures during the firing process make stoneware more stable than clay and less translucent than porcelain.
Run by the fourth generation of the Blome family in the town of Sundern in the North Rhine-Westphalia region of Germany, Blomus carries on the legacy of strong family allegiance and a talent for business. The Blomus brand also tells the story of a geographical area that was once the home of a thriving steel and coal industry. The family business was established in 1921 as a manufacturer of bicycle parts, and in 1961 branched out into gifts and design items, locally produced from copper, brass, pewter, and stainless steel. The year 2000 marked another shift in our history when the name Blomus was chosen, and the visionary design brand of today was born.

Features
Dishwasher and microwave safe
Set of 4
Size
Materials
Return
This item is covered under our 30-day return policy.