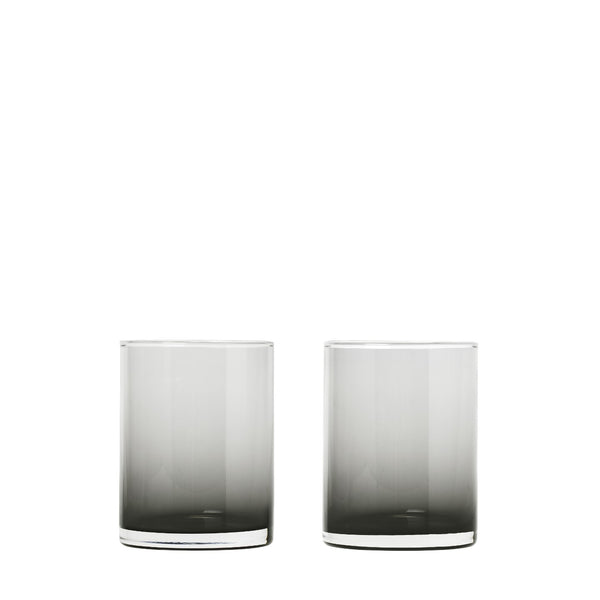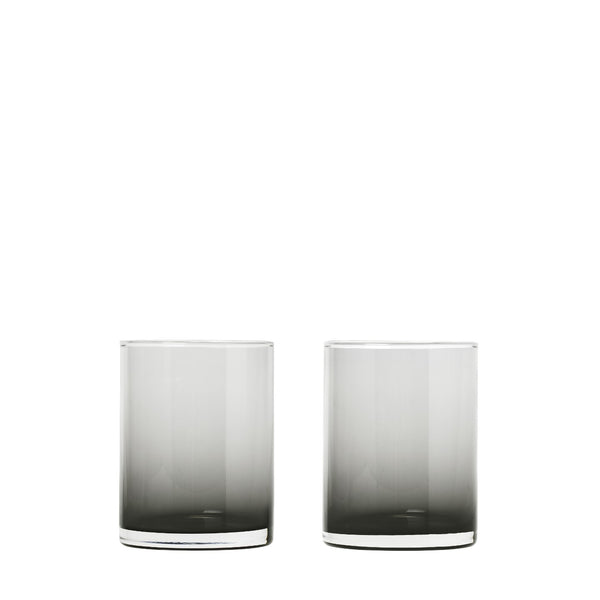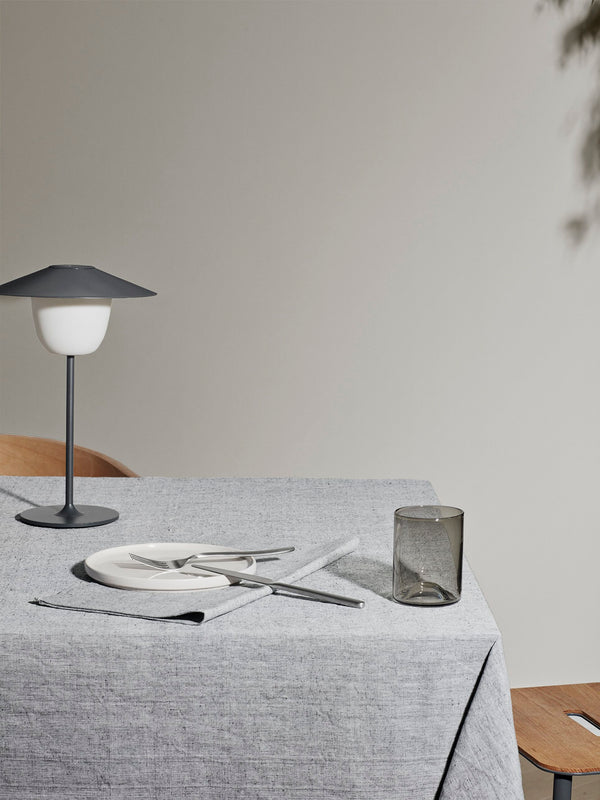 Blomus Mera Drinking Glasses Tall 7oz - Set of 2
Blomus Mera Drinking Glasses Tall 7oz | Set of 2

The beautiful Blomus Mera Glasses are perfect for cold drinks.  The beautiful smoky color or warm gold gradient is different in each beautiful work of art. An artisan glassblower crafted each individual glass, so exact size, color, and potential bubbles or flowlines are unique. 
Run by the fourth generation of the Blome family in the town of Sundern in the North Rhine-Westphalia region of Germany, Blomus carries on the legacy of strong family allegiance and a talent for business. The Blomus brand also tells the story of a geographical area that was once the home of a thriving steel and coal industry. The family business was established in 1921 as a manufacturer of bicycle parts, and in 1961 branched out into gifts and design items, locally produced from copper, brass, pewter, and stainless steel. The year 2000 marked another shift in our history when the name Blomus was chosen, and the visionary design brand of today was born.

Features
Set of 2
Dishwasher safe
Hand washing is recommended as with all fine glassware
Size
7.5 fluid ounces
3" x 3" x 4"

Materials
Return
This item is covered under our 30-day return policy.