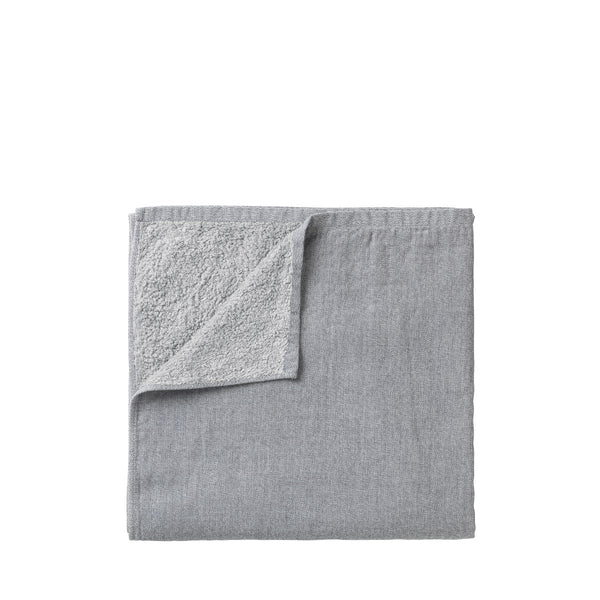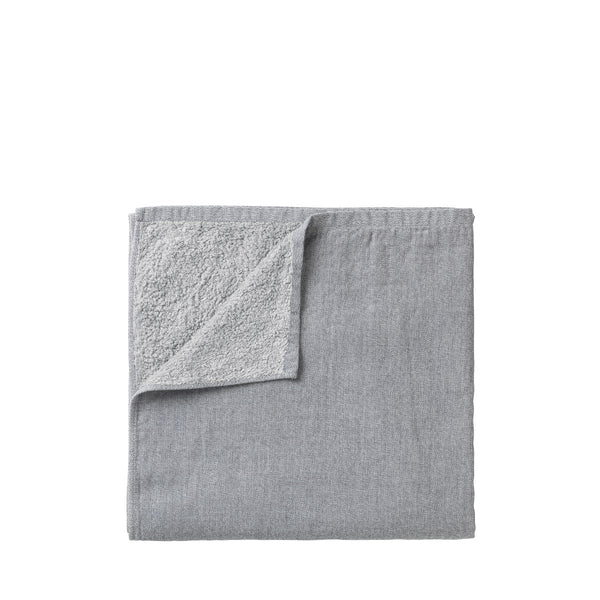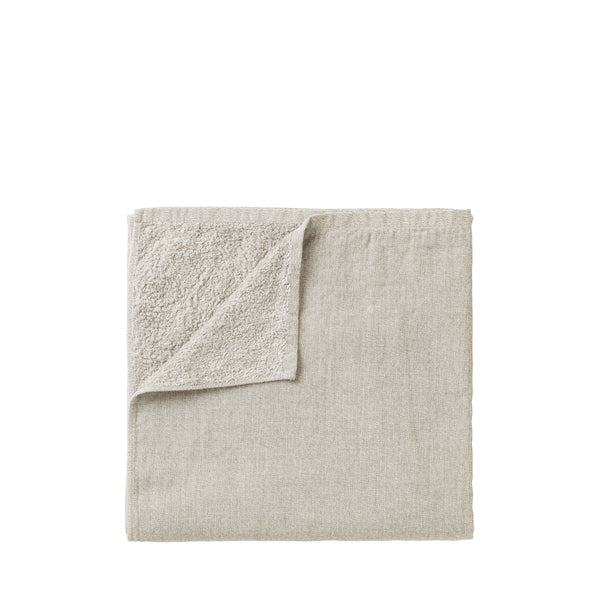 Blomus Kisho Melange Reversible Hand Towel
Blomus Kisho Melange Reversible Hand Towel

The Blomus Kisho Melange Reversible Hand Towel is a perfect mixture of soft and absorbent. The Melange Reversible textile is sewn with a unique Japanese manufacturing technique using two threads which gives the soft feel of terry cloth one side and high absorbency on the other side.  
Run by the fourth generation of the Blome family in the town of Sundern in the North Rhine-Westphalia region of Germany, Blomus carries on the legacy of strong family allegiance and a talent for business. The Blomus brand also tells the story of a geographical area that was once the home of a thriving steel and coal industry. The family business was established in 1921 as a manufacturer of bicycle parts, and in 1961 branched out into gifts and design items, locally produced from copper, brass, pewter, and stainless steel. The year 2000 marked another shift in our history when the name Blomus was chosen, and the visionary design brand of today was born.

Features
Minimalist design, exquisite quality and great attention to detail

For the Japanese, bathing is something rather ritual, and this includes the color scheme of the towels, which cannot disturb the eye or be too dominant in the bathroom

A sentiment that corresponds perfectly to blomus' approach to design and spatial understanding.

Use with love and wash with care.

Soft & absorbant
Machine wash
Tumble dry


Size
Materials
Return 
This item is covered under our 30-day return policy.