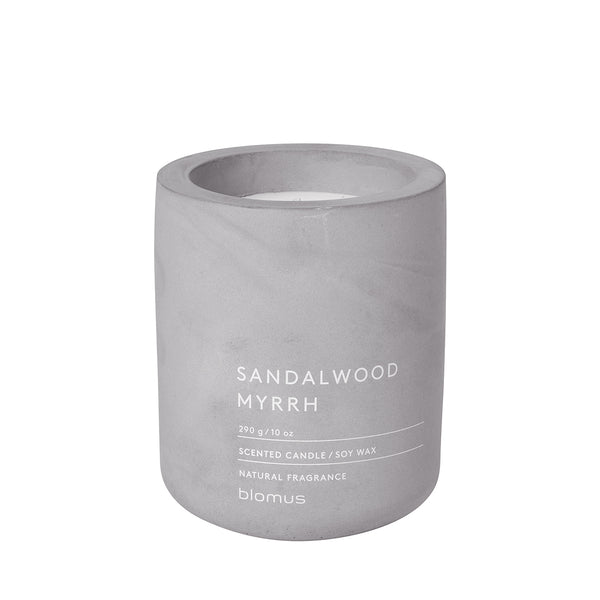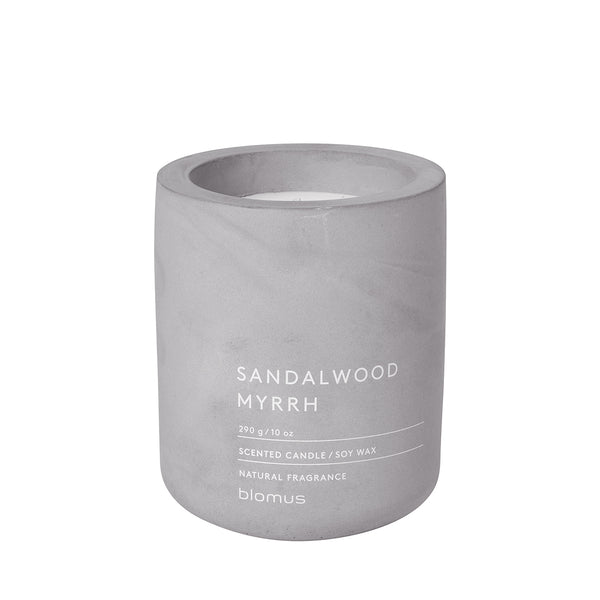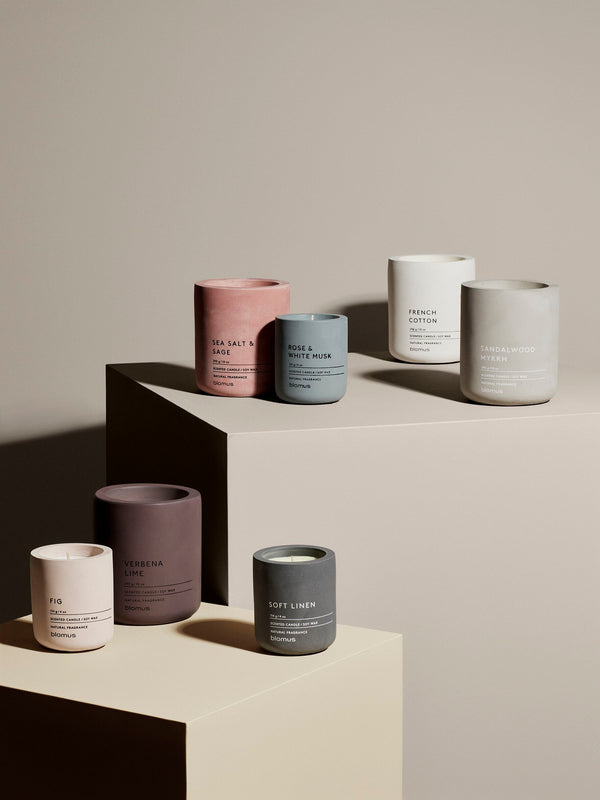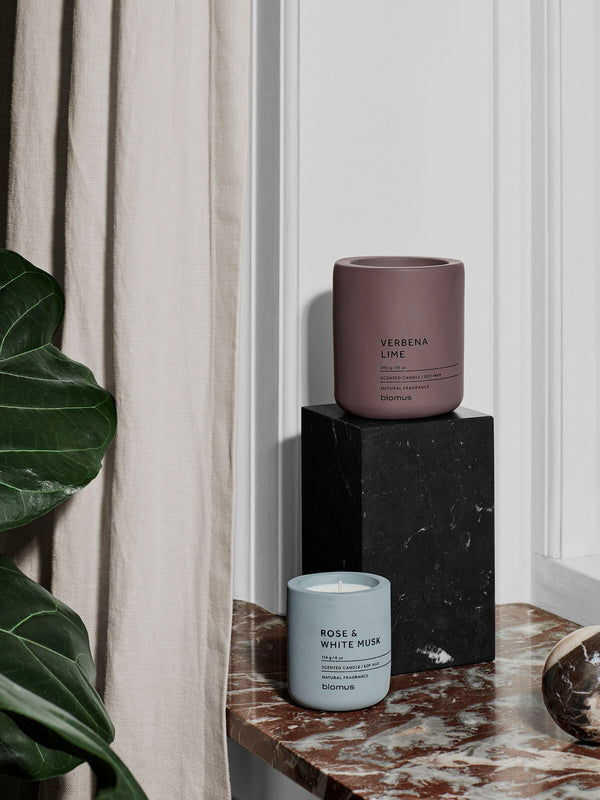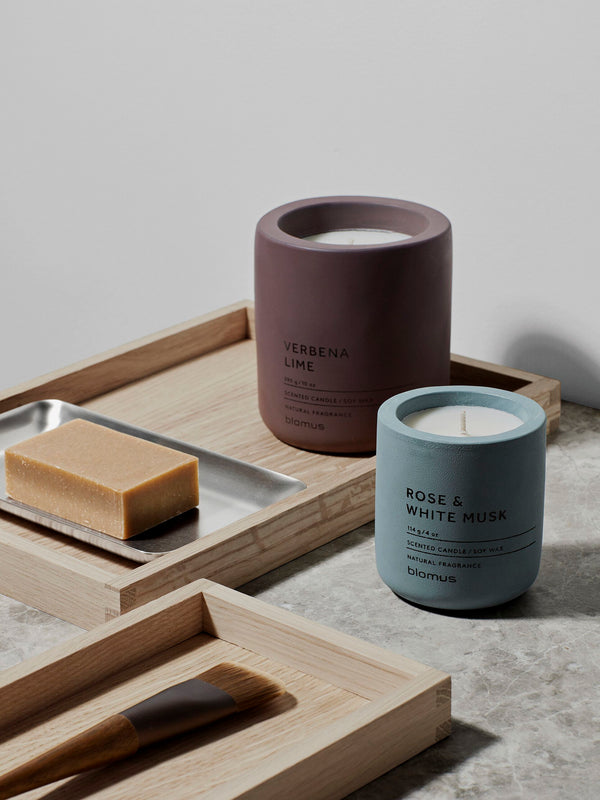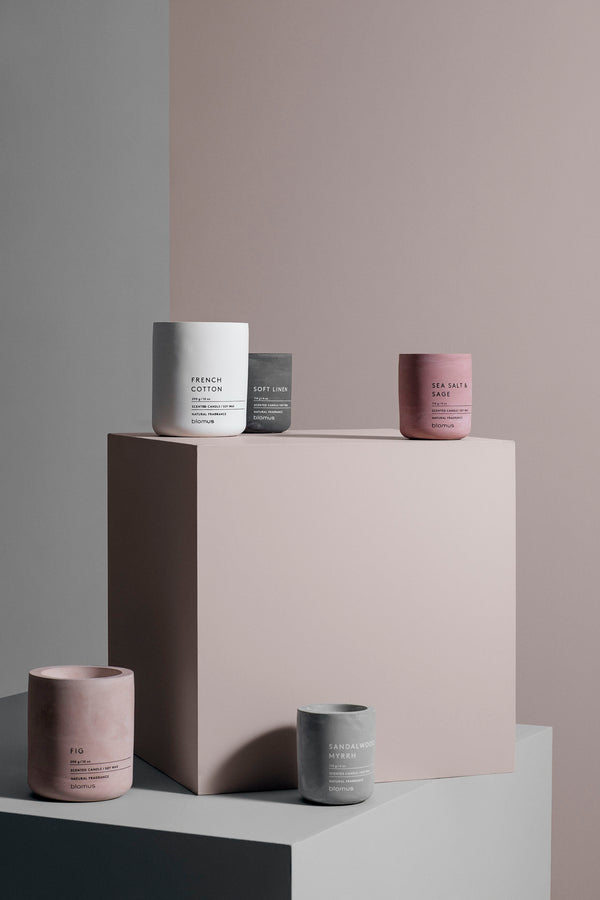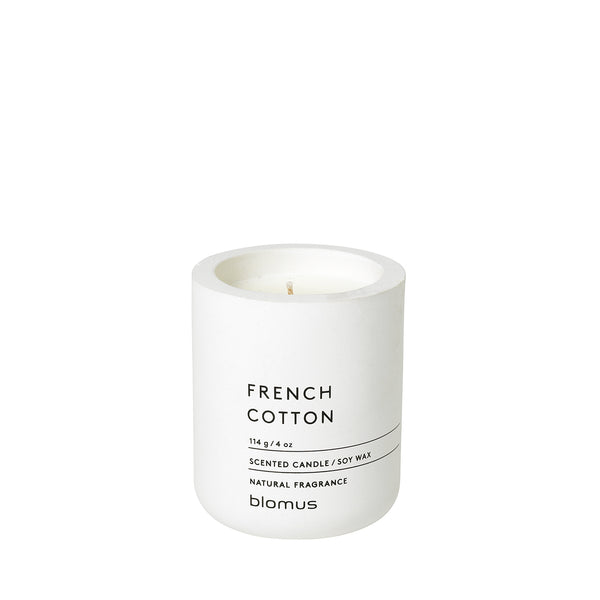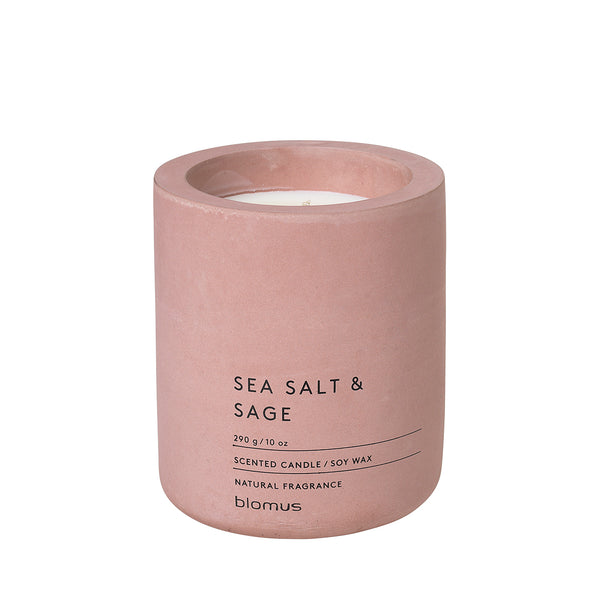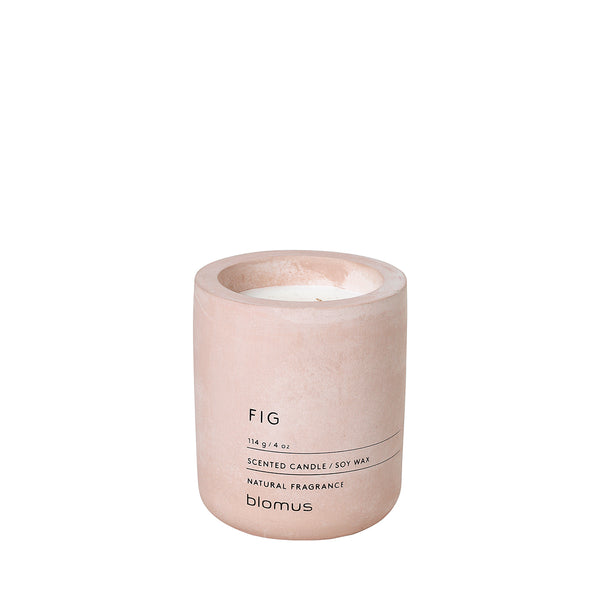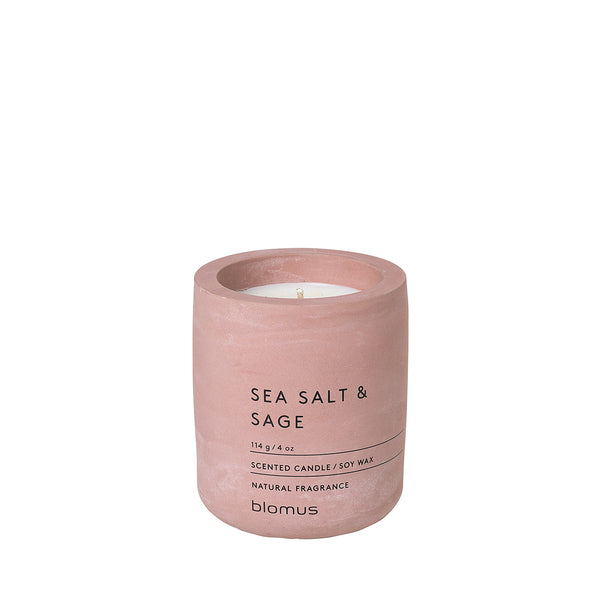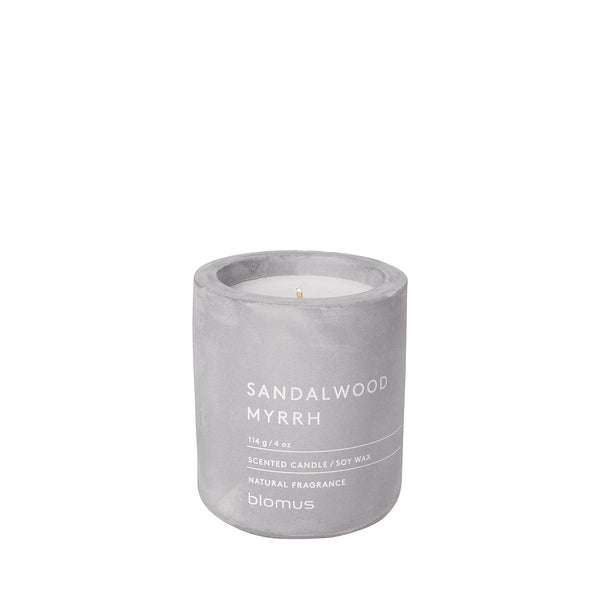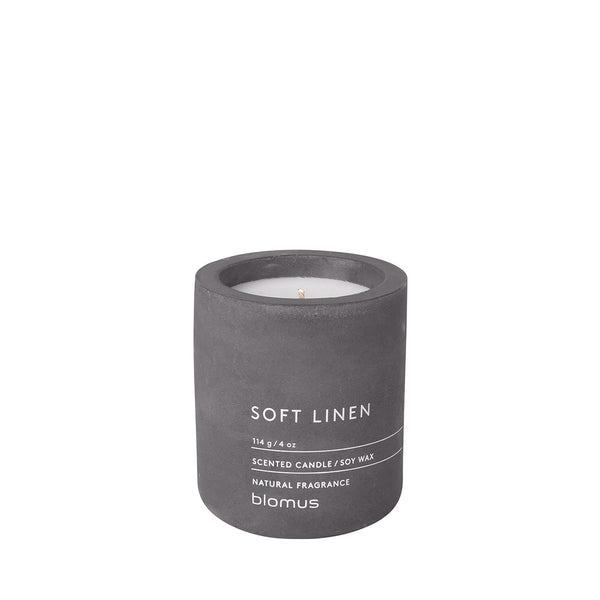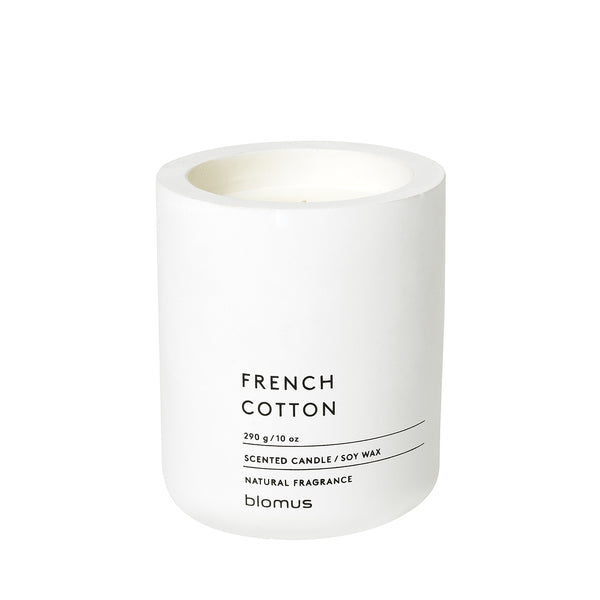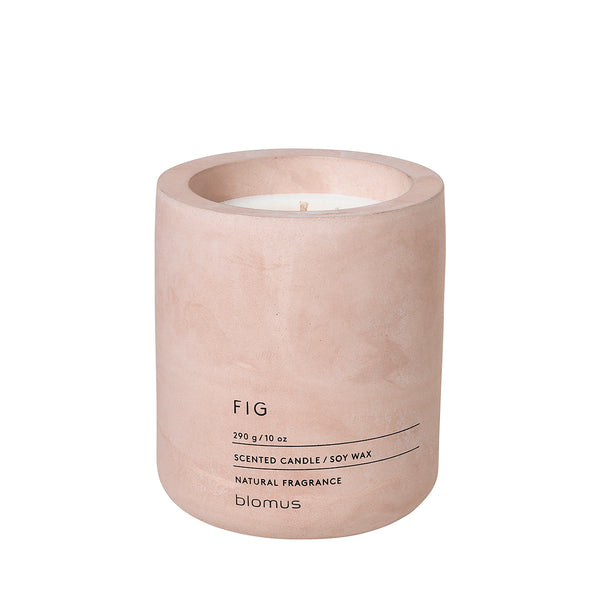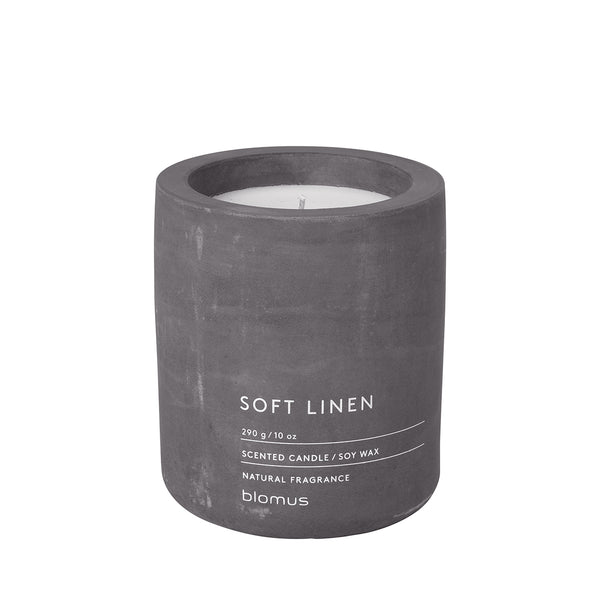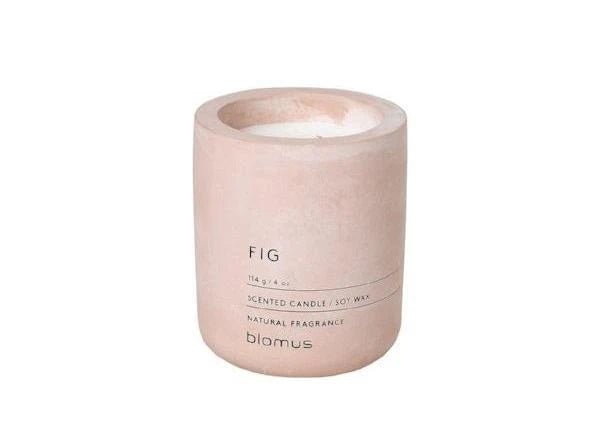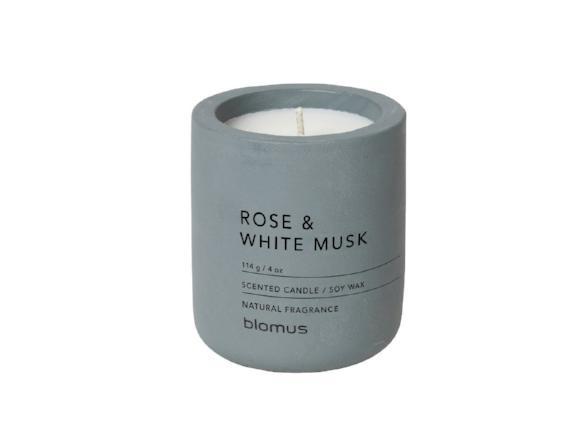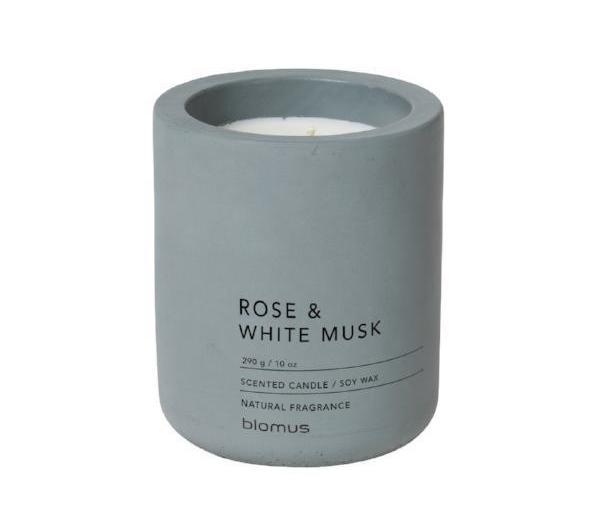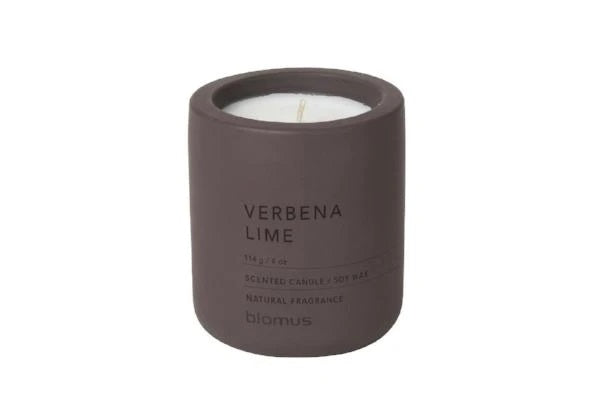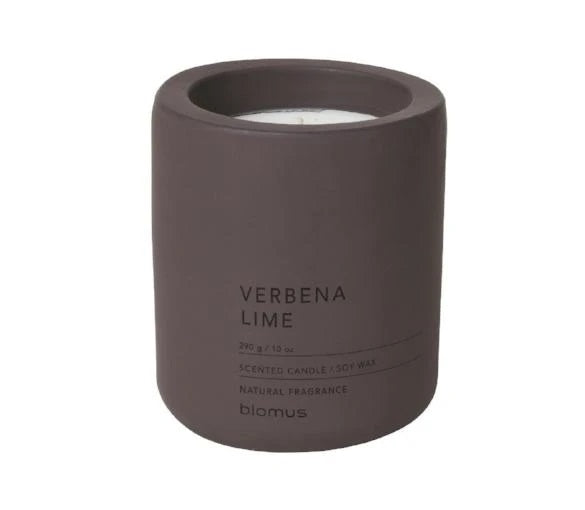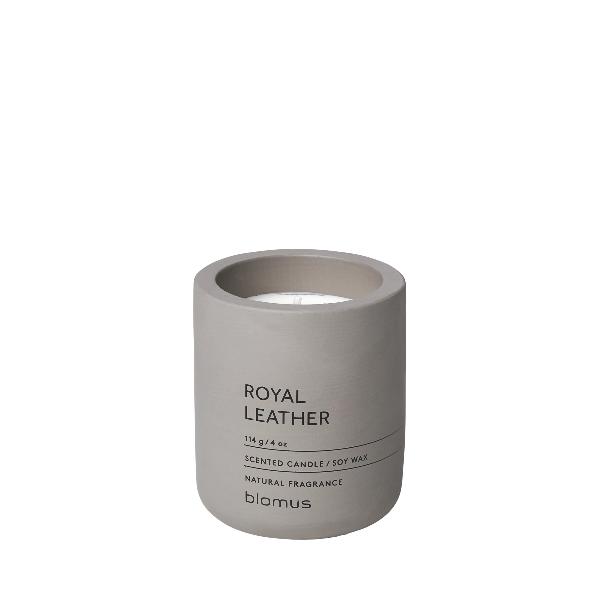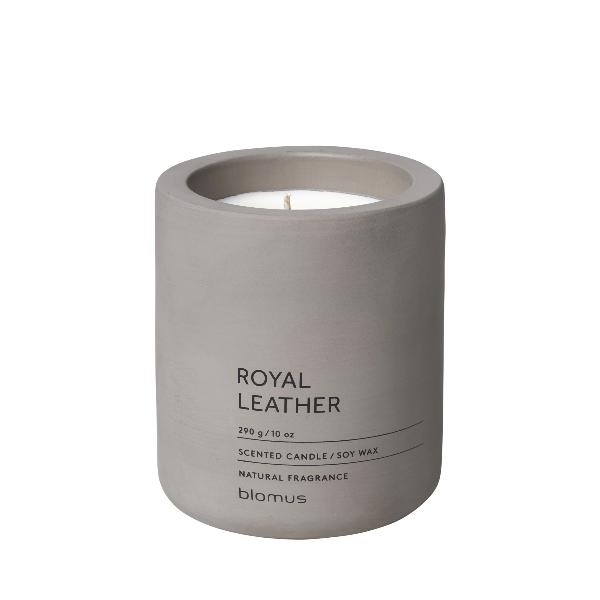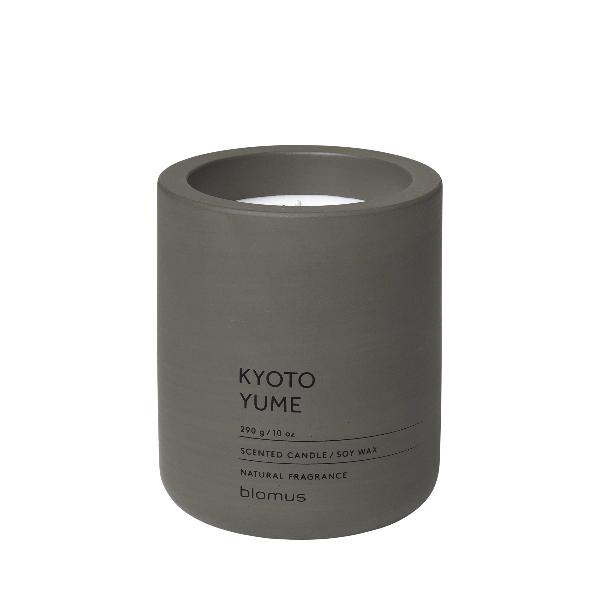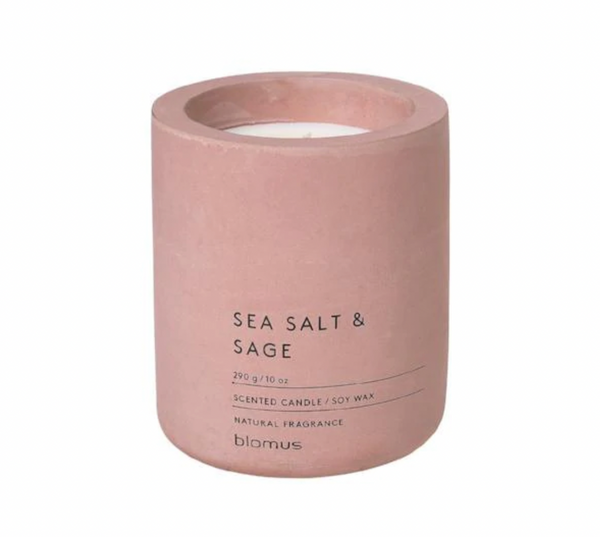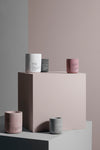 Blomus Fraga Candle

The Blomus Scented Candle in Concrete Container features a unique fragrance in a beautifully colored concrete container. Blomus fragrantly enters the scented candle market with a collection of candles with natural scents of fig, sandalwood, sea salt, sage, myrrh and others.
Run by the fourth generation of the Blome family in the town of Sundern in the North Rhine-Westphalia region of Germany, Blomus carries on the legacy of strong family allegiance and a talent for business. The Blomus brand also tells the story of a geographical area that was once the home of a thriving steel and coal industry. The family business was established in 1921 as a manufacturer of bicycle parts, and in 1961 branched out into gifts and design items, locally produced from copper, brass, pewter, and stainless steel. The year 2000 marked another shift in our history when the name Blomus was chosen, and the visionary design brand of today was born.

Features
Aromatic notes come from the natural world, which means that the room is just ever so subtly and lightly perfumed.

Natural soy wax candle burns cleanly and is free of toxicant. Candles contain no palm, have extremely low soot production and are environmentally friendly.

All candles also available in a 3 wick and large single wick version.

Lily White Container
French Cotton Fragrance
Rose Dust Container
Fig Fragrance
Withered Rose Container
Sea Salt & Sage Fragrance
Microchip Grey Container
Sandalwood Myrrh Fragrance
Magnet (charcoal) Container
Soft Linen Fragrance.
Flintstone (blue) Container
Rose & White Musk Fragrance
Winetasting (burgundy) Container
Verbena Lime Fragrance
Satellite (taupe) Container - Royal Leather Fragrance
Tarmac (olive) Container - Kyoto Yume Fragrance

Beautiful colored concrete container can be used after candle has been burned out as a storage jar or to plant small succulents.

Concrete container colors coordinate beautifully with blomus linens, storage boxes and vases.

Take a deep breath and turn your living room into an oasis of wellbeing.
Burn time 24 hours
Size
Small
4 ounces
3"H x 2.5 dia
Large
10 ounces
4.5"H x 3.5" dia
Materials
Return
This item is covered under our 30-day return policy.