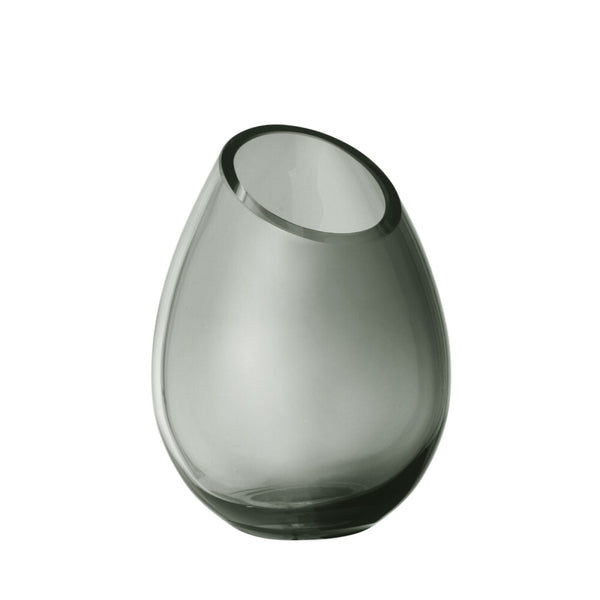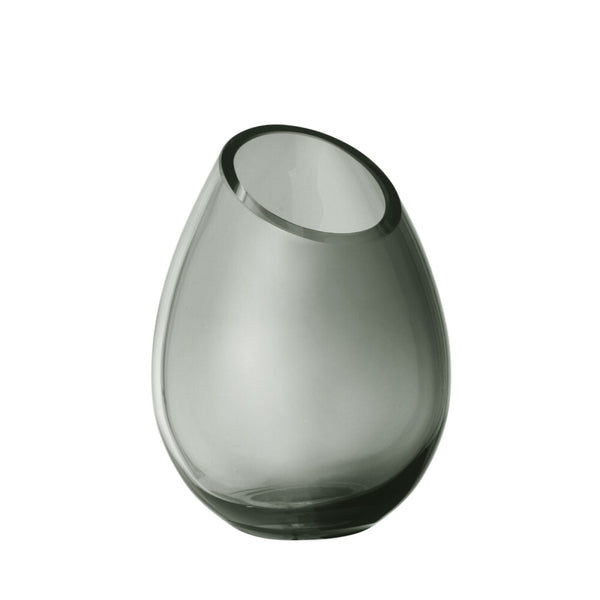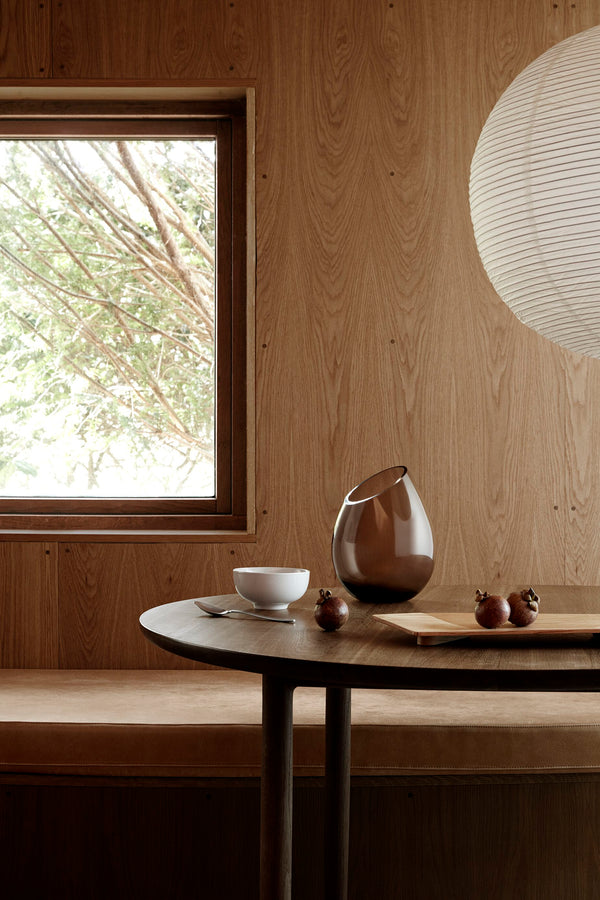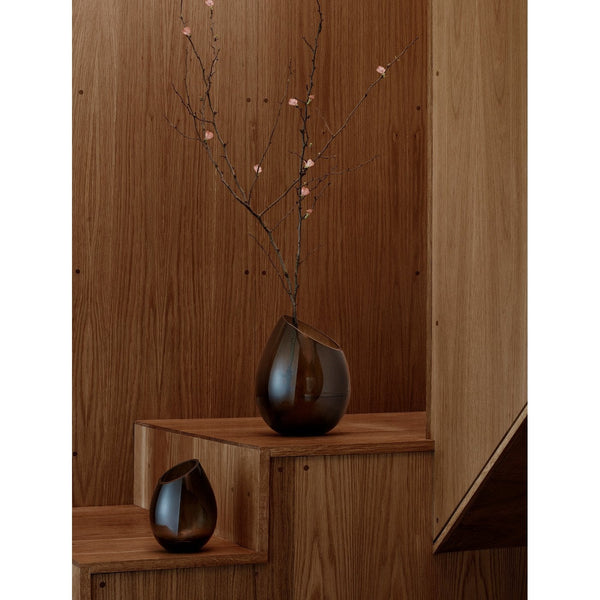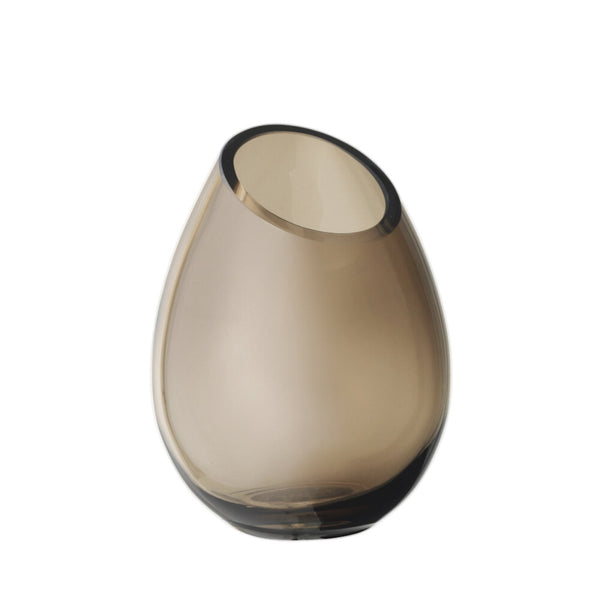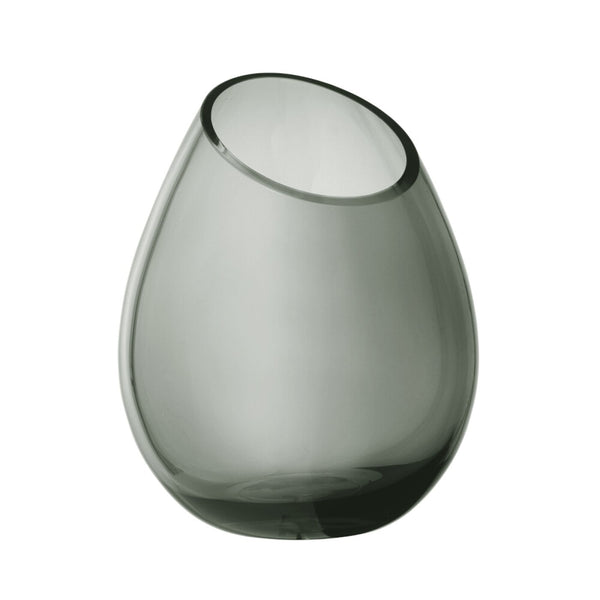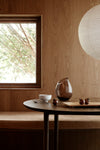 Blomus Drop Colored Glass Vase
Blomus Drop Colored Glass Vase

The Blomus Drop Handblown Colored Glass Vase is perfectly droplet-shaped. This vase is eye-catching, even without flowers. When decorated with flowers, the stalks of the bouquet fall softly to each side of the vase. The gentle curve of the vase and the straight, polished surface on the cut edge form a beautiful contrast. The Drop Vases are made by experienced glassblowers, and slight tolerances in dimension or character-adding blisters may occur. Blend colors and sizes for a striking presentation. 
Run by the fourth generation of the Blome family in the town of Sundern in the North Rhine-Westphalia region of Germany, Blomus carries on the legacy of strong family allegiance and a talent for business. The Blomus brand also tells the story of a geographical area that was once the home of a thriving steel and coal industry. The family business was established in 1921 as a manufacturer of bicycle parts, and in 1961 branched out into gifts and design items, locally produced from copper, brass, pewter, and stainless steel. The year 2000 marked another shift in our history when the name Blomus was chosen, and the visionary design brand of today was born.

Features
Handblown glass
Perfect droplet shape
Available in 2 sizes
Designed by Copenhagen designer Justyna Poplawska
Size
Small
6.5" H x 5" dia

Medium
9.5" H x 7.5" dia
Materials
Return 
This item is covered under our 30-day return policy.