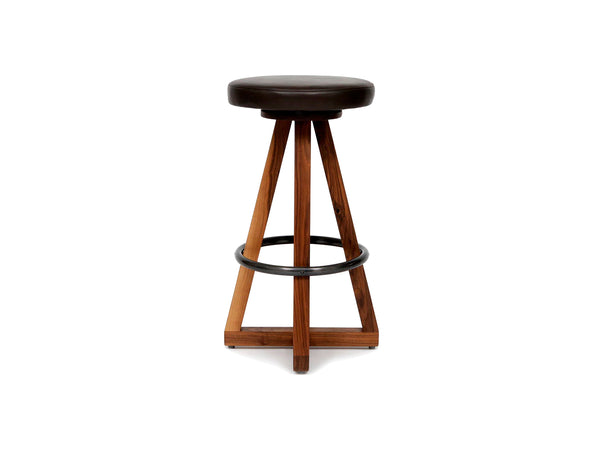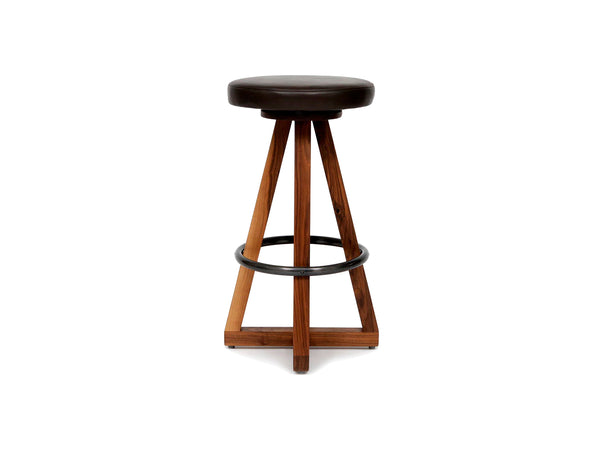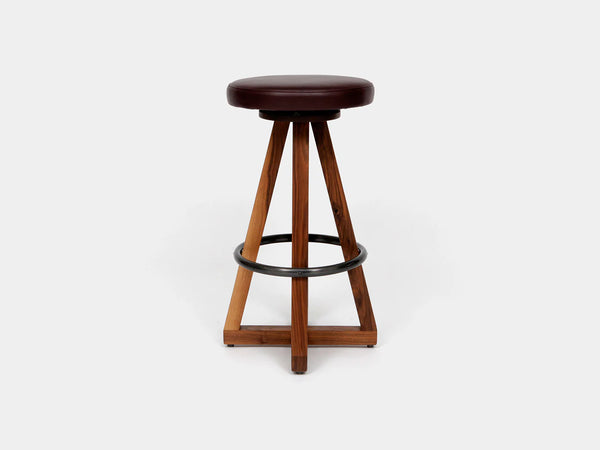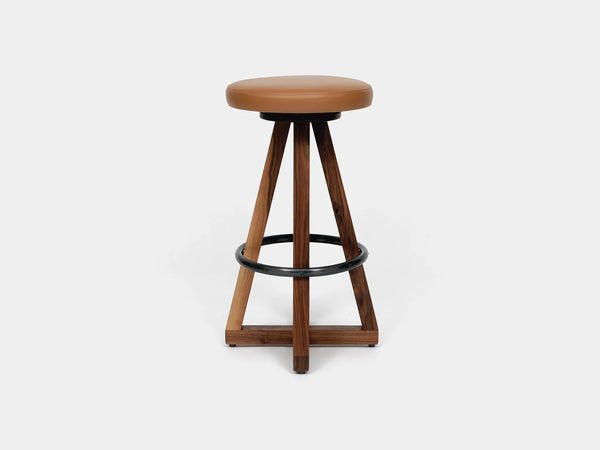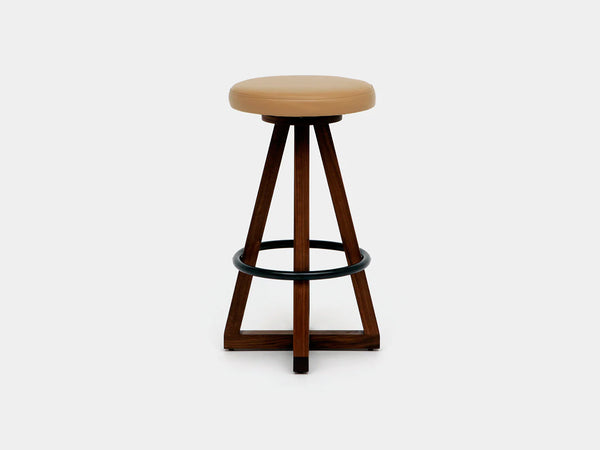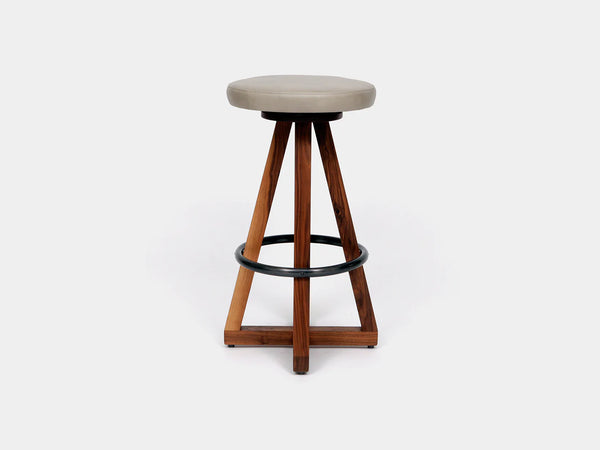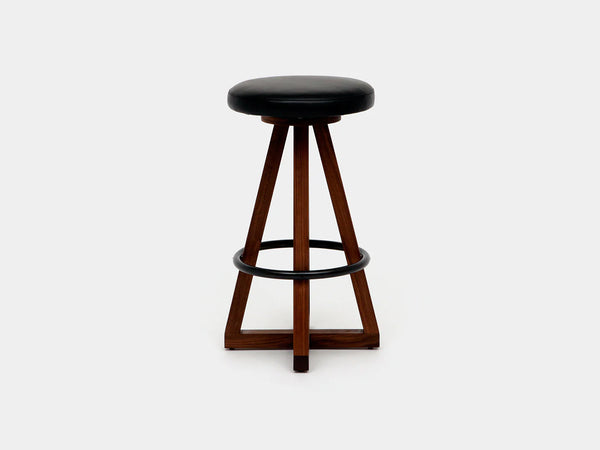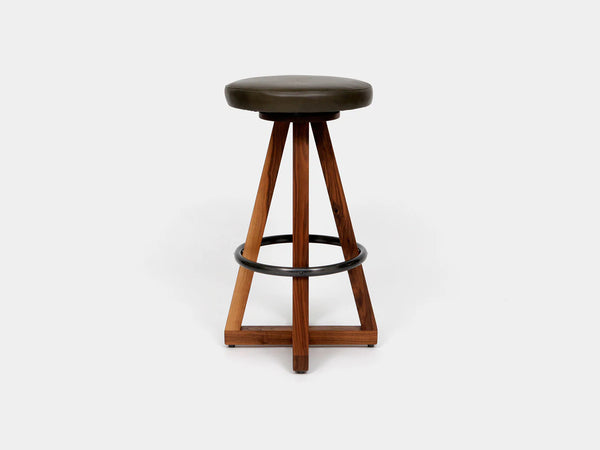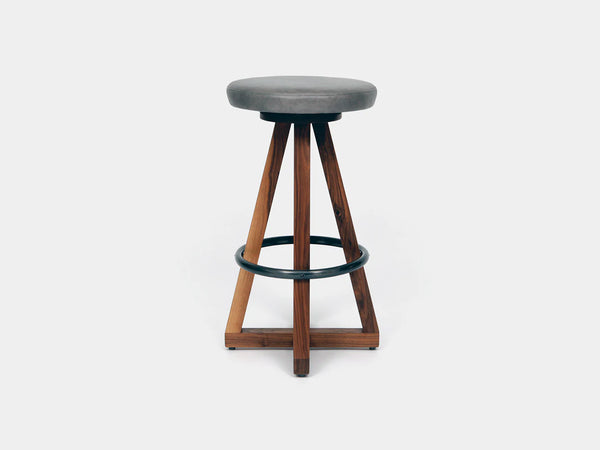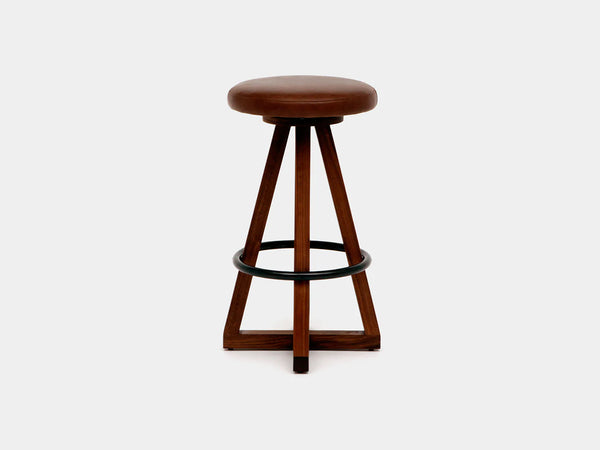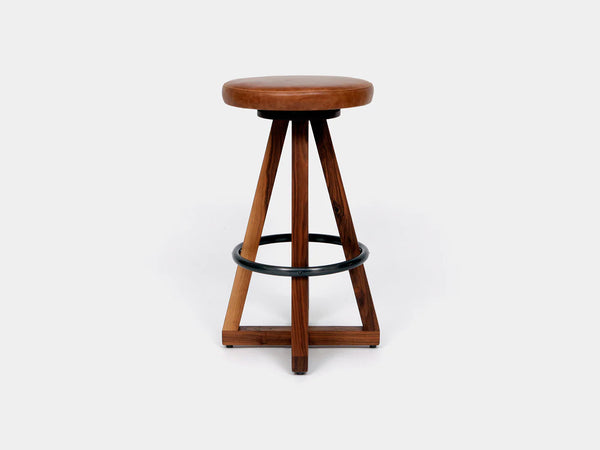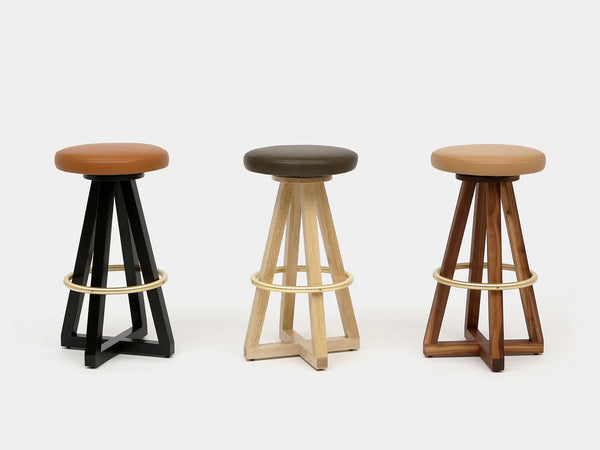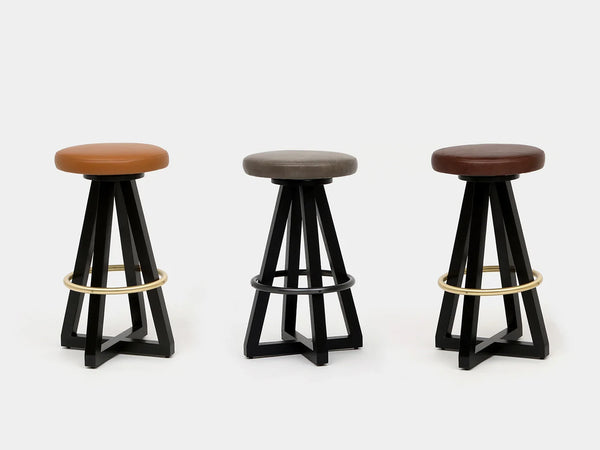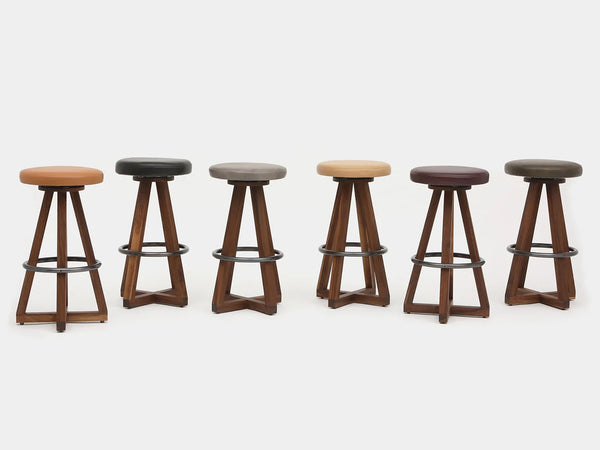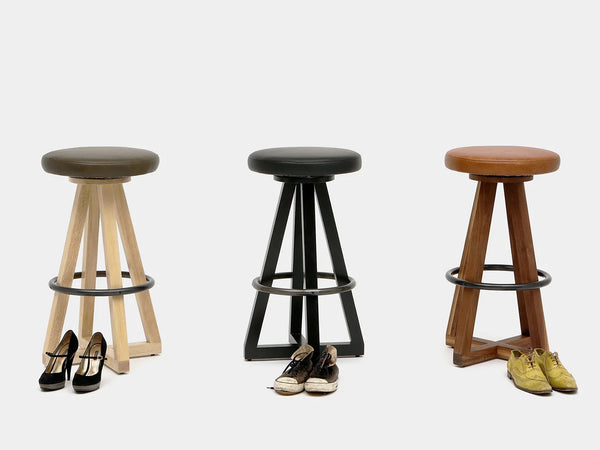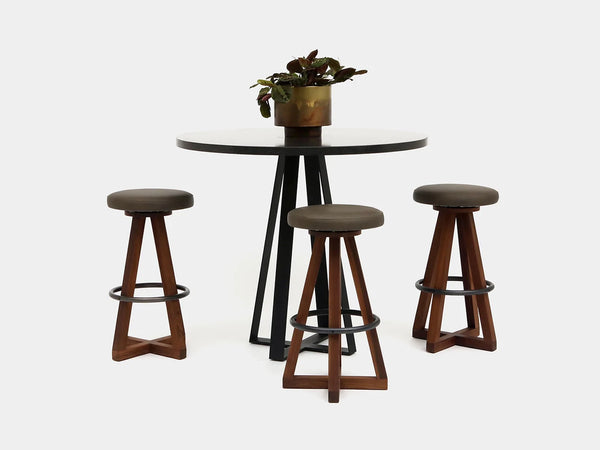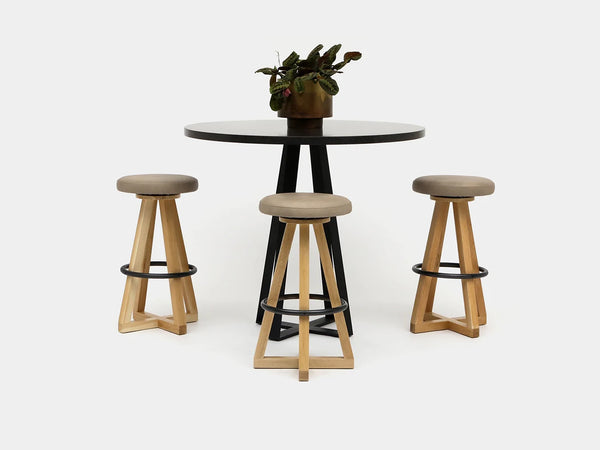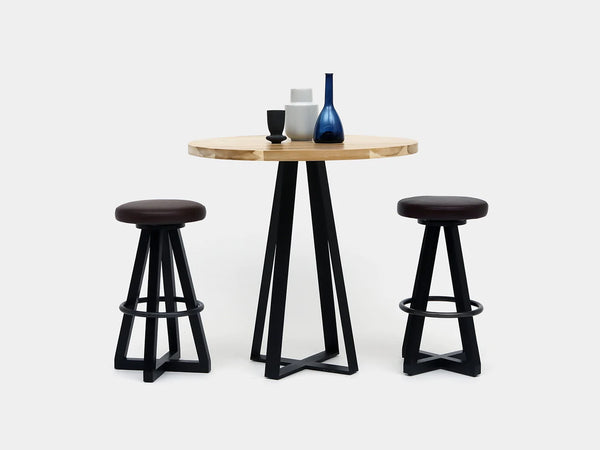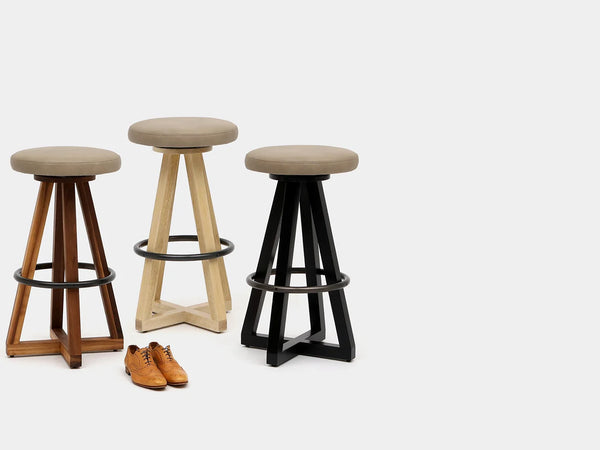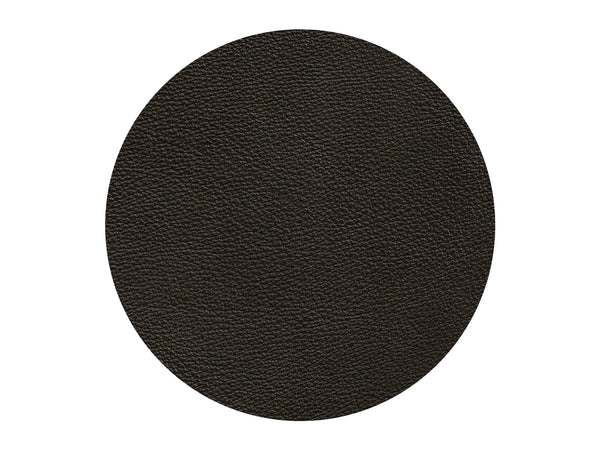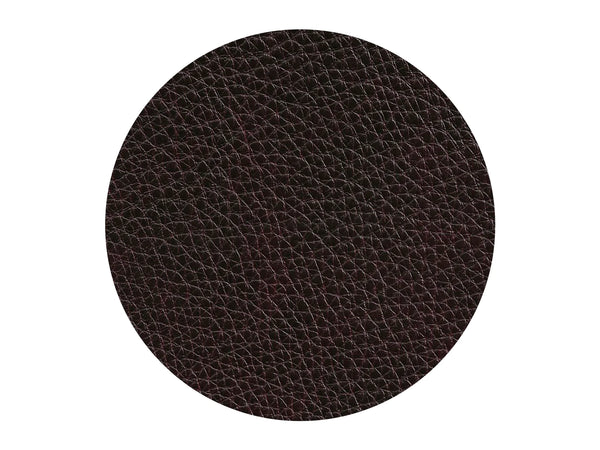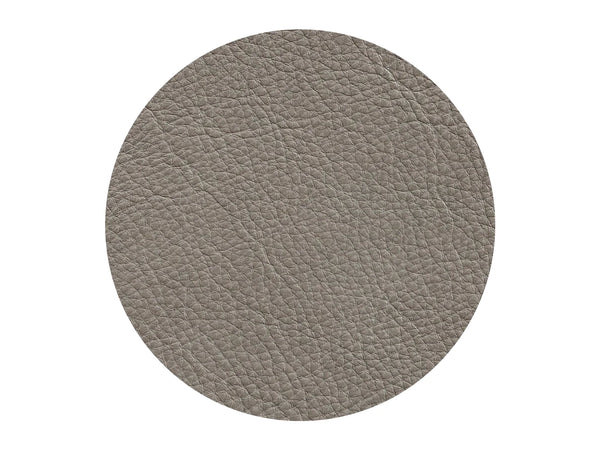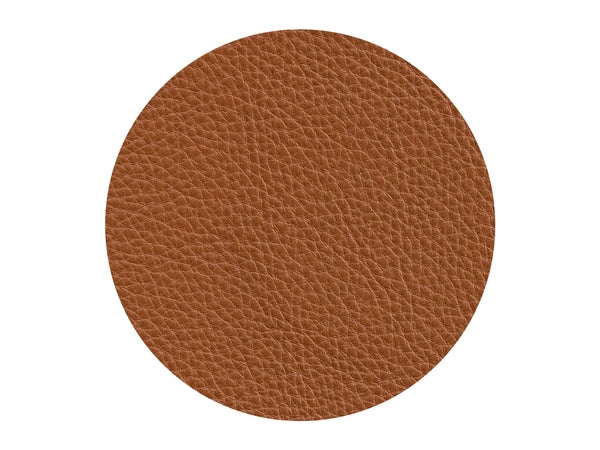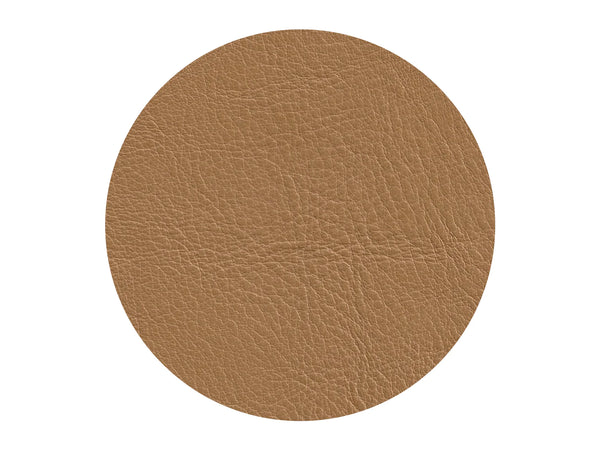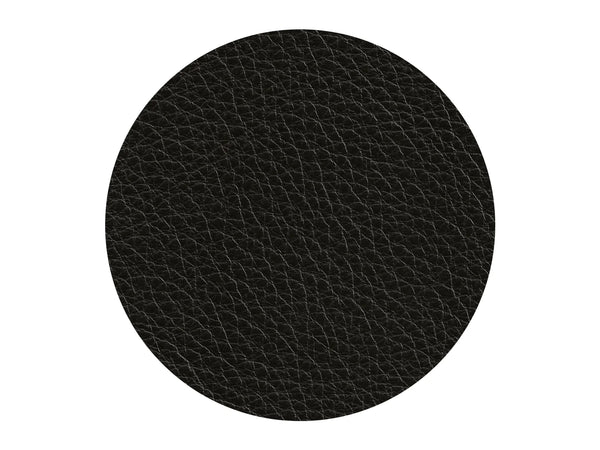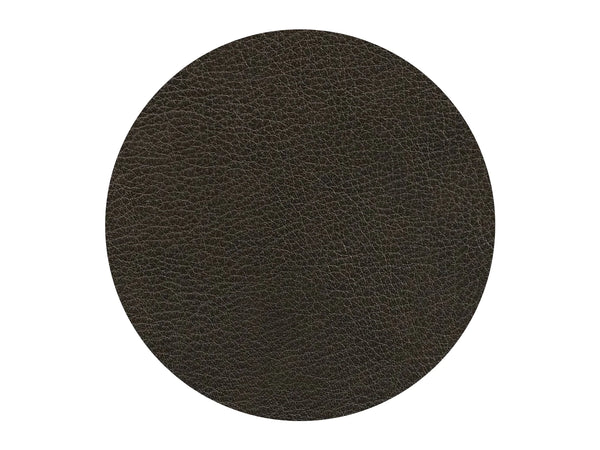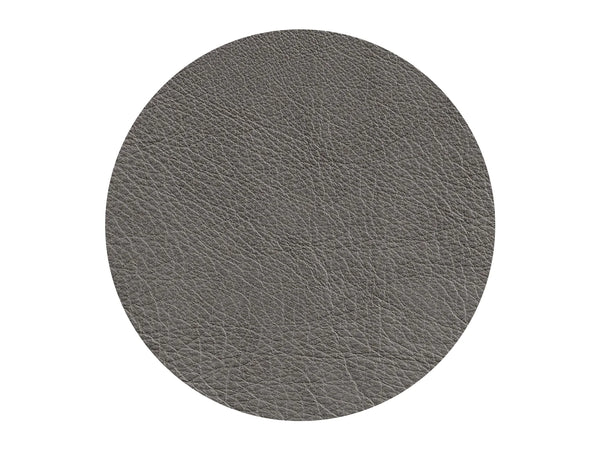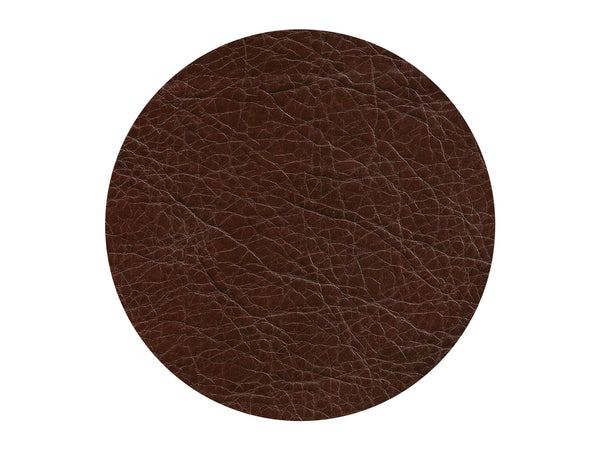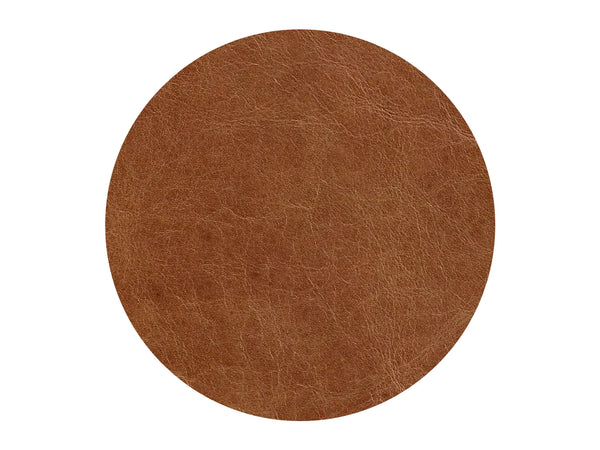 Artless X3 Stool
ARTLESS X Stool is the result of a very simple exercise in Platonic forms, allowing you to appreciate simple geometric shapes from every angle. The design never leaves out some of the ARTLESS basics like 2" solid walnut or oak and complete comfort in the leather top.
Features
ARTLESS X Stools come in three sizes yet operate under the same design principal

The X3 is bar height at 30"

The base is an 18" by 18" solid wood X

Made of solid walnut or oak (black or bleached white)

In profile we can see a triangle rise up, and if viewed from the top we see the geometric circle of the seat

Leather and cushioned seat

Swivel base

With or without footrest
Size
16"D x 30"H

Wood Thickness: 2"
Materials
Seat: Leather

Base: Solid Walnut or Solid Oak

Footrest: Blackened Steel or Polished Brass
Returns
No cancellations or returns on this product as it is made to order.