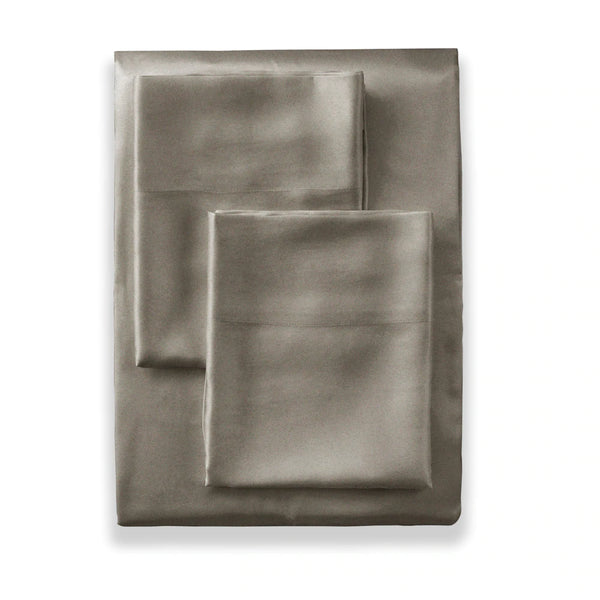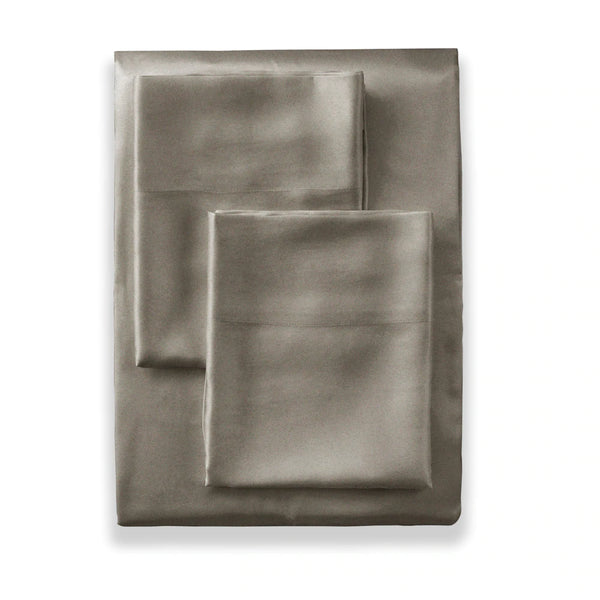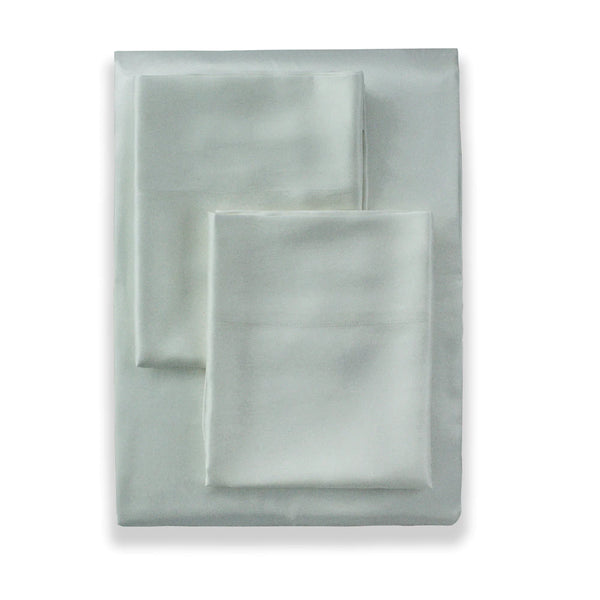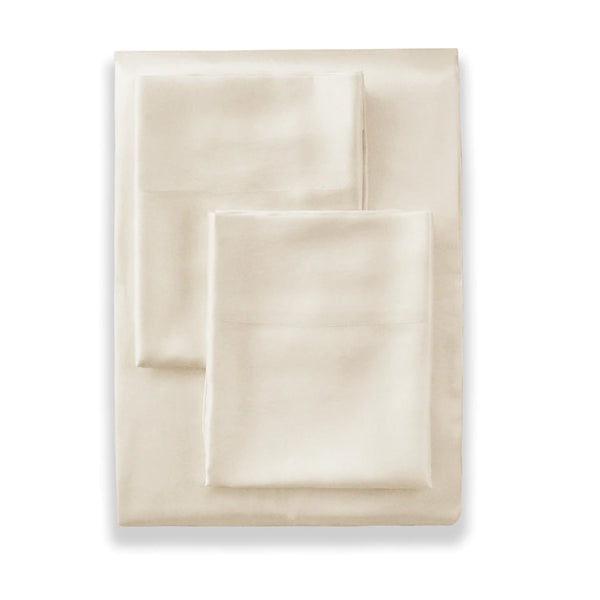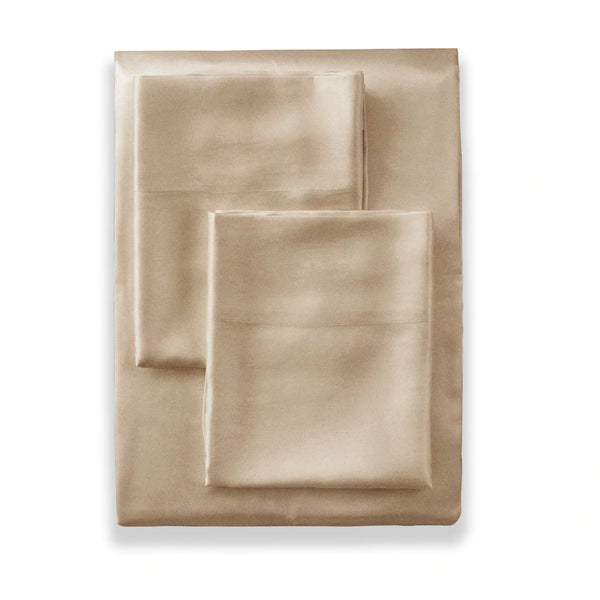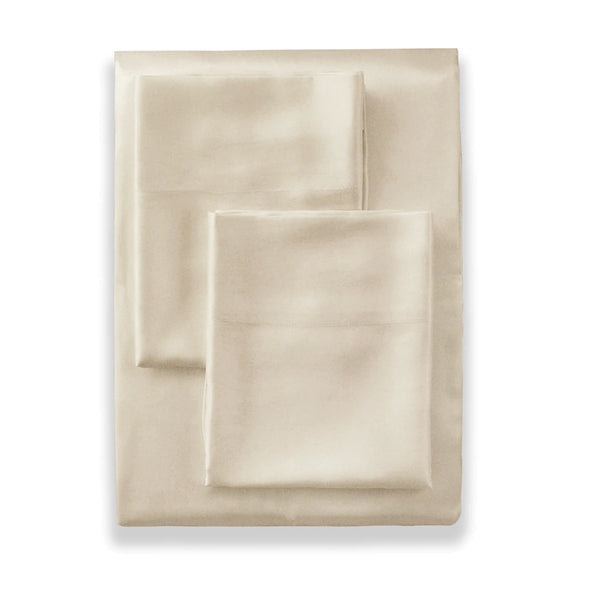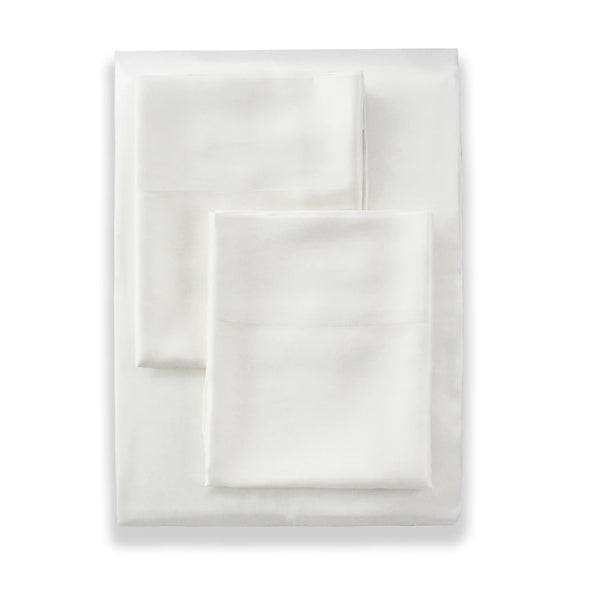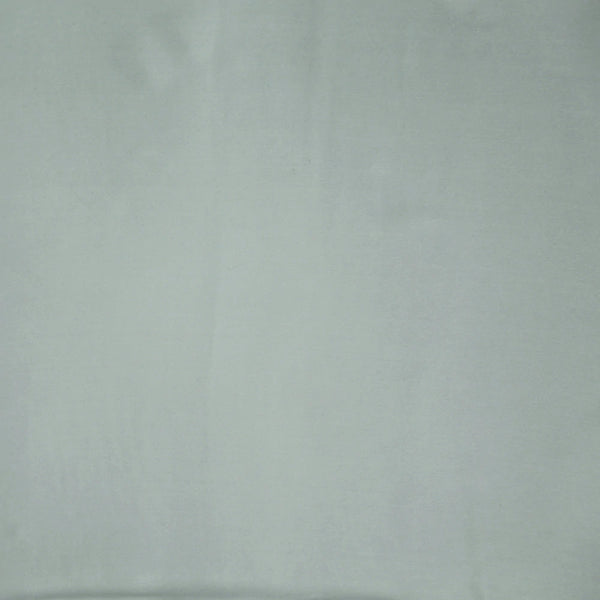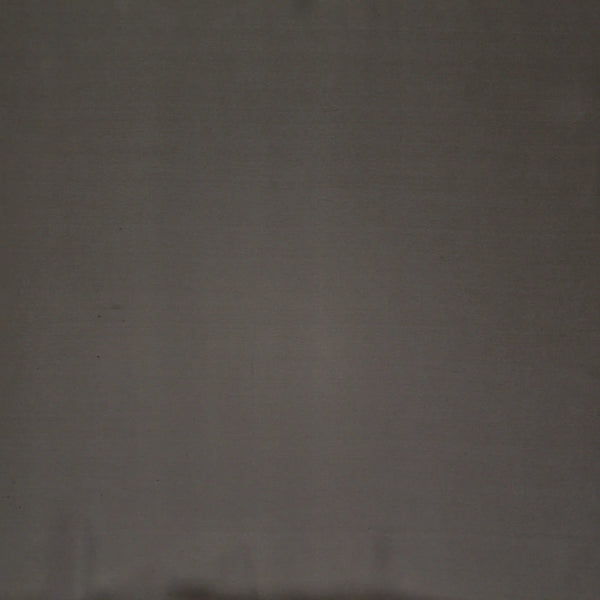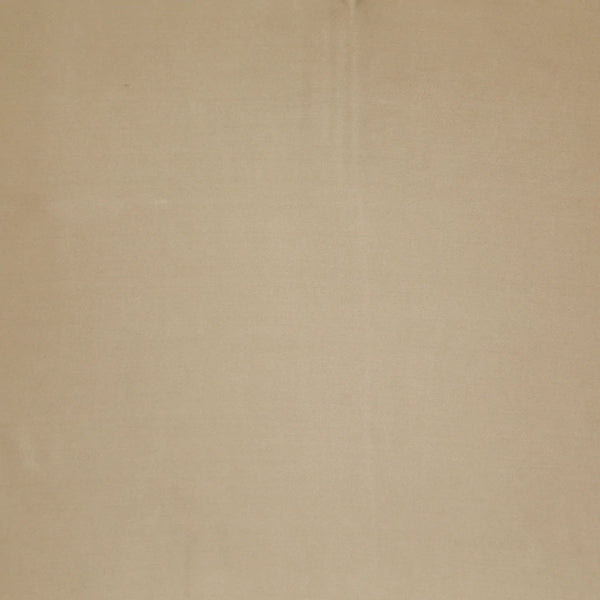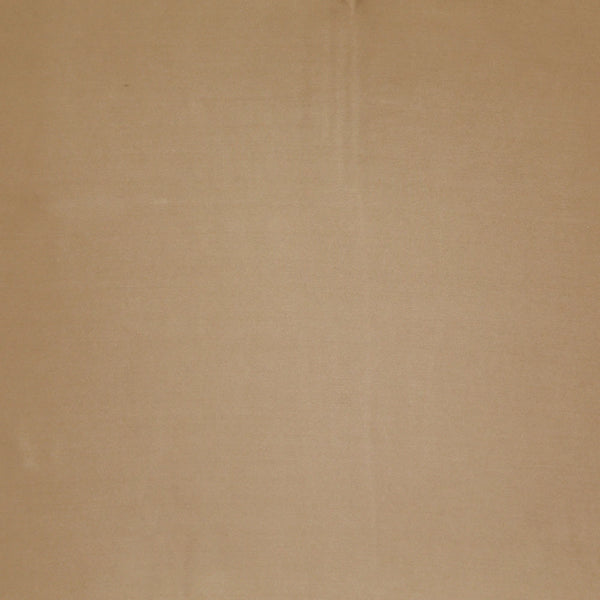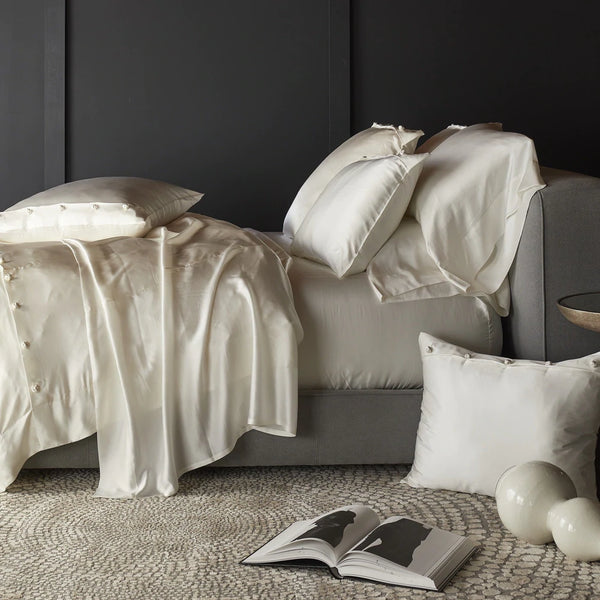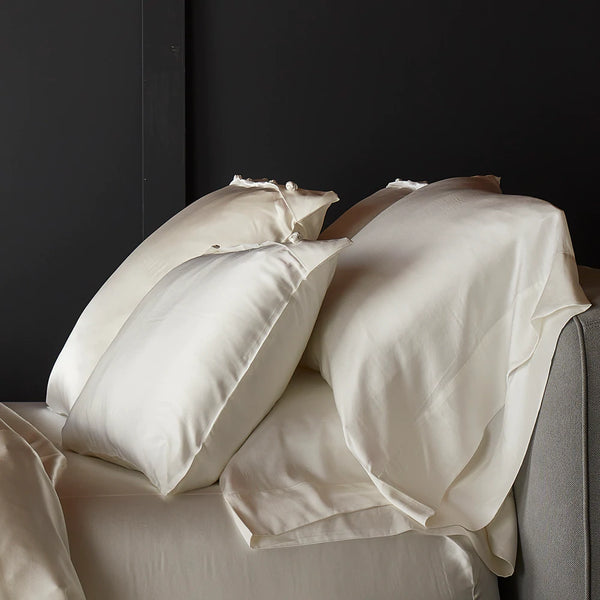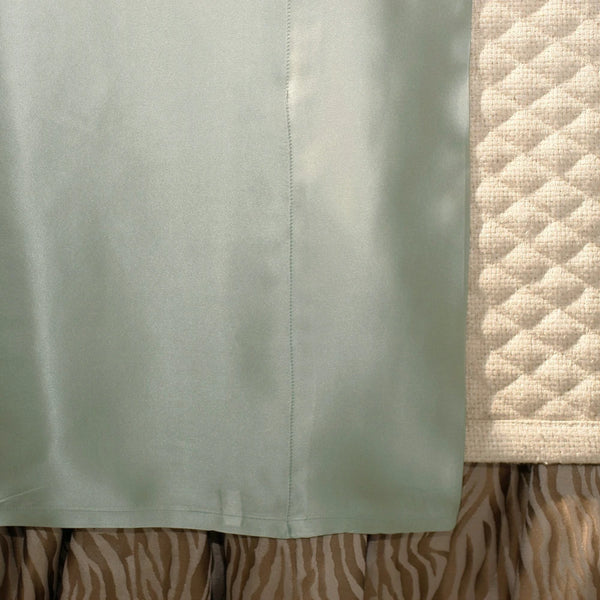 Ann Gish Charmeuse Sheet Set
Ann Gish Charmeuse Sheet Set
Ann Gish and the Art of Home is best known for exquisitely detailed, finely made bed linens.The practical elegance of her design has affected the way beds and bed accessories are presented in the marketplace today. The designs rely on elegance that is easy and pleasurable to live with, achieved through a marriage of form and function. It is luxury created for and enjoyed by the senses.
Features
Sheet sets include flat sheet & fitted sheet with 17 inch depth as well as two pillowcases

The fitted and top sheets have topstitched lap seams to join the fabric

Machine wash cool, tumble dry low

pH neutral detergent

Size
Materials
Returns
This item is covered under our 30-day return policy.